It's all very well dusting off and reinventing 1973's The Exorcist for a new generation of film-goers. But how about sampling something terrifyingly paranormal from real life?
Something that doesn't merely go bump in the night, but crashes, smashes, curses, commits assault and stays with its victims?
Welcome to 284 Green Street, Enfield, London, the epicentre of the most notorious poltergeist case ever documented.
Four-instalment, partly dramatised documentary-thriller The Enfield Poltergeist (Apple TV+) puts us in the inconspicuous public housing estate home that, from 1977, would be terror ground zero for its occupants – and leaves a creeping residue of fear.
Innumerable investigations suggest that poltergeists ("noisy spirits") often possess the minds and possibly bodies of pubescent girls, perhaps because of their specific emotional and physical "growing pains".
In Enfield the "targets" were Janet Hodgson, 11, and to a lesser extent her sister, Margaret, 13.
As well as the regulation knocking on walls, the London disturbances led to heavy furniture moving independently, items being thrown around rooms, overturned chairs and, on separate occasions, Janet being hurled from her bed – and even levitating.
Remarkably, the actors in The Enfield Poltergeist lip-synch witness accounts from the extensive tape recordings made by chief investigator Maurice Grosse and his colleague Guy Playfair of the Society for Psychical Research. And if the believers seem even remotely credulous, they are balanced by the sceptics, who come to disprove their theories and ridicule the girls.
Not that such doubters can convincingly explain away the phenomena, especially the most sinister: the disembodied voice that uses Janet as a loudspeaker and imparts information unknown to her.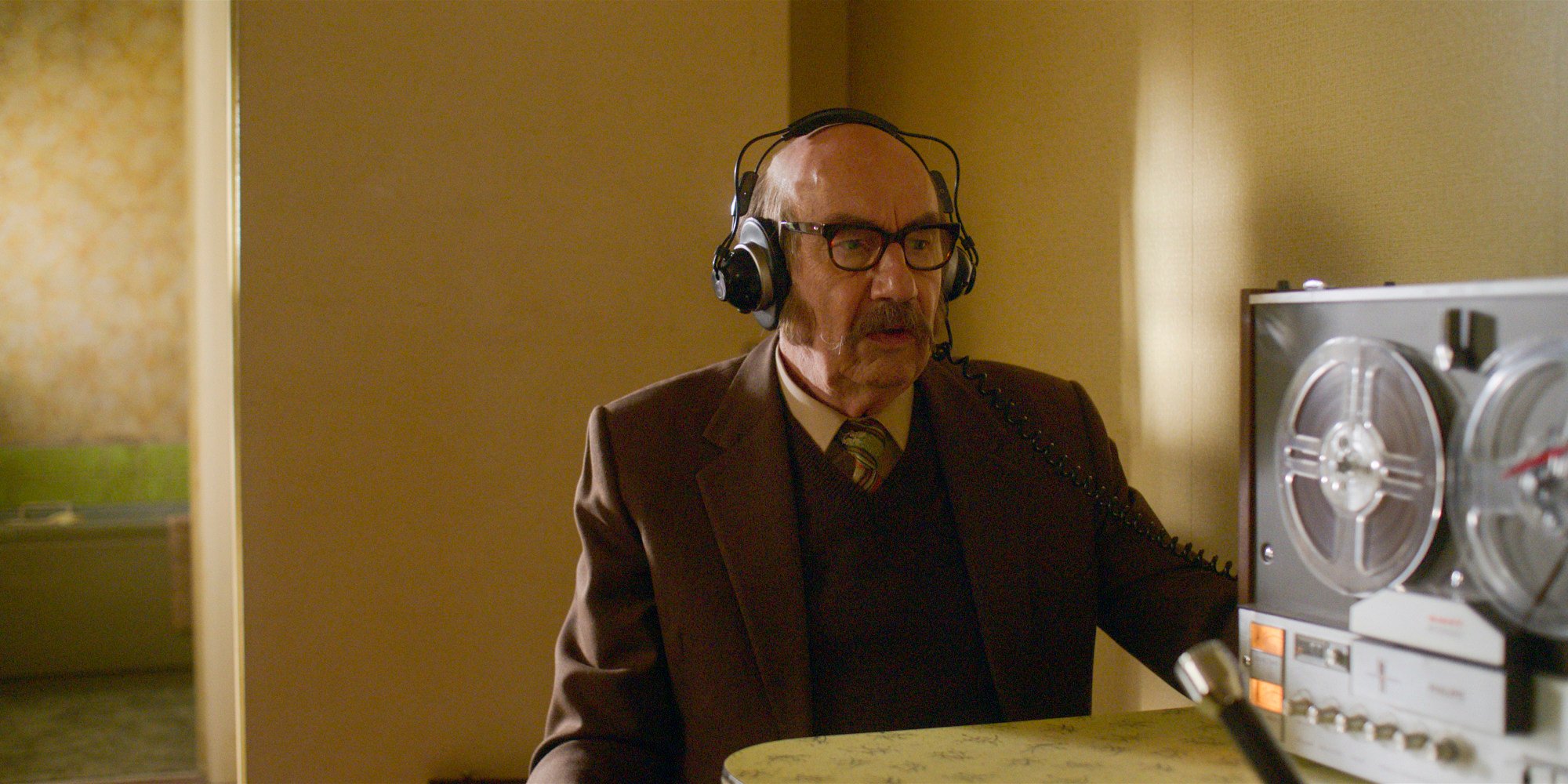 Enfield's notoriety endures, in the lives of the affected, as revealed here in present-day interviews, and the artistic world.
Joining this production in the canon are two plays now opening in London's West End; the 2015 Sky television series The Enfield Haunting, starring Timothy Spall; and American horror movie The Conjuring 2, from 2016: spirits firmly in the material world.
Cupid dials it in
What happens when the pop idol life of adulation and affluence pales and all that attention triggers a nervous breakdown?
In the case of Lee Doona (played by real-life idol Bae Suzy) you turn into a zombie cigarette fiend with even fewer friends than you had when famous – except for the dork who lives upstairs.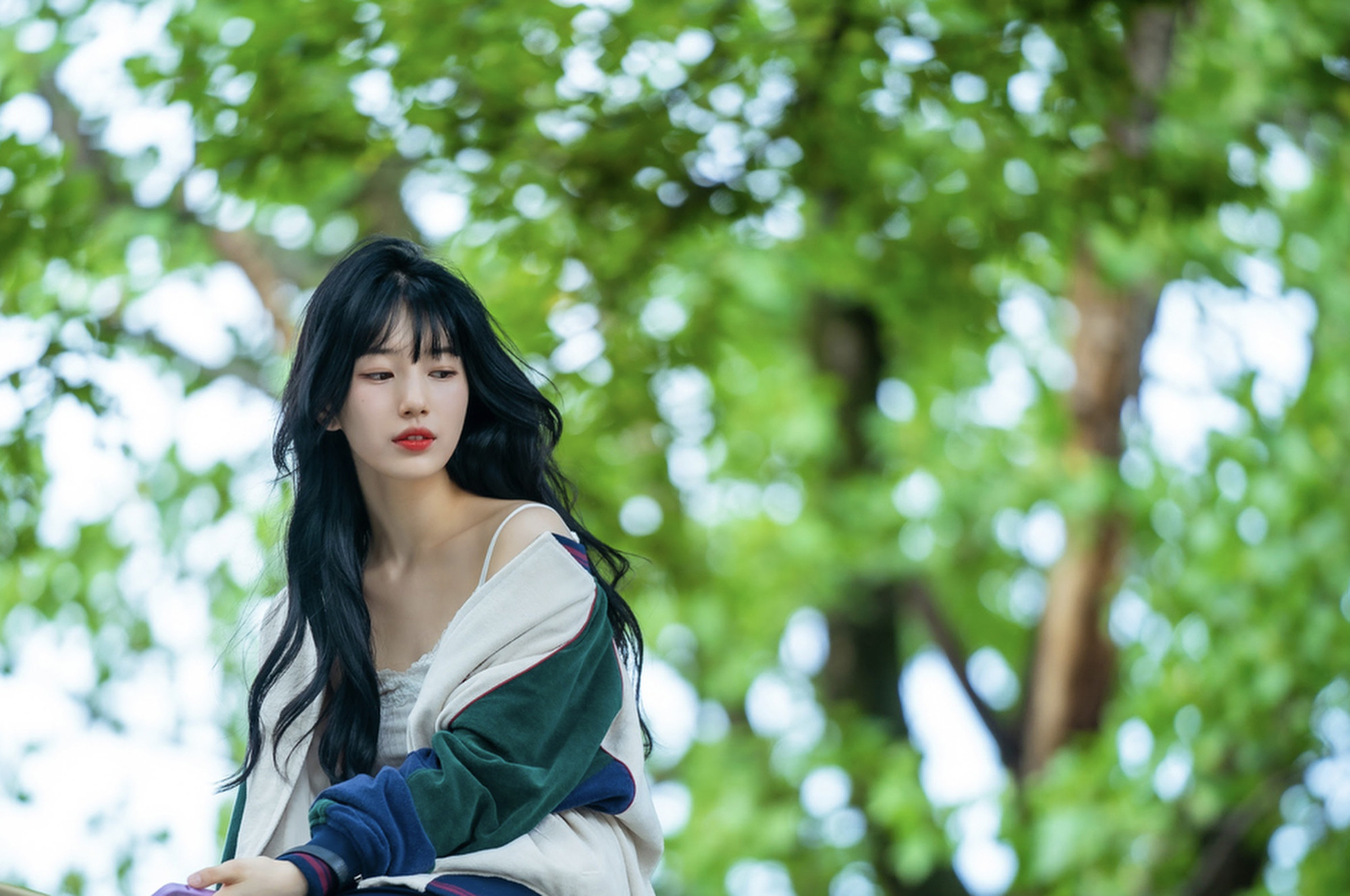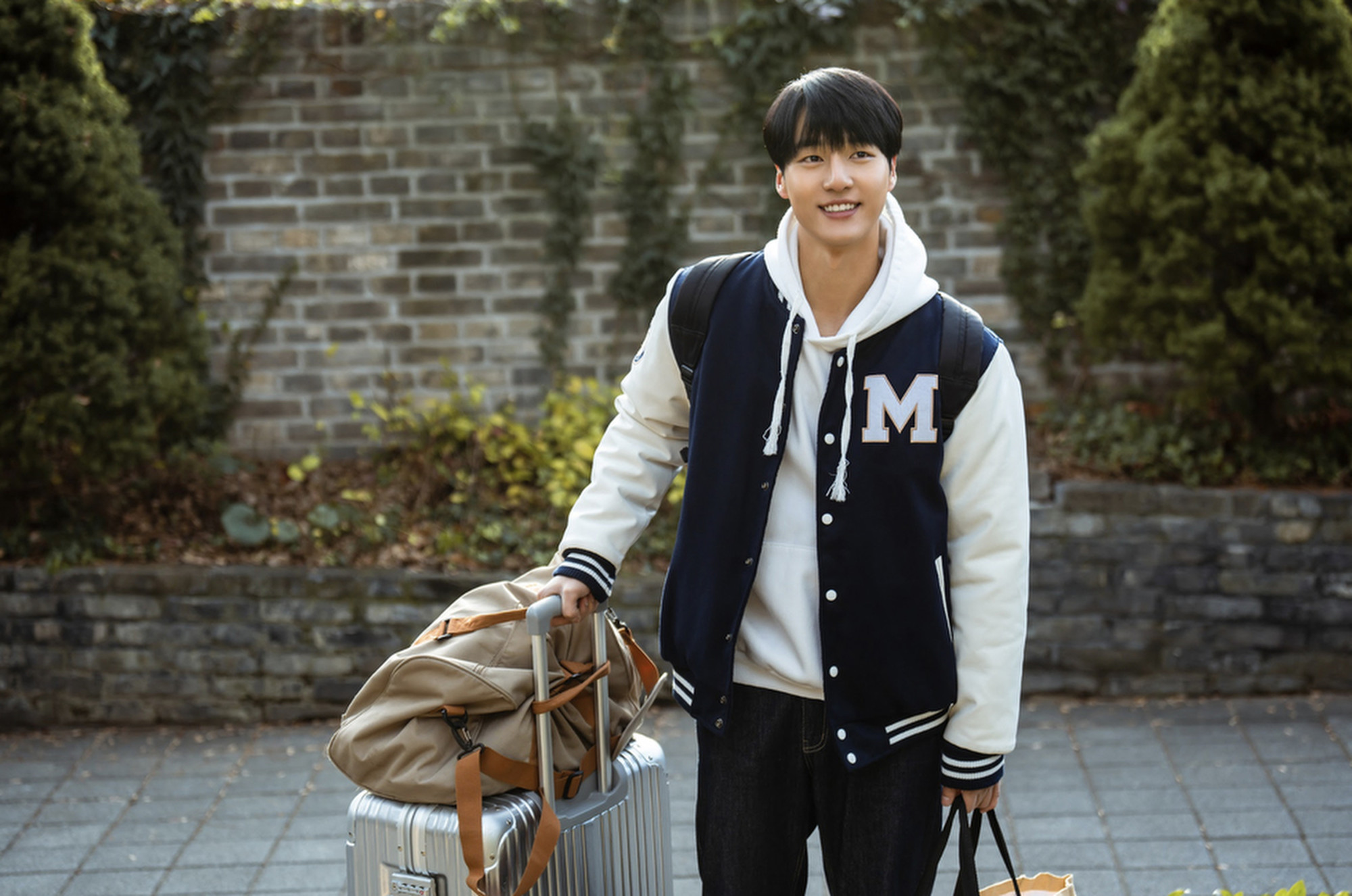 Such is our heroine's fate in Doona! (Netflix), a sluggishly paced romance with some unlikely plot devices. These include suddenly swapping the spotlight for a house shared with students in a somniferous segment of Seoul and, despite some early animosity, Doona's falling for unremarkable future civil engineer Lee Won-jun (Yang Se-jong).
Suspension of disbelief is essential here, because not only does Won-jun fail to recognise the country's most famous, most photogenic female, but when he does he's as warm as a robot and would rather study than have a relationship with her.
And the fragile, fickle, unreliable, petulant Doona, alienated from the world but still craving attention, exiled in the house by her furious manager after she left her troupe-mates in career limbo, is just as inept as Won-jun at expressing her feelings.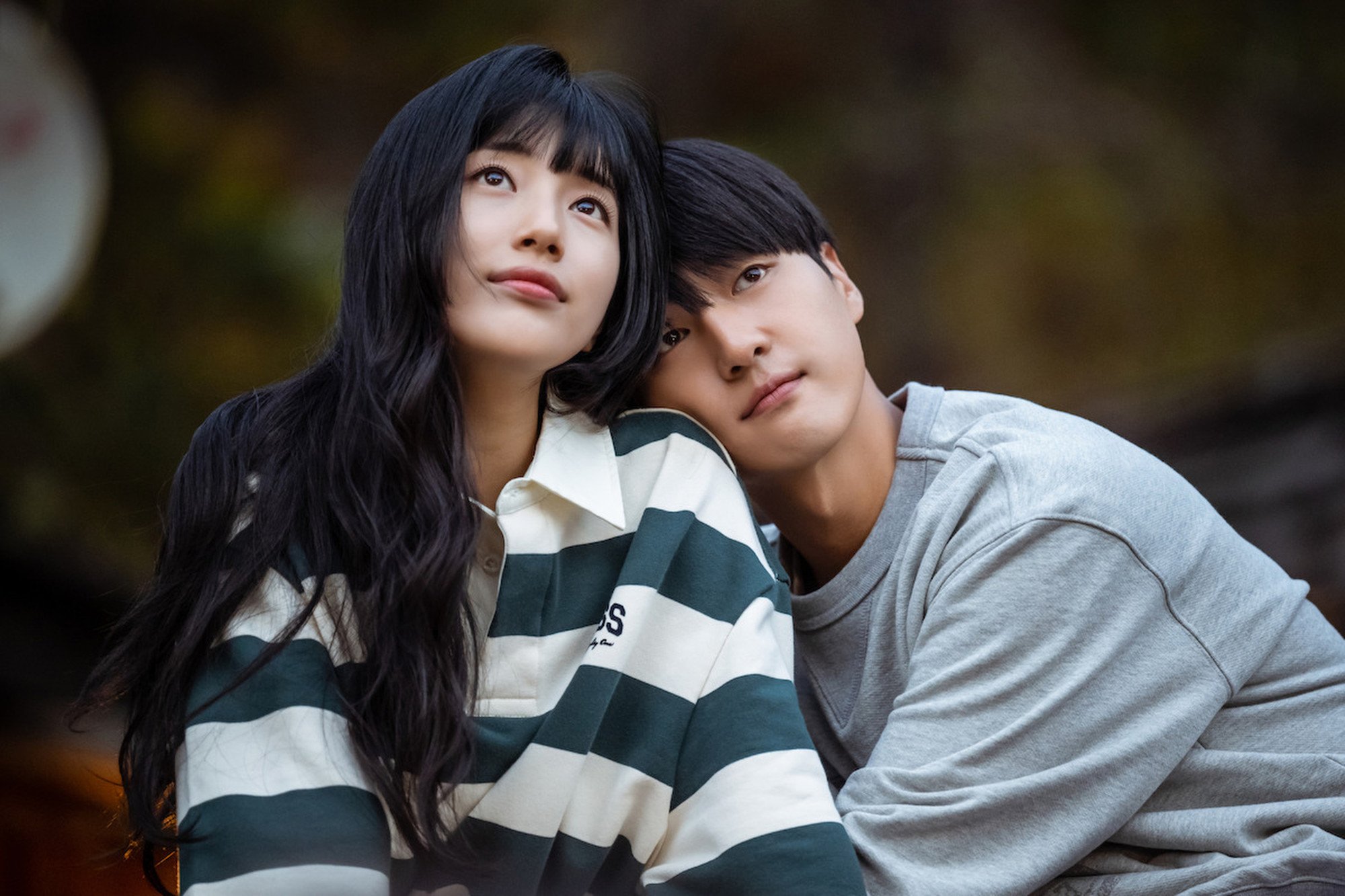 This incredible behaviour is mirrored, notably by Kim Jin-joo (Shin Ha-young), who has yearned for Won-jun since their school days. But why? He's so dull it was surely a scriptwriters' droll joke to make him, later in the series, a prospective civil servant.
One of the students observes that the planet is suffering from too many humans, so perhaps that's why Doona, Won-jun, Jin-joo and all the other good-looking early twenty-somethings don't do what would otherwise come naturally … that, or the twisted logic of love.
Denial of responsibility! TechCodex is an automatic aggregator of the all world's media. In each content, the hyperlink to the primary source is specified. All trademarks belong to their rightful owners, and all materials to their authors. For any complaint, please reach us at – 

[email protected]

. We will take necessary action within 24 hours.
Khushi Patel is a science fiction author who lives in Austin, Texas. She has published three novels, and her work has been praised for its originality and imagination. Khushi is a graduate of Rice University, and she has worked as a software engineer. She is a member of the Science Fiction Writers of America, and her books have been nominated for several awards.