The Big Picture
Reality TV has given rise to the infamous side-chick phenomenon, with shows like Love and Hip Hop and Real Housewives showcasing these scandalous relationships.
Celebrities like LeAnn Rimes, Khloe Kardashian, and Amina Buddafly have all been involved in high-profile side-chick situations, causing drama and controversy.
Joseline Hernandez takes the crown as the ultimate side-chick, with her messy antics, countless scandals, and a proud embrace of her title. She is the epitome of a reality TV side-chick.
Let's talk about the most infamous side-salads on reality TV to date. There once was a time when mistresses and side chicks stayed in their lane and never were to be seen or heard. But it's a new day and time, and side chicks say they deserve the spotlight. And reality television is the perfect platform. While others have moved on to the green pastures of main chick land, some remain a side dish. Love and Hip Hop, Real Housewives and more series introduced viewers to the out and proud homewreckers we've grown to love and hate. Here are the top 10 most infamous side-chicks in reality TV.
10
LeAnn Rimes
LeAnn Rimes is most widely known for her music. Millennial fans of the film Coyote Ugly are all willing to admit that "Can't Fight the Moonlight" is a low-key jam. Speaking of low-key, she is also known as Eddie Cibrian's side-chick, and he was her side piece as well. Eddie was married to RHOBH's Brandi Glanville at the time of his affair with LeAnn. Their mutual love for each other and disrespect for their then-partners is why LeAnn is number 10 on this list. The two eventually divorced their former partners, and have been happily married since 2011.
9
Khloe Kardashian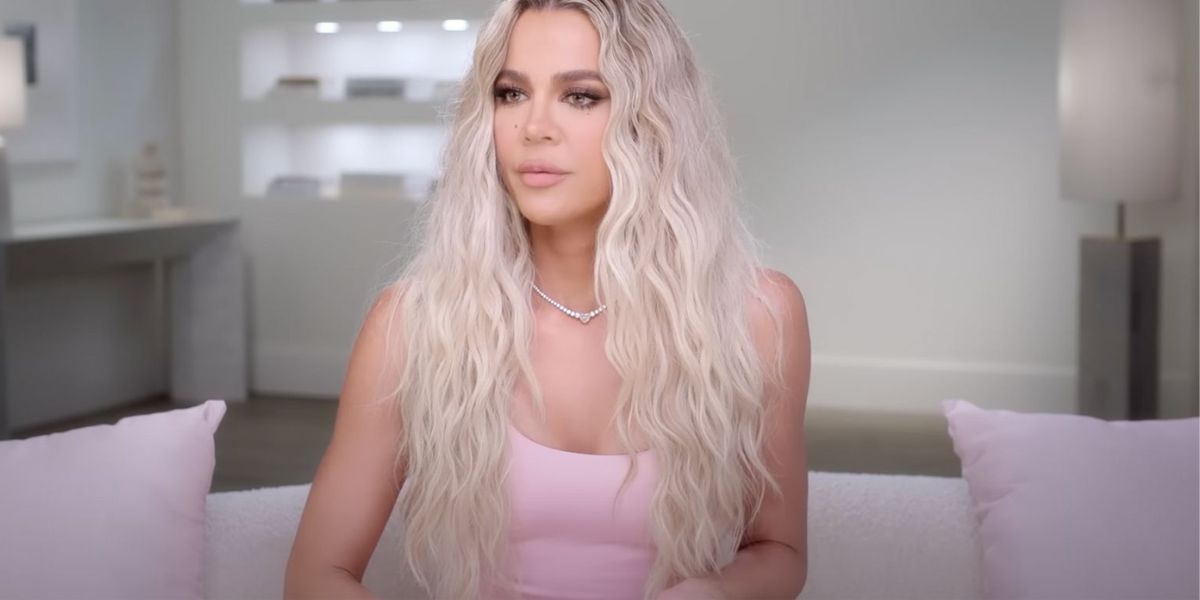 There obviously had to be a Kardashian on this list. And Khloe Kardashian was 100% a side-chick, at least on paper. Khloe began a relationship with French Montana in 2014 while he was still married, but separated, to his former wife. Because the couple were separated at the time, it's not nearly as scandalous as it could have been. That's why she sits at number 9. Let's not forget the Tristan Thompson debacle. For those who need a refresher, Tristan was in a relationship with his oldest son's mother, Jordy Craig, when he began dating Khloe. Jordy was a reported five months pregnant when he began keeping up with the Good American founder.
8
Jasmine Washington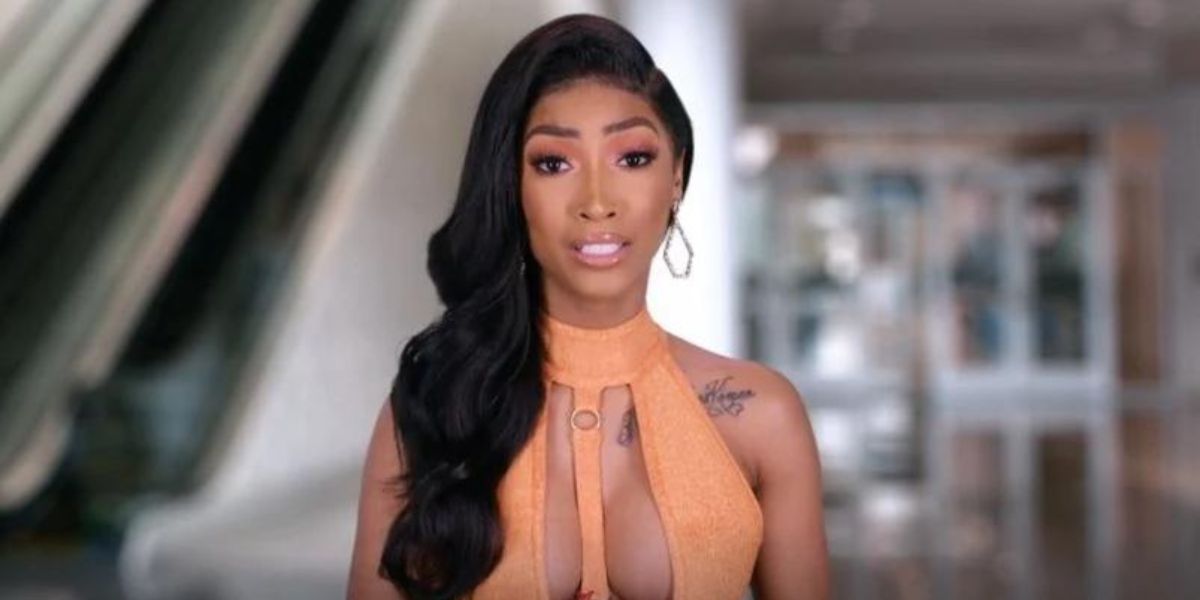 Jasmine Washington is the well-known former mistress and forever baby mama of Love and Hip Hop Atlanta's Kirk Frost. They met while she was stripping at a club in Atlanta, and the two developed an adulterous relationship back in 2016. Kirk, who is married to rapper and business partner Rasheeda, fathered a son with Jasmine during this affair, and they are now bonded for life thanks to their offspring. Since their affair ended, Jasmine has focused on their child, often calling Kirk and Rasheeda out for being, "deadbeat" parents.
7
Amina Buddafly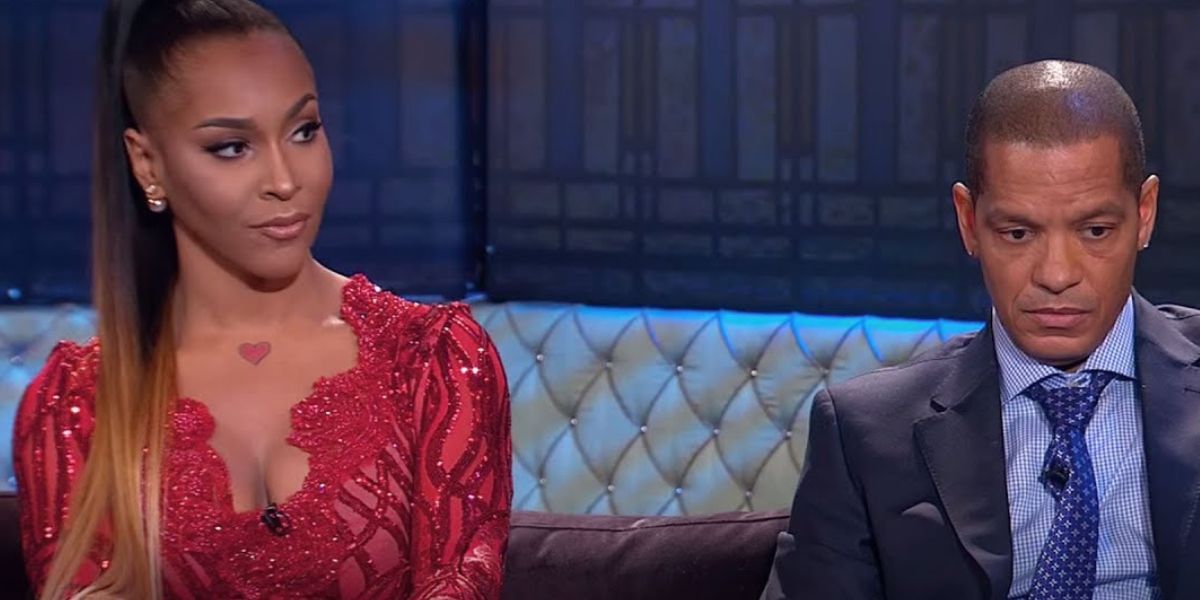 The ever-so-talented Amina Buddafly nearly let the "Uptown" rapper ruin her. Thanks to the singer, she gave Love and Hip Hop NY the prestigious honor of showing a woman in the role of both side-chick and the main chick that's being cheated on, and that's all thanks to one of the world's most notorious cheaters, Peter Gunz. Amina became Peter's side-chick while he was living with his girlfriend, Tara Wallace, whom he'd been with for 13 years ay the time. They married while he was still living with Tara in 2013. But Peter couldn't choose between the two women, and flipped flopped between both for years, impregnating them both at the same time. Amina had enough while pregnant with their second daughter. The couple divorced in 2018, with Peter opting to make his penance by doing a brief hosting run in 2020 on the now-canceled TV series reboot of Cheaters. Who better to host a show about cheating, right?
6
Bambi Benson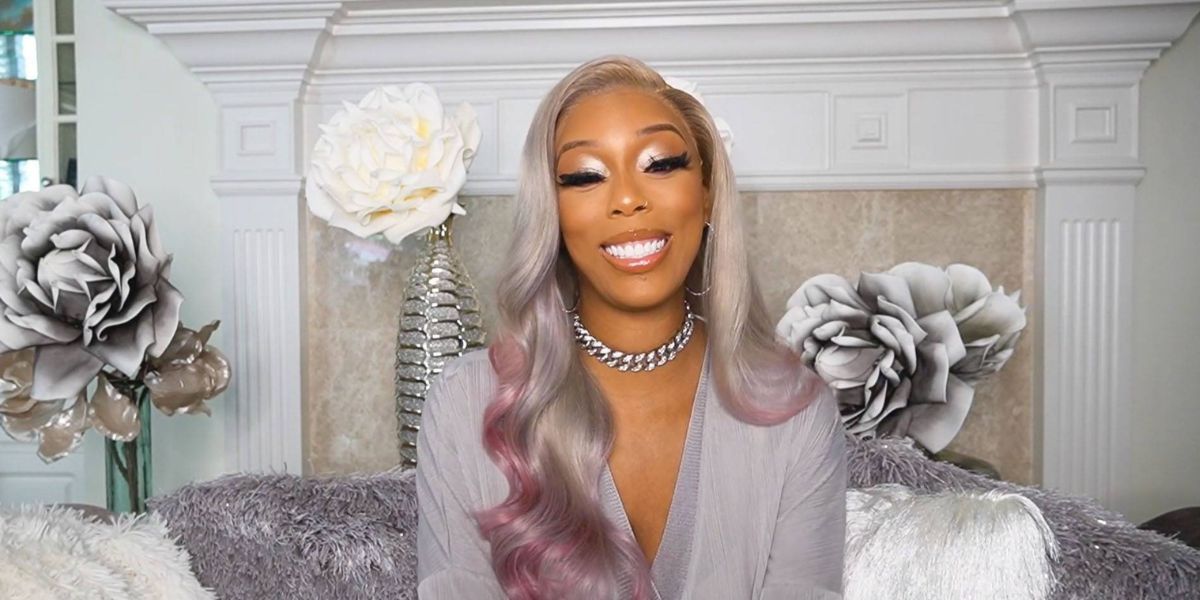 Bambi Benson of Love and Hip Hop Atlanta is on this list, whether she's willing to admit it or not. While she claims that she has never been her husband Lil' Scrappy's side-chick, the timing of their relationship certainly is a little suspicious. She insists that isn't the case, but the fans know what they know and feel what they feel. And they feel that Bambi is a sidechick.
RELATED: 'RHOA' Producers Scramble to Recast Show Ahead of Season 16
5
Rachel Leviss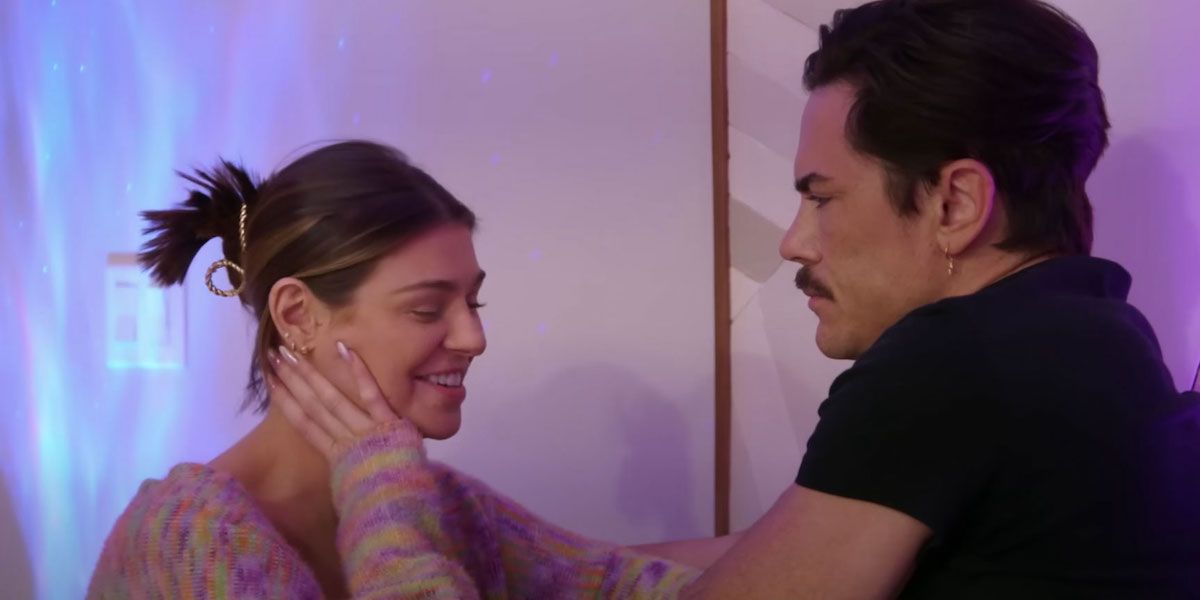 Naturally Rachel Leviss had to be on this list. Her affair with Tom Sandoval has rocked the reality TV world since the news broke. It has been a devastating blow for Ariana Madix, who had been in a relationship with Tom since 2014, shortly after they both joined the cast of Vanderpump Rules. Vanderpump Rules fans, on the other hand, have been living for the unparalleled drama this affair has caused, bringing more viewers to the most recent reunion special than the series has had in recent memory. The fallout from #Scandoval is still in progress.
4
Kim Zolciak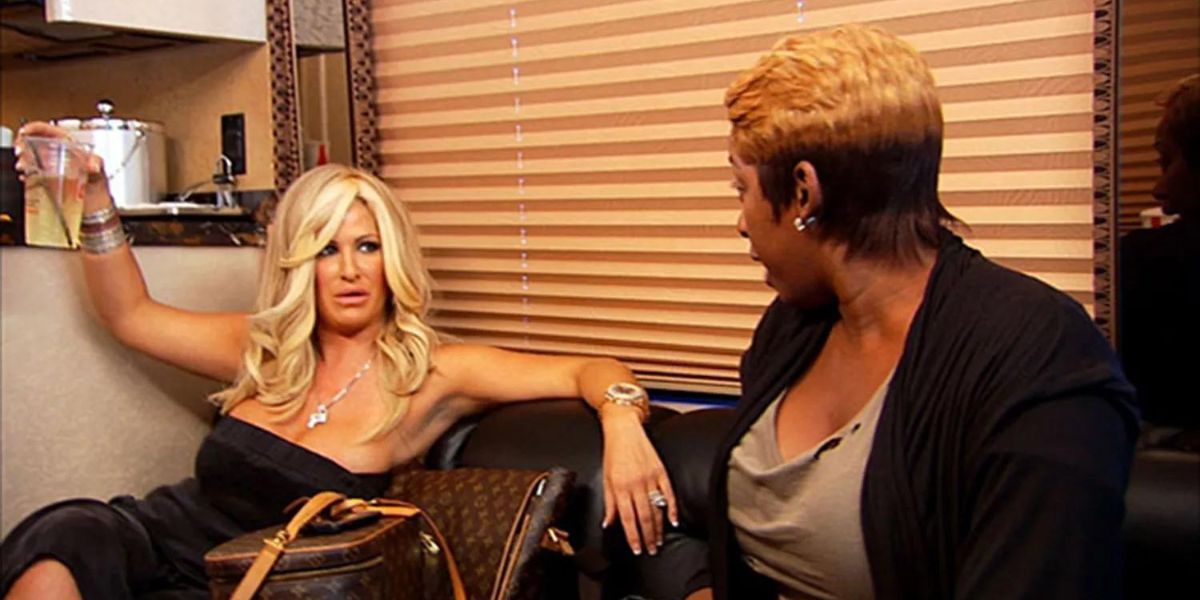 Prior to marrying kroy Biermann, she was the sugarbaby on RHOA. Referring only to her sugar daddy benefactor as "Big Poppa," Kim relished in the things he gave her, especially when he invested in her "music career". The relationship also gave fans a classic NeNe Leakes line, "Close your legs to married men!" An icon. NeNe is, not Kim. With Kim's current divorce and financial woes, no one would be surprised if she decides to send a late night, "You up?" text to Big Poppa soon.
3
Arionne Curry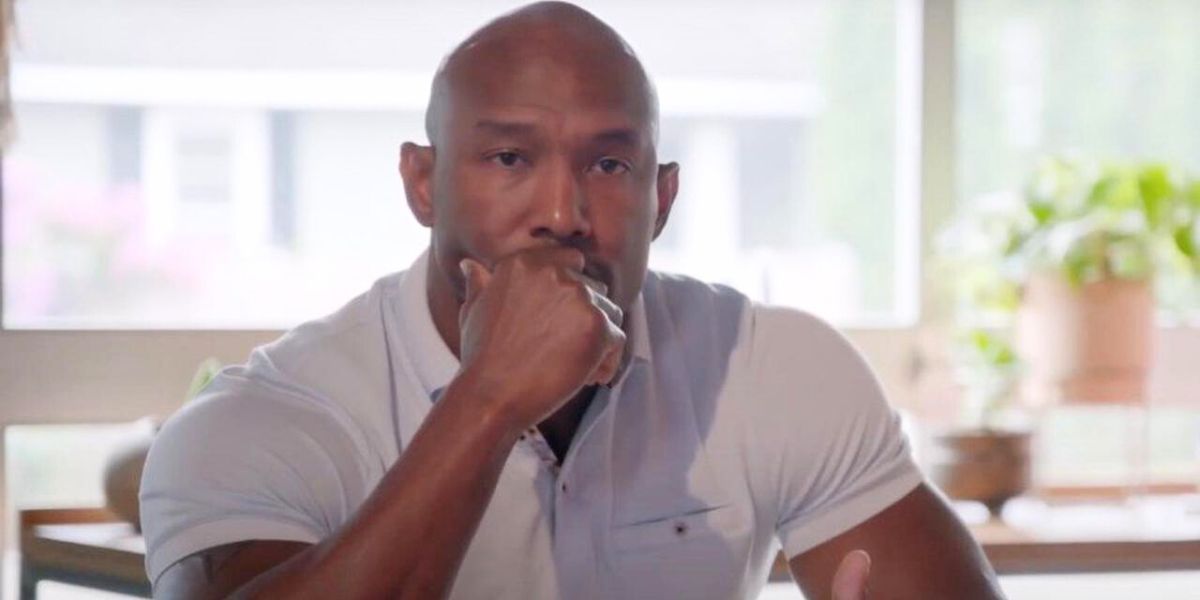 Who ordered a side of coleslaw? Arionne Curry is best known for being the constant companion and side-piece of reality TV villain Martell Holt. Curry has a child that Martell fathered while still being married to Melody Shari. Arionne has spent a lot of time on the internet trash-talking Melody, even after she and Martell divorced. To make matters worse for her, Martell seems to have maintained a romantic relationship with her in private while publicly dating RHOA's Shereé Whitfield. Martell treats Arionne like a minion, as he even attempted to have her release revenge porn of his ex-wife on his behalf. But, if staying a side-piece with no on-screen time (hence Martell being the only one pictured) for life is what makes Arionne happy, who are we to judge?
2
Larsa Pippen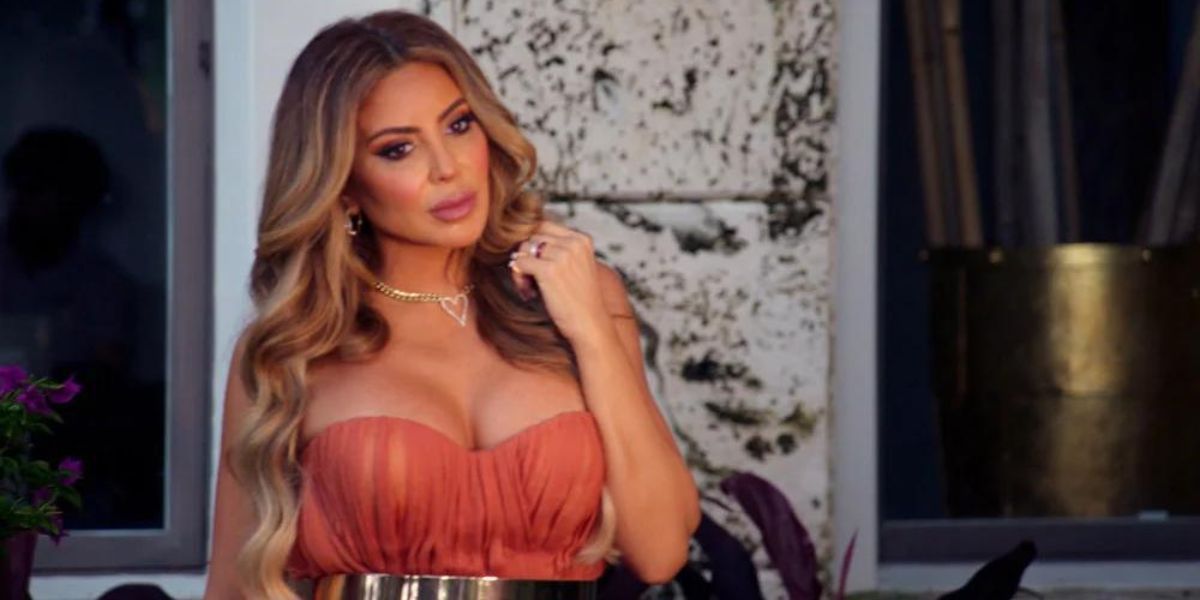 Before bedding the son of a legend, Larsa of The Real Housewives of Miami was doing her cougar thing to interfere in a young NBA player's marriage. Larsa, who is and was old enough to be his mother at the time, cemented her name in side-chick history because he was both married with a baby on the way. Thankfully for him, he was able to salvage his marriage. Larsa has also been linked to rapper Future, and Tristan Thompson. We can help but wonder how her relationship with Marcus Jordan will end. You stay messy, Larsa.
1
Joseline Hernandez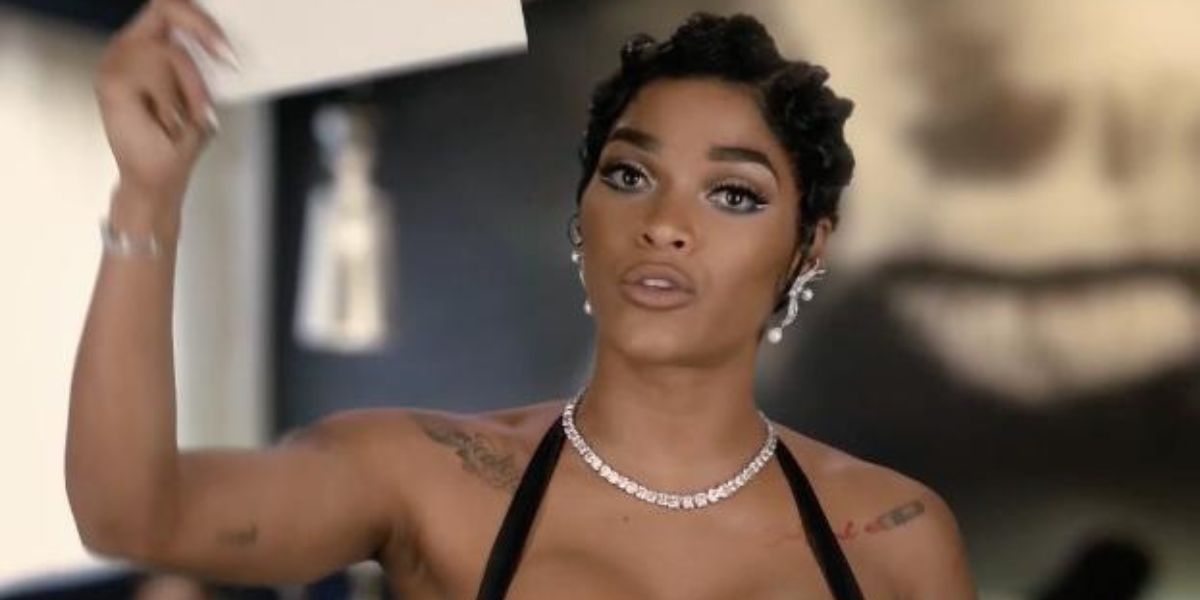 The number one side-chick is a no-brainer: Love and Hip Hop's Joseline Hernandez. She has countless scandals under her belt, but she first came to fame as the side-chick of Stevie J during his long-term relationship with Mimi Faust. Joseline is the definition of messy, and wears her side-chick title like a badge of honor. In fact, she was recently arrested for fighting. She's given us meme-able moments and has fought verbally and physically with as many people as she could. You stay messy, Joseline.
Denial of responsibility! TechCodex is an automatic aggregator of the all world's media. In each content, the hyperlink to the primary source is specified. All trademarks belong to their rightful owners, and all materials to their authors. For any complaint, please reach us at – 

[email protected]

. We will take necessary action within 24 hours.