This review was written during the 2023 WGA and SAG-AFTRA strikes. Without the labor of the writers and actors currently on strike, the series being covered here wouldn't exist.Love can be agonizing, but that doesn't mean stories about it should themselves be painful to watch. Such is unfortunately the case thus far with Alice & Jack, a series about two thinly sketched people it strains to convince us are star-crossed lovers. Starring Domhnall Gleeson and Andrea Riseborough, two talented actors doing everything they can to give this largely shallow story some life, Victor Levin's latest project takes us into the titular characters' messy lives following a seemingly ill-fated first date. Over the course of the first two episodes of the series that recently premiered at this year's Toronto International Film Festival, Alice (Riseborough) and Jack (Gleeson) find themselves all over the map emotionally in their relationship with each other. Rather than feel like an authentic depiction of the chaos of love, there is a stiffness to the experience that prevents the story from becoming the more dynamic character study it seems to be going for. There is room for Alice & Jack to grow, as it is meant to span 16 years of time that we have only seen the beginning of, but this is certainly a rocky start.
This all begins actually long after the two have met where they are seated on a field watching people fly kites. Despite being a picturesque day that seems like it could have been plucked from a more sublime romantic comedy, both Alice and Jack seem absolutely miserable. We then flash back a couple of years to when they first met for drinks, blissfully unaware of where their relationship would take them. Jack seems uncertain about how this is supposed to go where Alice seems like a pro, grilling him on questions about his profession as a biomedical researcher while revealing little about herself. Despite feeling like they could not be more opposite to each other, they end up back at her place and have sex before she says he should go. When Jack proceeds to ask if he can call her, she discourages him from doing that, and he later sees her out with another man. He proceeds to deal with this heartbreak by throwing himself into his work, but he also can't stop thinking about her. As their lives then intersect and diverge over the course of the next couple of years, plenty more complications arise. Yet, even with quite a lot going on narratively, little of it hits home emotionally.
Gleeson and Riseborough Feel Stuck in 'Alice & Jack'
There is then something fascinating about seeing the two leads bringing a lot of passion to scenes that are largely without them in terms of writing. Gleeson, no stranger to the romantic comedy with the underrated About Time, is a believably dorkish yet well-intentioned bloke who just can't seem to make the right choices for the situation. He wants to be a good person, but goodness, does he go about it in some rather baffling ways. Riseborough, who was the best part of last year's controversy-causing To Leslie, is more guarded about her life due to a painful past we get glimpses of. She does seem to open up around Jack, but she remains hesitant about taking things too far. This is all well and good, as it sounds like a sturdy enough foundation for a story on paper. In execution, there is a prevailing superficiality to the experience. It is okay to have your characters make disastrous decisions, as that can be rather interesting to try to piece together the reasons why, but there is a fundamental lack of grace to how this series explores this — especially when it is subsequently linked back to past trauma.
RELATED: 'Alice & Jack' to Air on Masterpiece Next Year
It is probably unfair to put Alice & Jack alongside another story, but the work that kept feeling most relevant to where this series falls short is Ira Sachs' spectacular Passages. The way it excavated the relationships of its characters, all of whom felt like fully realized people, was just flooring. Every single scene just felt like something that was slowly laying bare all of who its passionate players were. Alice & Jack is simultaneously overwrought and overcooked in a way that makes it feel fleeting by comparison. Absolutely bring on the mess, but it is just as important that we take time to observe the characters underneath it. Too much of this series is about getting to the next thing, with one particular scene surrounding a funeral proving to be the most contrived, and never just sitting still long enough to let things evolve naturally. There is absolutely a version of this story that earns the discomfort of seeing the potentially doomed relationship unravel, but this introduction doesn't provide a strong start for it to build from.
'Alice & Jack' Is a Feel-Bad Romance in All the Wrong Ways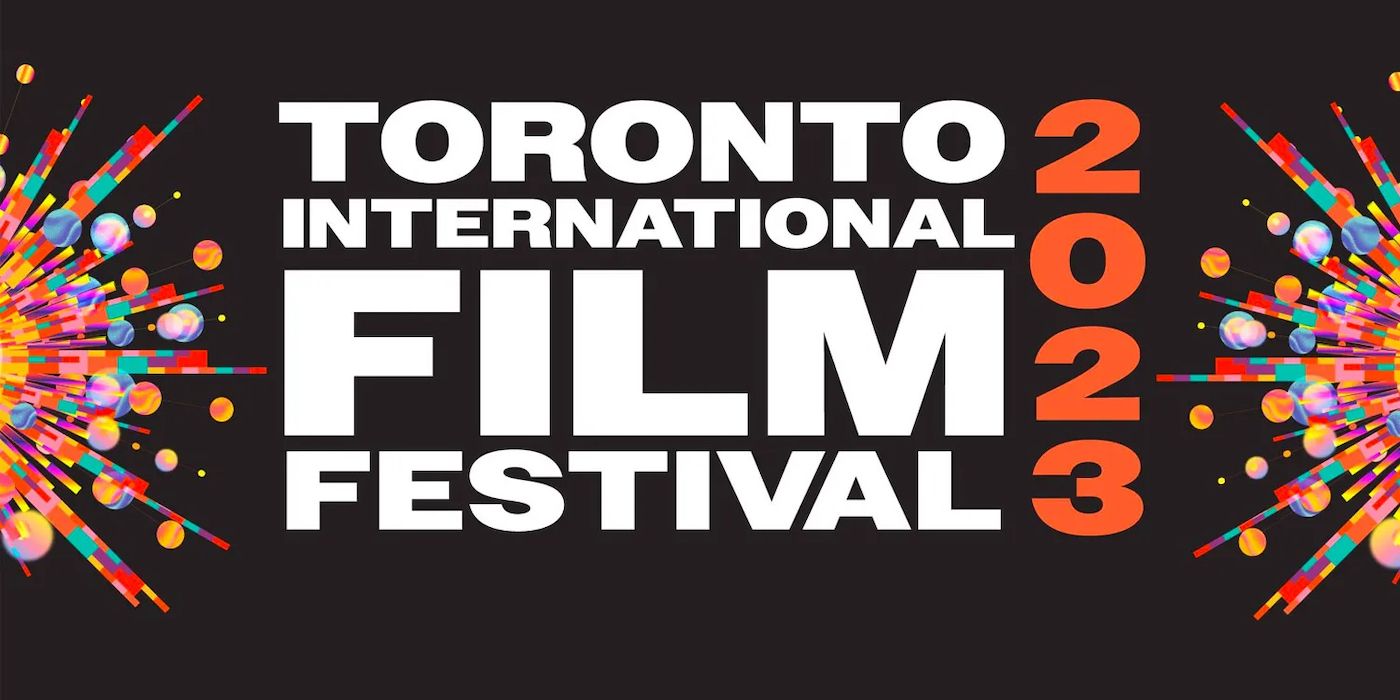 The longer you sit with these characters, the more exasperated you begin to feel. The troubles come not because of each of them doing the worst thing they could in certain situations, but because of the distant nature of who they are underneath it all. You just end up feeling disconnected from them, leaving the subsequent pains they go through feeling empty. The crucial thing that a story like this needs in order to work is to get its audience to care about the characters, but the portrait being painted here feels incomplete. There is still room for Alice & Jack to begin to fill this in as their lives continue to remain intertwined, but there is little investment that has been created in these initial episodes to make us curious about where it will take us next. Perhaps the characters will end up deserving each other, but the actors themselves deserve much more.
Rating: C-
The Big Picture
Alice & Jack sets out to tell a story of seemingly star-crossed lovers, but the execution leaves much to be desired.
Despite committed performances from Domhnall Gleeson and Andrea Riseborough, the series falls flat in its attempt to portray the chaos of love.
The story fails to evoke an emotional connection and feels incomplete, leaving little investment in the characters and their future trajectory.
Alice & Jack had its World Premiere at the 2023 Toronto International Film Festival and is set to air on PBS Masterpiece in 2024.
Denial of responsibility! TechCodex is an automatic aggregator of the all world's media. In each content, the hyperlink to the primary source is specified. All trademarks belong to their rightful owners, and all materials to their authors. For any complaint, please reach us at – 

[email protected]

. We will take necessary action within 24 hours.