The UK is back in lockdown because of the coronavirus, which means people have been relying on supermarkets like Tesco to deliver their essential shopping.
Lockdown measures do allow people to go outside for the sake of buying groceries in supermarkets, but the problem is that for some people in the UK this simply isn't an option, which is why we're helping you keep up to date with how you can get food delivery, click and collect options, as well as what Tesco's new guidelines are in relation to Covid-19 and more.
During the first lockdown, supermarkets were inundated with demand for its food delivery service. On the plus side, we have a fixed end date of December 2 in sight for this second lockdown, which means that supermarkets should be more prepared than before.
If you do decide to shop in-store, Tesco, among other supermarkets, are implementing social distancing measures with a one in one out system.
However, if you do need a Tesco delivery, there are a number of ways to improve your chances of getting one. Here, we'll run through the best ways to try and get a Tesco home delivery, as well as just how Tesco's click & collect service works. 
Since the first lockdown, Tesco has overhauled its protective measures to combat the spread of Covid-19. That means if you're not high risk, elderly, or self-isolating, you're advised to head down to your local store, rather than ordering a grocery delivery online.
Tesco has said it may apply buying limits to some essential products if there is high demand. Tesco's official website explains it is "Continuing to do all we can to ensure that everyone can get the food they need in a safe environment."
It adds: "We've more than doubled the number of online slots to 1.5 million each week. This is to help anyone who's unable to shop in‐store – especially our most vulnerable customers – so they can access our online service."
As with the first lockdown, shoppers are encouraged to come in-store rather than use online delivery, to free up online slots for the people who need it most.
Opening times have also changed. Check when your nearest store opens here.
Tesco's Covid-19 safety guidelines
For the most part, the guidelines in place from the first lockdown will remain similar to this one. However, there are some differences shoppers should be aware of.
According to Tesco's website, it says: "We have installed a simple 'traffic light' system in some of our larger stores to help us manage the flow in and out. Once in-store, please keep to the social distancing markings."
The traffic light system is only in place in some stores nationwide, but for the most part, Tesco will be using a one in and one out system for other stores.
If you do visit any stores, wearing a mask is required by law. You'll also be able to find hand sanitiser and cleaning stations on hand.
"Hand sanitiser and cleaning stations are available around our stores, and we continue to have social distancing guidelines and signage in place. There are screens at the checkouts to keep everyone safe, and we encourage you to use contactless payment where you can," reads a statement on the official website.
"When you visit our stores, please follow the legal guidance on wearing a face covering. If you forget to bring one, we have packs available to buy at the front of our stores, which you can open immediately and pay for with your shopping later. As a reminder, the police can issue fines for not wearing a face covering, unless you're exempt."
Tesco opening hours
Depending on your local shop, Tesco is prioritising the elderly and most vulnerable for one hour between 9 am and 10 am every Monday, Wednesday and Friday.
NHS workers are also being supported, with an additional hour dedicated to healthcare professionals every Tuesday and Thursday. This is in addition to the dedicated browsing hour given to NHS workers before checkouts open on Sundays. 
Of course, it all depends on your local store. Opening hours vary for some facilities, but a note on Tesco's website says "NHS, emergency service and care workers with a valid ID have priority access to Tesco stores at any time."
To find out the opening hours of your local store, head to Tesco's store locator.
Tesco food delivery: available slots for delivery and collection
If you're a Tesco shopper, you have a lot of options for delivery. Portsmouth, London, Manchester, Leeds and Bath have some slots available this week and through to the end of the month. You can even get yourself a delivery as early as November 18, but depending on your location there are more options from next week. With that in mind, Click and Collect slots are healthy throughout the month. Look for a delivery slot at Tesco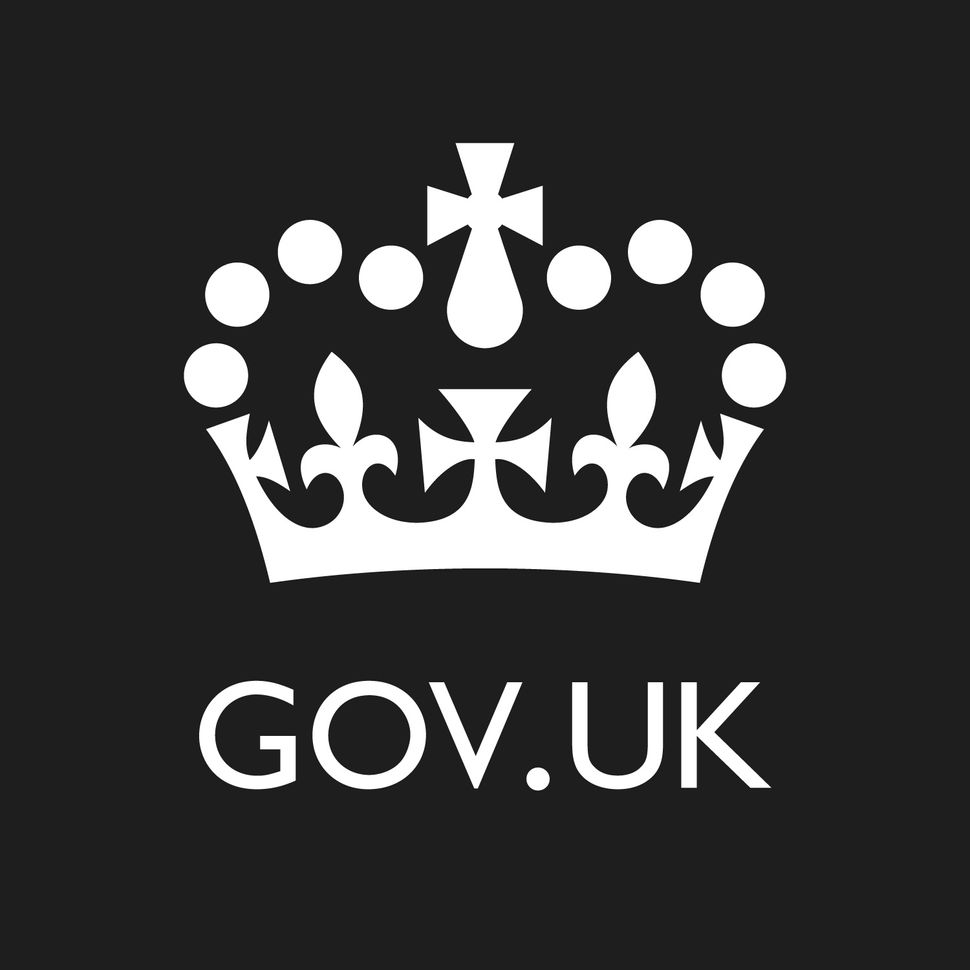 Gov.uk: Register for coronavirus support if you're vulnerable
If you're an elderly or vulnerable customer, make sure you're registered on the Gov.uk list of clinically extremely vulnerable people. Tesco has said that it is using this register to prioritise its home delivery slots – so if you're eligible, you want to be on it. You can register yourself, or on behalf of someone else.
How to get a Tesco home delivery slot
If you think back to the first lockdown, you might remember how tough it was to secure a home delivery slot. This time around, thanks to an earlier effort by Tesco to expand its fleet of food delivery vans and drivers, there are now more Tesco food delivery slots available than ever before.
We've signed up to Tesco and used addresses in Leeds, London, Manchester, Portsmouth and Bath to see the availability of delivery slots.
The following is subject to your local store, but nearly every location we checked has slots available throughout this week and into next. If you're looking to plan ahead, Tesco has a lot of options for delivery towards the end of November and into December, but these are slowly filling up.
Tesco is still prioritising the elderly and vulnerable in its booking system, so if you have been deemed high risk, head over to Gov.uk to register yourself as a clinically vulnerable person. You'll be asked for your NHS number – which you can find on any letter the NHS has sent you, or on a prescription – but you can still register if you don't have it.
Tesco is using the Government's register to make sure its most vulnerable customers are prioritised, so if you fall into this category, the best way to increase your chances of booking a Tesco home delivery slot is to make sure you're on the list.
How does Tesco click & collect work?
If you can't find a Tesco home delivery slot, you can still order your food through its click & collect service, which has a healthy number of available slots throughout the month. Simply select your groceries with Tesco Online and select Click & Collect before you checkout.
By doing this, you can have your groceries ready to pick up at a certain time, and you don't even need to go into a shop in some cases, making it a much safer and streamlined experience.
As of November 17, Tesco has click and collect availability running through the month in healthy supply. Again, this is all based on your local store, but through our check today we have seen lots of slots.
More food delivery services: quick links
Grocery delivery
Recipe box and meal delivery
Pizza delivery
Takeaway delivery
Alcohol delivery