Steven Soderbergh has become one of the film's most iconic directors in my opinion. While he's known for his suave crime thrillers and heist adventures, he's also received lots of acclaim for his films that feature scathing social commentary. While there are commonalities between a lot of his movies, like his massive ensemble of A-list actors who return time and time again, he also makes unexpected choices and zigs when we all expect him to zag (see his decision to direct Magic Mike). 
So, considering the director is back at it again, working with Channing Tatum for the fourth time on the final film in the Magic Mike franchise, Magic Mike's Last Dance, we figured it'd be a perfect time to rank this director's top ten movies. 
Honorable Mention: Ocean's Twelve  
Now, is Ocean's Twelve a bit of a hot mess, yes, but that's part of the fun. The cast has admitted to knowing people don't love Twelve, Don Cheadle included, who said to those who don't like the movie: "that's cool, you didn't have to @ me." And I agree with him, it's fine if you don't like this movie, however, don't hate on Ocean's Twelve, because it's a grand ol' time.
Seeing the gang go on a European vacation to do pull a few wild heists with a fun French villain and epic cameos (I'm looking at you Robbie Coltrane and Bruce Willis), plus the truly iconic Julia Roberts bit, is something to appreciate. Not only is the film fun it's also technically masterful, with fun cuts, a brilliant score from David Holmes, and A+ performances from the returning ensemble. 
Rent/buy Ocean's Twelve on Amazon (opens in new tab).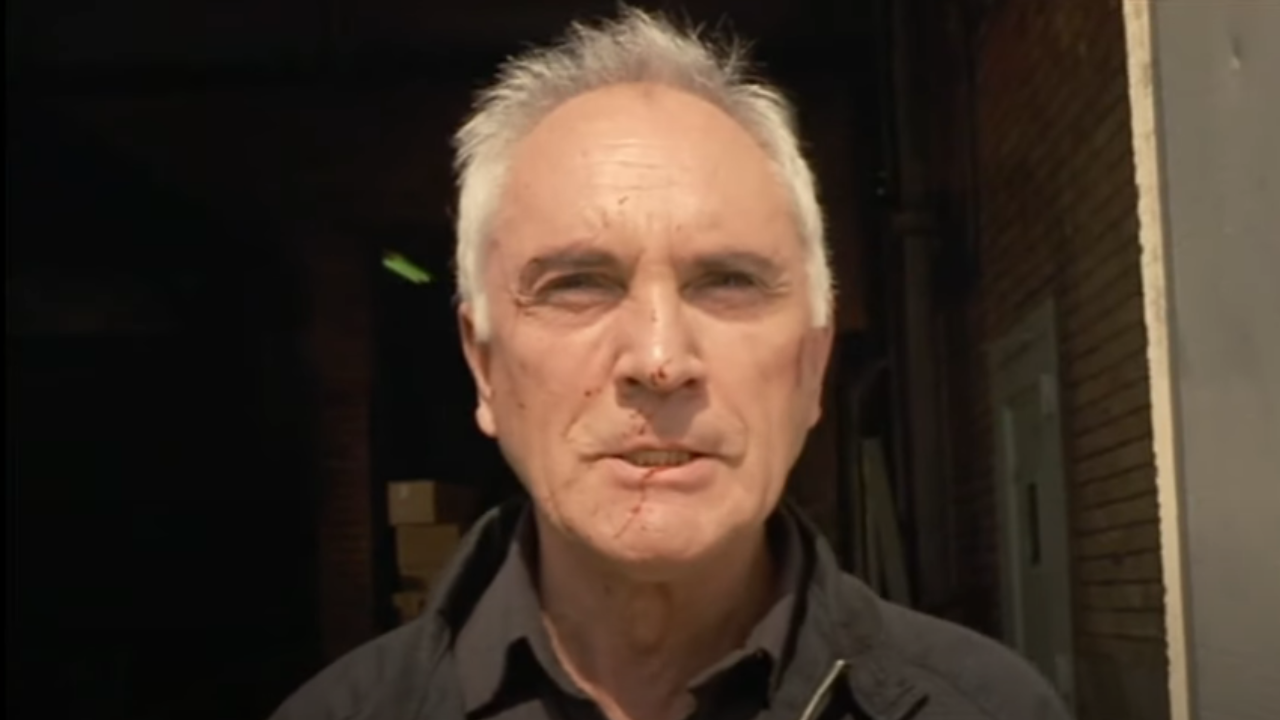 10. The Limey (1999)
Terence Stamp gives a commanding performance in Soderbergh's 1999 film The Limey. Stamp plays an Englishman who makes his way to Los Angeles in an effort to find the man who took his daughter's life. I think this movie is showing off Soderbergh's style at its peak, it doesn't seem to conform to what a studio wants, and it isn't afraid to make bold technical decisions. You can see the director's affinity for bold editing, jazzy music and criminally inclined characters on full display in this film. It also shows everything Soderbergh is capable of in a stylish smooth criminal kind of way, if you know what I mean.  
 Rent/buy The Limey on Amazon (opens in new tab) or stream on Showtime.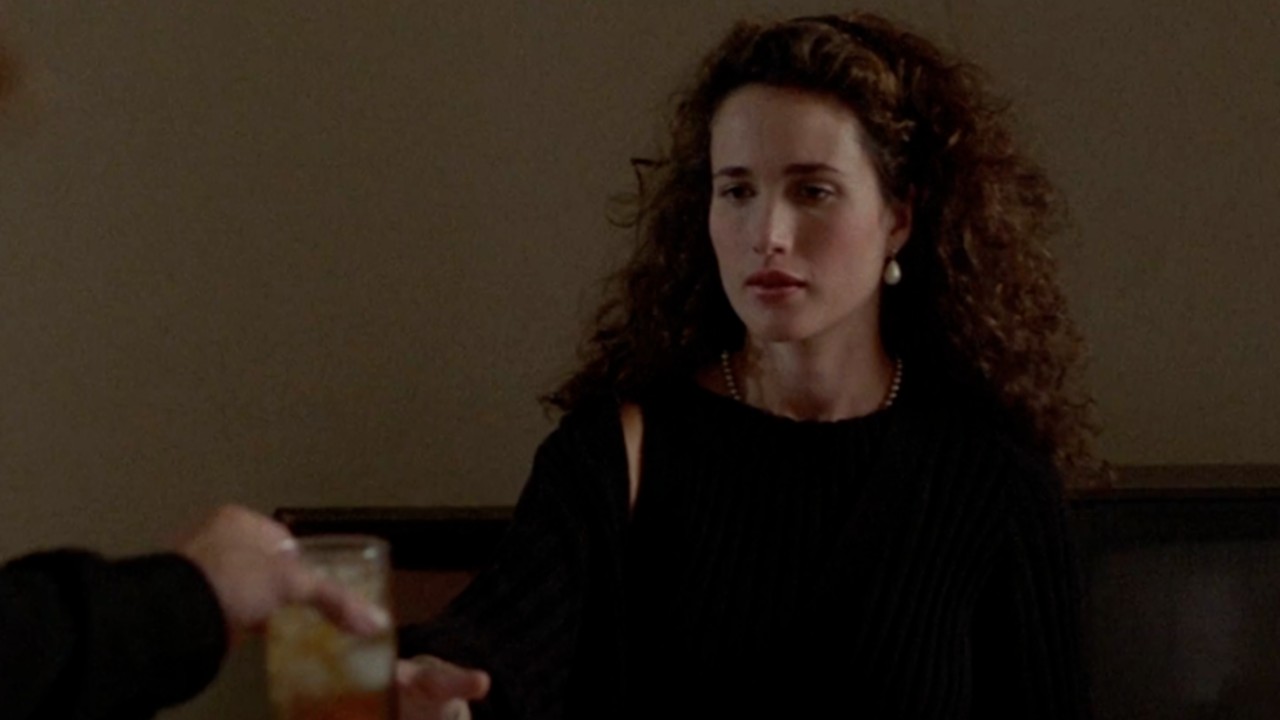 9.  Sex, Lies, and Videotape (1989) 
You know you're off to a good start when your first feature film wins the Palme d'Or at the Cannes Film Festival. Not only did Soderbergh take home that prestigious honor early in his career, the screenplay for Sex, Lies, and Videotape was also nominated for best original screenplay at the 1990 Academy Awards. While all these accolades are amazing, this movie also set the tone for Soderbergh's career of making edgy movies that explore topics a lot of people may be scared to tackle. 
This movie starring James Spader, Andie MacDowell, Laura San Giacomo and Peter Gallagher shows the complex relationship between a couple and their other partners in the dramatic, yet darkly comedic way Soderbergh is a master of.
 Buy Sex, Lies and Videotape on Amazon (opens in new tab).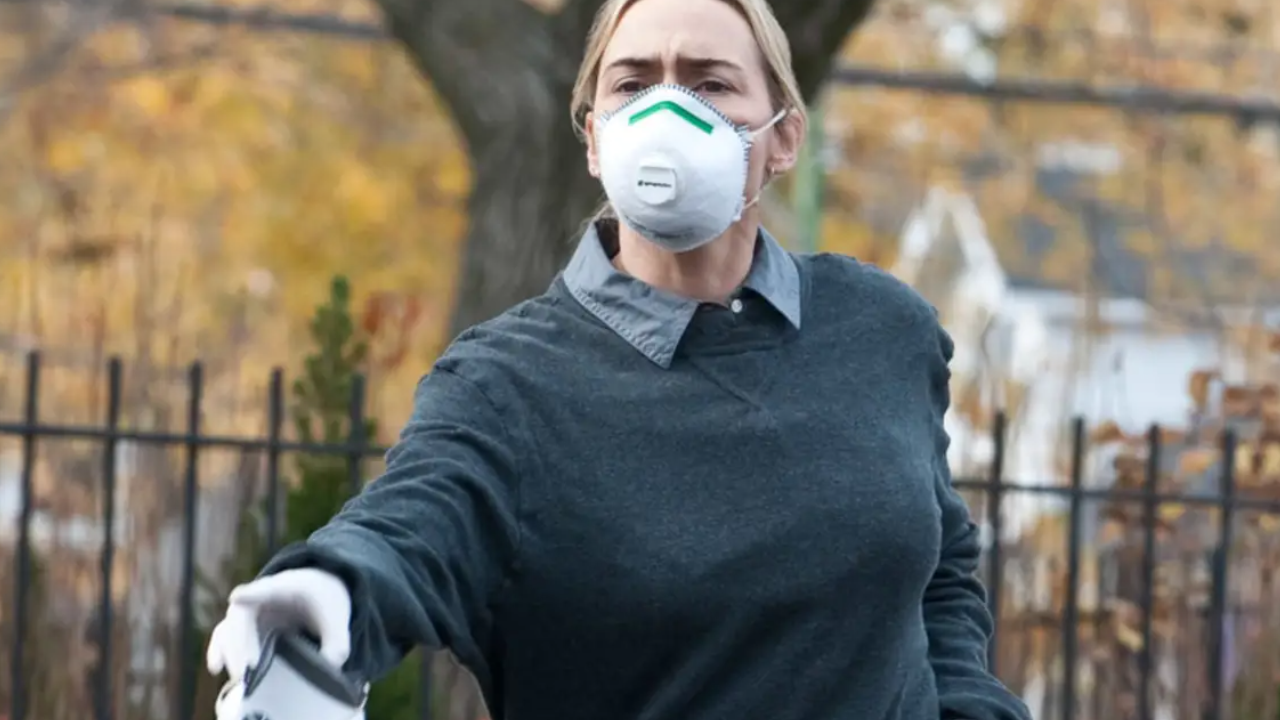 8. Contagion (2011)
What's interesting about this movie is it's not a thriller that relies on big outlandish scares to terrify the audience. Soderbergh uses patience and the horror of reality to slap the audience in the face, and make them realize this might actually be how a global outbreak would go down. And it did in 2020. Soderbergh's plot is not that far off from accurate, which makes sense considering many behind-the-scenes facts about Contagion include the lengths the cast and creatives went to research what could actually happen.
Watching the beginning of the movie kind of feels like a historical drama in a way considering what we all went through in 2020, and it was made in 2011. The cast, including Matt Damon, Kate Winslet and Laurence Fishburne, to name a few, all give haunted, terrified, yet calm performances that really hammered home the scary yet level-headed tone of the film. 
You can stream Contagion with an HBO Max subscription.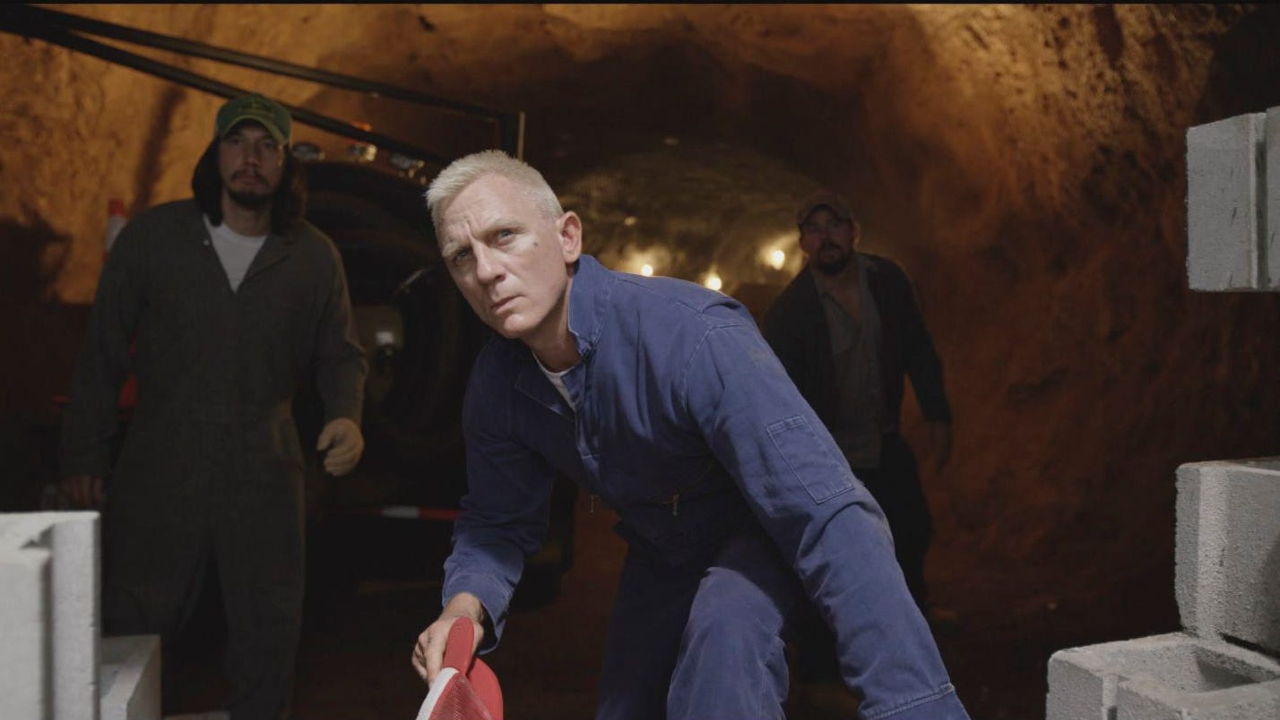 7. Logan Lucky (2017)
Logan Lucky, or "Ocean's 7-11" as it's referred to in the literal movie, is a hillbilly heist that is a delightfully good time and wicked smart, in my humble opinion. This movie marked the director's return to film, after Soderbergh's short retirement, and obviously, it had to be another heist movie. 
What I really love about Logan Lucky is it allows you to see actors like Daniel Craig (Joe Bang walked so Benoit Blanc could run), Channing Tatum and Adam Driver in roles we've never seen them in before. They all play characters that come off as dimwitted at first, however, as the movie progresses you realize you are the dumb one, and this little West Virginian family, and this film, is pretty genius.
 Buy/rent Logan Lucky on Amazon (opens in new tab) or stream on Showtime.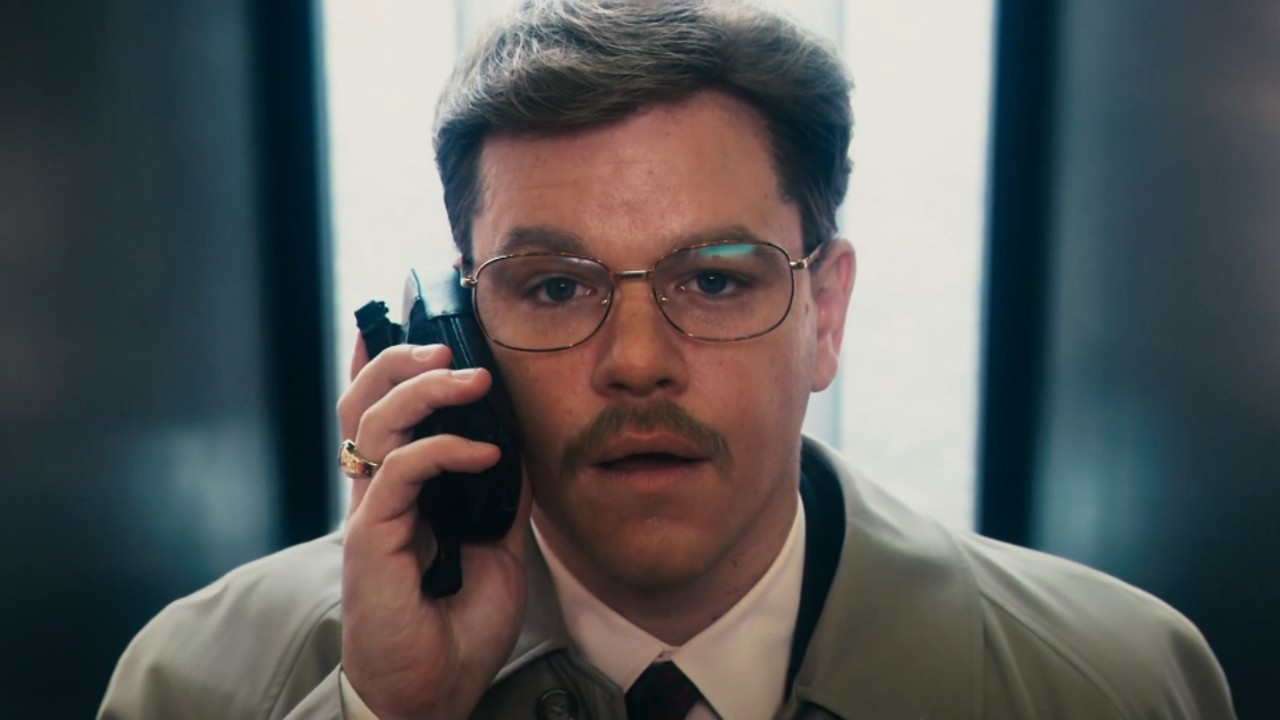 6. The Informant!
This movie will really sneak up on you with how funny and twisty it is. Over the course of 1 hour and 48 minutes, Soderbergh takes you on a wonky journey through our protagonist Mark Whitacre's (Matt Damon) perspective, and as the story unfolds you start to realize just how unreliable our narrator is. 
Much like the Ocean's movie, this is a plot that will have you wondering what is really going on the whole time. Also, it's full of fun performances from its ensemble, but especially from Damon, who is acting his face off. It's by no means the smooth heist the Ocean's movies are, however, it has the snappy dialogue and misleading plot that harkens back to one of Damon and Soderbergh's best collaborations. 
Rent/buy The Informant! on Amazon (opens in new tab).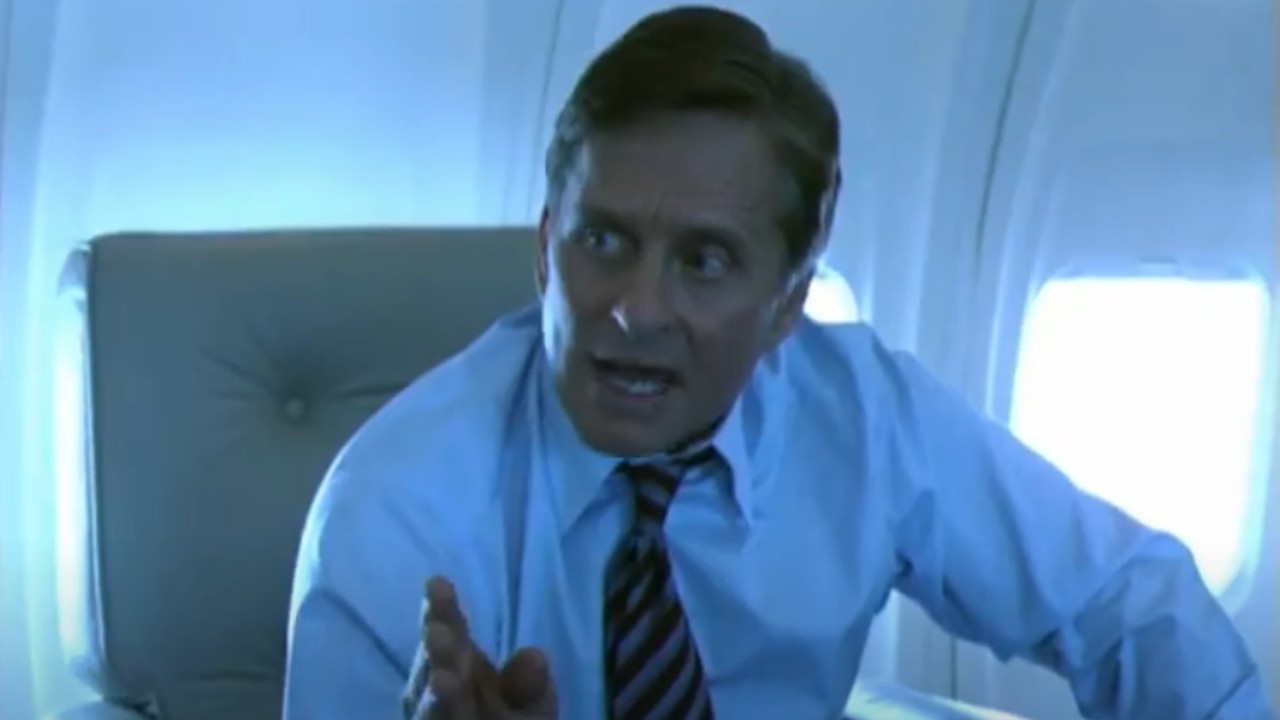 5. Traffic (2000)
Like Contagion what makes this movie so scary is how grounded it is. It's not relying on massive dramatic events, it's using the terrifying, realistic implications of the War on Drugs to spook audiences. By examining the impact drug use and addiction has on different types of people and social groups, Soderbergh uses Traffic as a way to provide a thorough and brutal look into how this issue has affected the United States. 
The film clearly had an impact on the film industry too as it went on to be nominated for five Oscars, and win four — this happened in the same year Soderbergh was nominated for directing Erin Brockovich. Benicio Del Toro took home a trophy for his performance as an agent working on the Mexican border, Soderbergh won Best Director, and the film also took home awards for its editing and adapted screenplay. 
Rent/buy Traffic on Amazon (opens in new tab).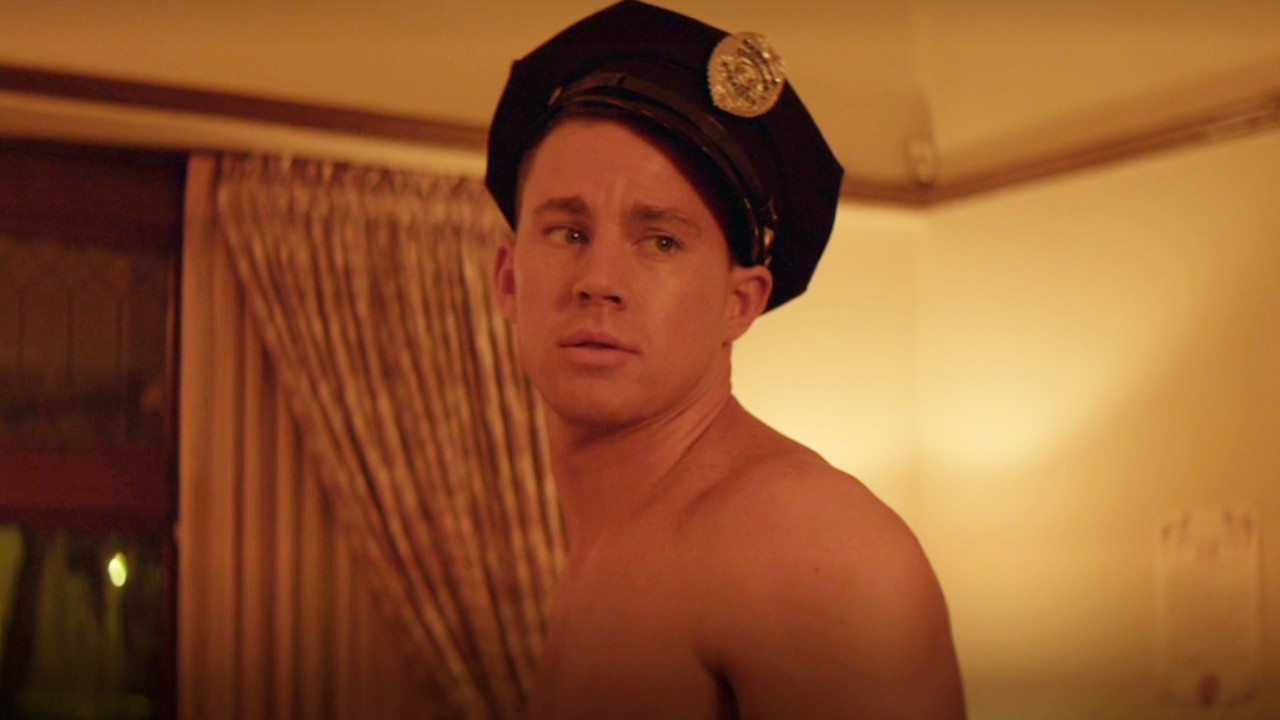 4.  Magic Mike (2012) 
On the surface, Magic Mike seems like it will just be a movie full of hot men stripping and that's it. However, Soderbergh and the movie's star Channing Tatum made this a heartfelt film about a stripper who is struggling with aging out of his job, and trying to figure out what he wants to do next. 
Along with capitalizing on Tatum's dance and stripping background, as well as his comedic timing, the cast is also made up of actors who are having a blast making this film, especially Matthew McConaughey. And not only are the guys great strippers. but they're also likable characters who you want to root for. 
You can stream Magic Mike with an HBO Max subscription.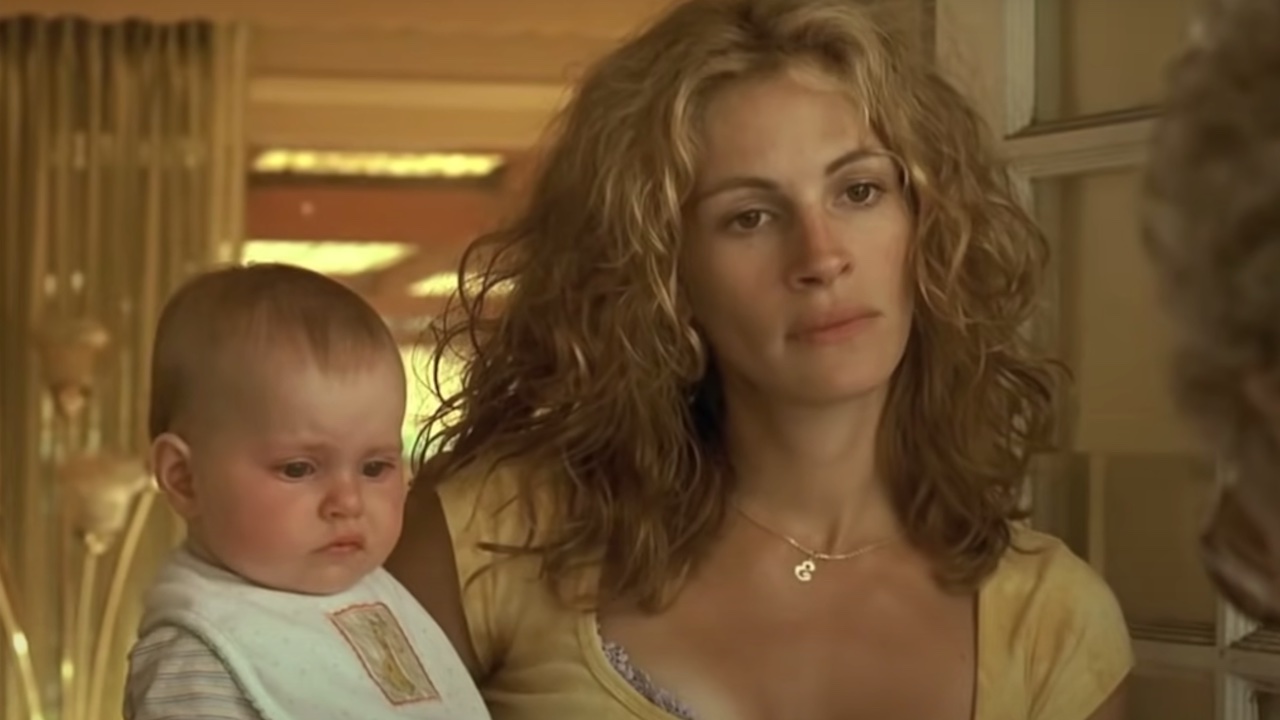 3.  Erin Brockovich (2000) 
This movie won Julia Roberts her Oscar, and changed the game for women in film. Not only does Erin Brockovich tell the incredible story of a real woman who fought against PG&E, Roberts was also part of breaking the glass ceiling for actresses' salaries by demanding better pay on the film. 
With this movie, Soderbergh managed to capture the story of a single mom in an empowering way, that shows other women what is possible. That mixed with Roberts demanding better pay, and her stand-out award-winning performance, makes this an incredibly impactful film, unlike anything else Soderbergh has made.
 Stream Erin Brokovich with an Amazon Prime subscription.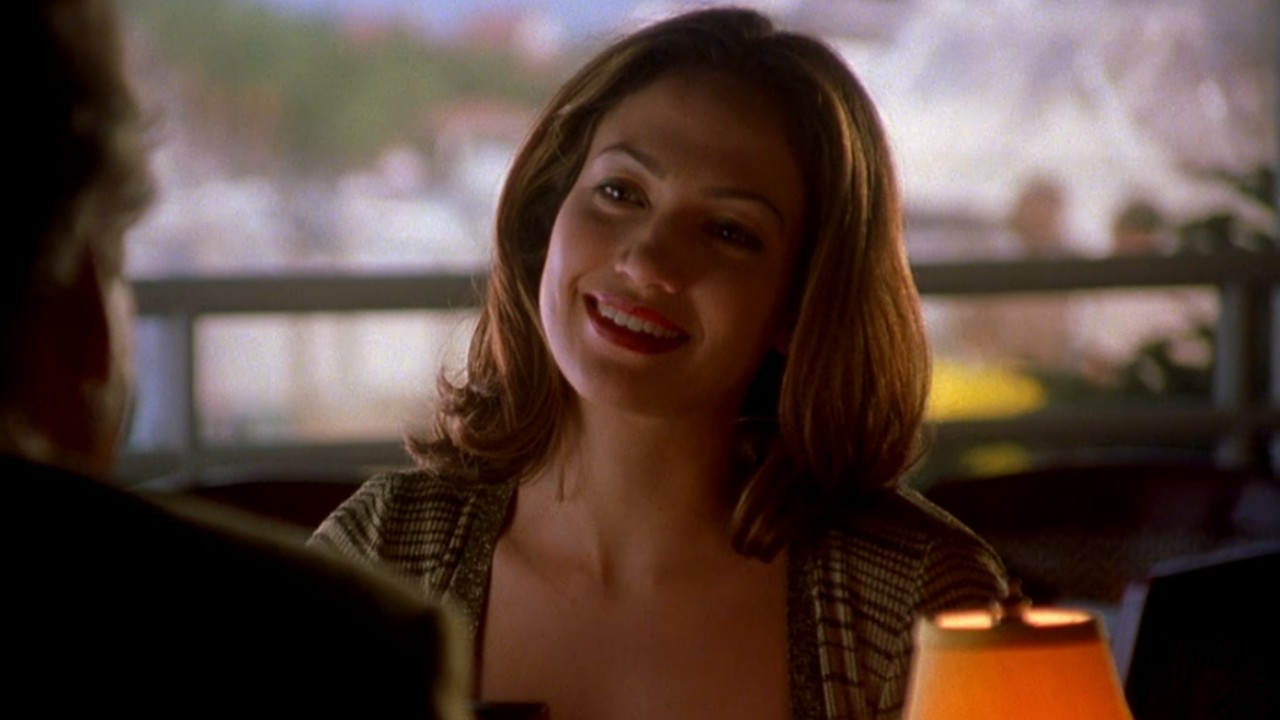 2.  Out Of Sight (1998) 
I don't think it's possible to have a more charismatic duo than George Clooney and Jennifer Lopez in a cat-and-mouse romance together. Clooney plays a career criminal and JLo is the agent trying to take him down. However, there's an undeniable attraction between the two, and despite their opposition, they can't stay away from each other. 
This movie introduced the world to Geoge Clooney, the movie star, it let us know Jennifer Lopez is an actress with range, and it showed us just how amazing Soderbergh is at mixing genres and creating a menacing, tense, funny and suave films. Out of Sight oozes with charm, and was the start of a beautiful partnership between the actor and director.
Stream on Freevee through an Amazon Prime subscription.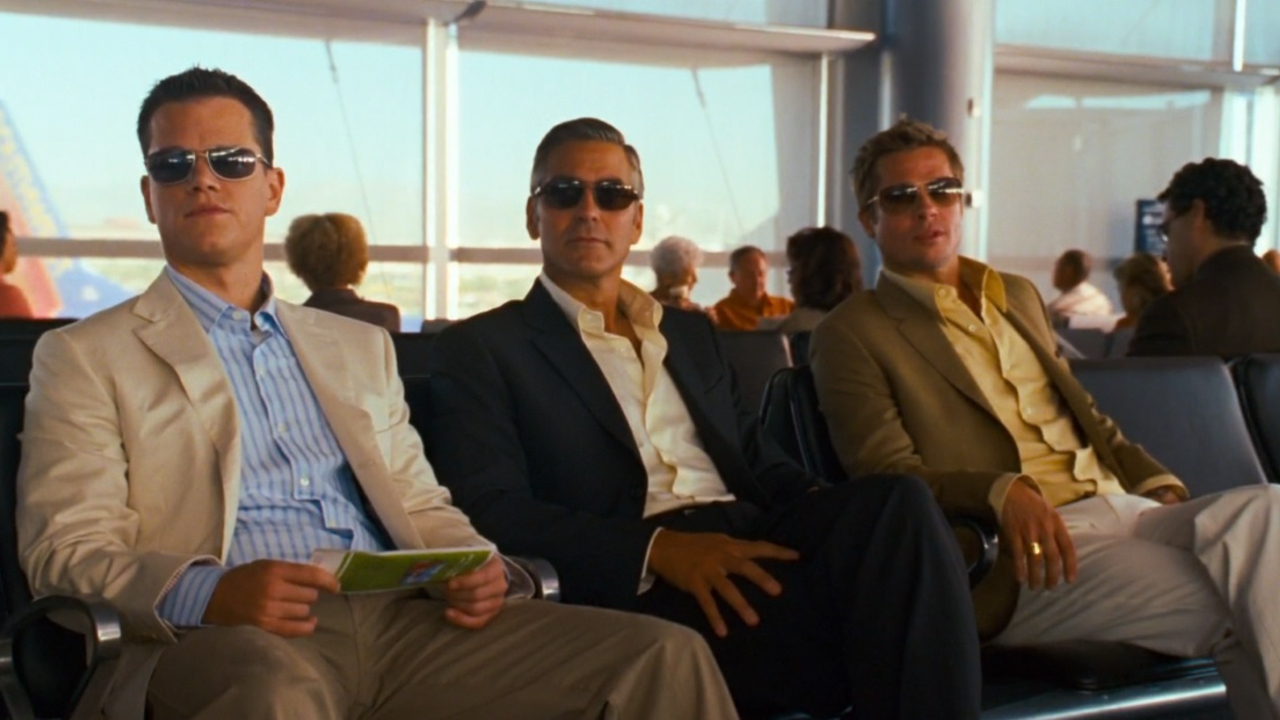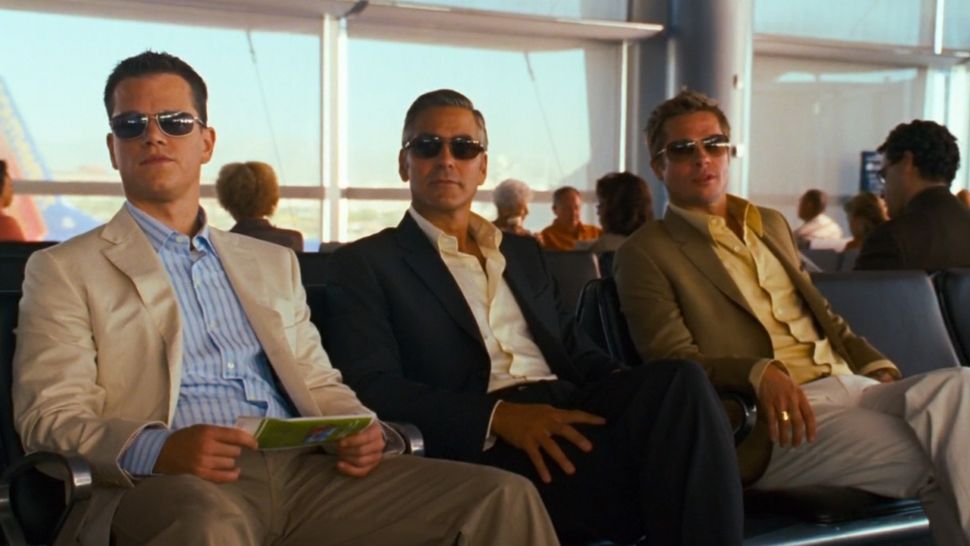 1. Ocean's Eleven (2001)
To be fully transparent, Ocean's Eleven is one of my favorite movies of all time. It's the movie that made me realize how much I love heist films. It's the movie that made me aware of George Clooney, Brad Pitt and Matt Damon. And it's one of the most fun movies ever made, in my opinion.
This Rat Pack remake capitalizes on Soderbergh's smooth style and affinity for making movies about career criminals, and it brings together an ensemble that makes it clear that the Ocean's Eleven cast is one of the greatest ensembles of all time. Between Clooney's undeniable charisma, Pitt's snacking and irresistible sidekick, a myriad of other A-List actors at the top of their games, plus Soderbergh's snappy pace, jazzy sound and timeless tone, this movie has stood the test of time and is a modern classic. 
 Rent/buy Ocean's Eleven on Amazon (opens in new tab). 
Well, there you have it, Steven Soderbergh's top ten movies. Admittedly this was an extremely hard list to put together because of his wide breadth of work. However, in this list, you can see both the director's range and tendency to lean into similar genres and tones. Overall, Steven Soderbergh's career is remarkable, and his work is all worth checking out, including his film on the 2023 movie schedule, Magic Mike's Last Dance, which hits theaters on February 10. 
Denial of responsibility!
TechCodex is an automatic aggregator of the all world's media. In each content, the hyperlink to the primary source is specified. All trademarks belong to their rightful owners, all materials to their authors. If you are the owner of the content and do not want us to publish your materials, please contact us by
email –

[email protected]
. The content will be deleted within 24 hours.