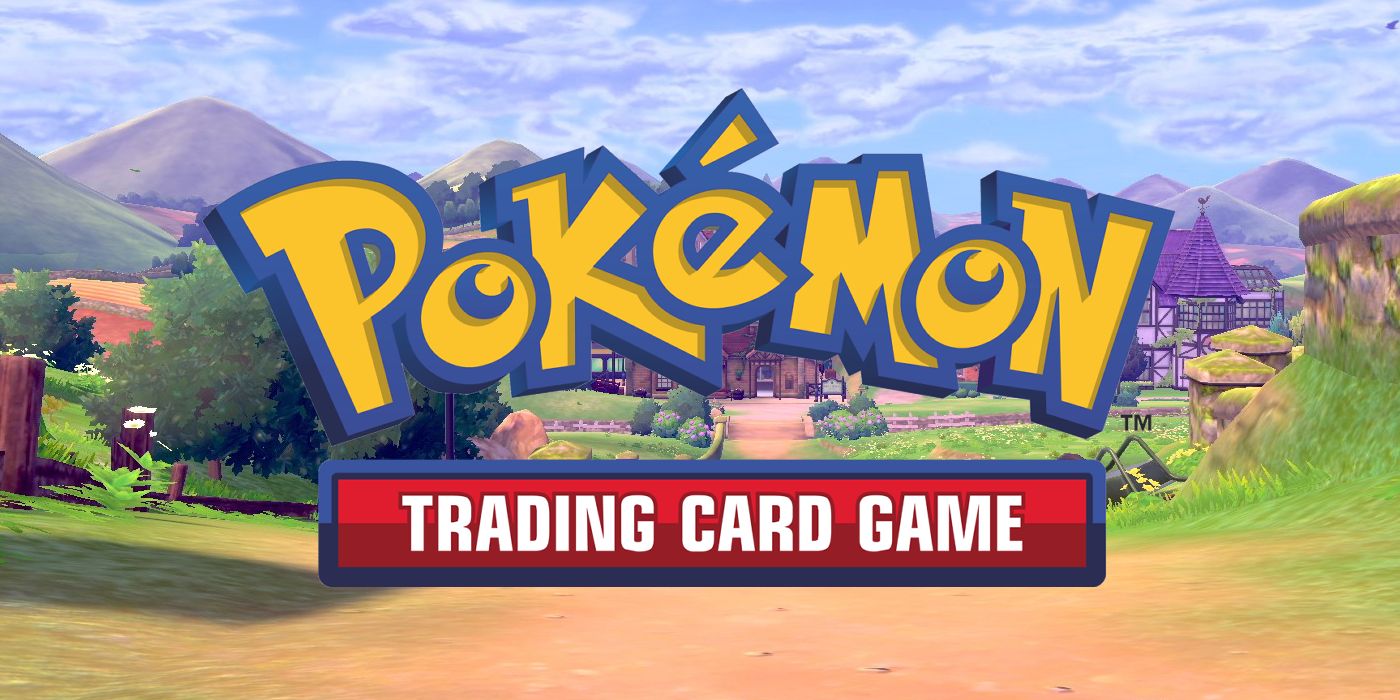 Pokémon Card Game Rules Casual Players Should Ignore
The Pokémon TCG has many rules to help guide gameplay, however, those playing at home can bend some of these restrictions to make playing easier.
There are many different ways to enjoy the challenge of battles in the Pokémon series. Whether this is raising a team in one of the many Pokémon games to challenge the Elite Four and become a champion, or by collecting multitudes of cards to invite friends to Pokémon card game matches, battling is a strategic and challenging part of the Pokémon franchise. However, for those taking on friends at home using Pokémon cards, there are a lot of rules to learn which can be less straightforward than the video game's guided battle sequences. Thankfully, there are many rules players can modify or chose to ignore.
Continue scrolling to keep reading
Click the button below to start this article in quick view.
Tabletop fans have been enjoying the Pokémon TCG since its original launch in 1996. For the past 25 years, busting open booster packs and collection boxes to build powerful Pokémon decks has helped to change and shape the Pokémon card game's gameplay mechanics. Currently, Pokémon species from all 8 regions of the main Pokémon games can be found as cards, each sporting different attacks, abilities, and art. Pokémon TCG variants have also been introduced, including GX, Mega, EX, V, and VMAX cards. These cards have powerful moves, higher HP, and a higher prize reward when knocked out by an opponent.
Related: Pokémon Card Game: V & VMAX Card Differences Explained
When engaging in casual matches, Pokémon card game players can change up rules to make gameplay less frustrating. This can be especially helpful when first learning the game, or teaching younger players who might be nervous about keeping rules straight. The first of these rules that can be bent is the inability to attack the first turn of a match. When setting up a match, whoever wins the coin toss to go first is not allowed to use an attack during their turn. Many casual players opt to ignore this rule, letting whoever wins the coin toss have the satisfaction of the first blow.
Pokémon Card Game Supporter Cards Are More Limited Than Item Cards
Supporter cards are an important part of Pokémon TCG gameplay. A supporter card is often based on popular characters in the Pokémon game series. For instance, the Hop Supporter allows a player to draw 3 cards without penalty, while the Gladion card can be switched with one of the player's prize cards. However, only 1 Supporter card can be played each turn, and none can be played during the first turn of a match. With Pokémon card game casual play, allowing supporters to be played on the first turn isn't uncommon. These cards usually help get basic Pokémon onto the bench, and can help prevent a match from burning out if a player pulls a bad first hand.
If players want a more challenging Pokémon card game battle experience, modifying Item card rules can greatly change a game. According to standard rules for a match, Item cards can be played in any number during a turn. These could be Ball cards to help find Pokémon in a deck, healing items, or cards that allow players to sift through their discard pile. To make the game more difficult, players can agree to limit their allowed item usage per turn, restricting access to cards in their Pokémon deck. Doing so can help a game go longer, and test the tactical skills of each player.
Next: Why Pokémon Cards Are Worth Hundreds Of Thousands Of Dollars
MODOK's Hulu Family Are Officially Comics Canon (With Awesome Powers)
About The Author
Denial of responsibility!
TechCodex is an automatic aggregator of the all world's media. In each content, the hyperlink to the primary source is specified. All trademarks belong to their rightful owners, all materials to their authors. If you are the owner of the content and do not want us to publish your materials, please contact us by
email –

[email protected]
. The content will be deleted within 24 hours.