Castaway diva Seo Mok-ha (
Park Eun-bin
) and washed up diva Yoon Ran-joo (Kim Hyo-jin) have led lives off the beaten path which few of us can relate to. Their unique experiences have made them special, but they have also come at a cost.
Castaway Diva: Park Eun-bin returns for another K-drama treat
As a star, the now 40-something Ran-joo has all but faded, and instead of adoring fans she now surrounds herself with numbing bottles of alcohol. Her loneliness is only matched by that of Mok-ha, who has spent her entire adult life stranded and alone.
In episode three, brief flashbacks show the two characters at their most vulnerable points. In mirror images, the past and future divas remove their shoes and step off their paths and onto different ledges, beyond which awaits the promise of sweet oblivion.
In both cases the source of their despair is their loneliness. Mok-ha reaches her nadir six years into her Robinson Crusoe existence, when she stands atop a cliff before casting herself into the water far below.
Ran-joo is on the roof of a hospital, where she has just learned that she has nodules on her vocal cords. This malady will doom her singing career and thus cost her her legions of adoring fans.
As Mok-ha lets herself sink to what would have been her watery grave, she notices a cooler floating above her. Her curiosity piqued, she swims up to it and hoists it ashore. Within this fisherman's icebox she discovers an old pack of instant noodles.
In a nod to the Korean cult classic film Castaway on a Moon – in a which a modern-day Robinson Crusoe on an abandoned island in the middle of Seoul regains his will to live when he finds a seasoning powder pack for instant noodles – she boils it up and, while eating it with tears in her eyes, finds the strength to persevere.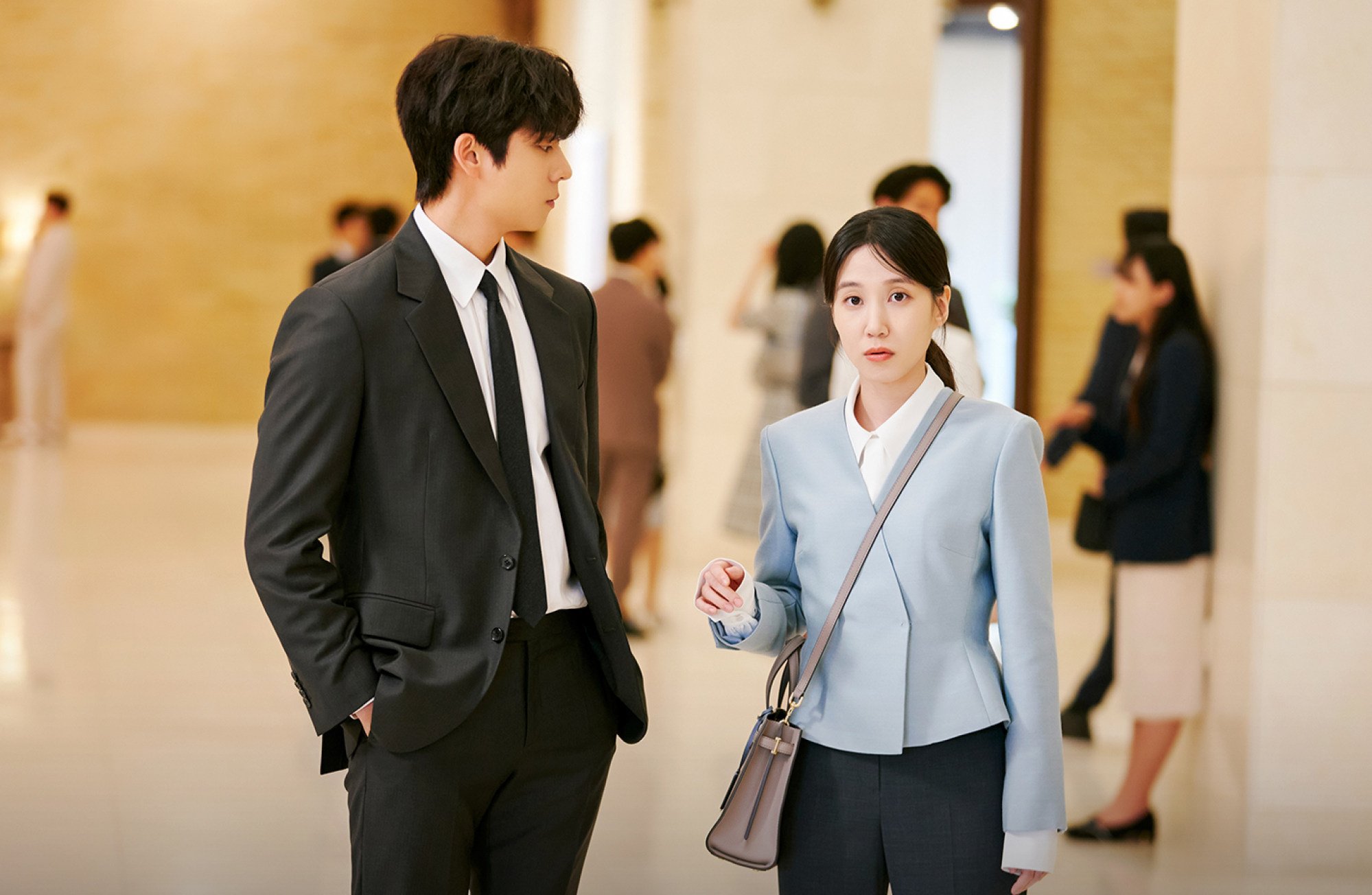 No more instant noodle packs wash up in her subsequent nine years on the island, but she does eventually manage to seduce a seagull to be her dinner partner using potato crumbs.
Ran-joo doesn't have a serendipitous cooler moment and she lacks Mok-ha's can-do spirit. Instead, she resorts to alcohol and cigarettes to numb her pain – that is, until Mok-ha, her purest fan, appears before her and saves her.
At first blush, Mok-ha and Ran-joo's relationship excited us through its vicarious thrills. A super fan meets her idol, who embraces her rather than push her away. They even begin to live and work together in short order.
9 of the best new Korean drama series to watch in November 2023
While we can write this off as pure fantasy, in the world of the show this union makes perfect sense. These characters are each other's saviours. They need one another to survive and thrive.
Mok-ha's out-of-time fandom is what connects her to the present and gives her purpose in a world that is light years away from the one she left behind.
Mok-ha gives Ran-joo back her self-esteem and provides a reason to carry on. Ran-joo now has a chance to make her greedy manager, Lee Seo-jun (Kim Joo-hun), make good on his promise to give her half the shares in his thriving management agency, which she helped him set up. But she still needs to sell 80,000 albums in the next six months.
Mok-ha is already living the dream as Ran-joo's agent and she also gets to sing, although only in the shadows as she lip-synchs for Ran-joo.
She soon gets her own chance to step into the spotlight, but she's still no closer to achieving her real dream.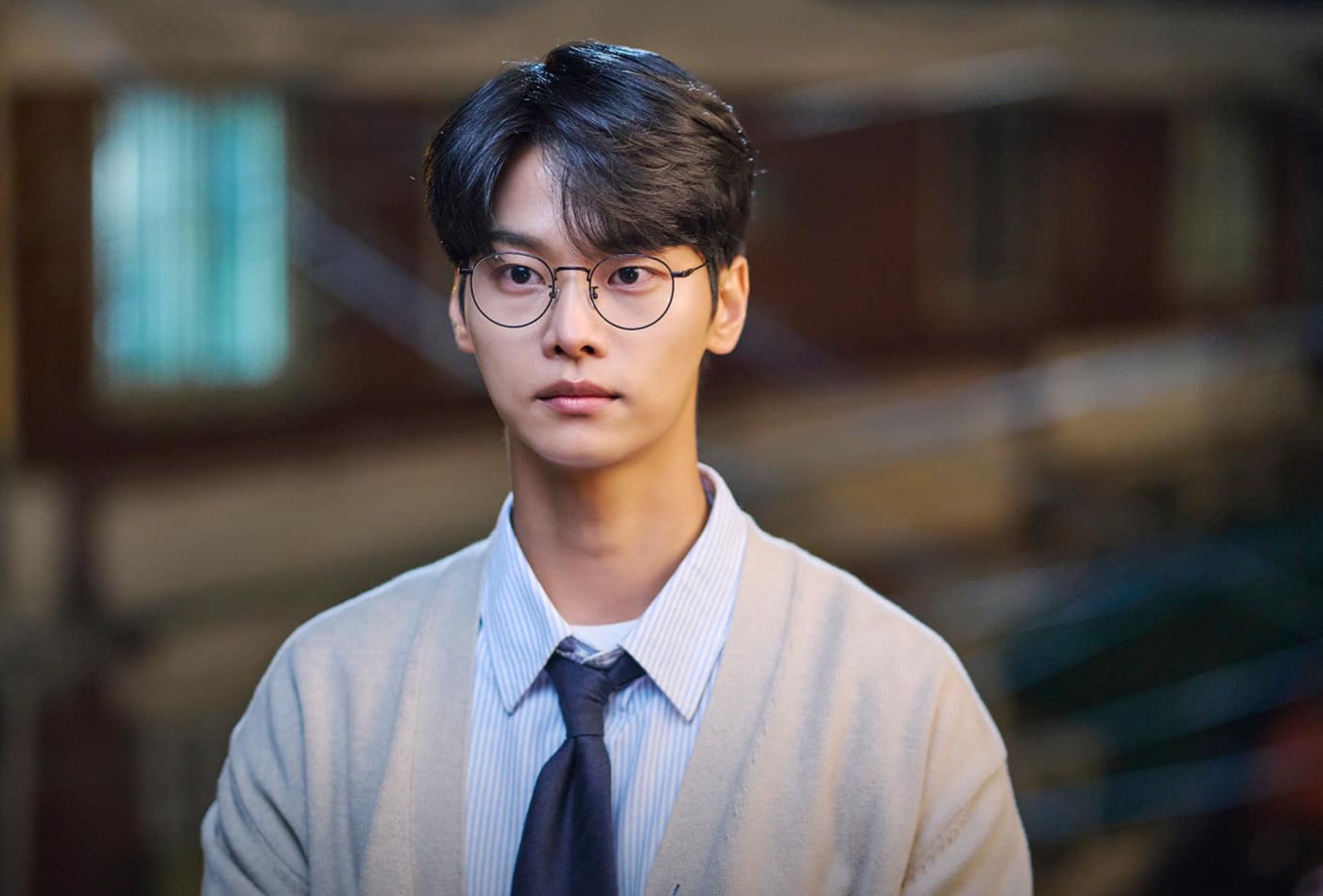 What she really wants is to track down Jung Ki-ho (Moon Woo-jin), the boy who saved her as a teen before she was cast away. What she doesn't know is that he's already right beside her.
Castaway Diva teased us, leading us to wonder whether one of the brothers who found her – Kang Bo-geol (Chae Jong-hyeop) and Woo-hak (Cha Hak-yeon) – is actually Ki-ho.
We do get our answer, but it's rooted in a secret that has so far been the show's weakest link – the relationship between Ki-ho and his violent father, Jung Bong-wan (Lee Seung-joon). Bong-wan's escalation from abusive drunk to psychopathic killer has been unconvincing and more than a little distracting.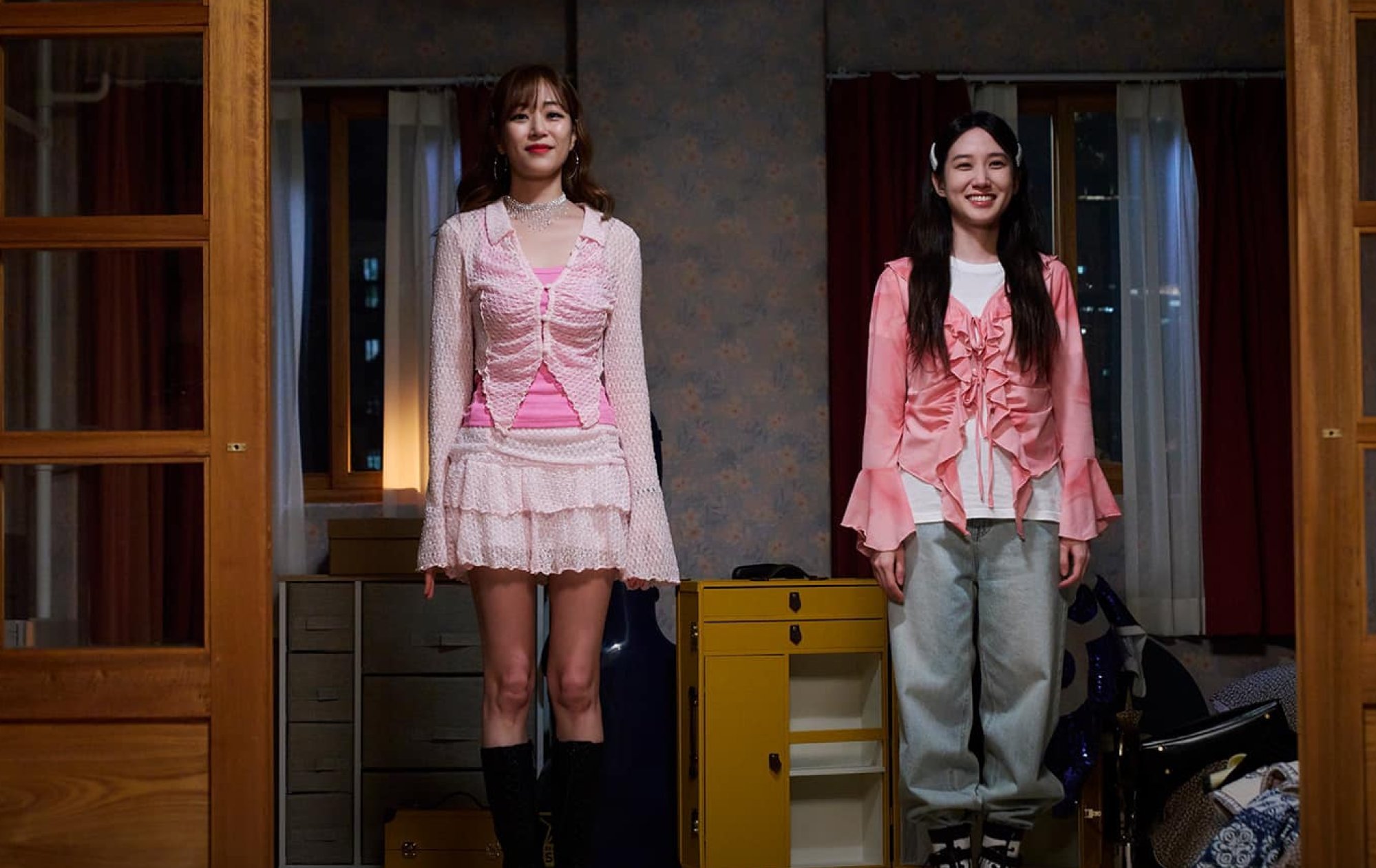 Hopefully Mok-ha and Ran-joo can do what they do best and wrest the spotlight away from him in the show's closing weeks.
Castaway Diva is streaming on Netflix.
Denial of responsibility! TechCodex is an automatic aggregator of the all world's media. In each content, the hyperlink to the primary source is specified. All trademarks belong to their rightful owners, and all materials to their authors. For any complaint, please reach us at – 

[email protected]

. We will take necessary action within 24 hours.
Khushi Patel is a science fiction author who lives in Austin, Texas. She has published three novels, and her work has been praised for its originality and imagination. Khushi is a graduate of Rice University, and she has worked as a software engineer. She is a member of the Science Fiction Writers of America, and her books have been nominated for several awards.