Refresh
Ofcom confirms 5G spectrum auction application deadline
Any organisation wanting to participate ion the upcoming sale of 700MHz and 3.6-3.8GHz airwaves must submit an application between 10:00 on 3 December and 16:00 on 4 December. An initial deposit must also be paid, with bidding expected to begin in early January.
The auction had been delayed by the Coronavirus pandemic but the regulator confirmed the format and the timetable earlier this year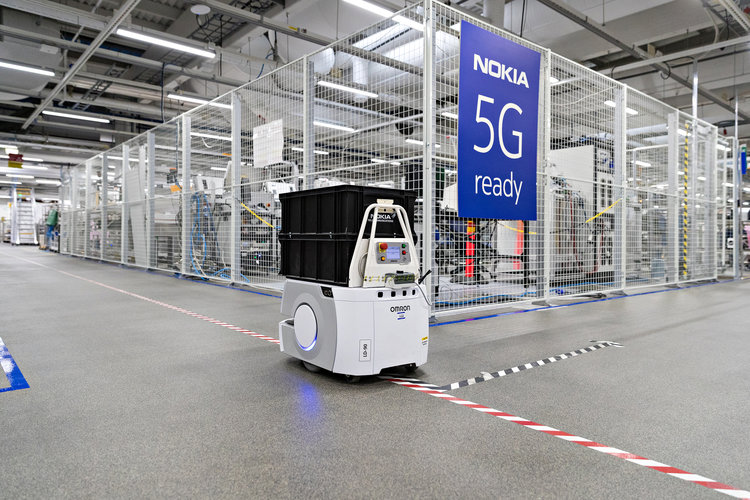 Nokia and Elisa set 8Gbps 5G speed record
Nokia and Finnish operator Elisa are claiming a new 5G speed record, achieving 8Gbps on a commercial network using millimetre wave (mmWave) spectrum.
The test was conducted at Elisa's store in Helsinki and was achieved by combining two Qualcomm smartphone form factor devices, both of which reached 4Gbps thanks to the use of 800MHz worth of commercial 26GHz spectrum. Elisa plans to launch a commercial 5G mmWave service in 2021.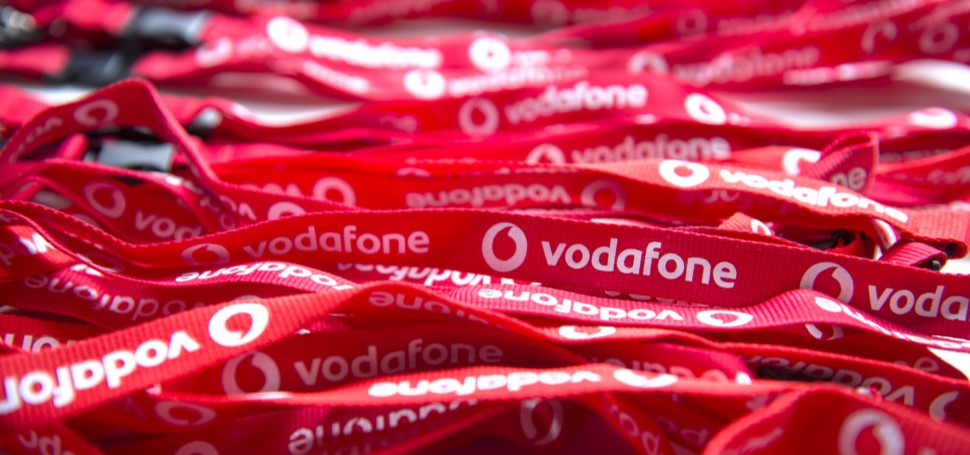 Vodafone praises 'resiliency' despite roaming hit
Vodafone says its financial performance was "resilient" during the first half of 2021, with strong demand for its mobile services offsetting the inevitable impacts of coronavirus pandemic.
Revenues fell by 2.3% to €21.4 billion during the first six months of the year but this was in line with its expectations. Reduced roaming revenues and lower handset sales attributable to lockdown and travel restrictions offset strong underlying momentum, it said.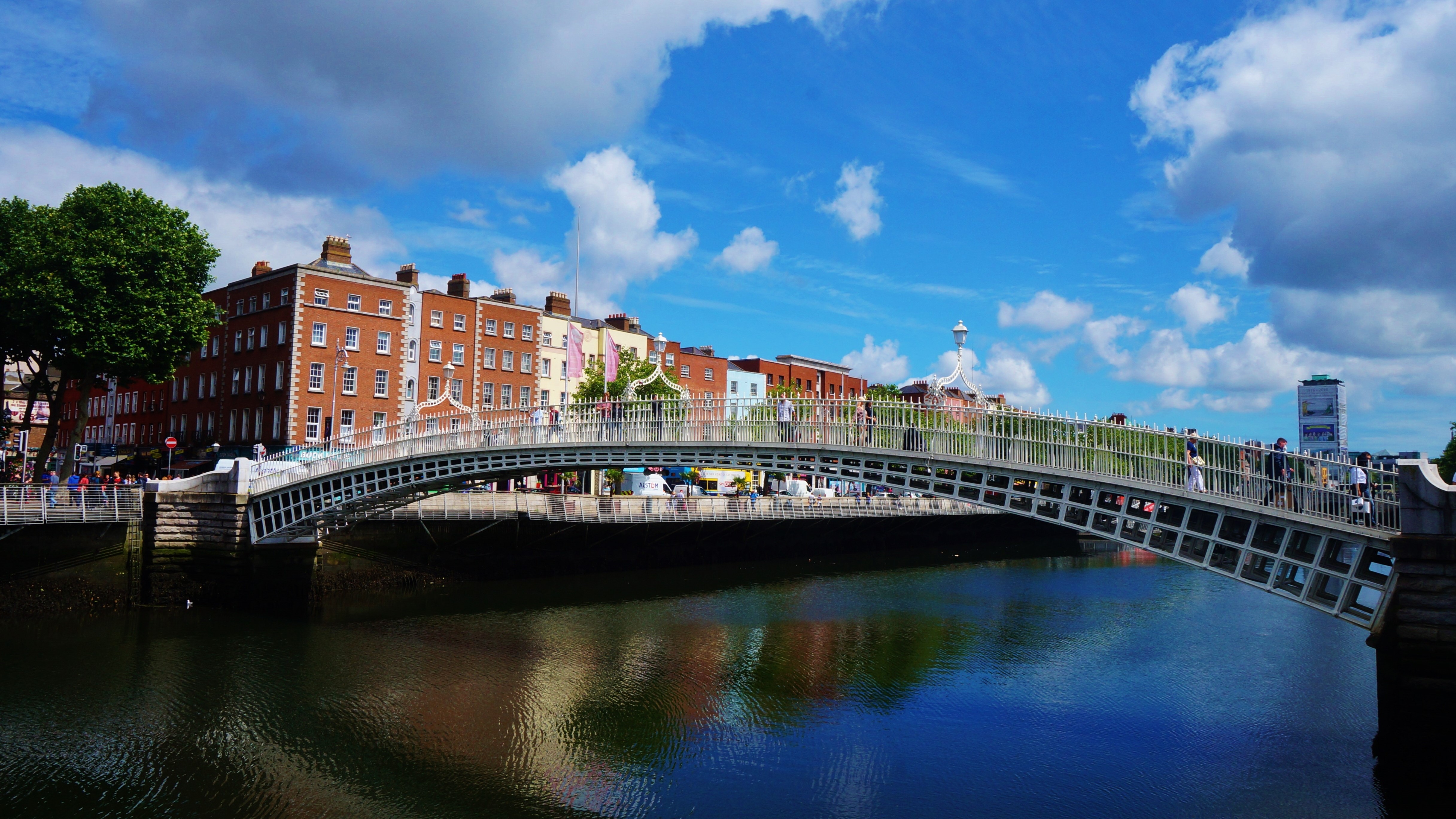 BT sets up independent procurement company in Ireland
BT is to create an independent procurement company in Ireland, claiming the move will aid its restructure and drive efficiency across its global operations. However, there could be an additional advantage of moving to Ireland – Brexit. An independent organisation operating within the EU would still have access to European markets.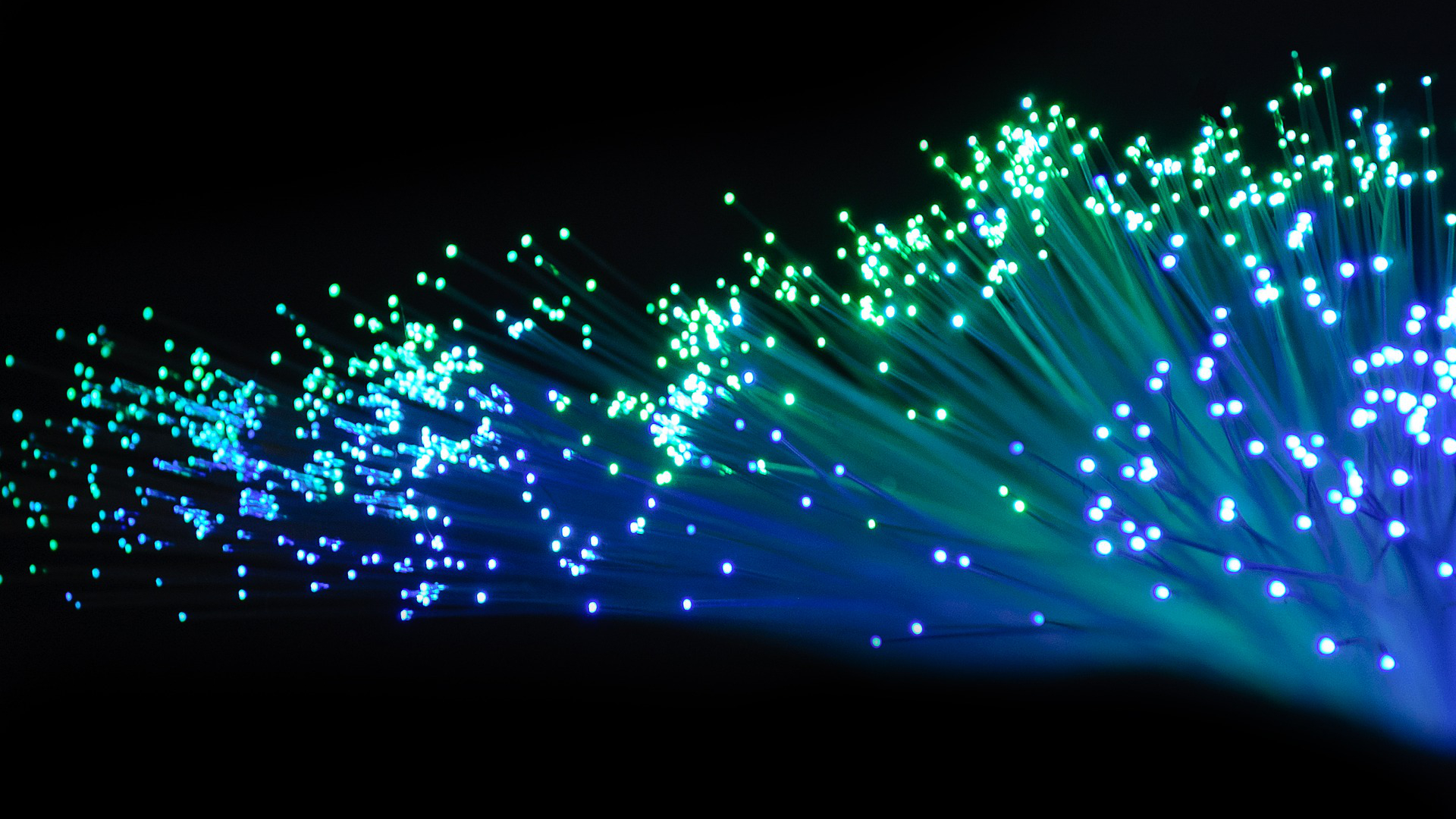 Hyperoptic moves to Hammersmith
Full fibre network builder Hyperoptic is to open a new headquarters in Hammersmith. The company says the new West London facility is said to be technologically futureproof and will allow the company to continue its plan for growth.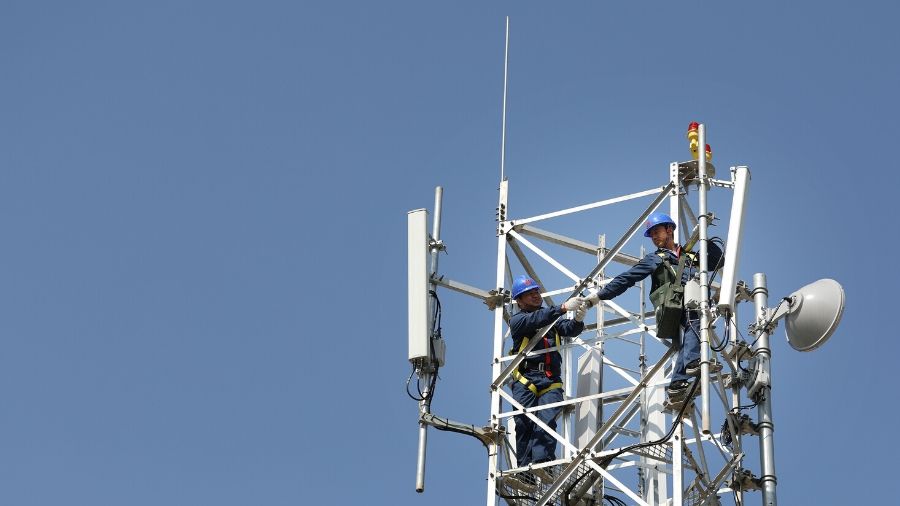 Three parent CK Hutchison to sell European mobile towers
Three's parent company has agreed to sell its European mobile mast network for €10 billion to Cellnex.
CK Hutchison's mast assets and businesses in Austria, Denmark, Ireland, Italy, Sweden and the UK will all be transferred in six separate deals which will close whenever the local regulatory requirements are met. The first transaction is expected to close by the end of the year with the remainder concluding in 2021.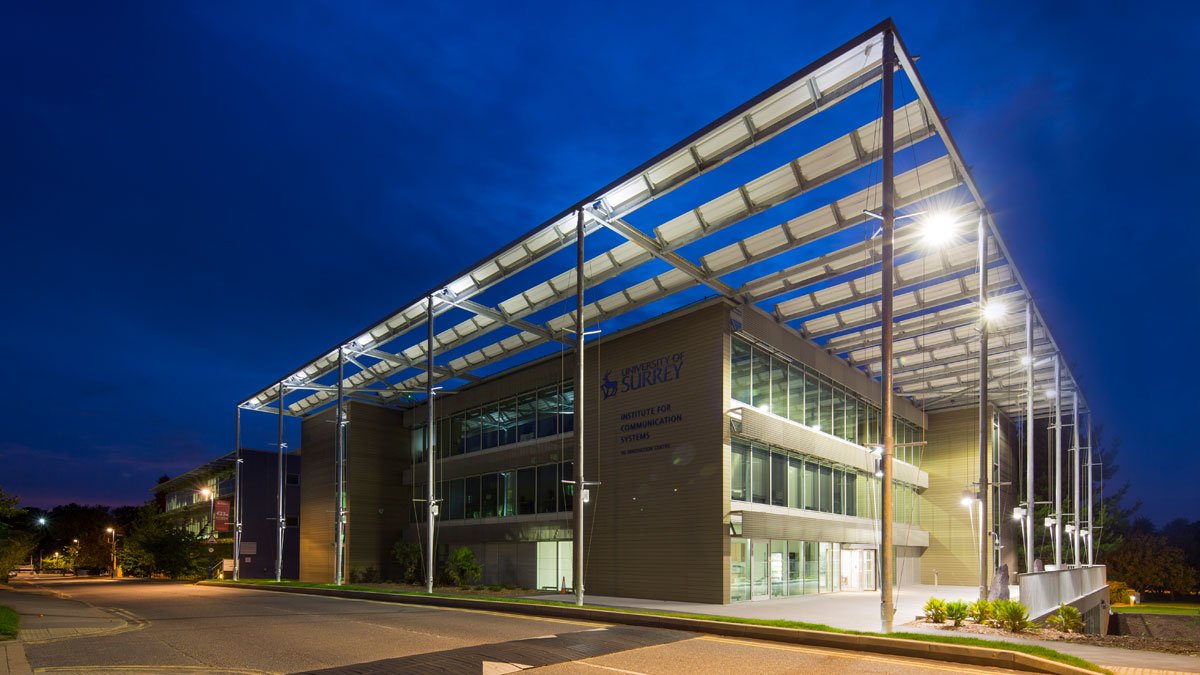 University of Surrey kicks off 6G research with 6GIC launch
The University of Surrey says its research into 6G technology will be driven by a "distinctive vision" that focus on ubiquitous coverage and how cellular networks can bring together the physical and virtual worlds.
The 5G innovation Centre (5GIC) was established at the university's Guildford campus back in 2013, allowing academics, operators, vendors to work on candidate technologies and use cases for the 5G standard.
Since then, it has established itself as one of the main centres of 5G research in Britain.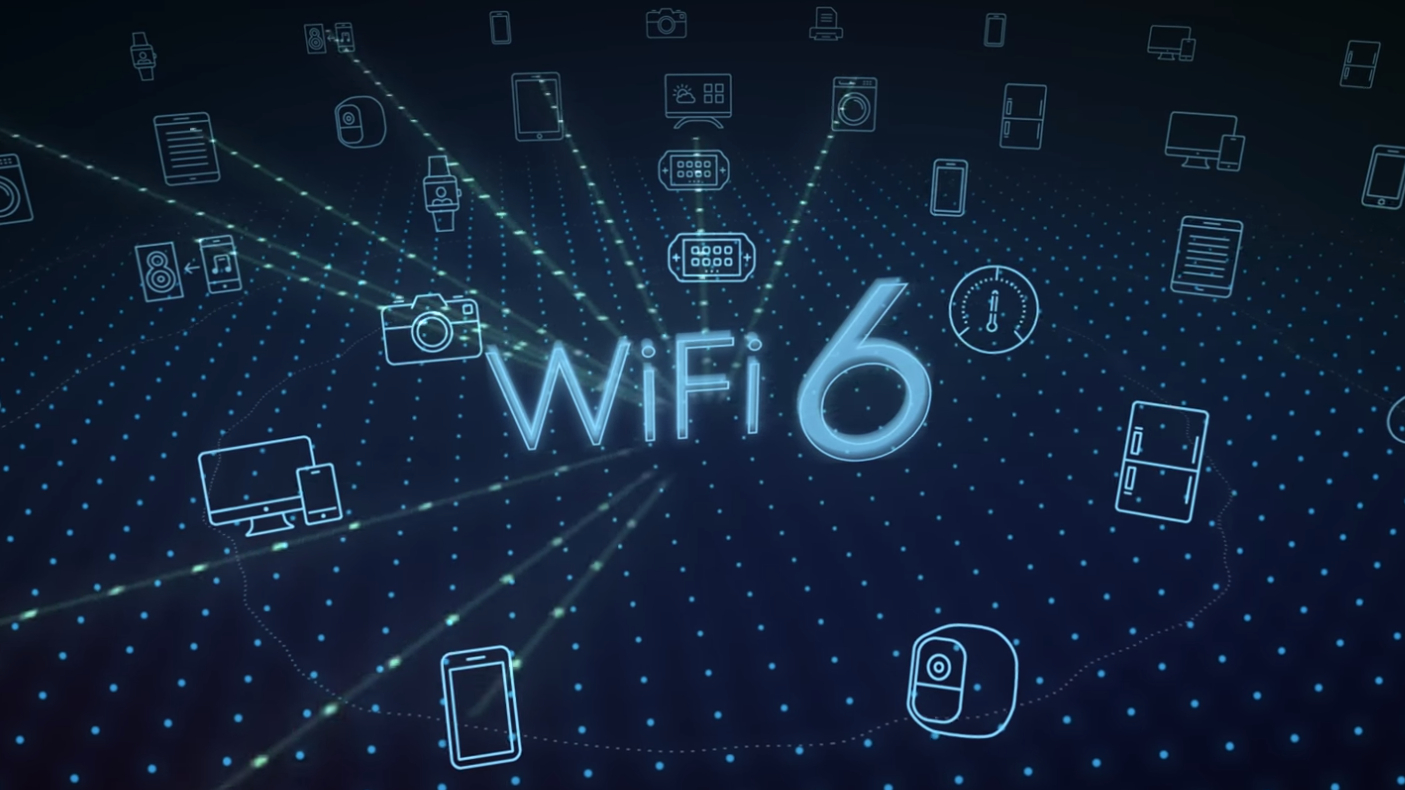 Wi-Fi 6 'is ready' for carrier deployments
The Wireless Broadband Alliance (WBA) has declared Wi-Fi 6 to be ready for carrier network deployment after the successful completion of trials of the technology in a variety of consumer and business settings.
There is hope that the standard can transform business and industrial connectivity while mobile operators consider Wi-Fi 6 to be a complementary technology to 5G and will enable converged network strategies comprising fixed, wireless and cellular connectivity.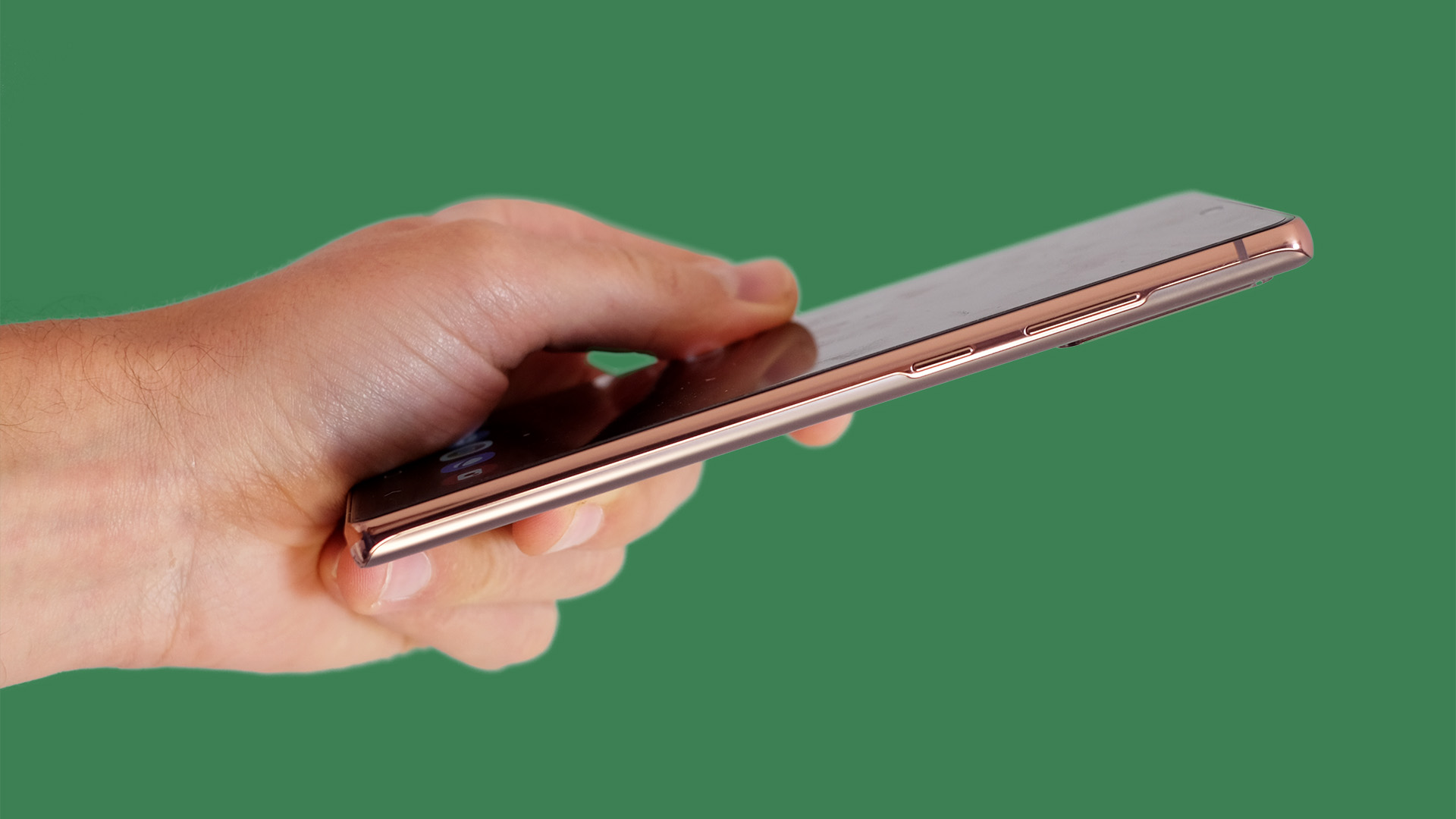 Samsung Galaxy devices join Android Enterprise Recommended programme
Samsung is enrolling several of its smartphones and tablets into the Android Enterprise Recommended (AER) programme, a Google initiative that guarantees a minimum standard of security and business capability.
The Korean mobile giant has made several efforts to increase its share of the business market in recent years, expanding its range of services and increasing the level of support it can provide business customers.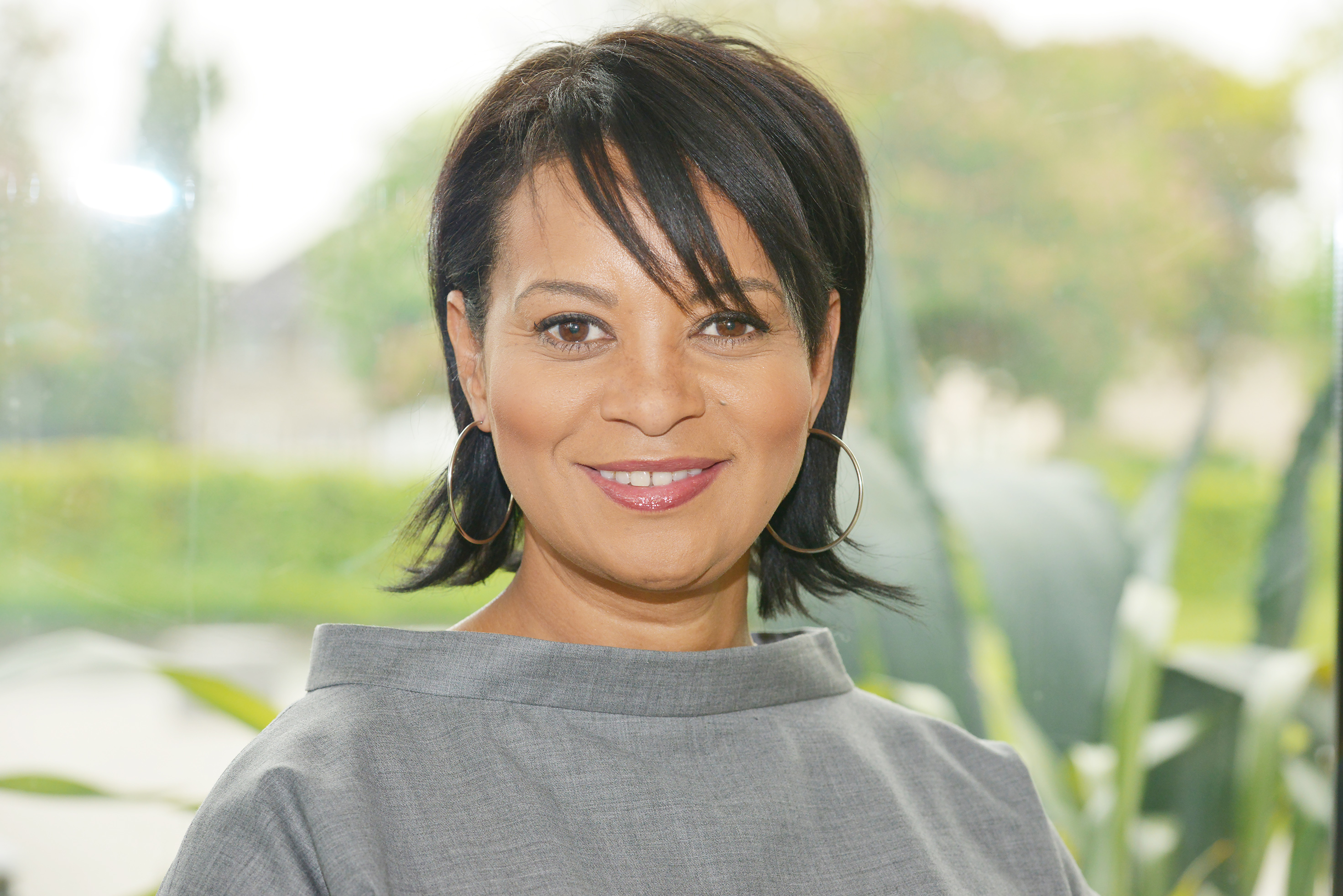 Bridget Lea replaces Ettienne Brandt at BT
BT has named Bridget Lea as Managing Director of commercial for its consumer division. She replaces Ettienne Brandt who is leaving to pursue new opportunities after a decade with BT and EE.
Lea joins from Sainsbury's and Argos, prior to which she led Stores, Online and Omnichannel at O2 for almost six years. She is also on the Board of Governors for the University of Manchester and a non-executive director for Marston's.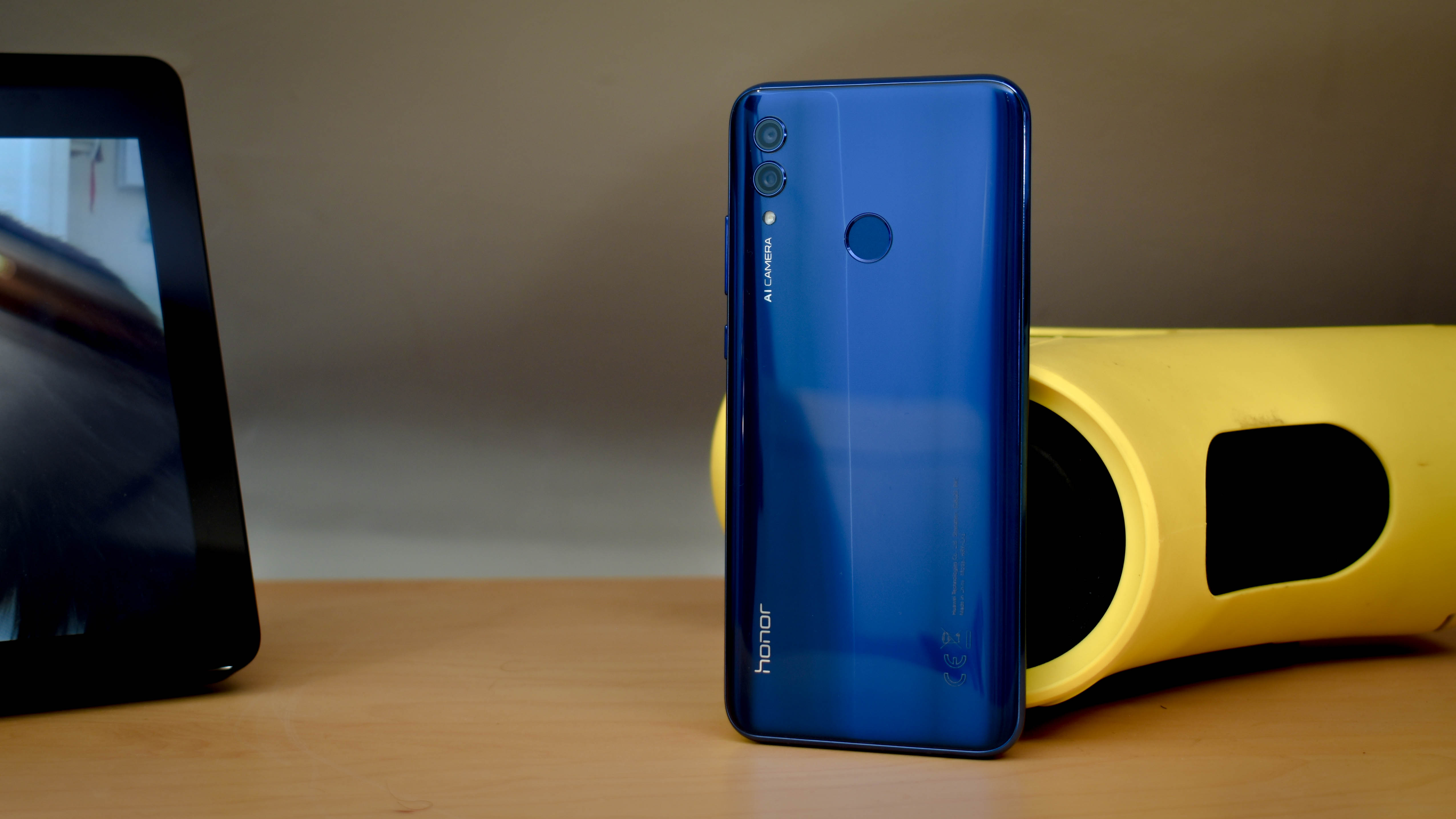 Huawei 'agrees' £11.5bn Honor sale
Huawei has reportedly agreed to sell its Honor smartphone subsidiary to a Chinese consortium that includes handset distributor Digital China and firms backed by the local government in Shenzhen.
Huawei is said to have revised targets and is reassessing its priorities following the imposition of US sanctions that have severely limited its access to key technologies. It now wants to use its available resources to pursue the high-end market rather than the thin margins that Honor chases in the budget space.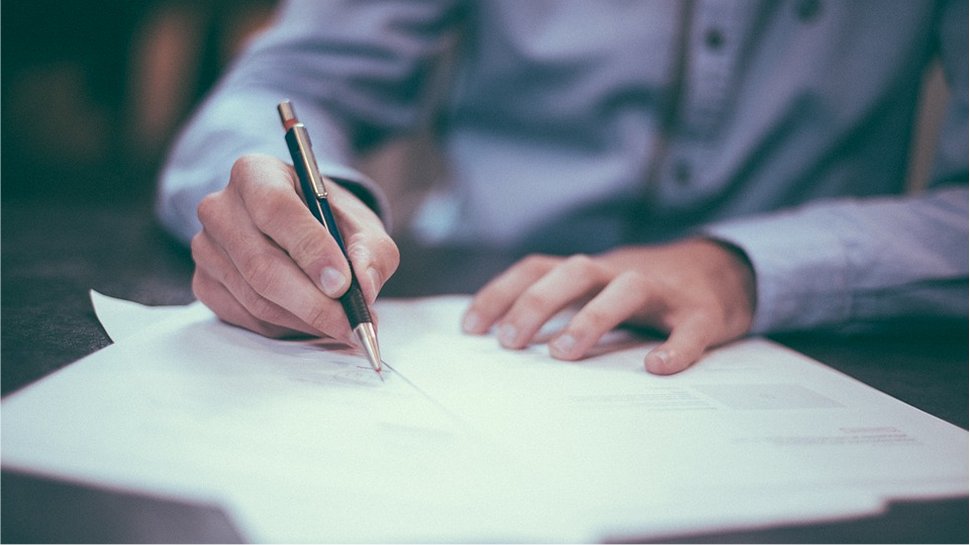 Vodafone offers jobseekers unlimited 5G data
Anyone who has lost their job as a result of coronavirus can get a tariff with Vodafone that includes unlimited 5G data, calls, and texts for £10 a month, the operator has said.
The Voxi 'Just for now' tariff is available to anyone of any age and there is no credit check or contract to sign.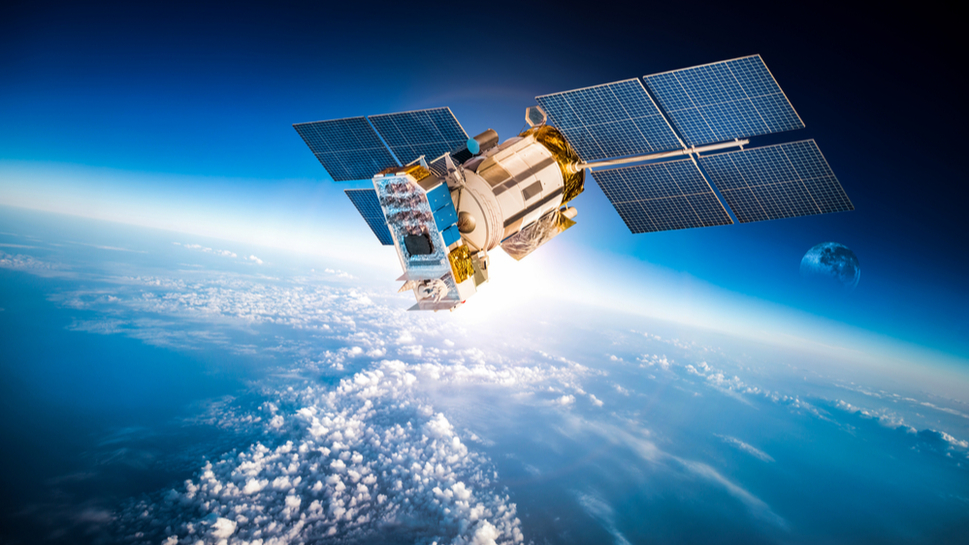 China sends satellite in space to test 6G spectrum
China has launched what it claims is the world's first 6G satellite into space in order to test new spectrum bands that will be used to power future networks.
Specifically, the satellite will test the performance of terahertz spectrum in space, believing the new frequencies will enable lossless transmission and long-distance communications with lower power consumption.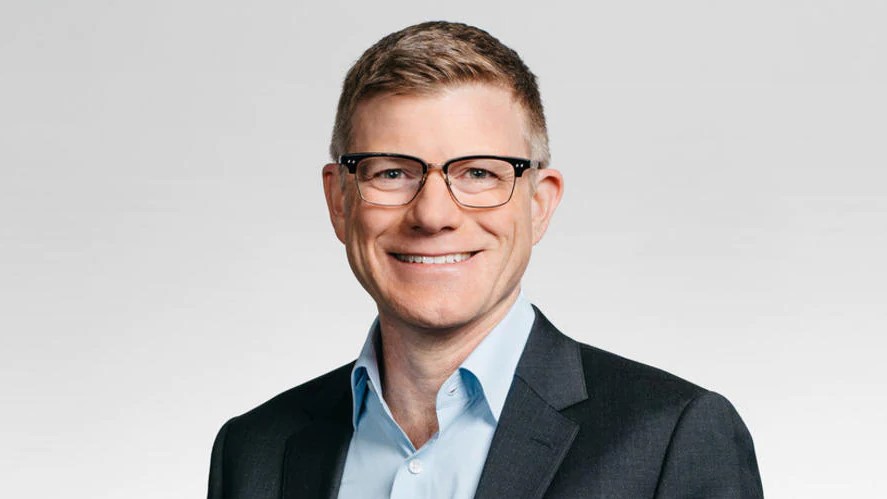 Nokia CMO to depart at end of 2020
Nokia has confirmed Chief Marketing Officer (CMO) Barry French will leave the firm at the end of the year. French joined Nokia in 2006 and played a key role in the creation of Nokia Siemens Networks (NSN), the acquisition of Alcatel Lucent and the establishment of the Nokia brand in the telecoms equipment market.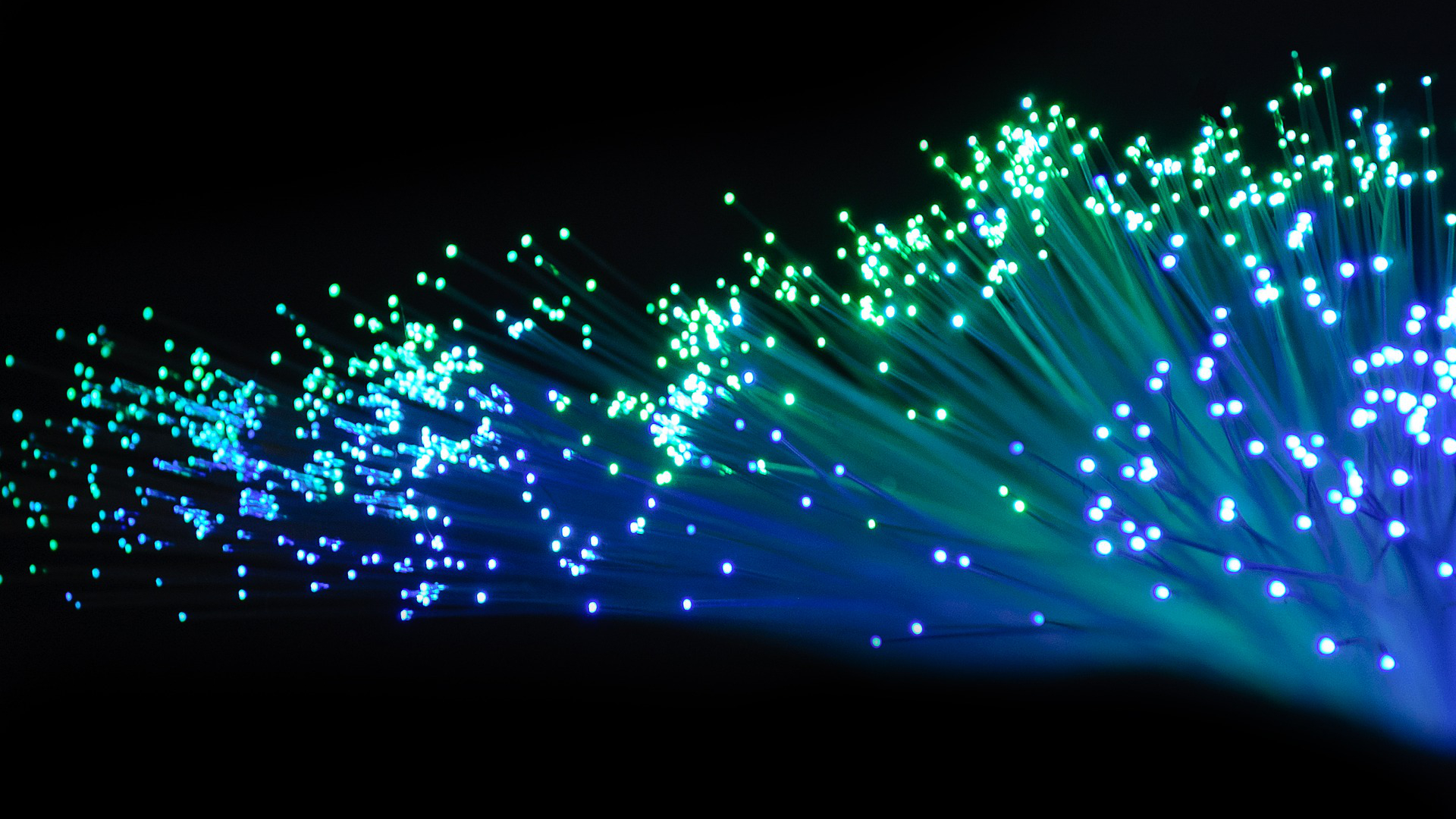 CityFibre awards £1.5bn in fibre contracts
CityFibre has signed contracts that will help it connect 3 million homes and businesses to its full fibre network by 2021 and create 3,750 jobs.
The deals also give the company the construction capacity to extend this rollout to 5 million premises across 66 towns and cities across the UK.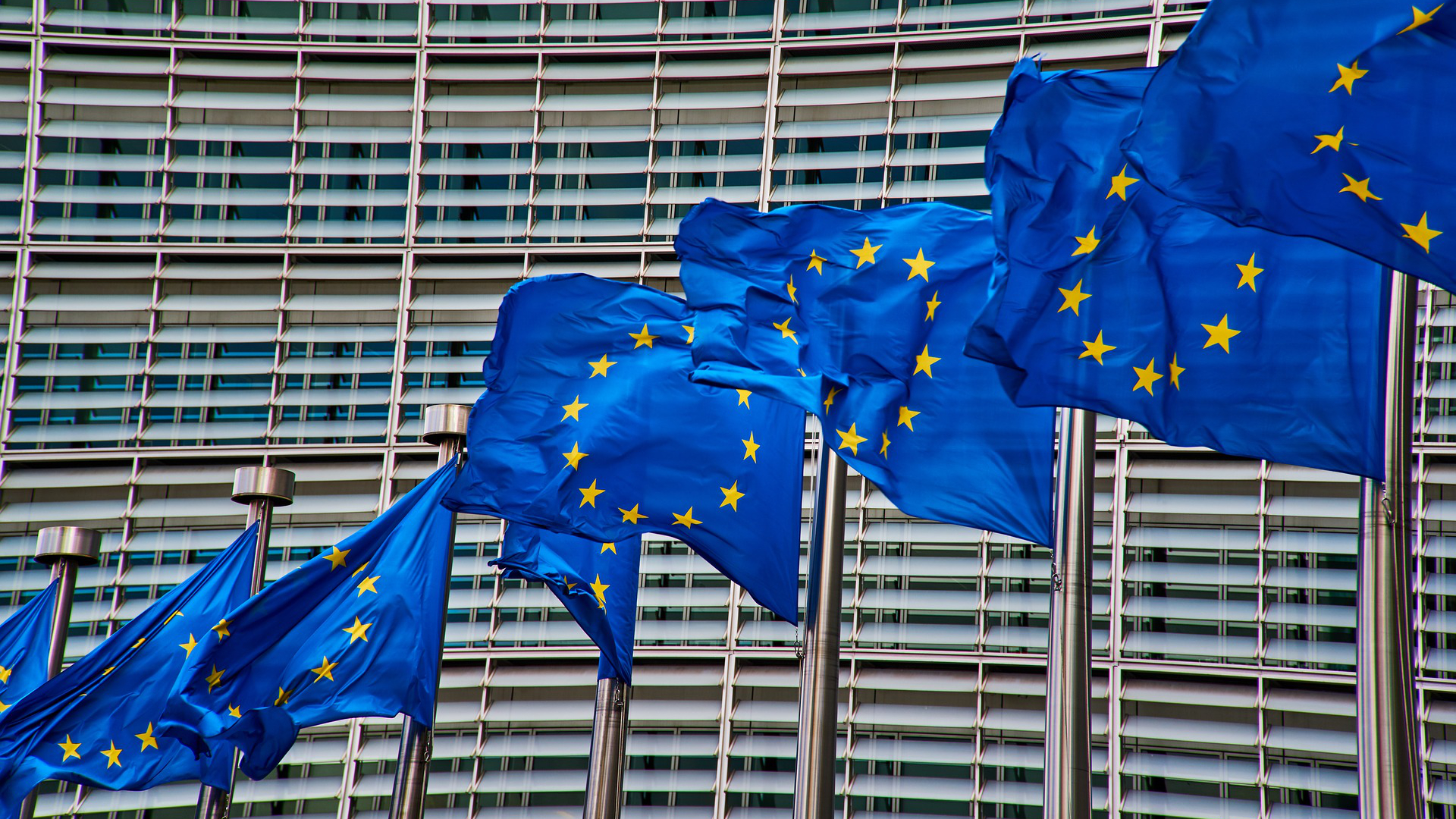 Telcos oppose changes to EU privacy overhaul
The telecoms industry has voiced its opposition to proposed changes to European privacy law that would restrict how they could use customer data.
The changes would reduce the ability of telecoms operators to use communications metadata for any purpose other than to process it. This means it could not be used for other services that could generate revenue.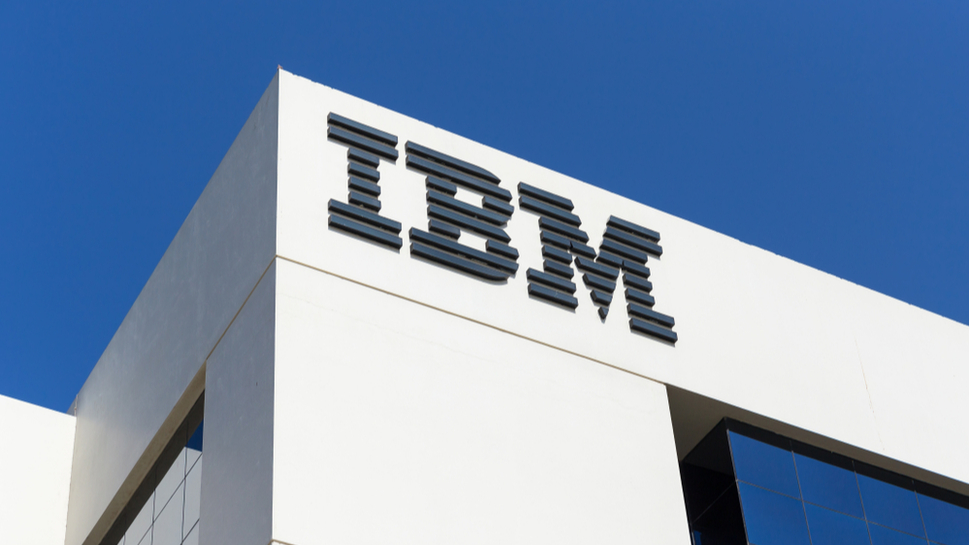 IBM creates cloud platform for the telecoms industry
IBM is launching an open hybrid cloud platform for the telecoms industry, claiming it will help operators modernise their infrastructure and unlock the full potential of 5G networks.
The scalability of IBM's cloud ensures operators can easily meet growing demand for data and voice, while powerful software layers simplify the management of infrastructure, enable automation, and reduce costs. Operators can maximise data assets and rapidly roll out new services that meet customer requirements and drive revenues.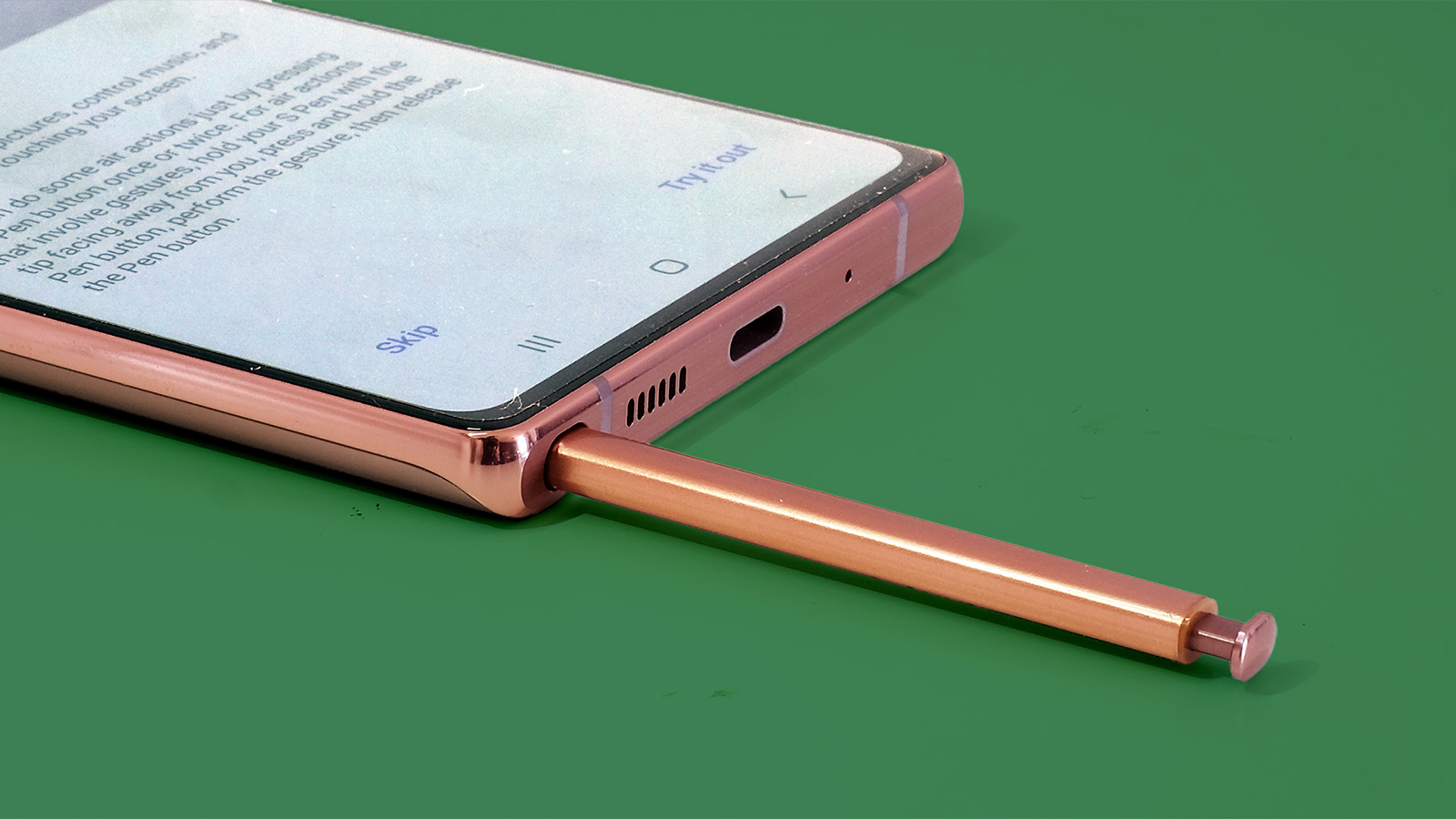 Samsung launches digital-focused B2B programme
Samsung has launched a new partner programme for the B2B market, claiming the digital focus of 'Samsung One' will help resellers maximise sales and increase the level of support they are able to offer business customers during the current climate of uncertainty.
Central to the Samsung One proposition is the ability to access relevant information whenever and wherever it is needed.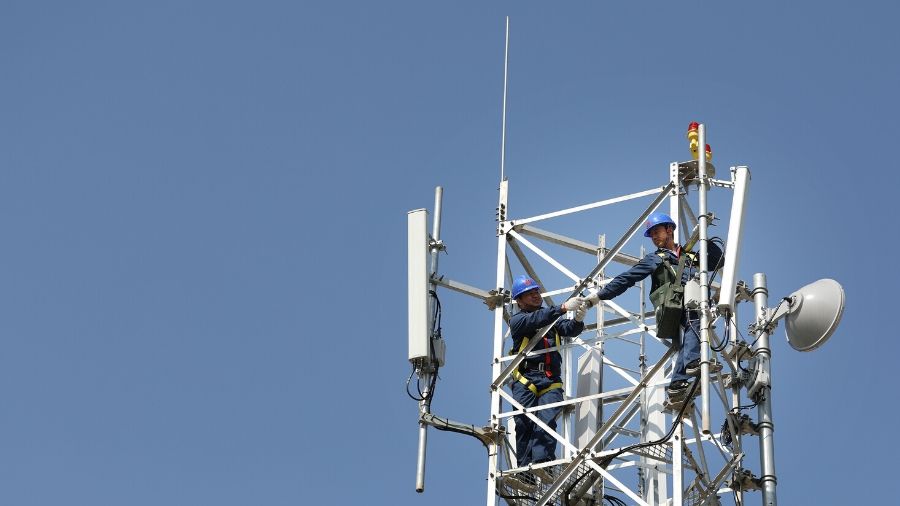 CK Hutchison nears €10bn mobile mast sale
Three UK's parent company CK Hutchison has confirmed it is in "advanced talks" to sell its European mobile masts for €10 billion to Cellnex but has yet to reach a decision on whether to go ahead with the deal.
CK Hutchison's operators currently require funding to build 5G networks while the conglomerate's other businesses in ports and retail are suffering from the ongoing impact of the Coronavirus pandemic. A sale of towers would raise much needed capital.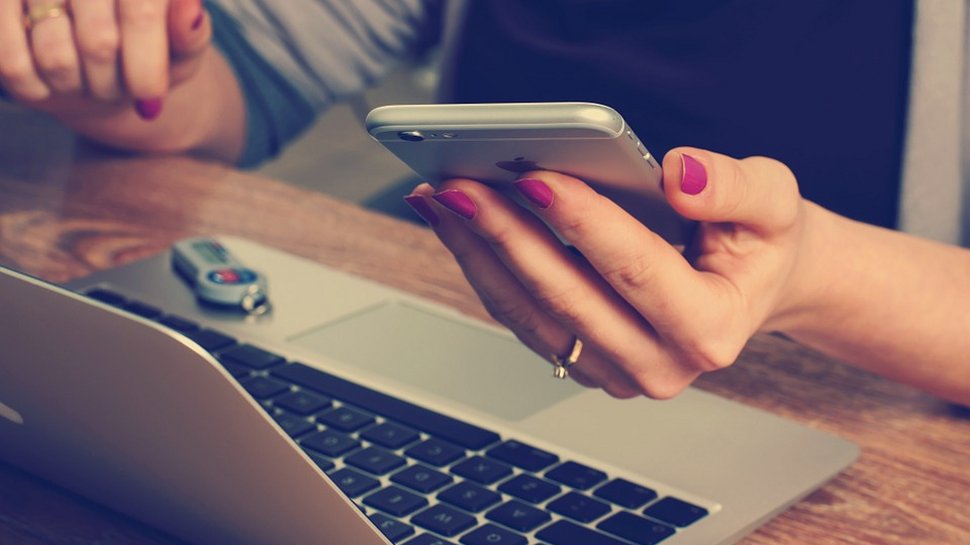 Ofcom finalises 5G spectrum auction rules
Ofcom is pressing ahead with plans to auction more spectrum for 5G networks in January with the publication of the final regulations, application form and guidance for prospective bidders.
A total of 200MHz of spectrum is up for grabs, including 80MHz worth of long-range 700MHz frequencies freed up by Digital Terrestrial Television (DTT), and 120MHz worth of mid-band 3.6-3.8GHz airwaves.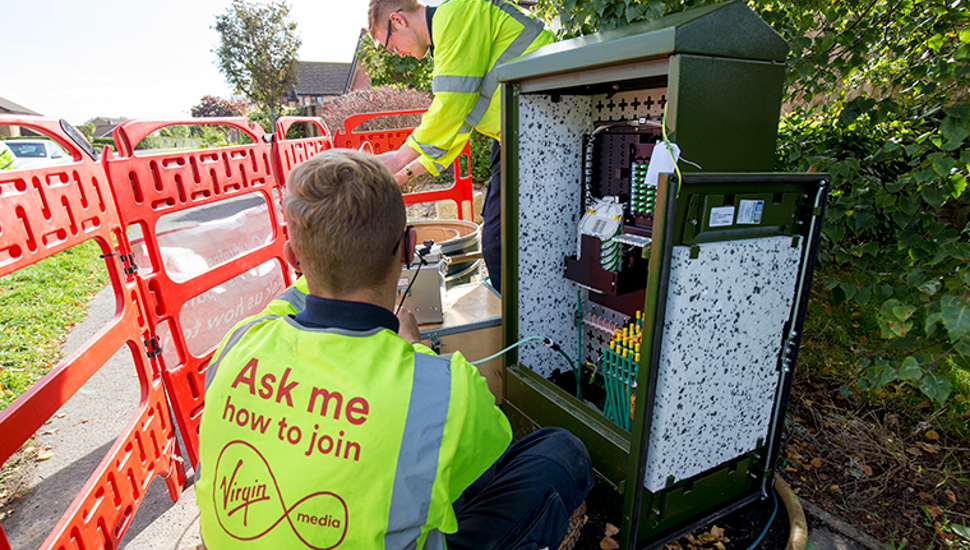 Virgin media switches on gigabit broadband for 3m homes
Virgin Media has made its gigabit broadband service available to three million homes in London and Northern Ireland following the latest phase of its nationwide network upgrade programme.
The new additions bring coverage up to 6.8 million premises across the UK, roughly 45% of Virgin Media's footprint, with several major cities able to access speeds in excess of 1Gbps.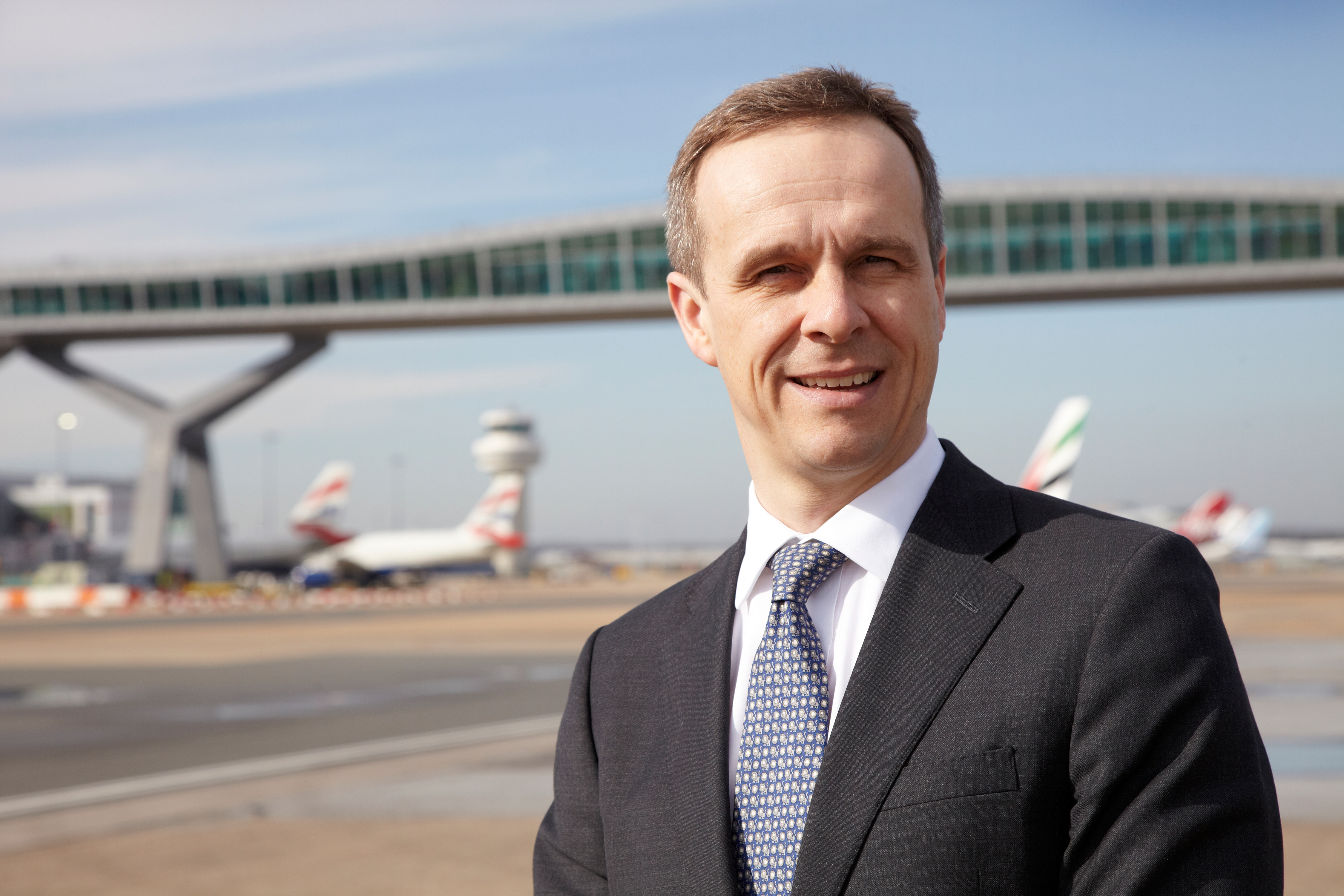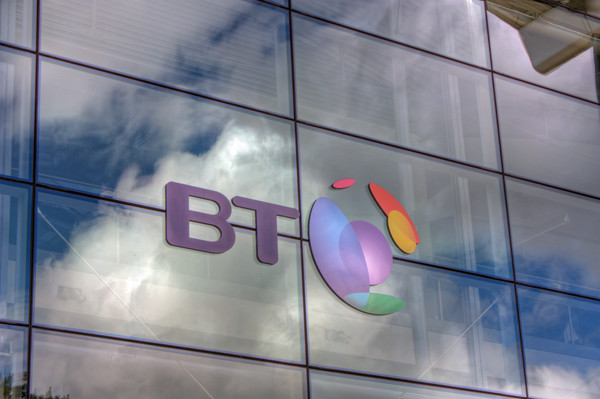 BT completes switch to renewable energy
BT's network, offices and retail stores across the world are now powered entirely by renewable energy, a significant milestone in the company's bid to become a net zero carbon business by 2045.
The telco is the joint-largest private buyer of electricity in the UK and was already using renewable sources of energy for its British operations. However, it has now increased the global figure from 92% over the past few months.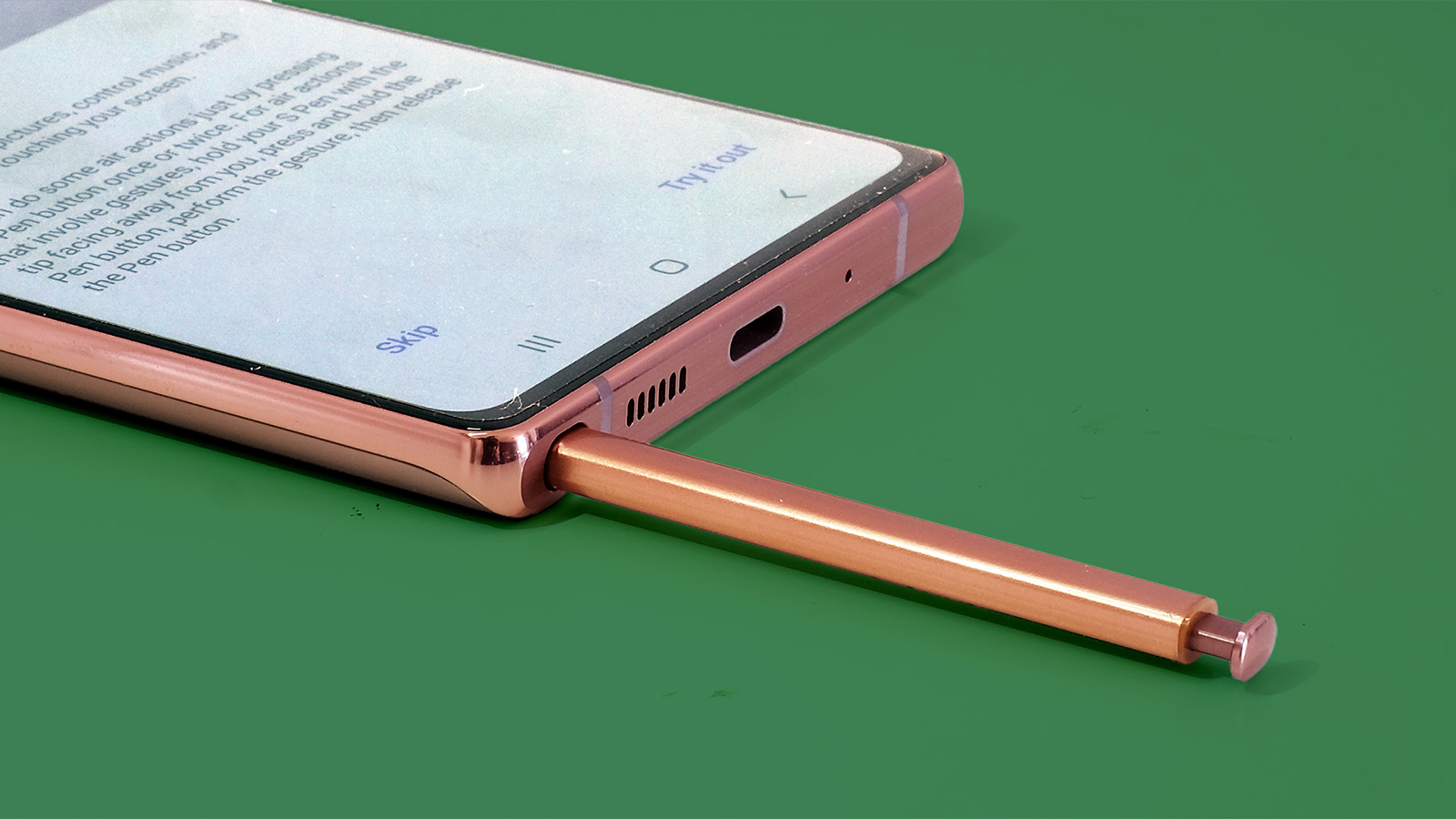 Smartphone market rebounds as Samsung regains top spot
Global sales of smartphones bounced back during Q3, as countries around the world eased lockdown measures that had stifled economic activity. Figures from IDC suggest the market shrank by just 1.3% during the three-month period – significantly better than analysts forecast of a 9% decline.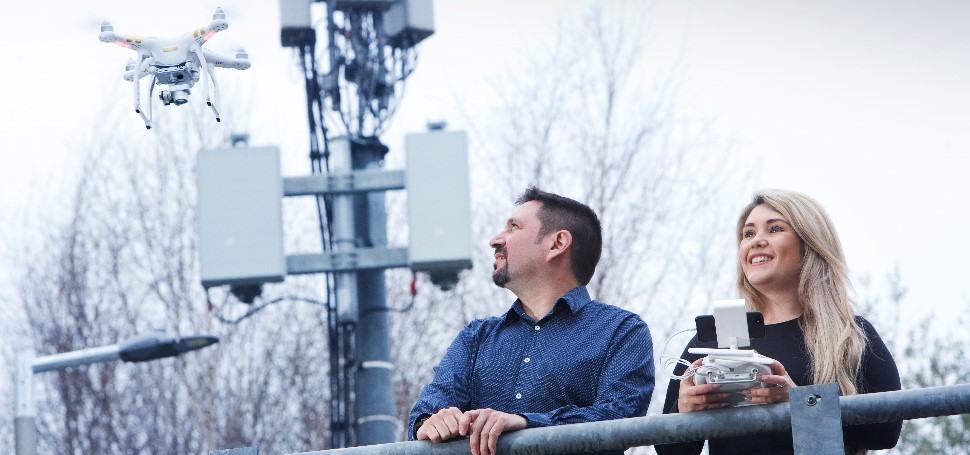 Vodafone plans OpenRAN deployment at 2,600 UK mobile sites
Vodafone is to deploy OpenRAN equipment at a minimum of 2,600 of its mobile sites by 2027, helping the operator with efforts to remove Huawei kit from its infrastructure and to diversify its supply chain.
OpenRAN is a vendor-neutral approach with standardised designs that allow a variety of firms to supply hardware and software. Operators believe this can increase innovation, reduce costs, and reduce dependency on the 'big three' of Ericsson, Huawei and Nokia.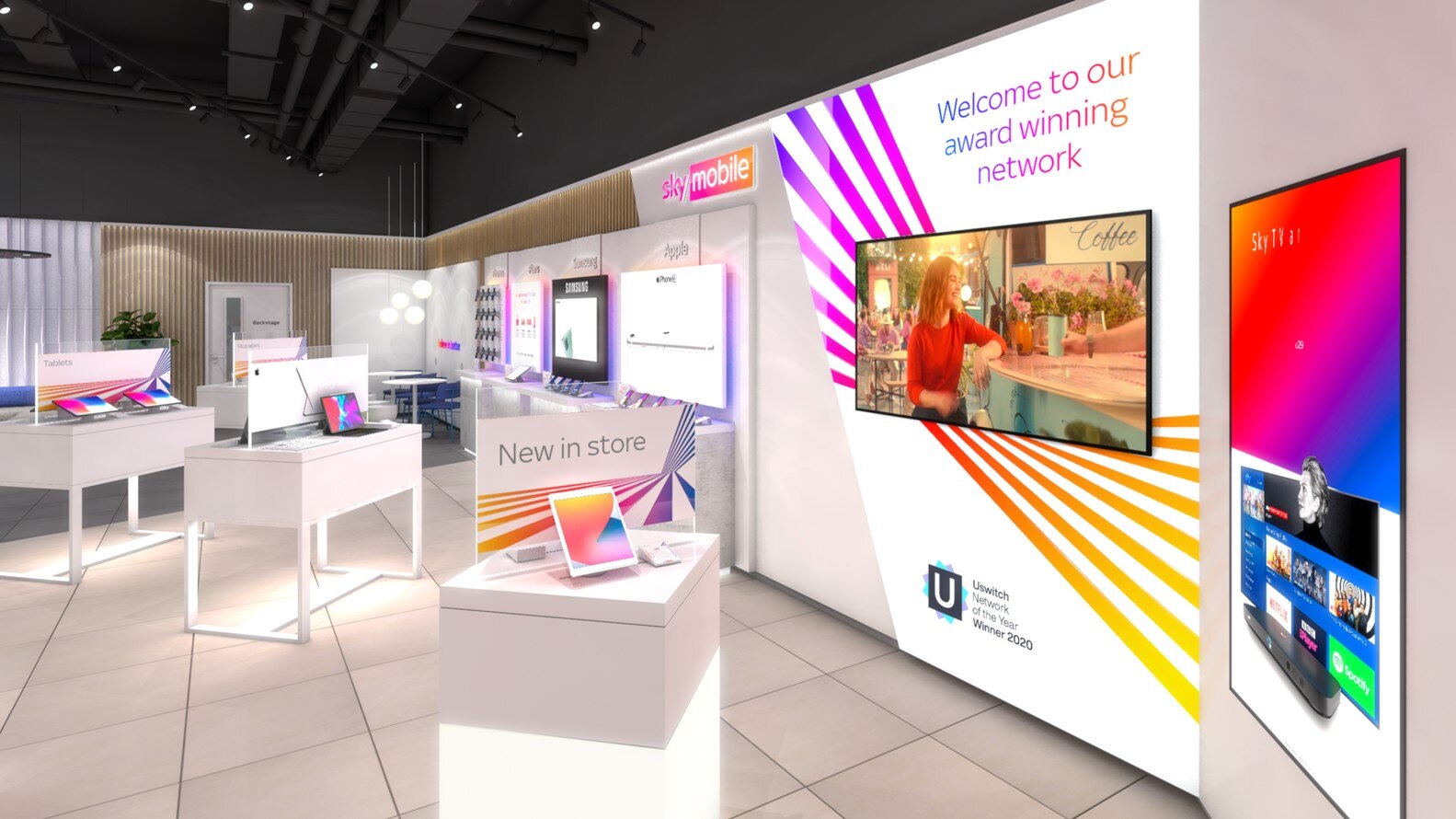 Sky launches full fibre FTTP broadband services
Sky has officially launched ultrafast broadband services powered by fibre to the premise (FTTP) infrastructure, promising subscribers a faster, more reliable connection. Sky will use the full fibre network to deliver its 'superfast' and 'ultrafast' broadband services where available, promising average download speeds of 145Mbps and average upload rates of 27Mbps.