If you're wondering how to buy PS5 today you're certainly not alone. The next generation console launches in the UK today, so many are eagerly awaiting PS5 stock to land at their favourite retailers. If you're among them, you'll want to know where to buy PS5 and when, and that's where we come in. 
We've now got projected PS5 restock times for plenty of retailers, so you'll find all the best times to be checking just below. However, it's worth noting that we expect Game and Currys to be live first, with both retailers slating a PS5 launch at 9am. 
If you're unable to buy PS5 in the morning, however, there will be plenty more chances throughout the day. We'd recommend checking through the quick links below regularly and following our top tips on how to buy PS5 further down the page as well. 
Things will move quickly when the opportunity to buy PS5 does present itself, so you'll want to be in the right place at the right time for this one. 
Where to buy PS5: quick links
How to buy PS5: top tips
1. Find your retailers
The list above will keep you on top of all the latest PS5 stock updates as soon as they come in, but you should keep checking frequently as you never know when more stock will land and you might get lucky.
2. Prepare your wallet
You're likely already steeled against the PS5 price, but you'll want to make sure your retailers know that. Prepare your card and shipping details in a separate page or store them with your retailers of choice for a faster checkout.
3. Sign in
If you already have an account with select retailers, be sure to sign in ahead of launch. Not only will you save time adding your email address and shipping information later on, but it makes tracking your order a lot easier as well. Of course, if you're not comfortable signing in or creating an account, keep your email address and shipping information handy for a quick copy and paste when you're against the clock.
4. Find the product page
We'll be linking you straight to the product page of either the PS5 or the PS5 Digital Edition when stock does arrive. However, if you're going it alone you'll want to make sure you're on the correct product page ahead of time to avoid spending those crucial seconds searching for the PS5 itself on a retailer website. Plus, if demand skyrockets, sites run the risk of crashing which can be particularly frustrating if you're still trying to navigate the virtual aisles. 
5. Don't give up
If all is going to plan but stock runs out at the final hurdle don't give up. Over the pre-order period, and during the Xbox launch, we were seeing stock flashing in and out within seconds which means a speedy refresh can propel you straight to the front of the line as stock becomes available again. This goes for those wondering where to buy PS5 later in the day as well. 
Where can you buy PS5 today?
Amazon
Amazon did have a robust level of pre-order stock during the first phase of the PS5 going live at retailers in the UK. Don't get us wrong, it still flew off the shelves, but we did see it holding on a little longer before flatlining. Amazon UK has also confirmed it will have more PS5 stock available for release date in the UK on November 19 at midday.
View Deal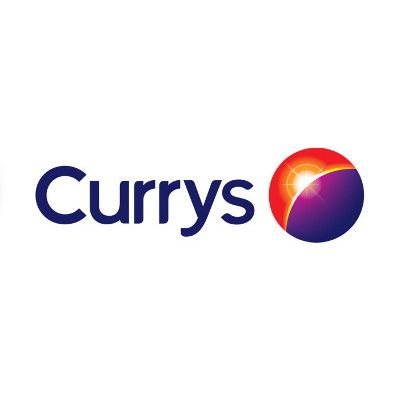 Currys
Currys had a few waves of PS5 pre-orders available earlier in the year, so we're hopeful you'll be able to buy PS5 here on launch day if you're quick. Currys has also used a queuing system for these next-gen console releases, so things at least feel a little more civilized here, even if getting hold of a console is still uncertain.
View Deal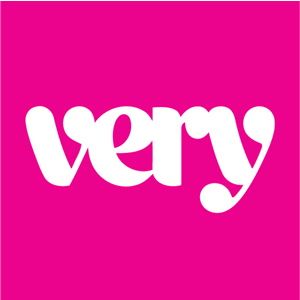 Very
Very was the most recent retailer to offer PS5 pre-orders in the UK, and this stock stuck around for a few waves. You'll find that Very has PS5 stock 'coming soon', and you can often beat the first wave by grabbing extra accessories as well, as Very does keep stock aside to sell alongside controllers and headsets. We've seen this happen with the Xbox Series X, too, which also flashed back into stock after release earlier this week (before selling out again).
View Deal