Hackaday Podcast 094: Fake Sun, Hacked Super Mario, Minimum Viable Smart Glasses, And 3D Printers Can't Do That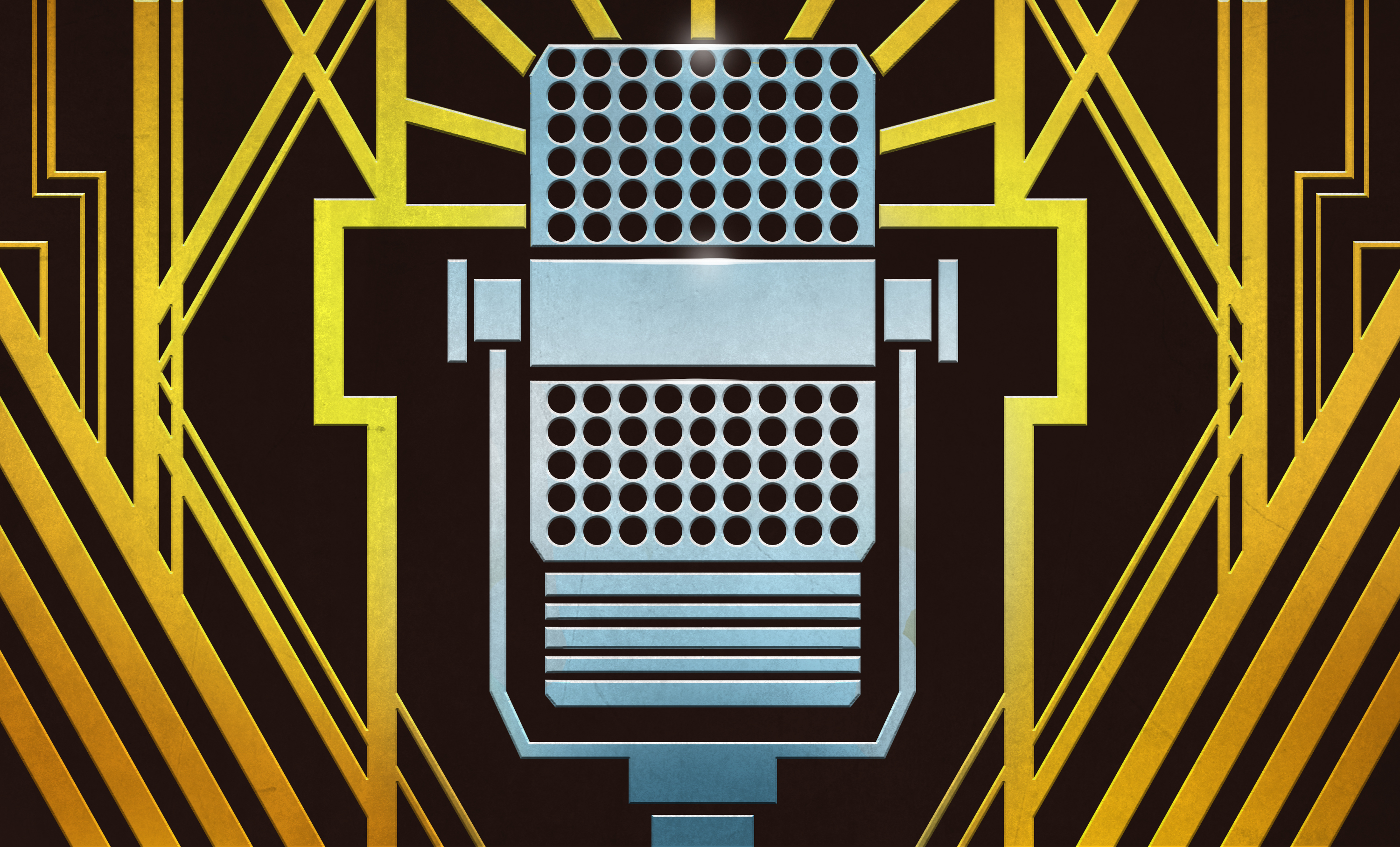 Hackaday editors Elliot Williams and Mike Szczys traverse the hackerscape looking for the best the internet had to offer last week. Nintendo has released the new Game & Watch handheld and it's already been hacked to run custom code. Heading into the darkness of winter, this artificial sun build is one not to miss… and a great way to reuse a junk satellite dish. We've found a pair of smartglasses that are just our level of dumb. And Tom Nardi cracks open some consumer electronics to find a familiar single-board computer doing "network security".
Take a look at the links below if you want to follow along, and as always, tell us what you think about this episode in the comments!
Direct download (~60 MB)
Places to follow Hackaday podcasts:
Episode 094 Show Notes:
New This Week:
Interesting Hacks of the Week:
Quick Hacks:
Elliot's Picks:
Mike's Picks:
Can't-Miss Articles: