flipkart quiz: Flipkart quiz November 17, 2020: Get answer to these five questions to win gifts, coupons and Flipkart Super coins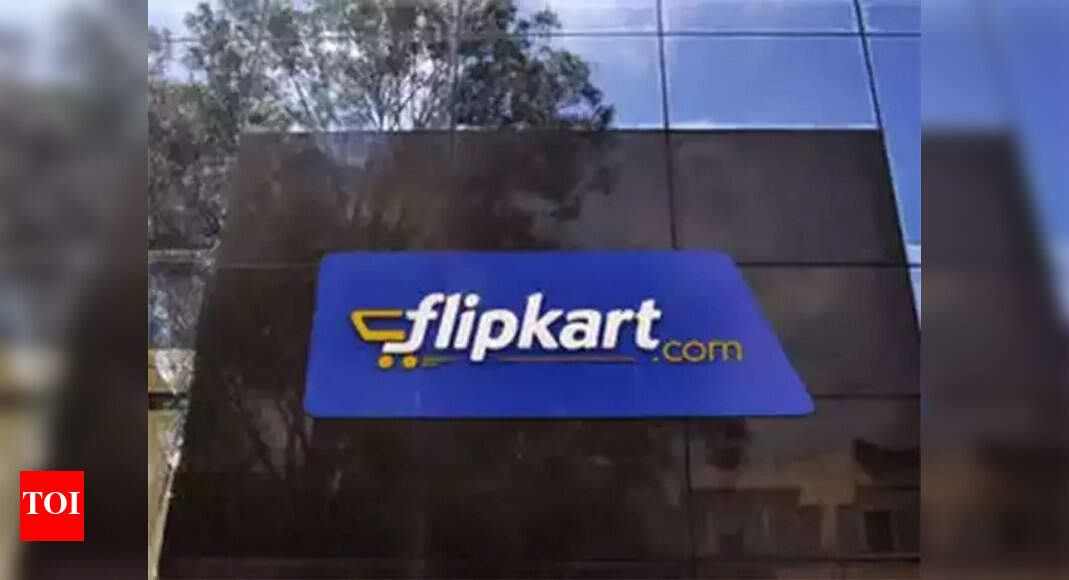 Flipkart quiz is now live on Flipkart mobile app. The daily trivia starts at 12am and continues till 12pm. It offers participants a chance to win gifts, discount coupons and Flipkart Super Coins. To become eligible for the prize, one must answer all questions of the quiz correctly.
Similar to Amazon quiz, Flipkart quiz too is an app only quiz. There are usually five questions in the quiz.
Here are five questions of today's quiz along with their respective answers that can help you win gifts and discount vouchers.
The emblem of which state consists of the Kakatiya Kala Thoranam, a 12th-century arch?
Telangana
Starting at Chittagong, the Grand Trunk Road ends in which of these cities?
Kabul
If the state of California is in the US, where is the state of Baja California?
Mexico
Which of these animals is found in both, the Arctic and the Antarctic regions?
Seal
What is added to a caffe latte to create 'mocha'?
Chocolate