There are cheaper alternatives available but the best MacBook for students checks off a few boxes as learning machines. The best laptops for students need to be affordable, student Chromebooks' popularity being a perfect example. Though MacBooks don't quite compete in terms of price, they offer a few other things, such as portability, that make them worth considering.
You can already assume you'll have a slim machine when looking at the best MacBook for students. They're incredibly easy to lug around campus, even when sprinting between classes. But, they also offer some serious firepower for their size, giving you everything you need to complete your coursework. Add to that, you'll get the kind of battery life that will get you through a whole school day without the need to recharge. With MacOS, you're also getting a streamlined user experience that's only gotten better with the just-released macOS 11 Big Sur.
Price is still an issue. Though Apple products are usually more expensive, it's easy to find some affordable options as well as refurbished ones that come at a discount. To help find the best MacBook for students, we've weighed the ones that balance power and portability with affordability to help you find the best option for you. Read on to find the best MacBooks for students in 2020.
Best MacBook For Students on Black Friday and Cyber Monday

With Black Friday and Cyber Monday coming soon, some of the best Macbooks for students are expected to get some price cuts. This means that you might be able to take one home for much less, saving you more money to use for something else on your shopping list.
Unlike Windows-based laptops, it's sometimes harder to find Black Friday and Cyber Monday deals on Macbooks, but they do exist, and we'll help find the best ones when the big day finally arrives.
Whether you're buying the best Macbook for students or planning on gifting one during the holiday season, it would be wise to wait until these major deal events of the year. Luckily, with Black Friday and Cyber Monday rolling around the end of November, you won't have to wait for long.
Apple's thinnest and lightest MacBook is back in 2020 with a vengeance. Not only has it fixed a lot of the complaints with its predecessors – namely, that problematic keyboard is now gone, replaced by a drastically improved keyboard. But it also comes with new and more powerful internal components, even more storage space options, and a lower price of entry. There are a couple of things we'd do better, like the muted screen and the average battery life, but this model of the MacBook Air is better than anything we've seen from the line so far. And, it's definitely among the best MacBooks to date.
Read the full review: MacBook Air (2020)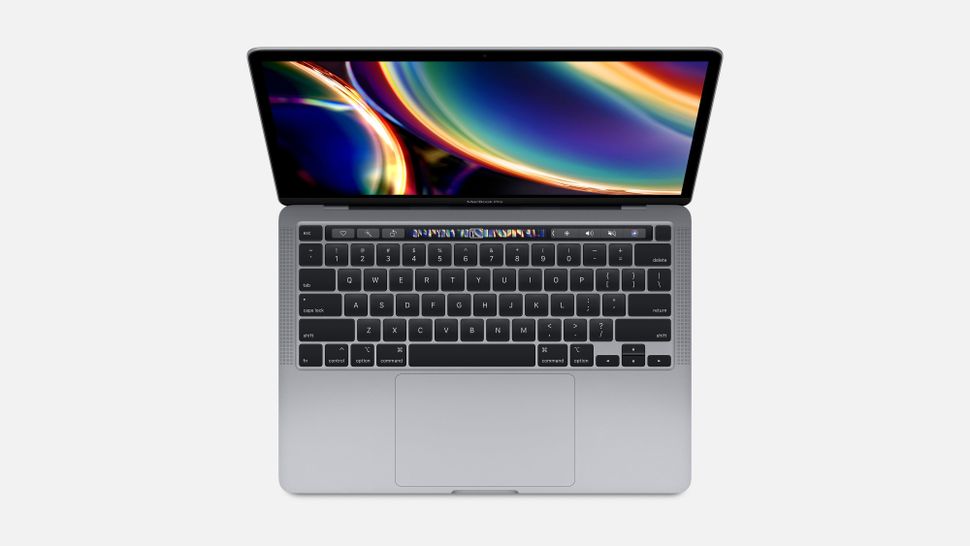 The MacBook Pro (13-inch, 2020)'s entry-level model may miss out on some of the lineup's new toys. However, going for the higher-end configurations will get you new (and powerful) Intel processors and improved RAM speeds for better performance, all packed in the 13-inch incredibly svelte body. Apple rounds it all out with that incredible Magic Keyboard from the new 16-inch, finally getting rid of that problematic keyboard. Even if you don't go for the 10th-generation Intel Core configurations, you might still appreciate the fact that all models come with more storage capacity for the same price as their predecessors.
Read the full review: MacBook Pro (13-inch, 2020)
If you're looking for more power, then check out the MacBook Pro 15-inch (2019). It's a more capable machine for almost everything you want to do, with more expensive models offering an ever-increasing amount of power for tasks like photo and video editing, app development, scientific programs, illustration, and music production. Now refreshed with hexa-core 9th-generation processors and up to 32GB of RAM, you won't be held back by anything you throw at it – especially now that you can get Radeon Pro Vega 20 graphics. With that kind of performance, it's no doubt that the MacBook Pro deserves a spot on our best MacBook for students list without breaking a sweat.
Read the full review: MacBook Pro (15-inch, 2019)
Apple takes the MacBook Air (2018) and refreshes it with True Tone technology on its display and an even more reliable keyboard. Unfortunately, the specs haven't been updated, which actually leads us to think that there might be a bigger update by early 2020. However, this improved version is just a bit better, hardware-wise, and is definitely powerful enough for most schoolwork. Those two reasons already make it deserving of a spot on this list. Even better for students, this refresh is cheaper than its predecessor, so you're definitely getting more value for less.
Read the full review: MacBook Air (2019)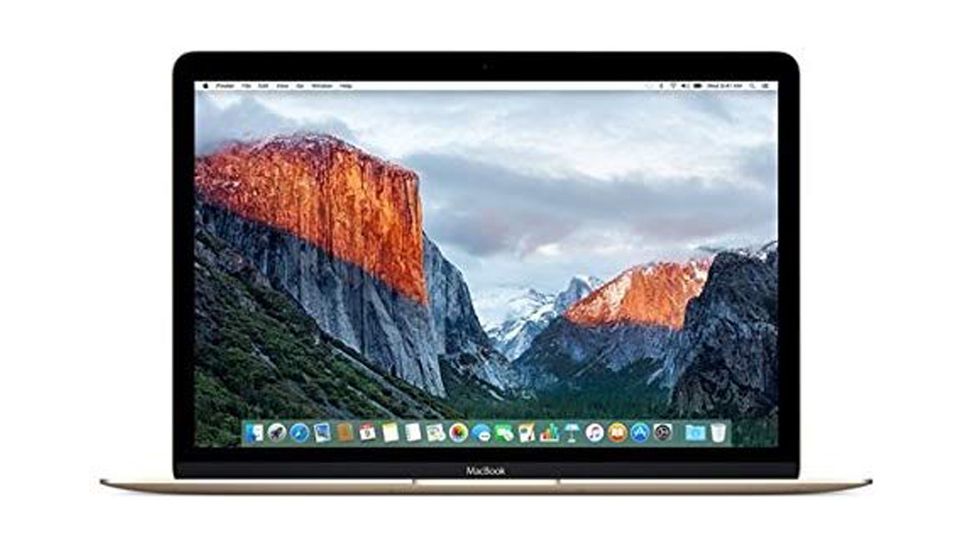 While Apple has officially taken the MacBook out of its lineup, many third parties are still carrying it and selling it at a much cheaper price. And because the 12-inch MacBook has found its niche as an ultraportable and lightweight laptop, it's still deserving of a spot on our best MacBook for students list. It's low on ports, but that's hardly a surprise in a laptop this thin. It can support basically everything under the sun with its Thunderbolt 3 port, anyway. If you're looking for a MacBook that's easy to take with you wherever you go, look no further.
Read the full review: MacBook (2017)