Amazon App Quiz Today: Amazon app quiz October 27, 2020: Get answers to these five questions to win 10gm gold bar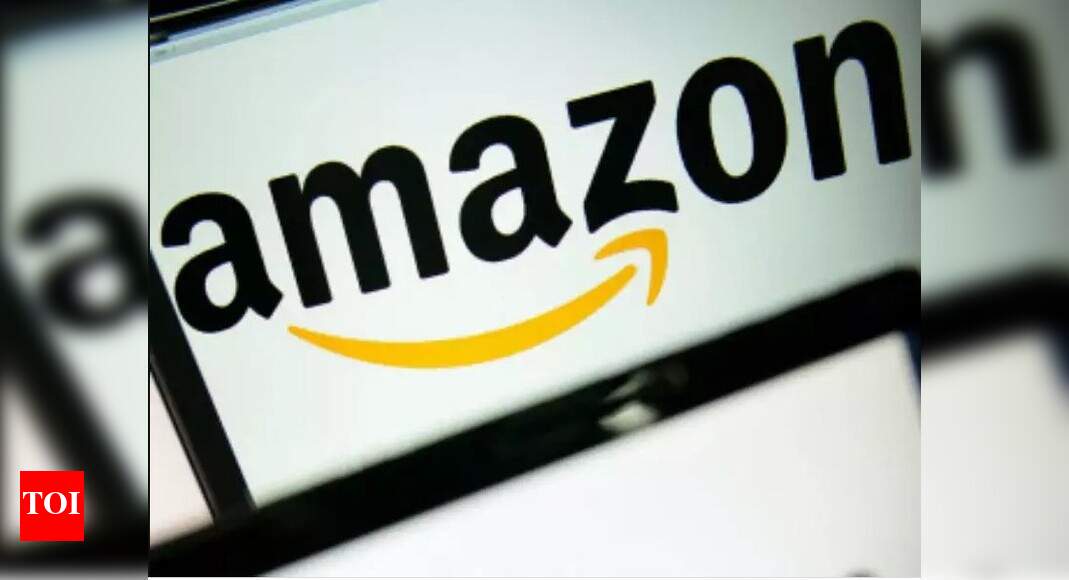 Daily quiz on Amazon is live now. As part of today's quiz, the e-commerce platform is giving participants a chance to win gold bar. Those interested can enter the quiz by answering all five questions of the quiz correctly.
The questions are usually based on general knowledge and current affairs. Amazon app quiz starts daily at 8am and continues till 12pm. Amazon quiz has one winner who is chosen via lucky draw. Results for today's quiz will be announced later in the day.
Here are five questions along with their respective answers that can help you win 10gm gold bar
PM Modi released a ₹100 coin to commemorate the 100th birth anniversary of Vijaya Scindia, who is also known as the Rajmata of which city?
Gwalior
The 2020 Nobel Prize for Economics was awarded to Paul R. Milgrom and Robert B. Wilson for their contributions in improving which theory?
Auction Theory
World Student's Day is observed every year on 15th October to commemorate the birth anniversary of which Indian president?
APJ Abdul Kalam
For which team does this player play for in the IPL 2020?
Rajasthan Royals
This statue was a gift to the United States from the people of which country?
France
For the latest tech news and updates, Install TechCodex App, and follow us on Google News,  Facebook, and Twitter. Also, if you like our efforts, consider sharing this story with your friends, this will encourage us to bring more exciting updates for you.