Amazon app quiz November 4, 2020: Get answers to these five questions to win Rs 15,000 in Amazon Pay balance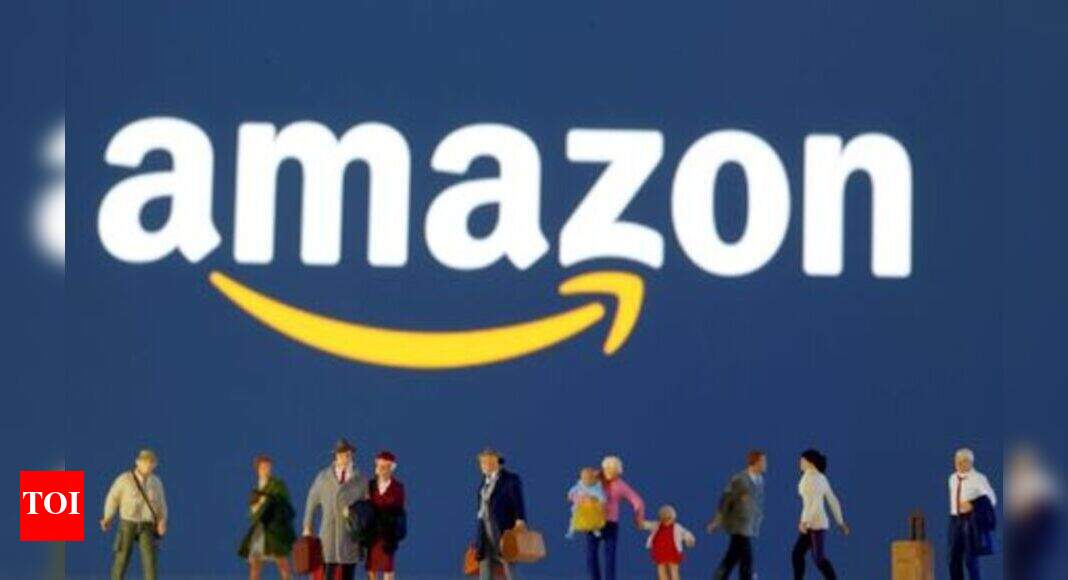 Daily quiz on Amazon is now live. As part of today's app quiz, Amazon is giving a chance to win Rs 15,000 in Amazon Pay balance. The quiz starts daily at 8am and runs through 12pm. The quiz comprises five different questions that must be answered correctly to become eligible for the prize.
Amazon daily quiz is an app only quiz that is available only on the mobile app. Questions of the quiz are usually based on general knowledge and current affairs. There is one winner of the quiz whose name is announced later in the day.
Here are five questions of today's quiz that will help you win Rs 15,000 in Amazon Pay balance.
Carlos Acutis, who died of leukaemia in 2006 aged 15 and has been dubbed by some as the patron saint of the internet, is from which country?
Italy
National Health Mission of India has recently launched 'Electronic _________ Intelligence Network (eVIN). Fill in the blank.
Vaccine
Who recently became the first football player to score in 16 consecutive Champions League seasons?
Lionel Messi
This animal symbolizes which well-known constellation?
Ursa Major
On which material did Leonardo Da Vinci paint this masterpiece?
Wood
For the latest tech news and updates, Install TechCodex App, and follow us on Google News,  Facebook, and Twitter. Also, if you like our efforts, consider sharing this story with your friends, this will encourage us to bring more exciting updates for you.