amazon app quiz: Amazon app quiz October 20, 2020: Get answers to these questions and win Echo smart speaker for free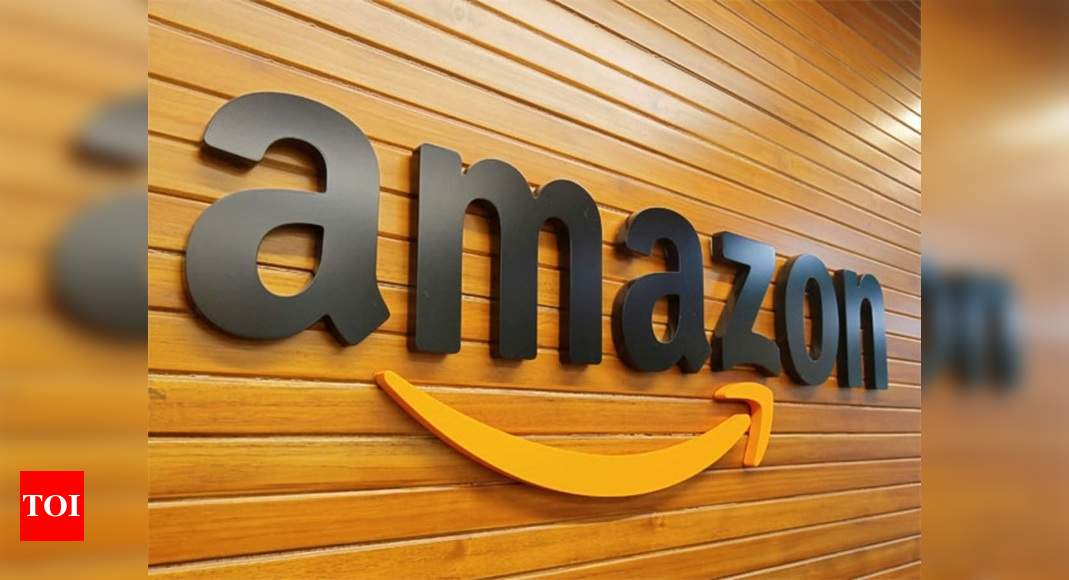 Amazon app quiz is live now. As part of today's quiz, the e-tailer is giving the participants a chance to win Amazon Echo smart speaker for free. To win the prize, a participant has to answer all questions of the quiz correctly.
Amazon quiz has five different questions that are based on general knowledge and current affairs. It is an app only quiz, which is available on Amazon's mobile app. The quiz usually has one winner. Result of today's quiz will be announced later in the day.
Here are five questions of today's quiz with the answers that may help you win Amazon Echo speaker for free.
The 2020 Nobel Prize for Chemistry was jointly awarded to Chemistry experts of USA and which other country?
France
Justice KK Usha, who recently passed away, was the first woman chief justice of which state?
Kerala
Nawaf Al-Ahmad Al-Jaber Al-Sabah has been sworn in as the New Emir of which country?
Kuwait
The emperor who commissioned this monument to be built was the successor of which Mughal Emperor?
Jahangir
A large part of the money generated by such apple products go to fund programmes to fight which disease?
HIV/AIDS
For the latest tech news and updates, Install TechCodex App, and follow us on Google News,  Facebook, and Twitter. Also, if you like our efforts, consider sharing this story with your friends, this will encourage us to bring more exciting updates for you.