Music can sometimes make or break a scene in a movie, but there are some films that take that idea to the next level and feature soundtracks that take on a life of their own. Sometimes they are an amazing way to reflect on a feature's best moments, and other times, they produce a very special vibe on their own.
While far from exhaustive, this is a list of movies that take their use of music to special levels and both inspired and produced fantastic soundtracks.
Reservoir Dogs
More than just a collection of needle drops from the movie, the Reservoir Dogs soundtrack is distinctive in that it's curated as though it's beaming the radio show featured in the film: K-Billy's Super Sounds Of The '70s. From George Baker Selection's "Little Green Bag" to Harry Nilsson's "Coconut," every song is a delight – but the true centerpiece is Stealer's Wheel' "Stuck In The Middle With You."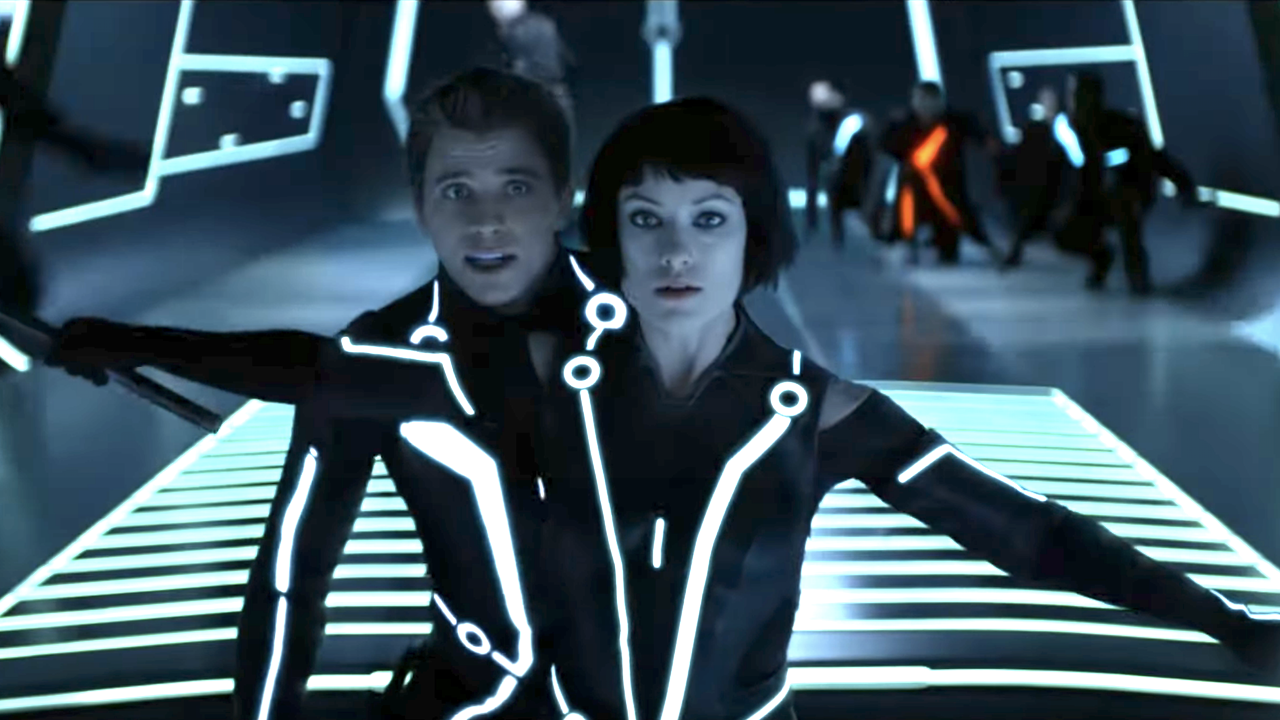 Tron: Legacy
There's only one issue with the Tron Legacy soundtrack, and that's that it is too short. Daft Punk made its debut as film composers for the 2010 sci-fi sequel, and listening to it instantly immerses you in The Grid. The highlights are the two tracks in the middle of the track listing: "End Of Line" and "Derezzed."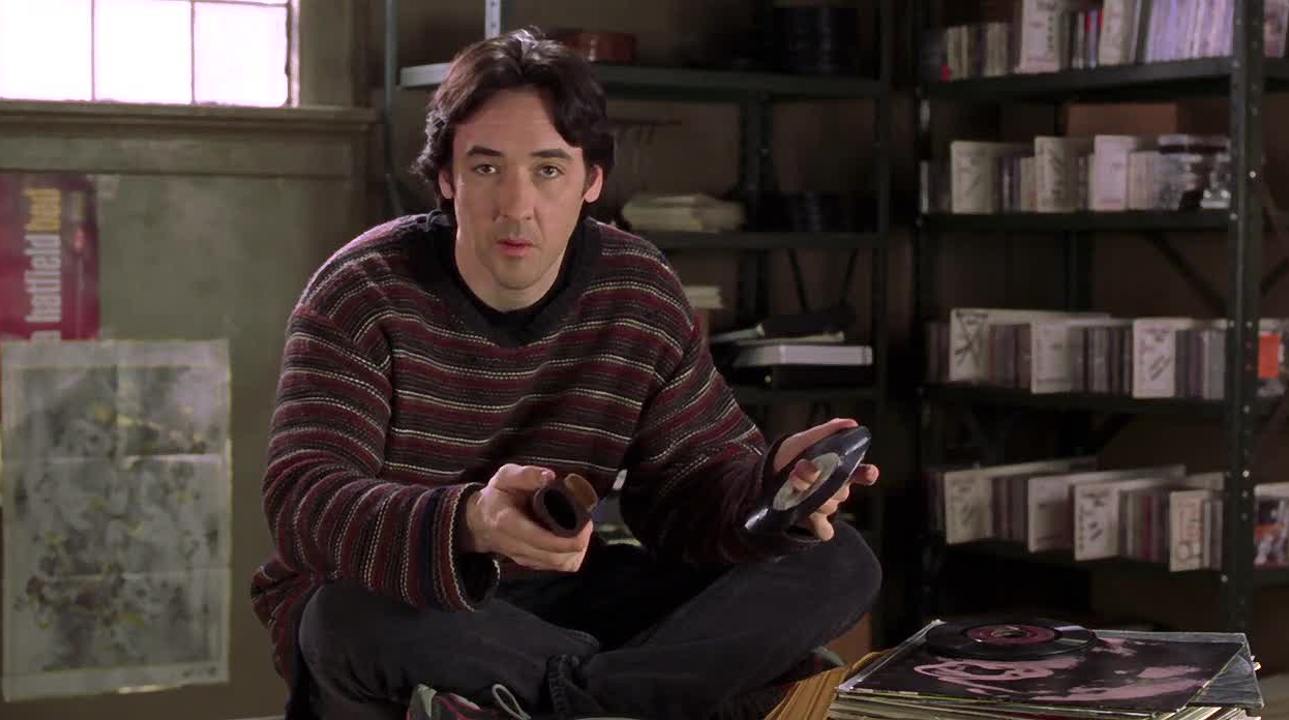 High Fidelity
You'd expect any movie about the influence and power of music to have an influential and powerful soundtrack, and that's one of the many great aspects of Stephen Frears' High Fidelity. As depicted in the film, "Dry The Rain" immediately instigates curiosity about The Beta Band; Bob Dylan's "Most Of The Time" is used to brilliant effect as John Cusack's Rob Gordon reflects on his greatest relationship in the pouring rain; and Jack Black's performance of "Let's Get It On" (as part of Barry Jive And The Uptown Five) is unforgettable.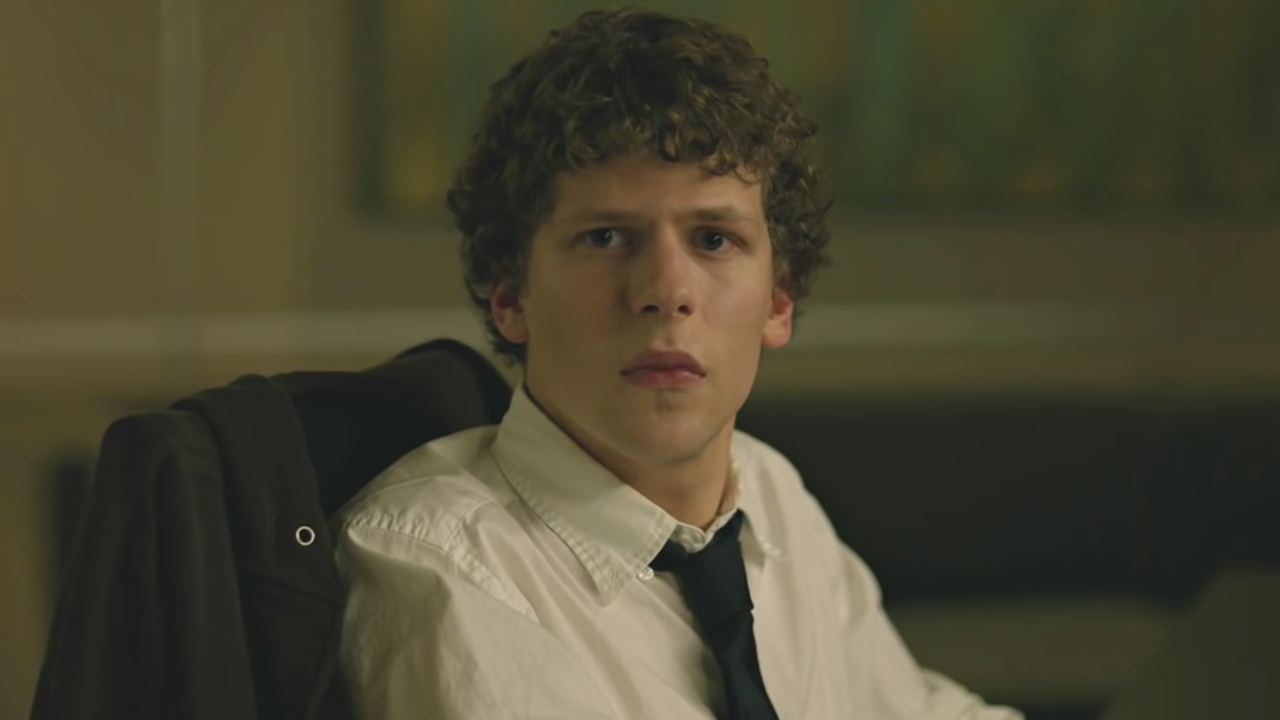 The Social Network
Arguably the best movie of the 21st century partially earns that credit because it has arguably the best film score of the 21st century. The music for David Fincher's The Social Network let the world know that Trent Reznor and Atticus Ross are among the best composers on the planet, and that was properly recognized with an Academy Award. The soundtrack sucks you in with "Hand Covers Bruise" leading to "In Motion," and by the time "In the Hall of the Mountain King" hits, your mind is wholly blown.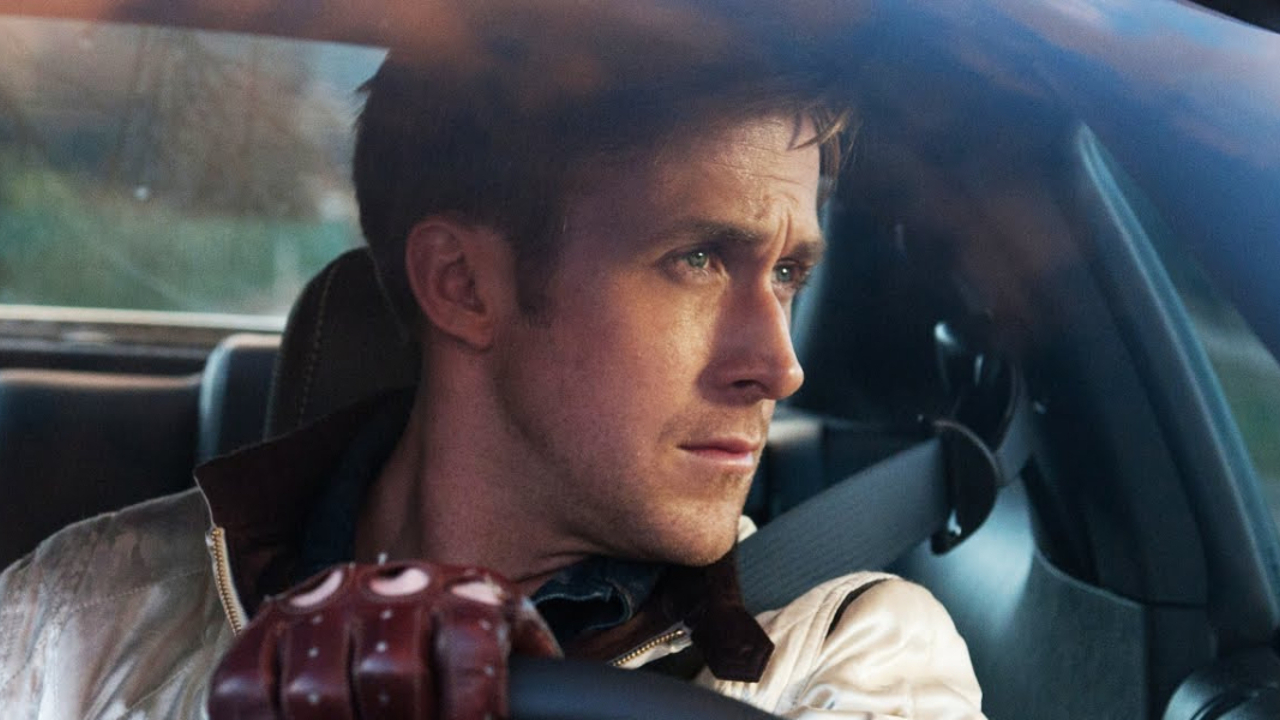 Drive
Everything about Nicolas Winding Refn's Drive is a feast for the ears. The movie's sound design and editing is genius, and there is a terrific blend of score and needle drops on the soundtrack. Composer to Cliff Martinez delivers an endlessly cool atmosphere, but the true MVPs here are "Nightcall" by Kavinsky feat/ Lovefoxxx, "A Real Hero" by Electric Youth College, and "Under Your Spell" by Desire.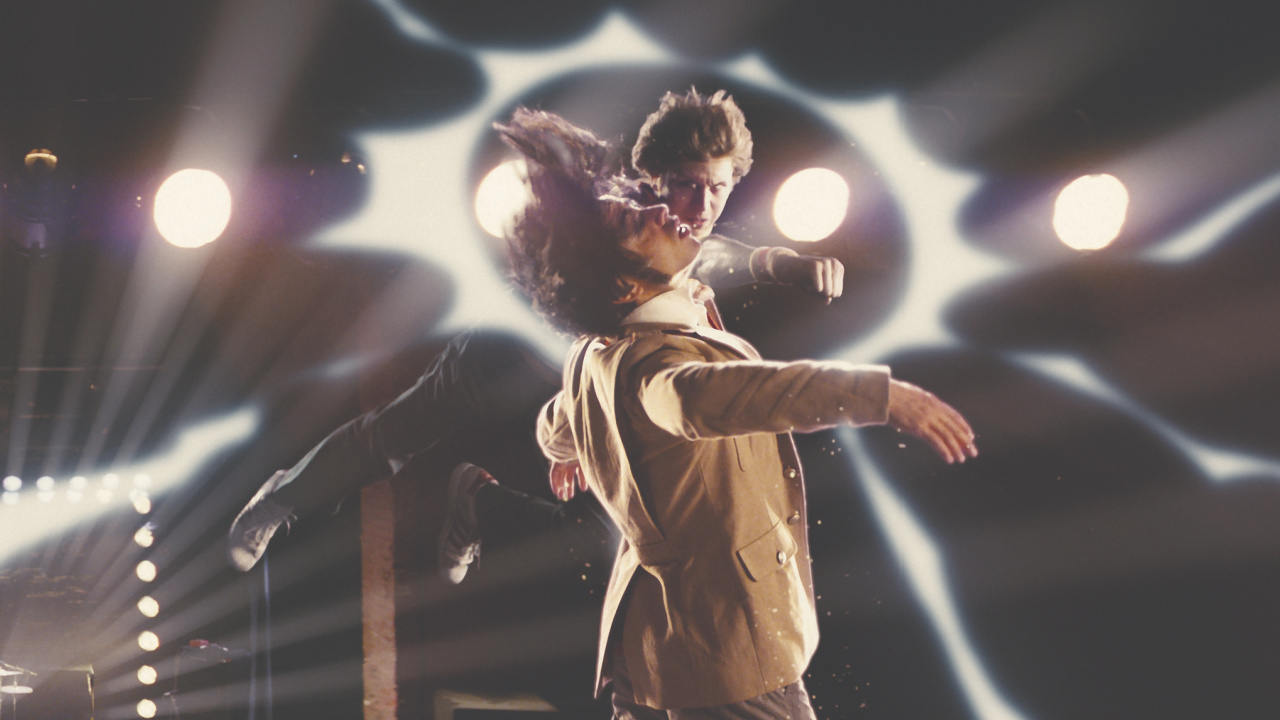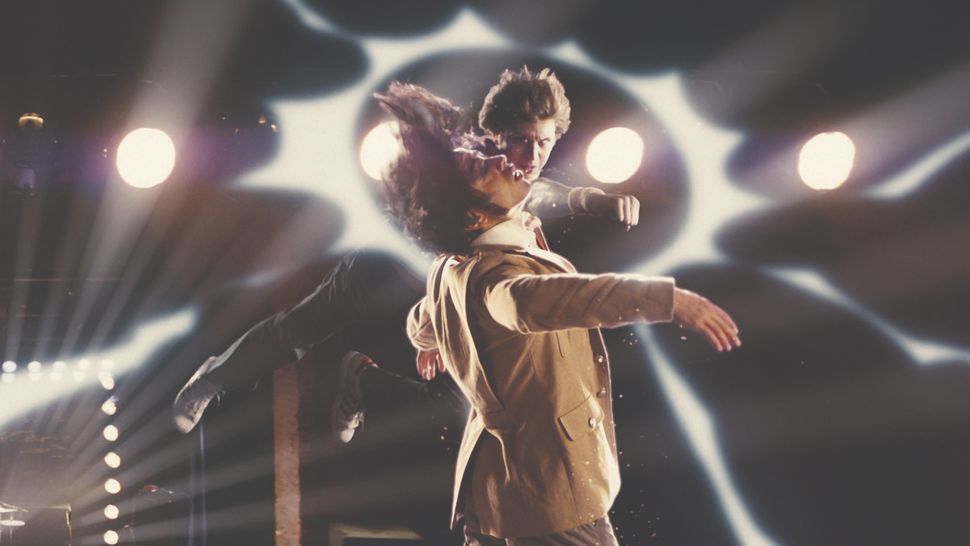 Scott Pilgrim vs. The World
Though Beck is the primary inspiration of the fictional band Sex Bob-Omb in Edgar Wright's Scott Pilgrim vs. The World and the source of some amazing original songs, the entire soundtrack is an wide-ranging wonder that at one moment rocks with The Black Lips'  "Katarina" but then hypnotizes with T. Rex's "Teenage Dream." It should also be noted that the cover of "Black Sheep" sung by Brie Larson is even better than the Metric recording.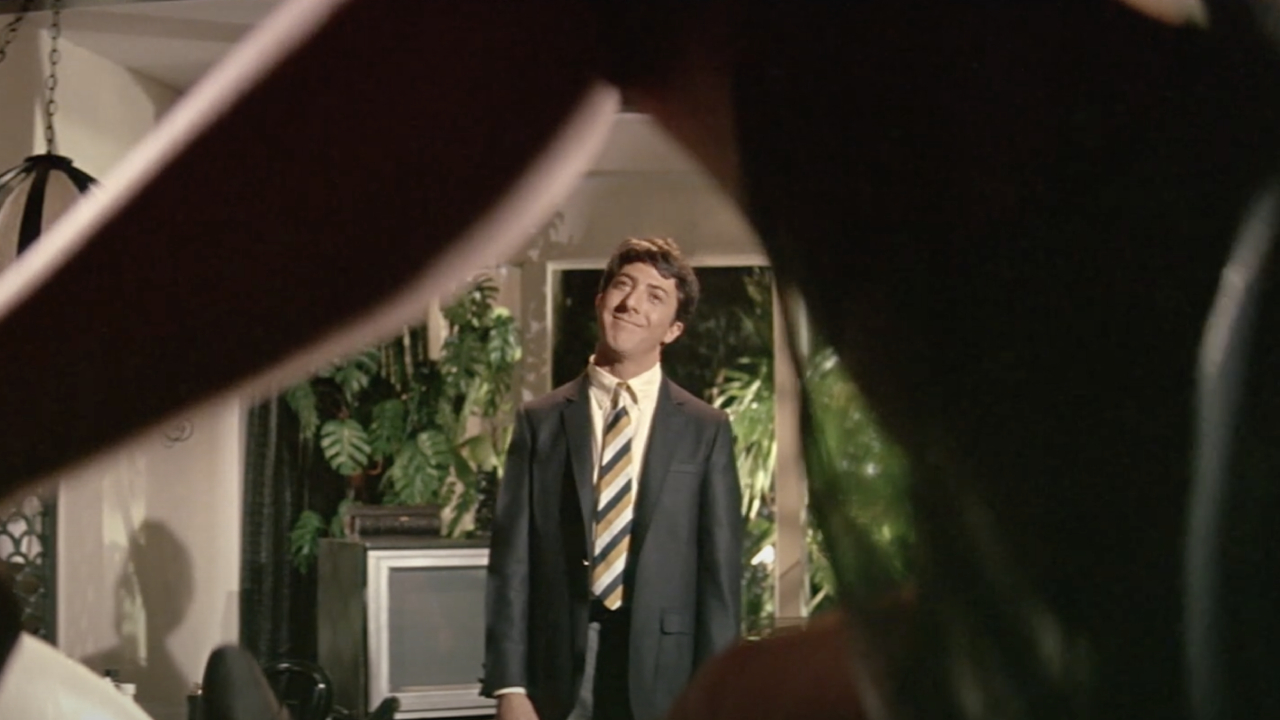 The Graduate
Easily one of the most iconic soundtracks of all time is the music of Mike Nichols' The Graduate – and there's an argument that it's one of the best albums of all time. "The Sound of Silence," "Mrs. Robinson", "April Come She Will," and "Scarborough Fair/Canticle" by Simon & Garfunkel will forever be tied to the classic coming-of-age story of Dustin Hoffman's Benjamin Braddock.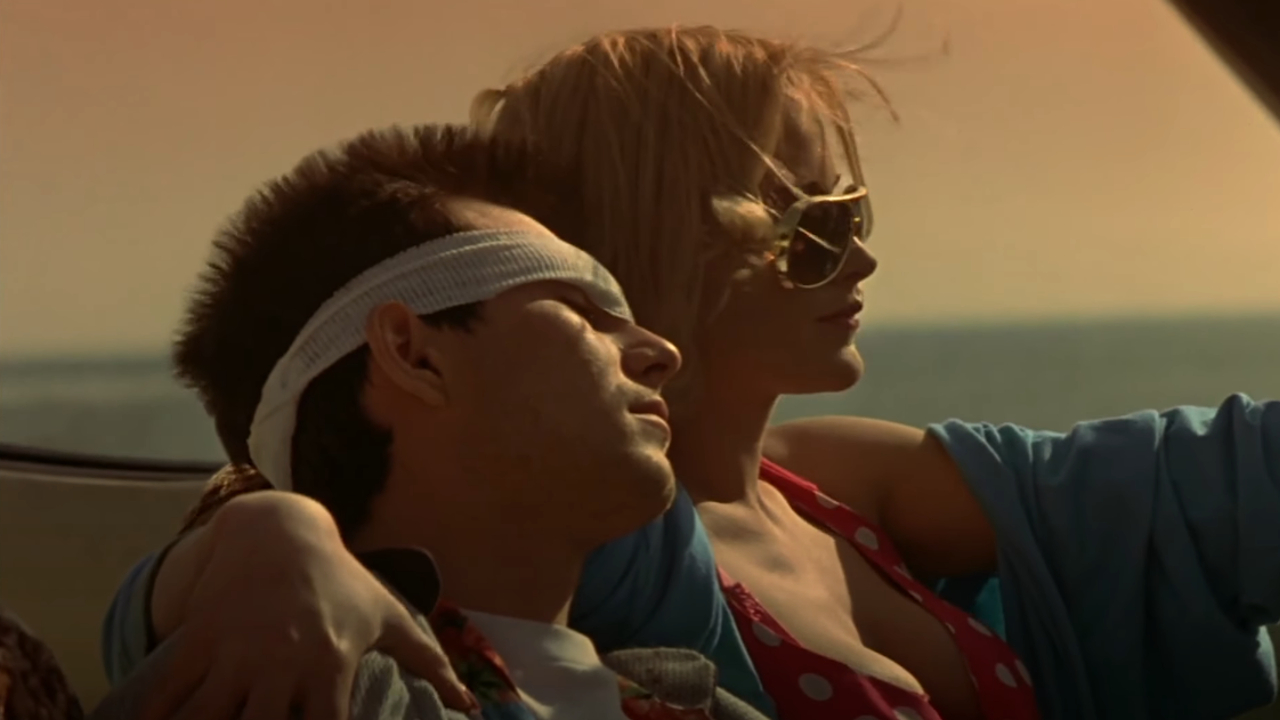 True Romance
How amazing is the soundtrack to Tony Scott's True Romance? It only takes hearing a couple notes played on a marimba to identify Hans Zimmer's "You're So Cool" and reflect on one of the badass movies of the 1990s. The score is also brilliantly paired with the thumping beat of Nymphomania's "I Want Your Body" (memorably used during the confrontation with Gary Oldman's Drexl Spivey) and the soothing sounds of Robert Palmer's "(Love Is) The Tender Trap."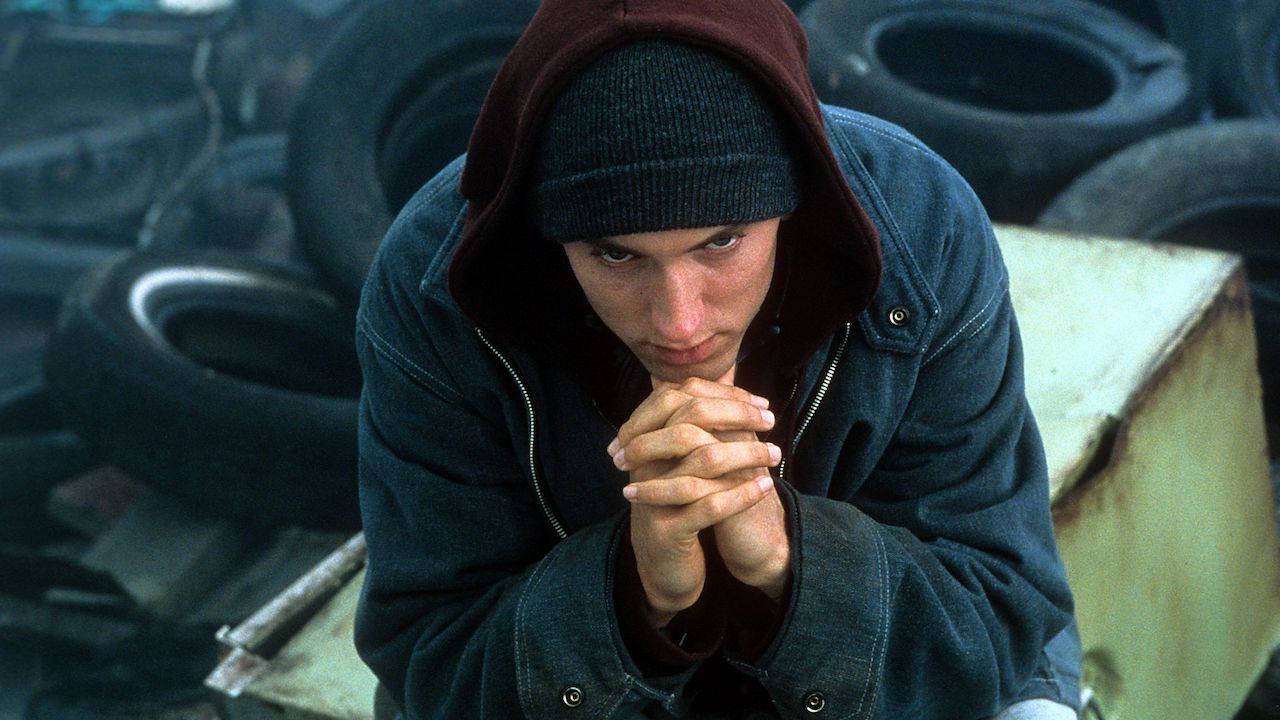 8 Mile
Eminem was at the height of his powers in 2002 when he starred in Curtis Hanson's 8 Mile, and equally as anticipated as the semi-biographical film was the soundtrack that would accompany it. Fans were most definitely not disappointed, as the tracklist is outfitted with excellent Marshall Mathers originals (including "Lose Yourself" "8 Mile" and "Rabbit Run") alongside killer contributions from D12, 50 Cent, Nas, and Macy Gray.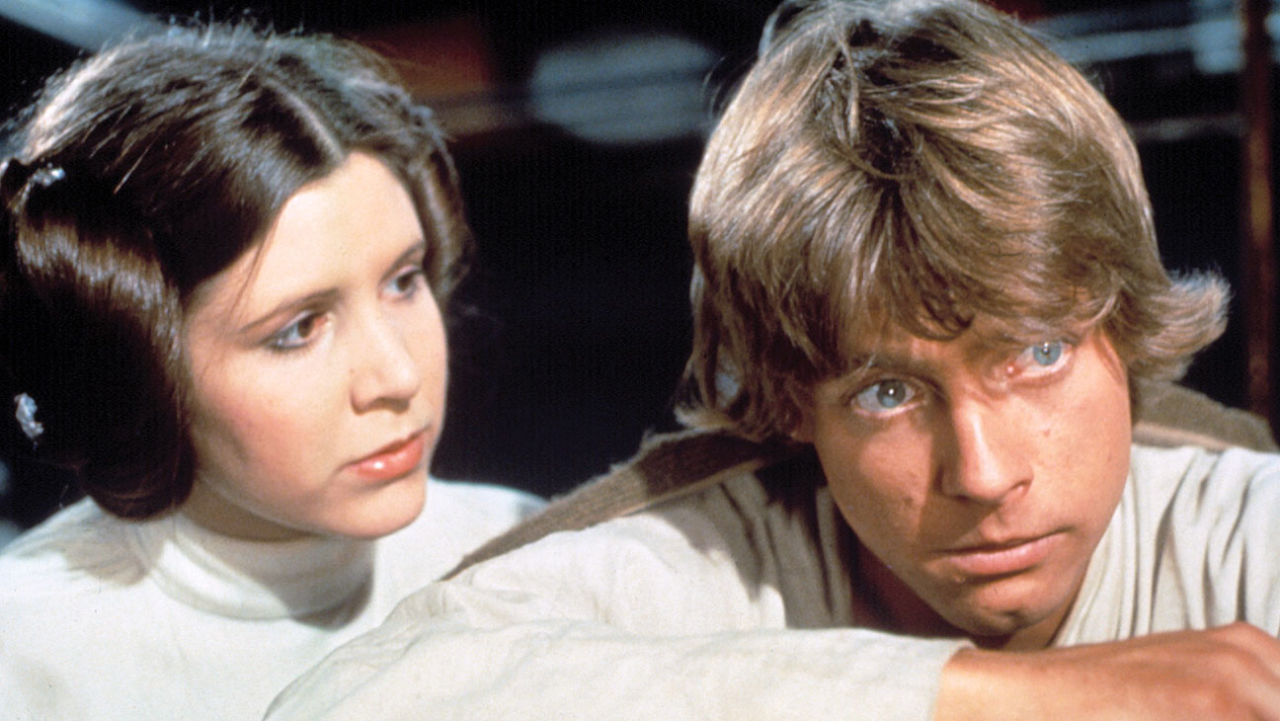 Star Wars
This list could be primarily populated with the music of John Williams, but Star Wars deserves special recognition if not simply because of how many of the tracks register as iconic. The blast of trumpets that start the film with the title card is by itself an important piece of cinema history, and everything that follows is magic.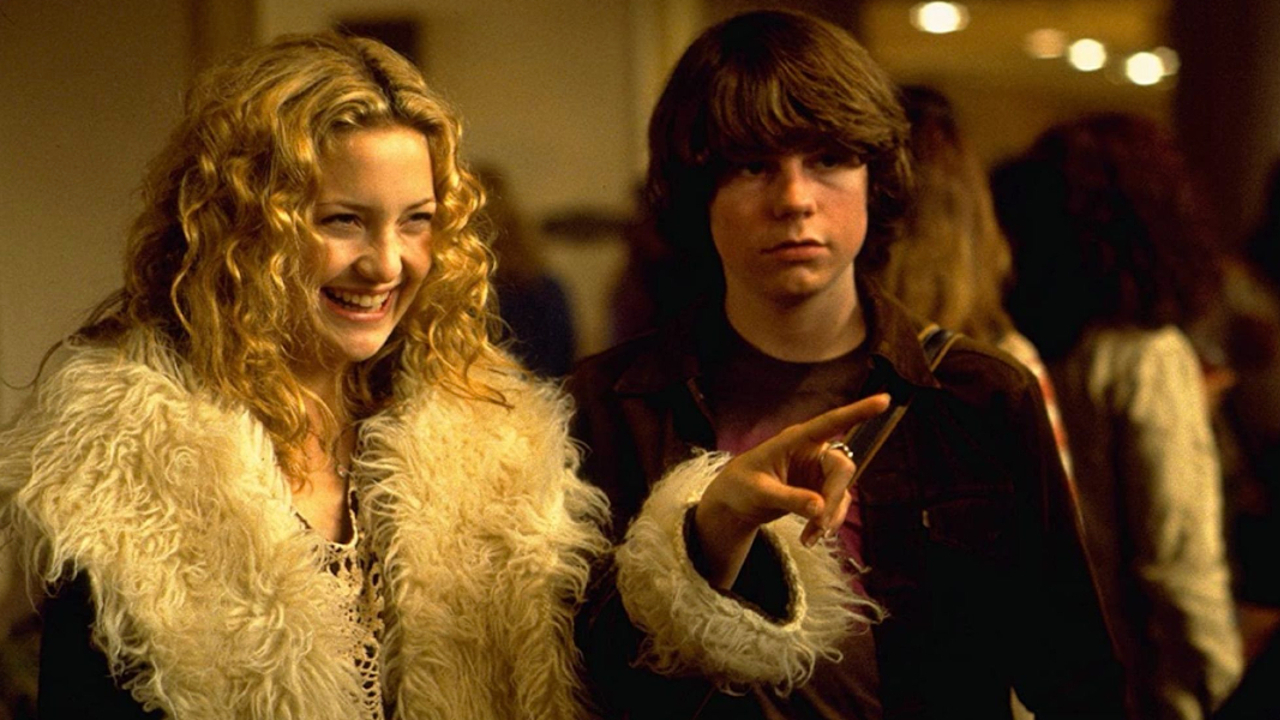 Almost Famous
With a personal history that includes time as a writer and editor at Rolling Stone, Cameron Crowe knows a thing or two about music, and that deep knowledge is beautifully reflected in his semi-autobiographical hit Almost Famous. The soundtrack is a stellar arrangement of songs from some of the 20th century's greatest artists, including Simon & Garfunkel, The Who, Led Zeppelin, Cat Stevens and David Bowie, but the most memorable track, of course, is Elton John's "Tiny Dancer."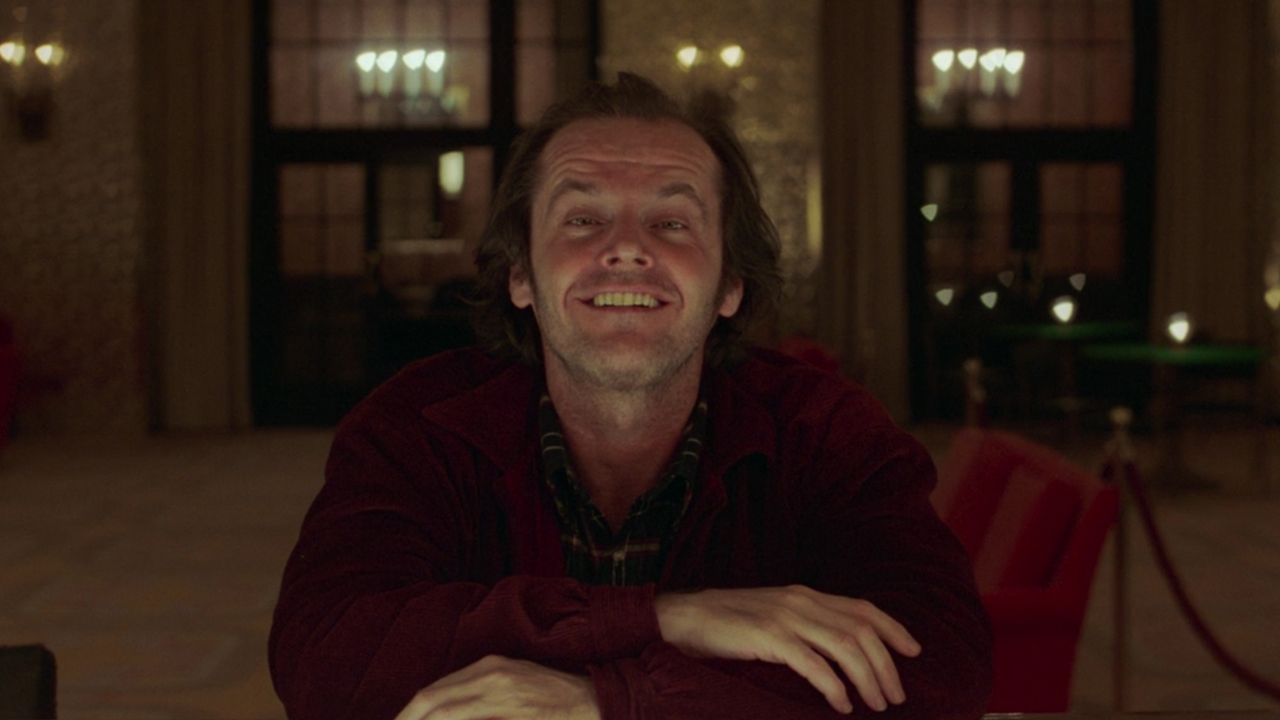 The Shining
Would the opening helicopter shots of Stanley Kubrick's The Shining have anywhere near the same kind of impact if it weren't for the blaring synth-heavy score from composer Wendy Carlos? The answer is an obvious, "no," and the same can be said of the rest of the music she made for the beloved horror film. The impact that the music has on the atmosphere of The Overlook Hotel is incalculable and it perfectly ratchets up tension and horror as Jack Nicholson's Jack Torrance further descends into madness.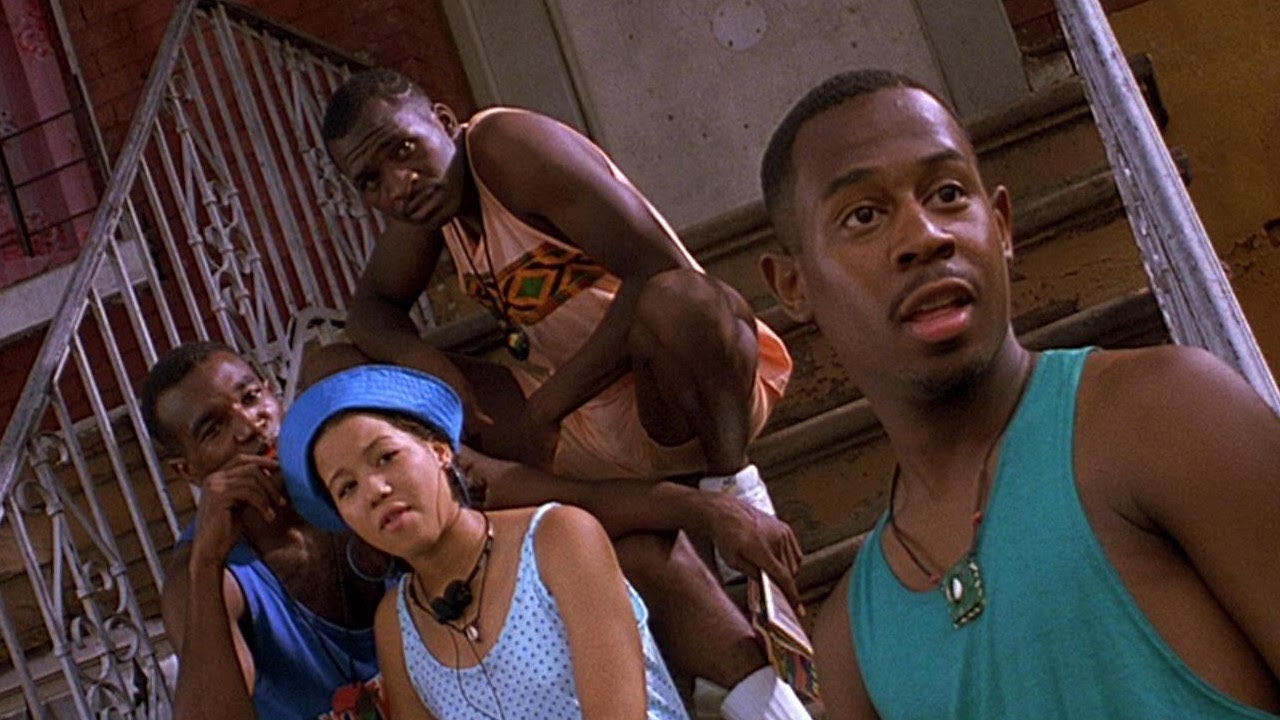 Do The Right Thing
Spike Lee wastes no time musically telling the audience what Do The Right Thing is all about, kicking off the powerful 1989 film with Rosie Perez pumping her arms, shuffling her feet and jamming to the sound of Public Enemy's "Fight The Power." It sets the table for what is an all-around exceptional soundtrack with additional hits including Perri's "Feel So Good" and Guy's "My Fantasy."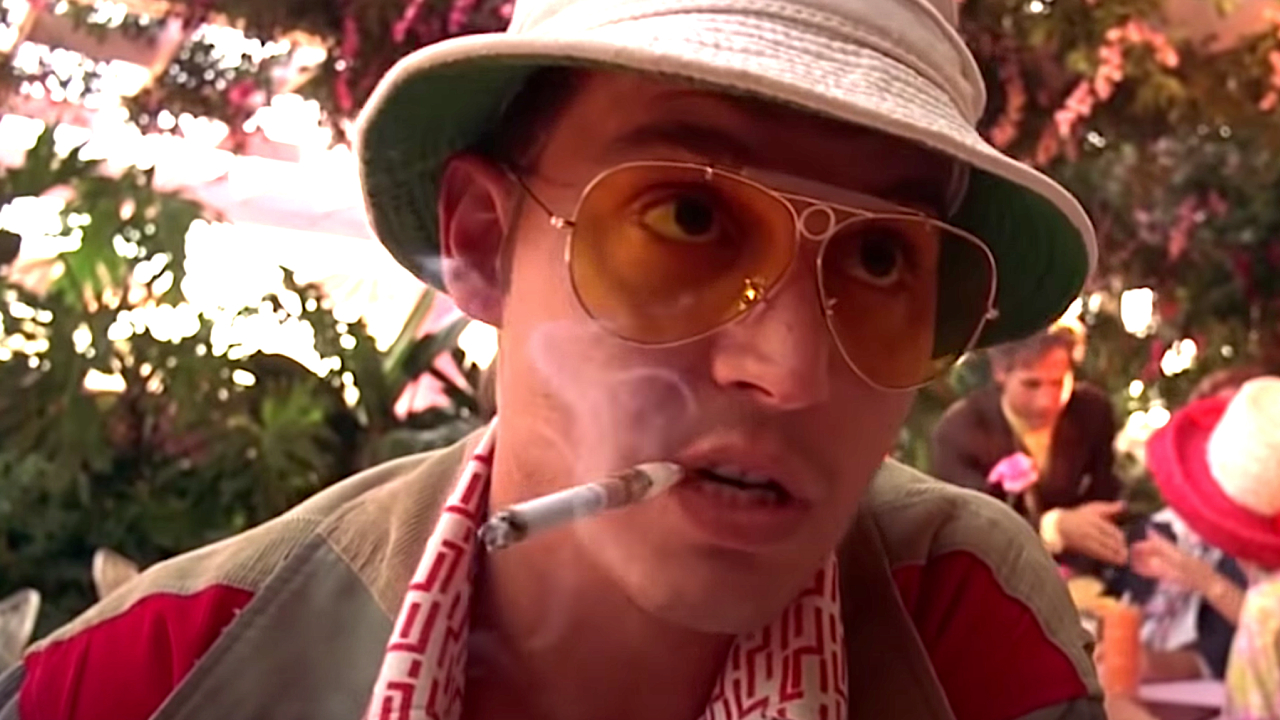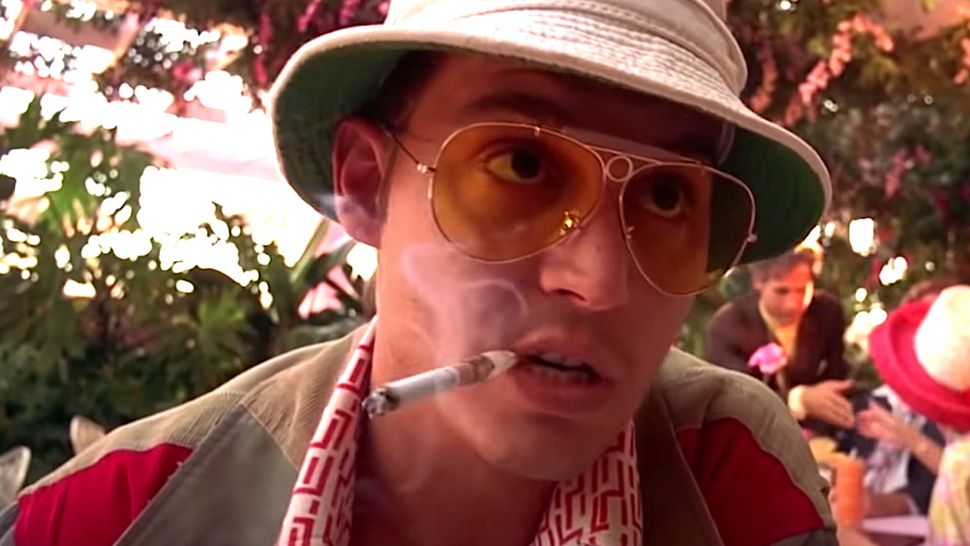 Fear And Loathing In Las Vegas
In Terry Gilliam's fantastic adaptation of Fear And Loathing In Las Vegas, dedicated fans of Gonzo legend Hunter S. Thompson will recognize hits directly mentioned in his beloved book, but the audible experience from the cinematic wonder also bends your mind with three wild Tomoyasu Hotei & Ray Cooper instrumental recordings and songs like "Mama Told Me Not to Come" by Three Dog Night and "Stuck Inside of Mobile with the Memphis Blues Again" by Bob Dylan.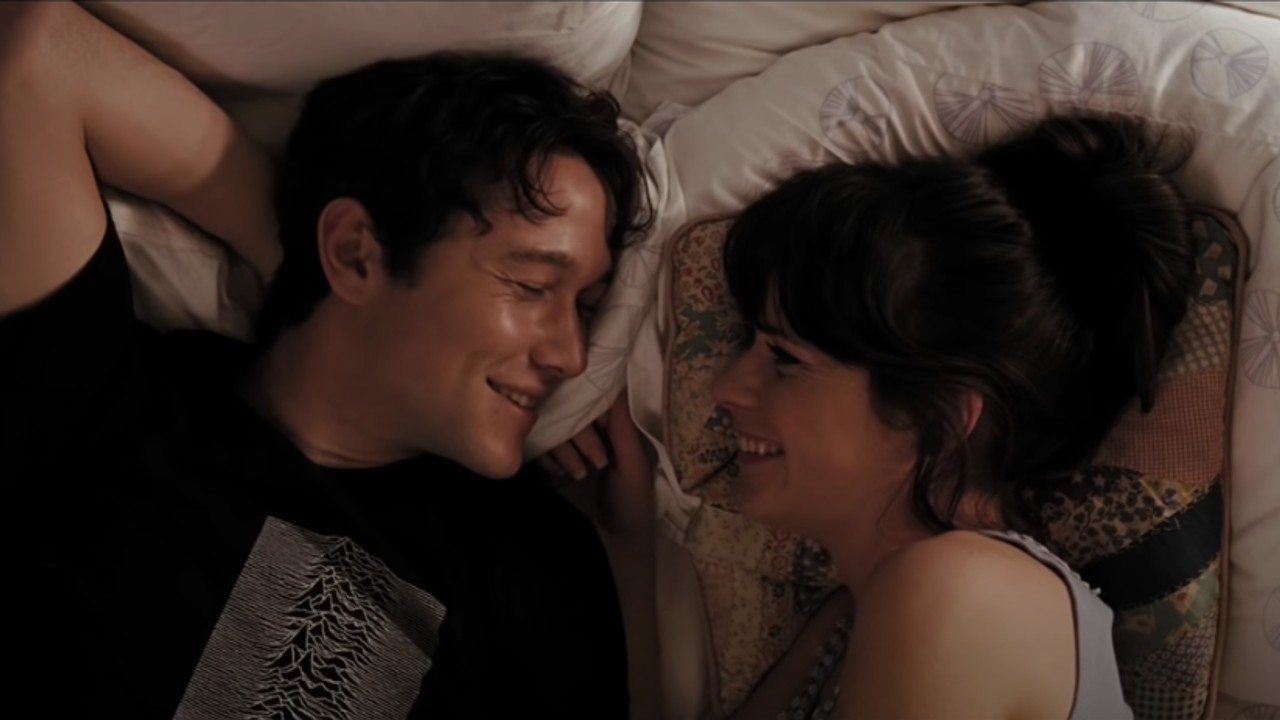 (500) Days Of Summer
What are the songs for falling in and out of love? That's a question that demands a subjective answer, but director Marc Webb and his collaborators do a pretty incredible job curating that experience with the soundtrack for (500) Days Of Summer. Two songs by The Smiths are the big standouts – "There Is a Light That Never Goes Out" and "Please, Please, Please Let Me Get What I Want" – but the eclectic track listing also features everything from The Black Lips, to Hall & Oates to Wolfmother.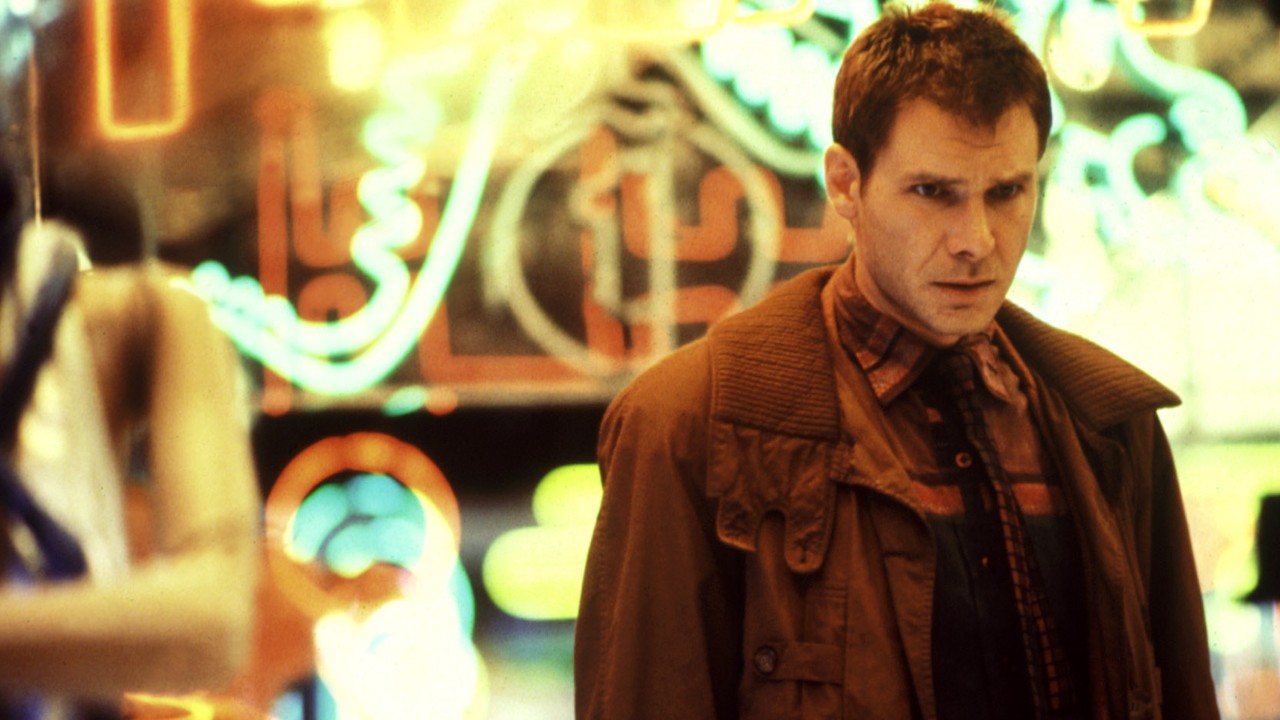 Blade Runner
Ridley Scott's Blade Runner is a visual spectacle, with the mind-blowing work of neo-futurist concept artist Syd Mead and the production team transporting audiences to a captivating vision of Los Angeles in the year 2019 – but taking the who experience to new levels is the dark, synth-centric score from Vangelis, which makes for a particularly special listen on a rainy day.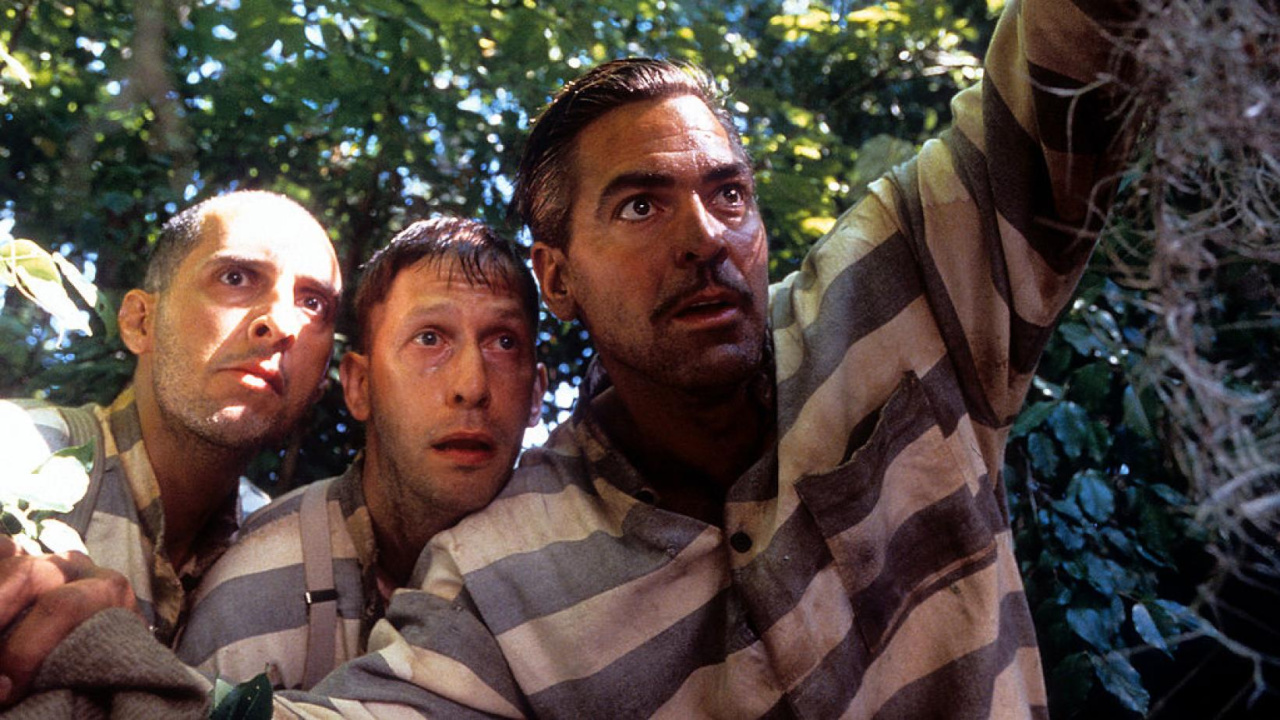 O Brother Where Art Thou
The soundtrack for Joel and Ethan Coen's O Brother Where Art Thou would be included on this list if the only song it featured was The Soggy Bottom Boys' "I Am A Man Of Constant Sorrow" (performed by Dan Tyminski, Pat Enright, & Harley Allen), but the truth is that the entire film is filled with wonderful bluegrass, country and folk music that make for a gentle listen whenever the world is feeling stressful.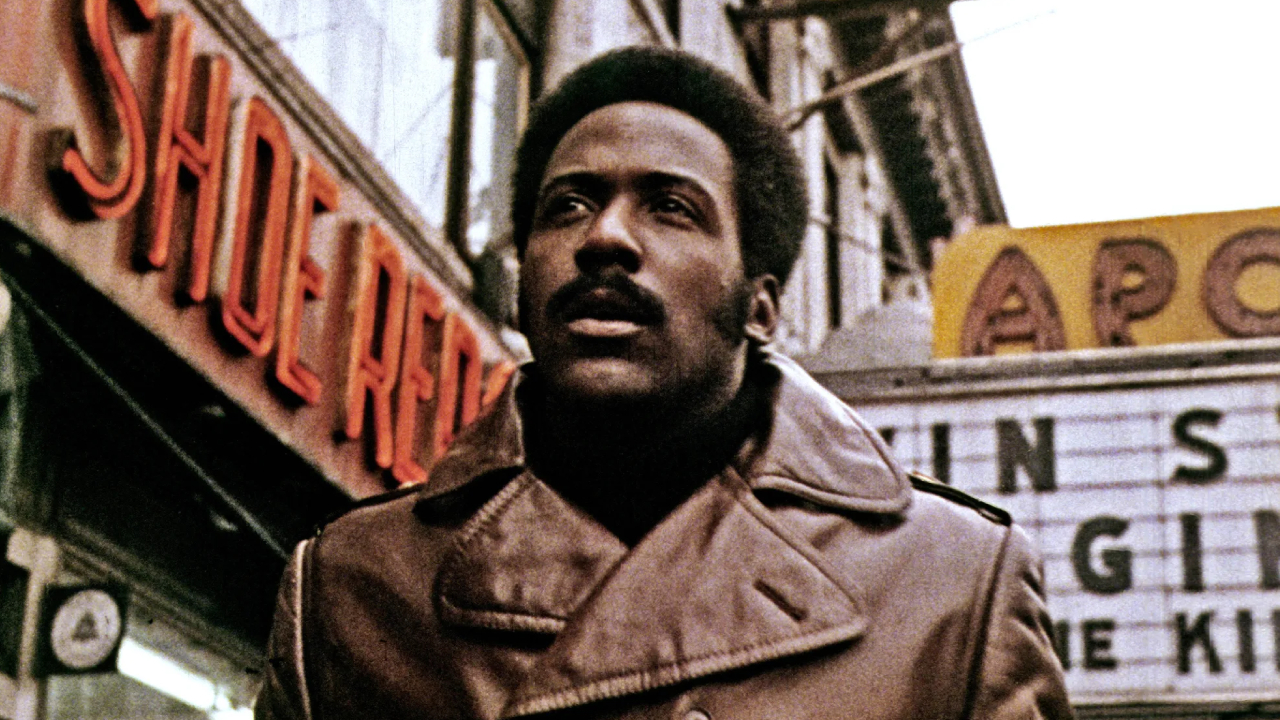 Shaft
The spectacular soundtrack for Gordon Parks' Shaft is pure testament to the unyielding grooviness of Isaac Hayes. The "Theme From Shaft" is one of the greatest piece of movie music ever made, and the funky bass lines and horns in the score helps define Richard Roundtree's titular detective as a king of cool.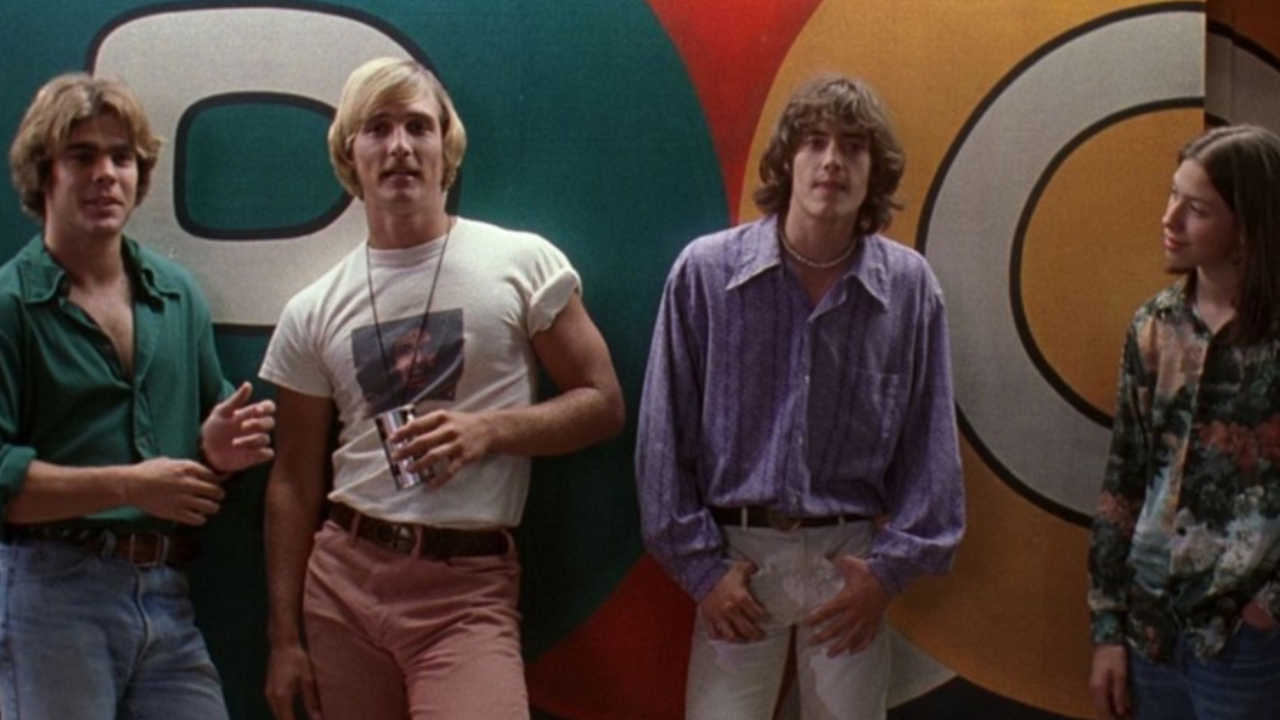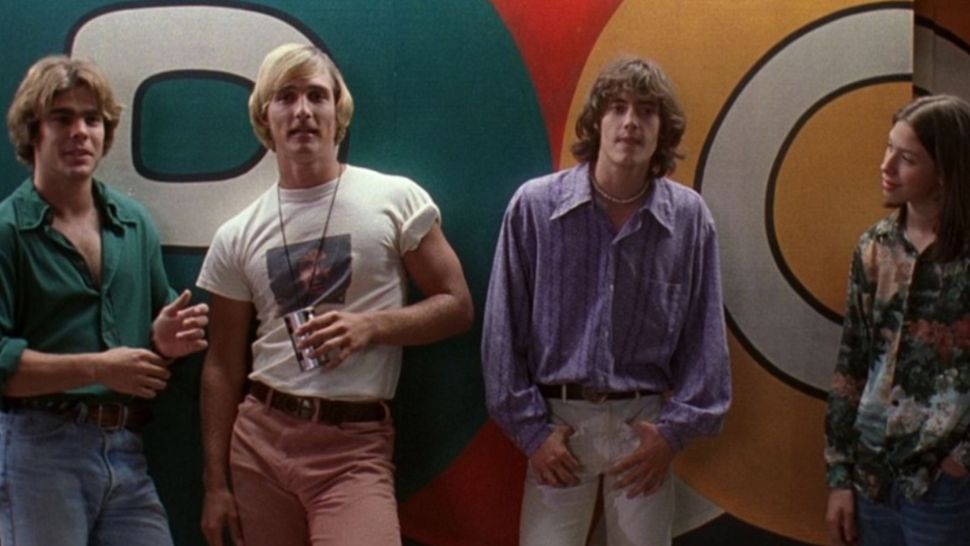 Dazed And Confused
Released in 1993, Richard Linklater's Dazed And Confused is recognized as one of the great films throwing back to the 1970s, and that's accomplished through plot, costumes, production design, and definitely music. The legendary song that opens the film, Aerosmith's "Sweet Emotion," isn't featured on the commercially released soundtrack, but the tracklist is packed with rock n' roll royalty including Kiss, Black Sabbath, Alice Cooper, Foghat and War.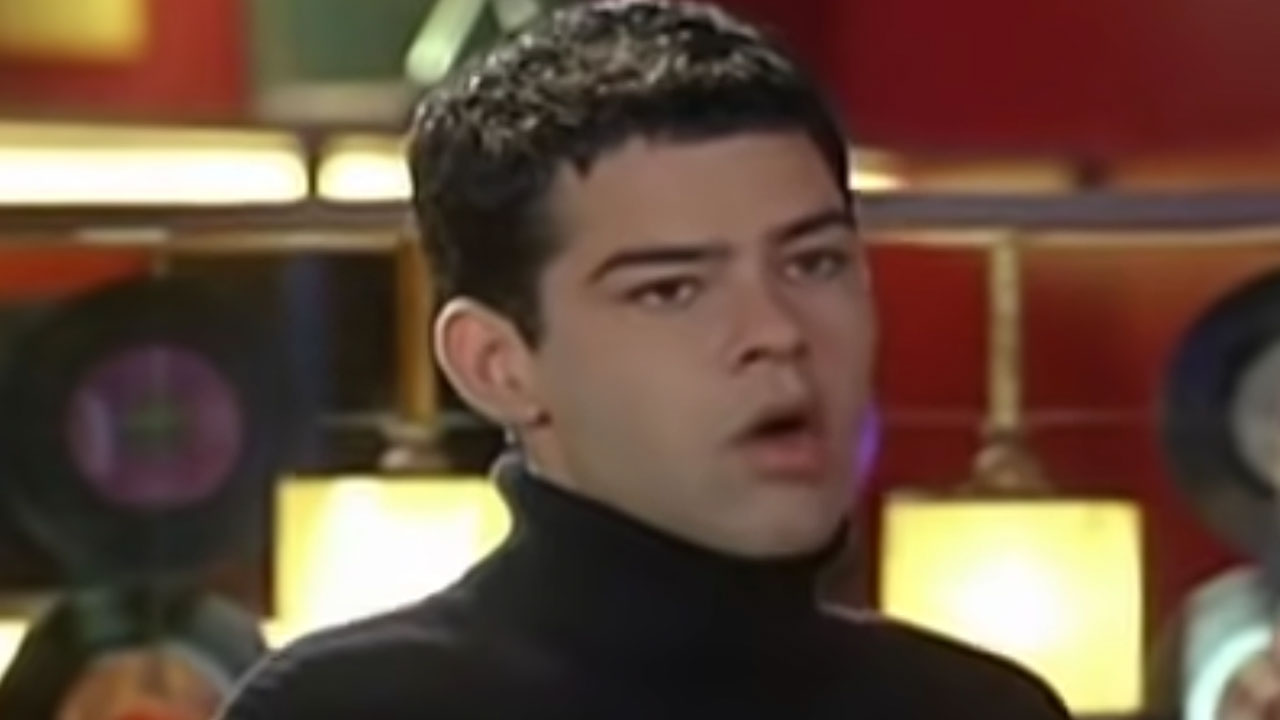 Empire Records
Rex Manning Day (a.k.a. April 8) most definitely isn't the only day that cinephiles should celebrate the soundtrack for Allan Moyle's Empire Records. It's an awesome '90s throwback with alternative rock from bands like The Cranberries and Better than Ezra, but it hits its peak with Track 15: Coyote Shivers' "Sugarhigh."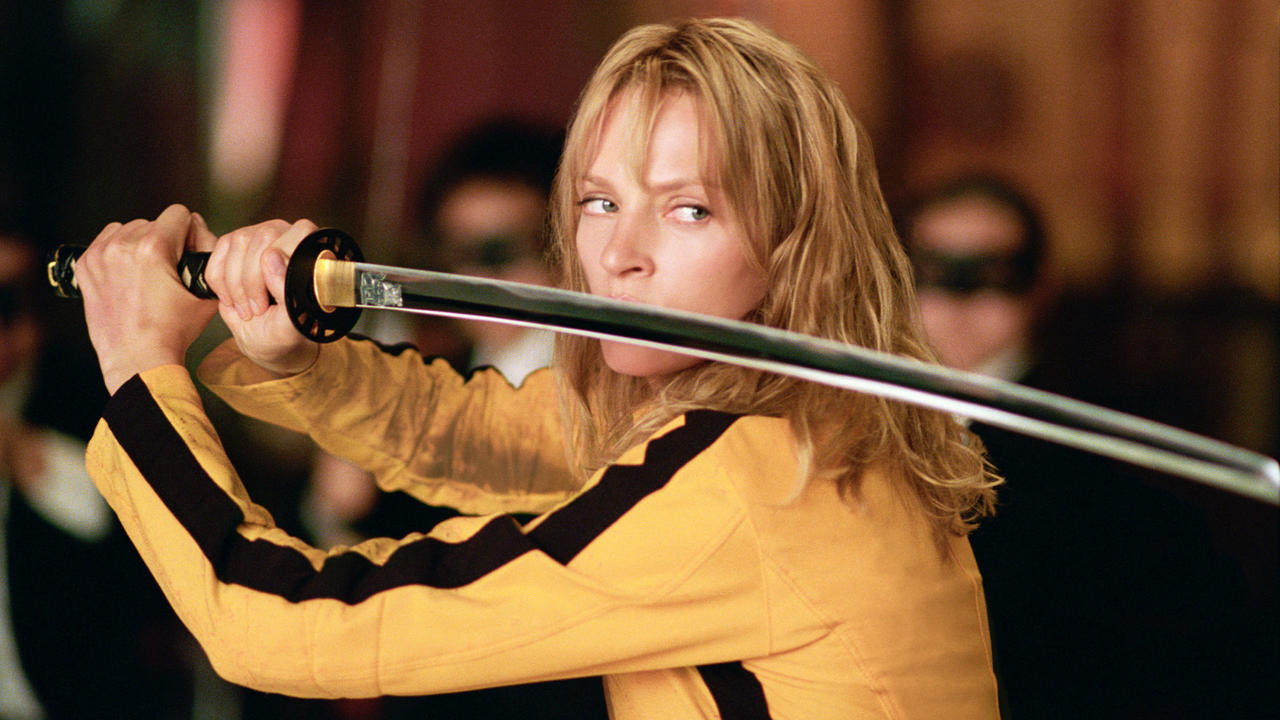 Kill Bill Vol. 1
Want to feel like the coolest person in the world? All you need to do is throw on a pair of headphones, put on Tomoyasu Hotei's "Battle Without Honor Or Humanity," and go for a walk. It's the highlight of Quentin Tarantino's perfect soundtrack for Kill Bill Vol. 1, but every chosen track is a proper brain-melter – from the whistling in Bernard Herrmann's "Twisted Nerve" to the hyper trumpets of Al Hirt's "Green Hornet." Just be careful listening to "Woo Hoo" by The 5.6.7.8's, as it will get stuck in your head for days.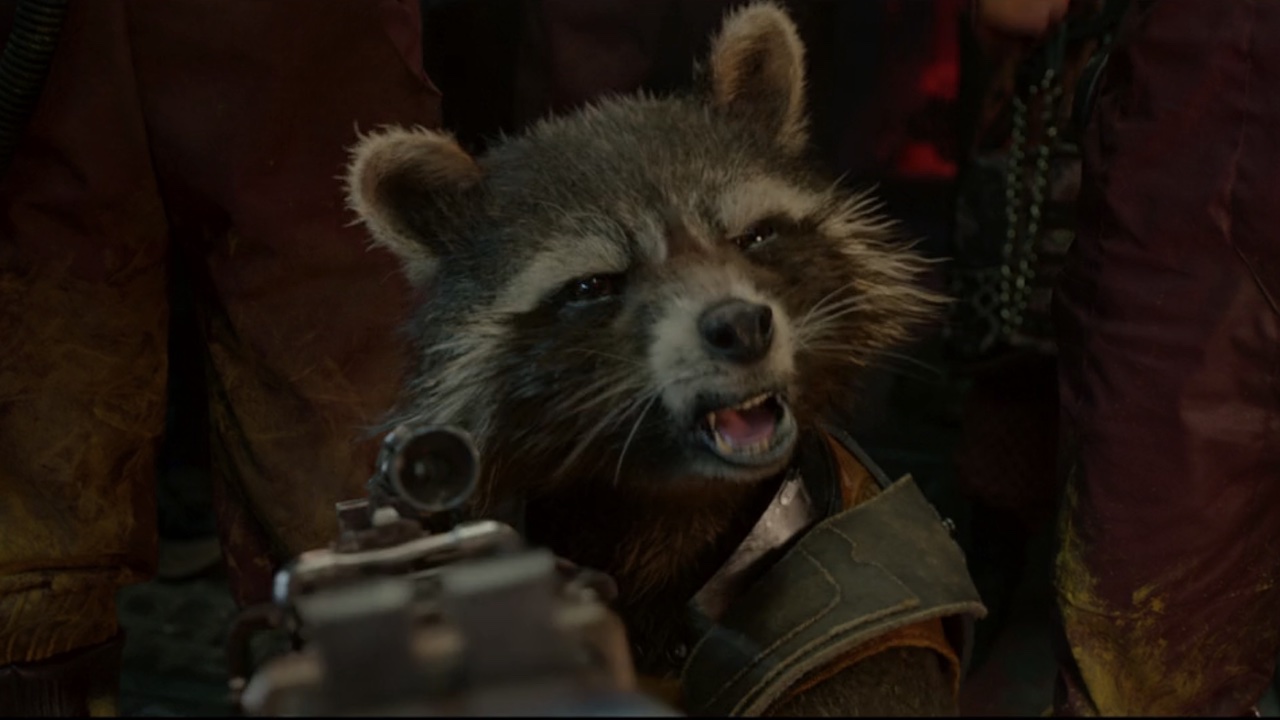 Guardians Of The Galaxy
There are many great scores and themes for superhero movies, with John Williams' work on Superman: The Movie and Danny Elfman's music for Batman being examples that immediately spring to mind, but James Gunn crafted something extraordinary with his collection of carefully curated needle drops in Guardians of The Galaxy. From "Come And Get Your Love" by Redbone to "O-o-h Child" by The Five Stairsteps, you can put this album on loop for hours and never grow sick of it.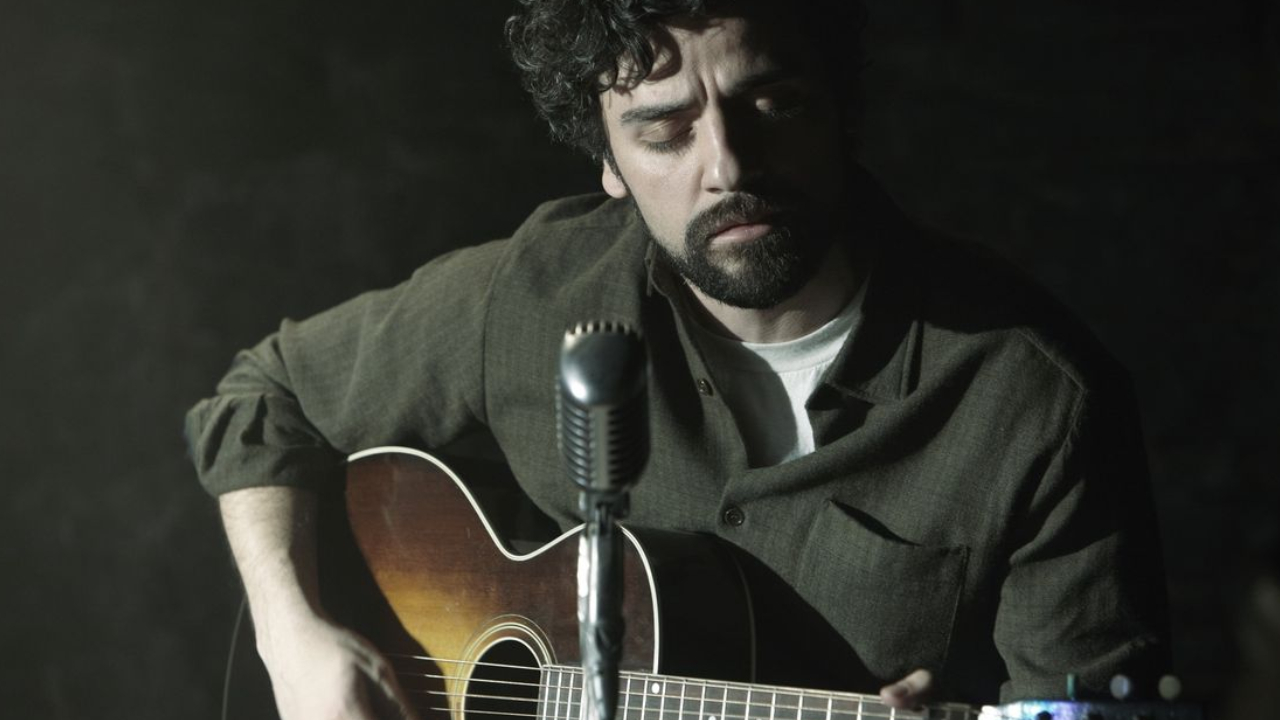 Inside Llewyn Davis
Anyone who has watched Oscar Isaac in film or television knows that he is a talented actor, but Joel and Ethan Coen's Inside Llewyn Davis adds a whole new dimension to the performer – showing that he can really sing. The whole soundtrack is a true folk music-laden treat, but I would challenge anybody to listen to "Please Mr. Kennedy" by Justin Timberlake, Oscar Isaac and Adam Driver and not at least crack a smile.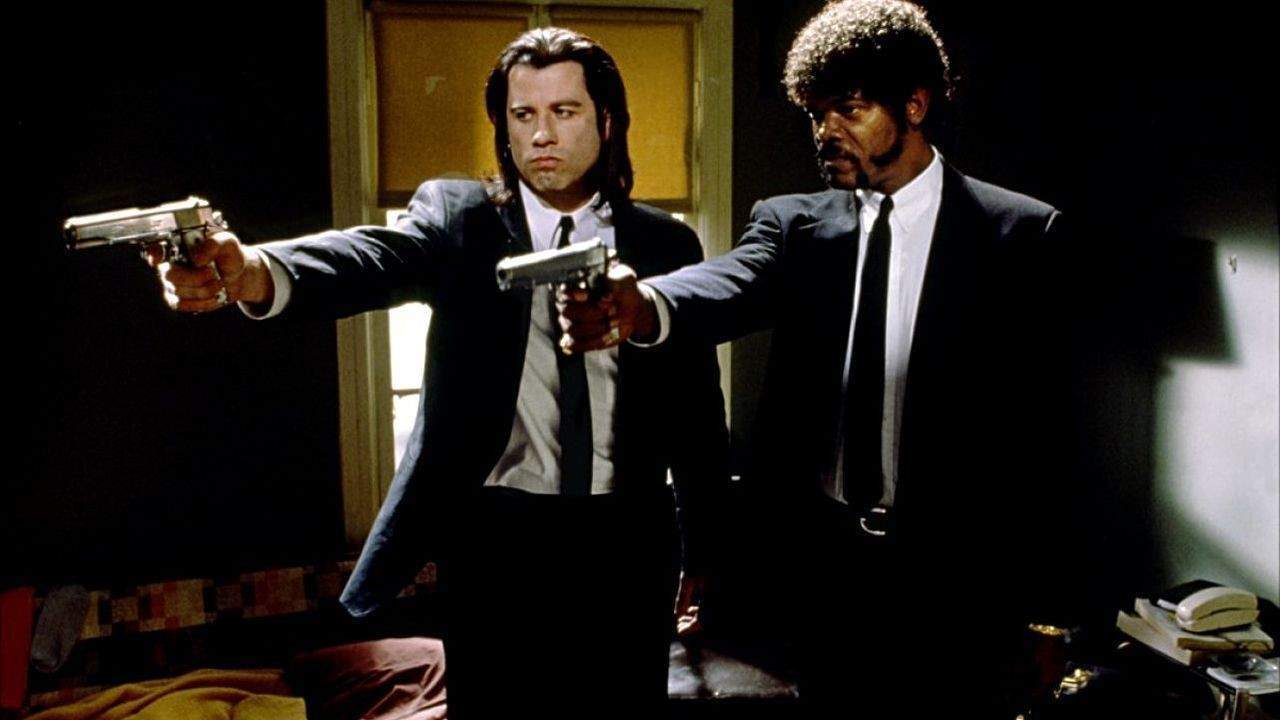 Pulp Fiction
Many of the soundtracks listed here open with a bang, but in the fight to pick which one's the best, it's hard to vote against Quentin Tarantino's Pulp Fiction and the crazy guitar skills of Dick Dale demonstrated with "Misirlou." The album keeps those surfer vibes going with The Tornadoes' "Bustin Surfboards," The Revels' "Comanche," and The Lively Ones' "Surf Rider," but also mixed in is great soulful tracks like Al Green's "Let's Stay Together," Kool & The Gang's "Jungle Boogie" and Dusty Springfield's "Son Of A Preacher Man."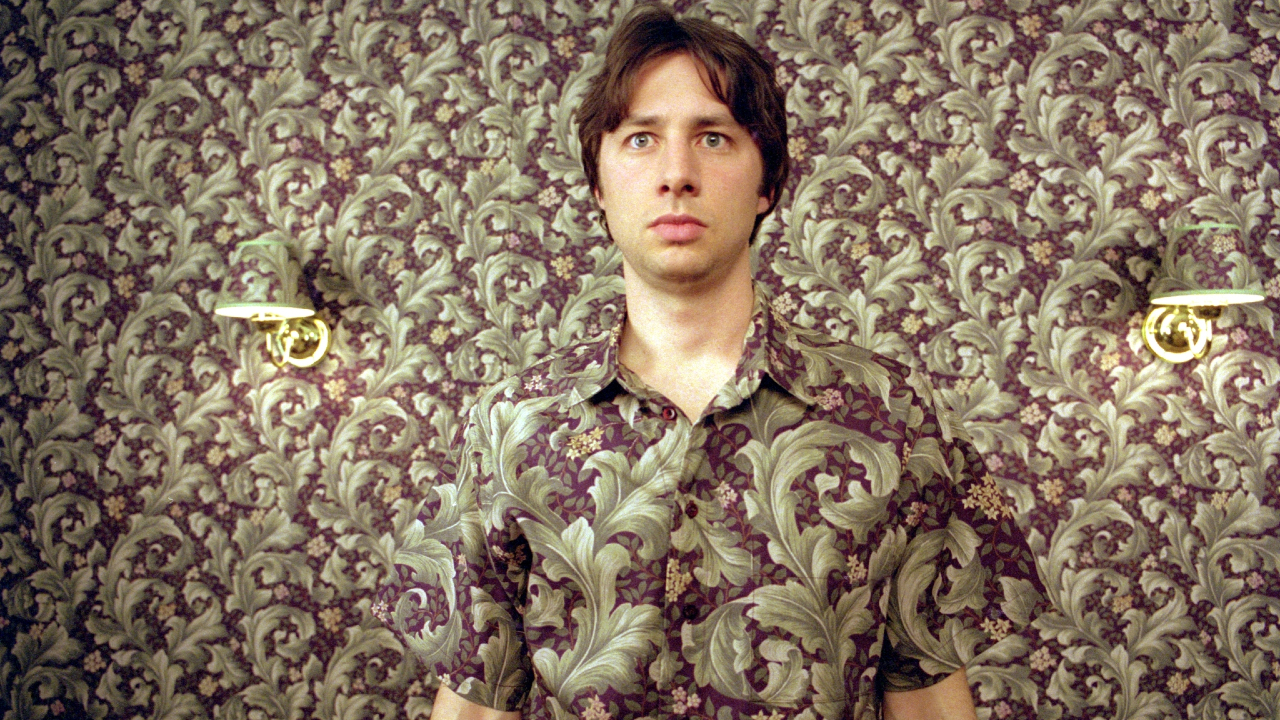 Garden State
The legacy of Zach Braff's Garden State is mixed one, but far less controversial is the film's marvelous needle drops – the album it spawned very much earning the Grammy it won for Best Compilation Soundtrack Album. It's a fascinating collection of cerebral indie rock with two tremendously well-utilized songs by The Shins ("Caring Is Creepy" and "New Slang") living alongside Zero 7's "In The Waiting Line," Cary Brothers' "Blue Eyes" and Simon & Garfunkel's "The Only Living Boy In New York."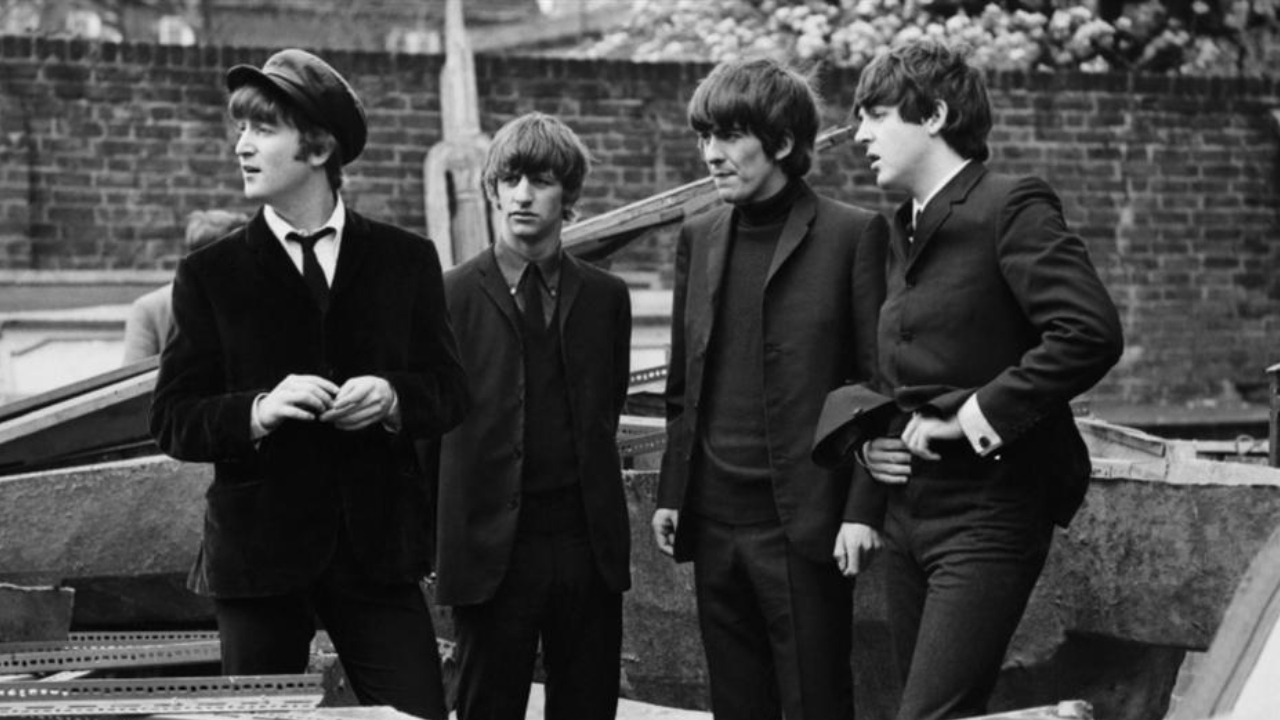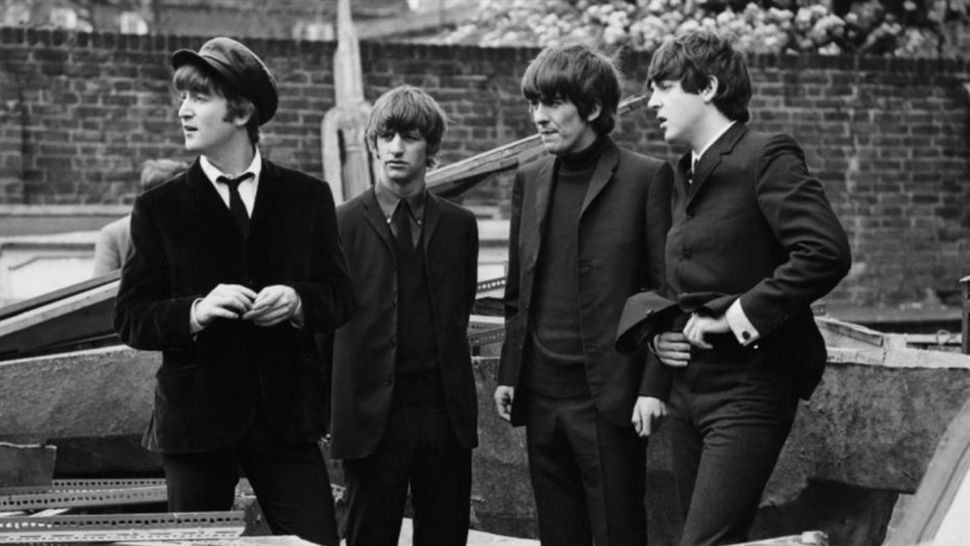 A Hard Day's Night
Director Richard Lester's A Hard Day's Night was an essential part of Beetlemania in the 1960s, with the soundtrack being their third studio album and a key part of their place in music history. It's 60th anniversary will be celebrated in 2024, and the titular song along with "Can't Buy Me Love" remain an indelible part of pop culture.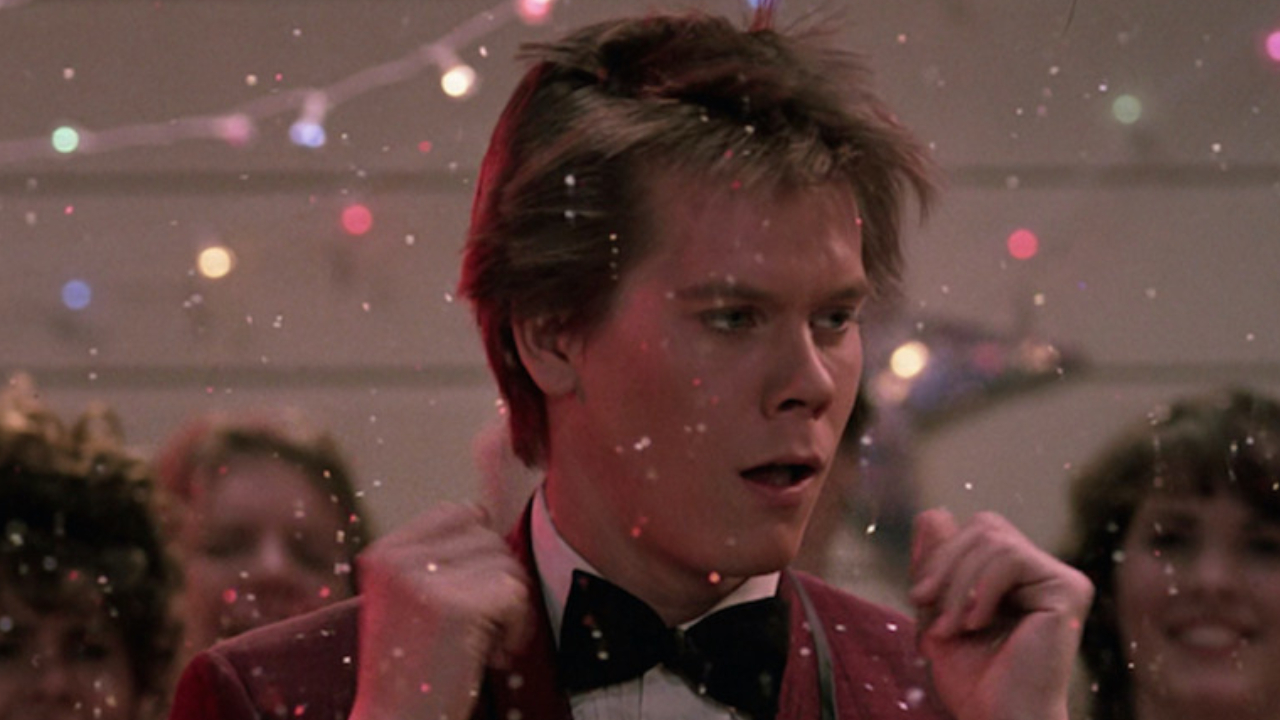 A big part of the intention of Herbert Ross' Footloose is trying to get audiences to get up and dance, and while part of that effort is accomplished with fun on-screen choreography, the other half is an outstanding soundtrack. Obviously the titular track by Kenny Loggins is the headlining song, but "Let's Hear It for the Boy" by Deniece Williams, "Bang Your Head" by Quiet Riot and "Hurts So Good" by John Mellencamp all get your pulse racing.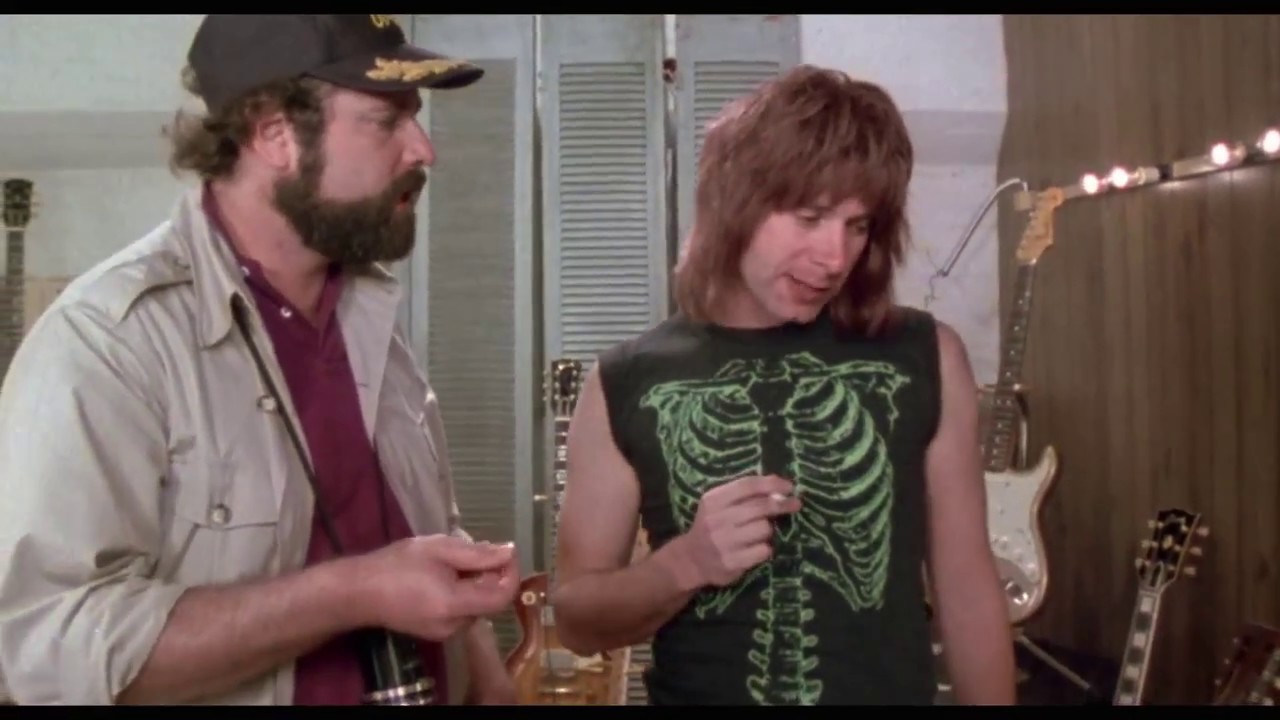 This Is Spinal Tap
It's one thing to make a funny rock and roll mockumentary, but it's a completely different thing to make a funny rock and roll mockumentary that also truly rocks. Rob Reiner's This Is Spinal Tap is very much that, as the full soundtrack of songs (all written by Christopher Guest, Harry Shearer, Michael McKean, and Rob Reiner) is a roster of excellence – with standouts including "Tonight I'm Gonna Rock You Tonight" and "Gimmie Some Money."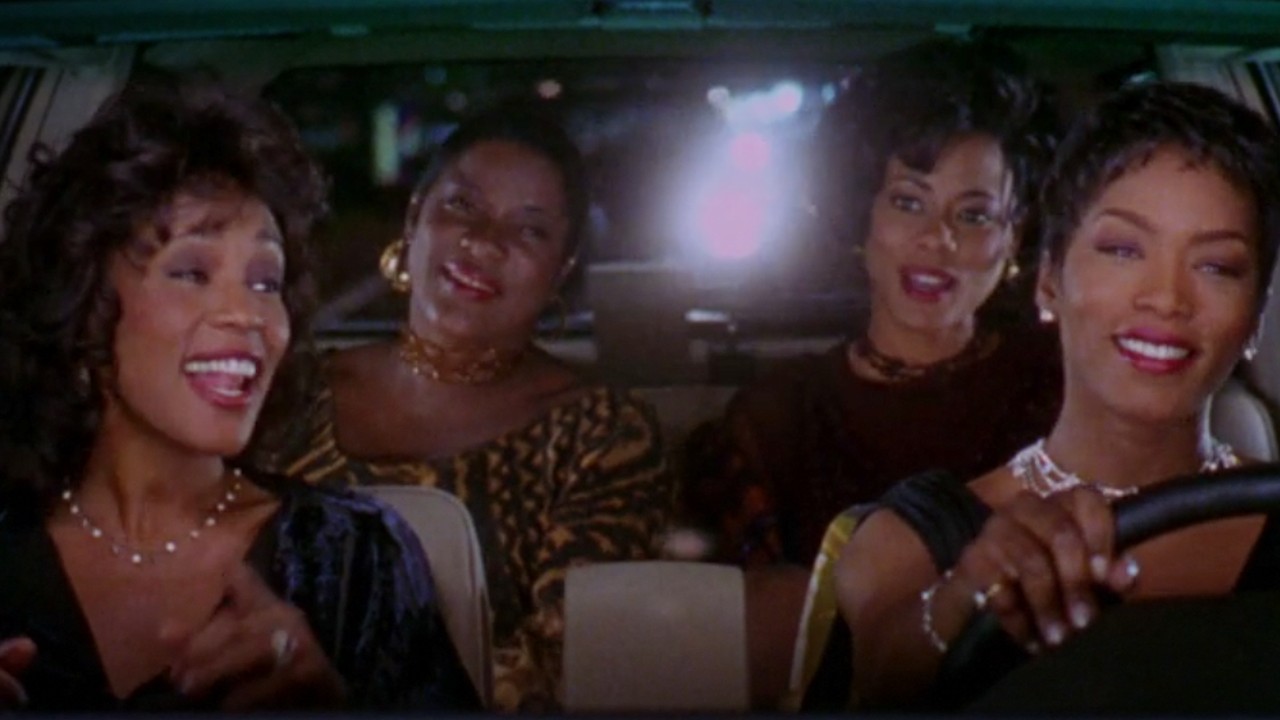 Waiting To Exhale
In the 1990s, R&B was one of the biggest genres in the music world, and with Whitney Houston being a major force behind it, it's no surprise that the soundtrack for Forest Whitaker's Waiting To Exhale (starring Houston) plays like an all-star assembly. Toni Braxton, Aretha Franklin, Brandy, TLC, Mary J. Blige, and more showcase their remarkable voices in the compilation, and Houston's song "Exhale (Shoop Shoop)" ended up winning the Grammy for Best R&B Song.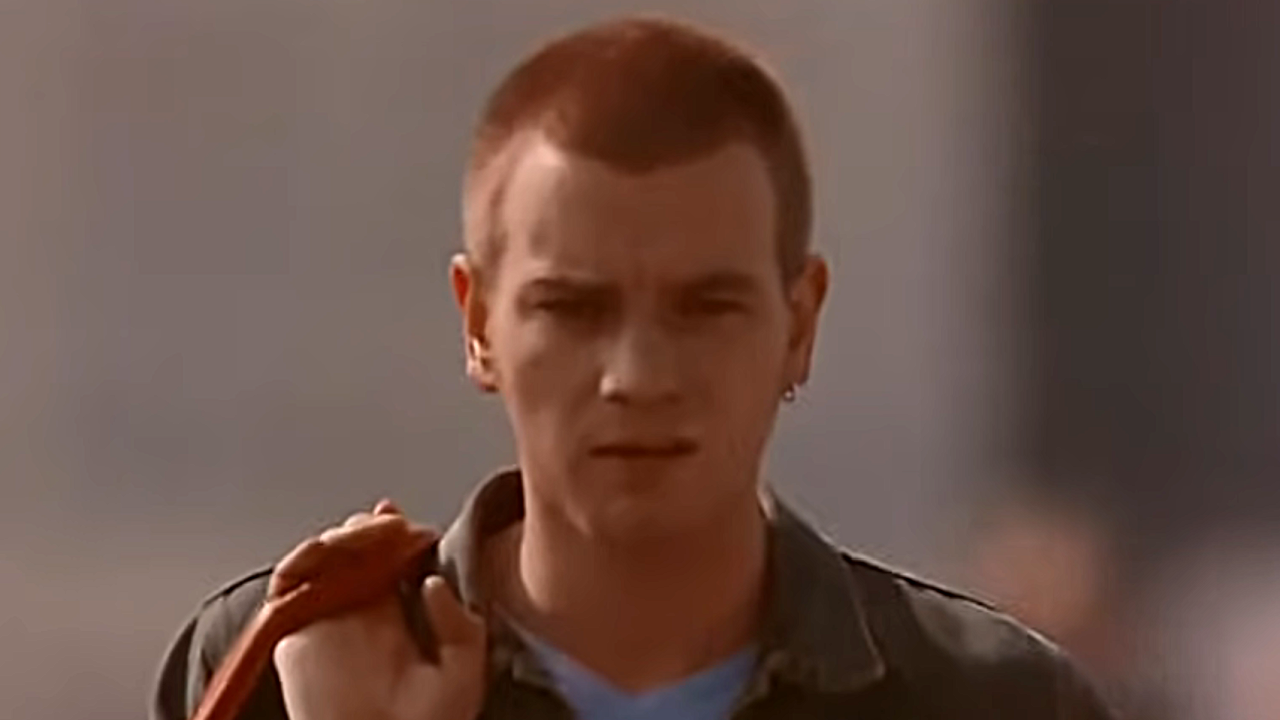 Trainspotting
In addition to supporting a stunning film that is reflected on as one of the best of its decade, the soundtrack to Danny Boyle's Trainspotting is an experience unto itself – taking audiences on a journey through genres and time. The impressive significance of the work is illustrated in the fact that the album inspired its very own sequel (which came out 20 years before the release of Danny Boyle's cinematic sequel, T2: Trainspotting)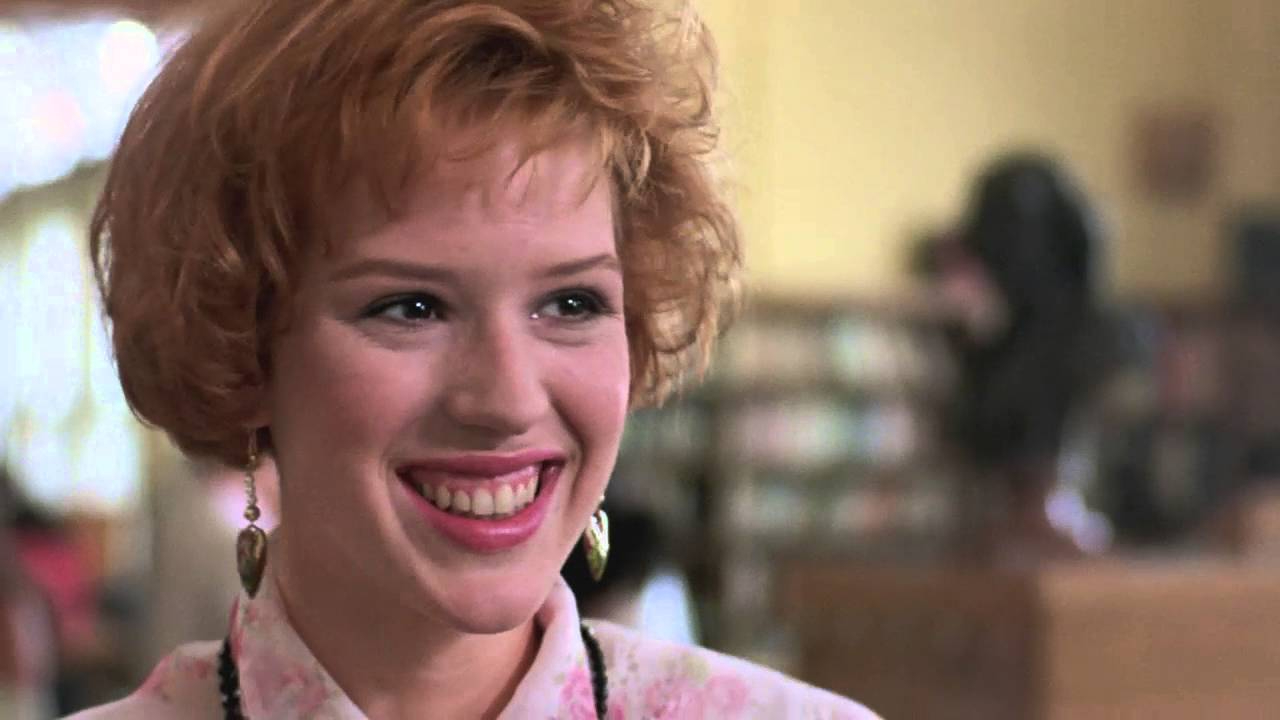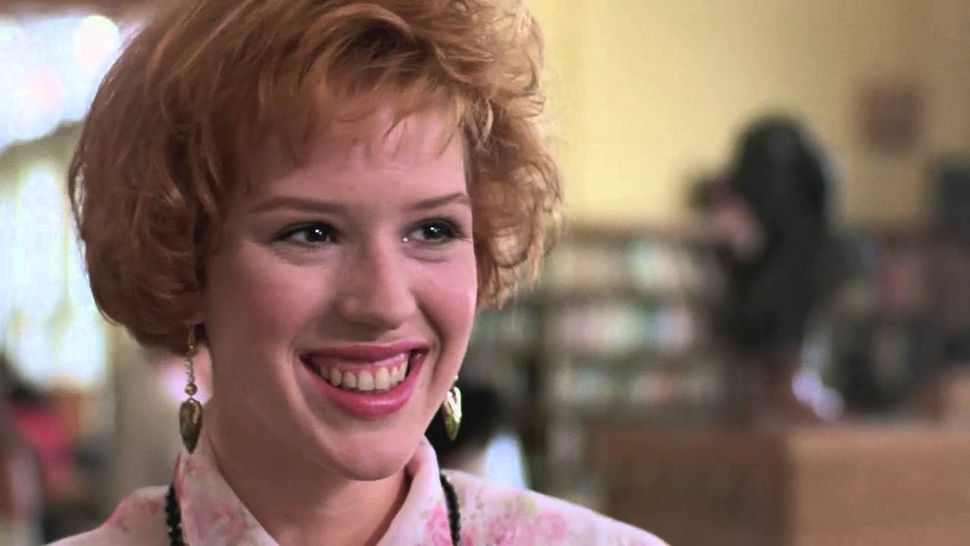 Pretty In Pink
New wave music, particularly in John Hughes scripted/produced films, has a way of transporting listeners back to the 1980s, and that's certainly part of the magic of Pretty In Pink. The eponymous song from The Psychedelic Furs is well joined on the soundtrack by great bands like INXS, Echo & The Bunnymen, New Order, and The Smiths.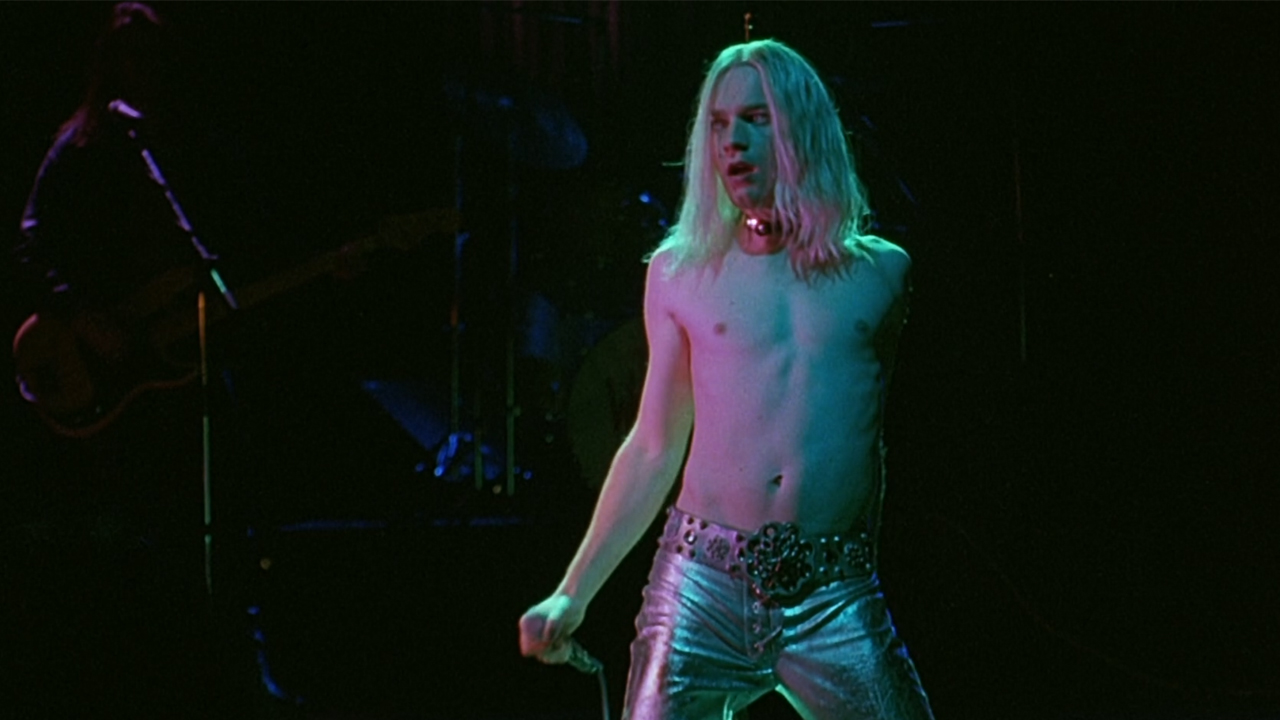 Velvet Goldmine
The soundtrack for Todd Haynes' Velvet Goldmine doesn't feature any tracks by David Bowie despite the fact that he was a major influence for the film, but the album is still a tremendous celebration of glam rock full of originals and covers – with music from Lou Reed, T. Rex, the New York Dolls and more.
A truly great soundtrack can turn a good film into an excellent film, and an excellent film into a classic, and all of the titles listed here prove that fact.
Denial of responsibility! TechCodex is an automatic aggregator of the all world's media. In each content, the hyperlink to the primary source is specified. All trademarks belong to their rightful owners, and all materials to their authors. For any complaint, please reach us at – 

[email protected]

. We will take necessary action within 24 hours.
Khushi Patel is a science fiction author who lives in Austin, Texas. She has published three novels, and her work has been praised for its originality and imagination. Khushi is a graduate of Rice University, and she has worked as a software engineer. She is a member of the Science Fiction Writers of America, and her books have been nominated for several awards.