In Hollywood, there are plenty of celebrities we all know and love, but sometimes, we might not realize that there are other actors they are related to, such as famous parents who have been around for decades. From new up-and-coming stars to people who have been in the business for some time, here are some celebrities with famous parents that you should know about. 
Gwyneth Paltrow
First up on this list has to be Gwyneth Paltrow. While the actress has built a career for herself over the last few decades with roles in movies like Shakespeare in Love, Seven, and of course, her role as Pepper Potts in the Iron Man movies, Paltrow comes from fame and is the daughter of Bruce Paltrow and Blythe Danner, both of which worked in the industry.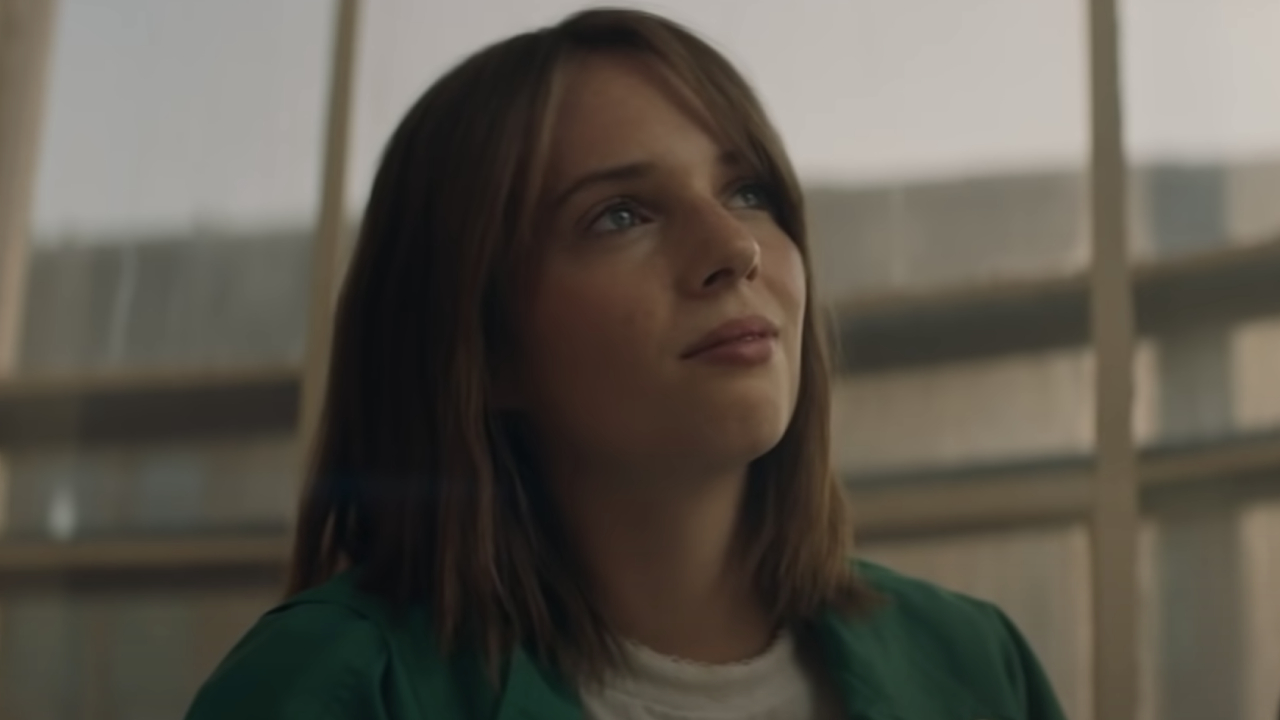 Maya Hawke
Maya Hawke may be an up-and-coming star, with her breakout role as part of the Stranger Things cast and only continuing to grow as an actor as time passes, but her parents have been around for some time. Hawke is the daughter of the actor Ethan Hawke and the actress Uma Thurman, who were married for a time back in the early 2000s.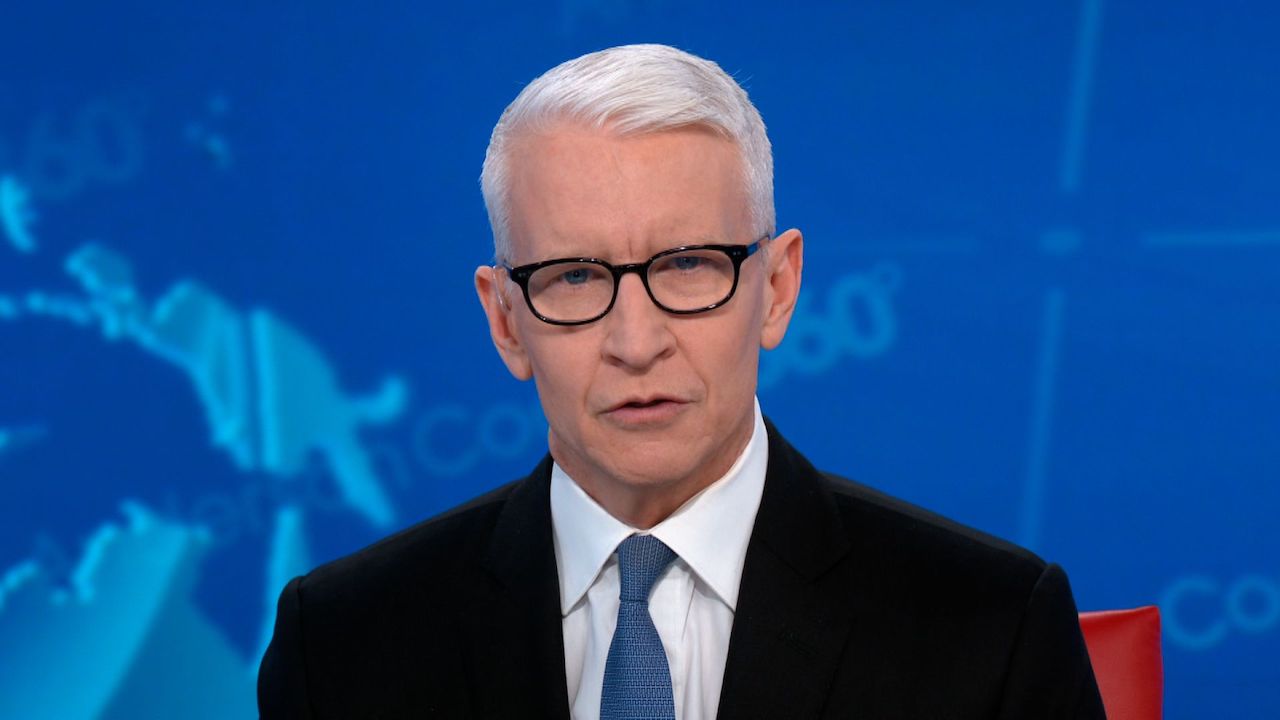 Anderson Cooper
While we all know Anderson Cooper now for his presence on the cable news network CNN, Cooper came from a large family that we all know well. His mother was Gloria Vanderbilt, who was a part of the famous Vanderbilt family.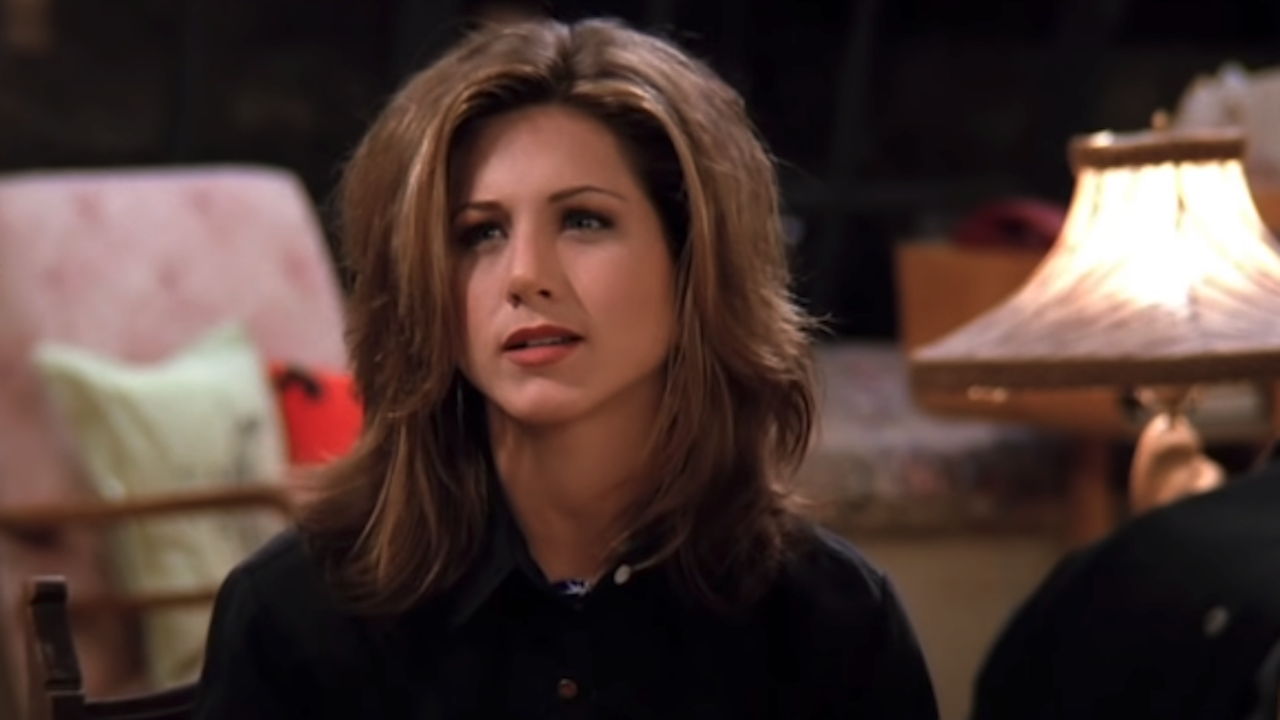 Jennifer Aniston
Jennifer Aniston has become a significant actress in the last couple of decades, specifically for her time as Rachel Greene in the Friends cast and many other great movie and TV roles. But Aniston also comes from Hollywood royalty, as her father was John Aniston, who was on the classic soap opera Days Of Our Lives for 37 years.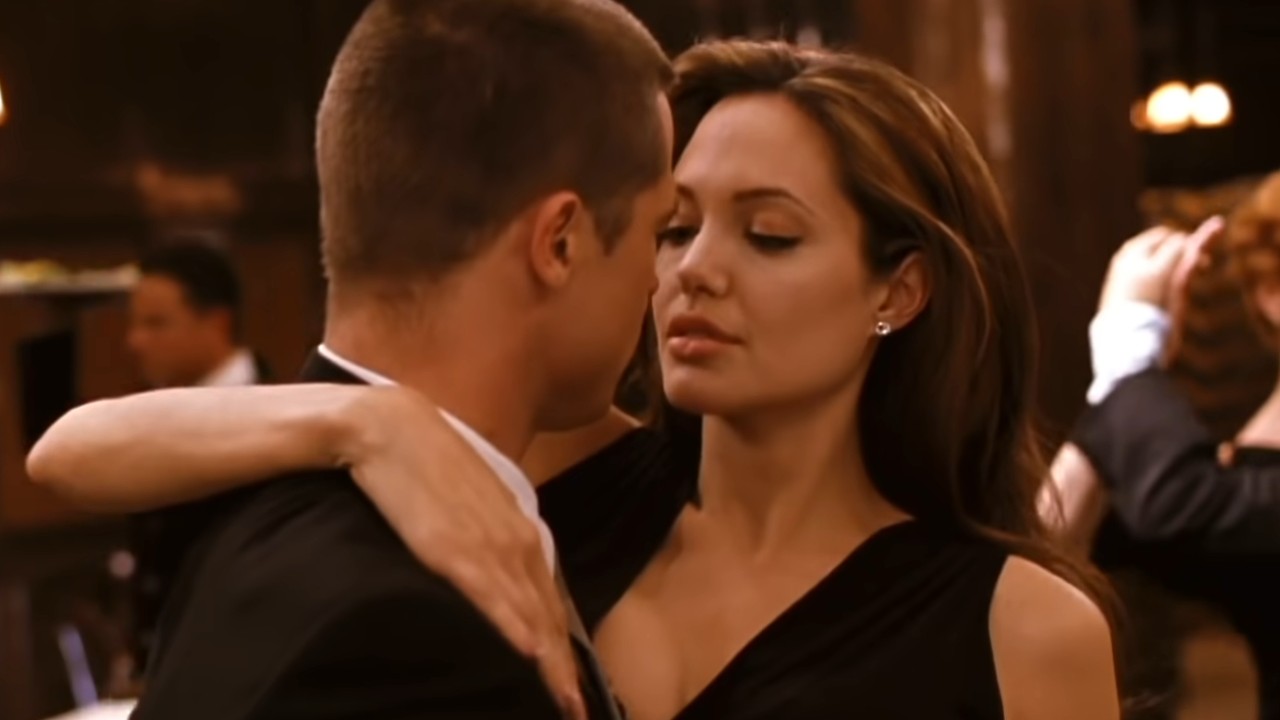 Angelina Jolie
Angelina Jolie's best movies have only evolved over the years, from her time as the classic Disney villain, Maleficent, to her critically acclaimed roles. Jolie's father is Jon Voight, an Academy Award-winning actor; and her mother is Marcheline Bertrand, a Hollywood actress.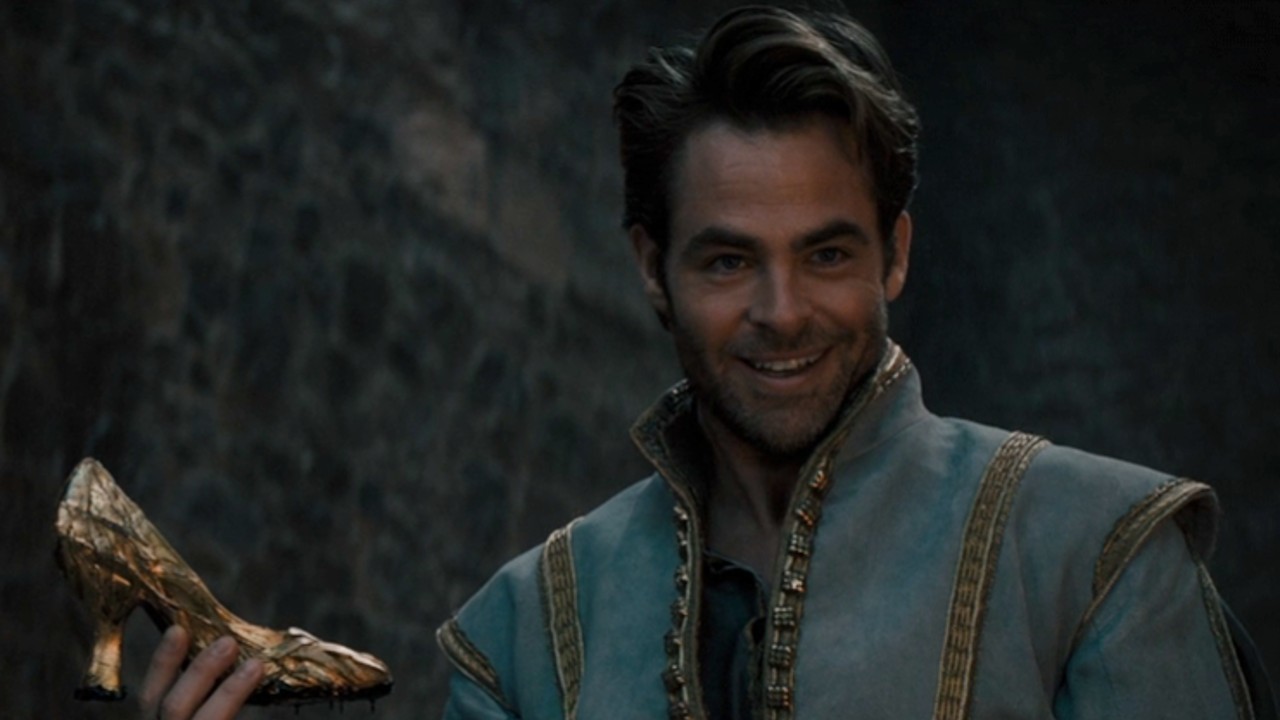 Chris Pine
Chris Pine is another example of someone you would never expect is the child of another celebrity, but his father was Robert Pine, and his mother was Gwynne Gilford. Robert Pine is best known for starring in the TV series CHiPS, while his mother appeared in many TV shows during the '70s and '80s.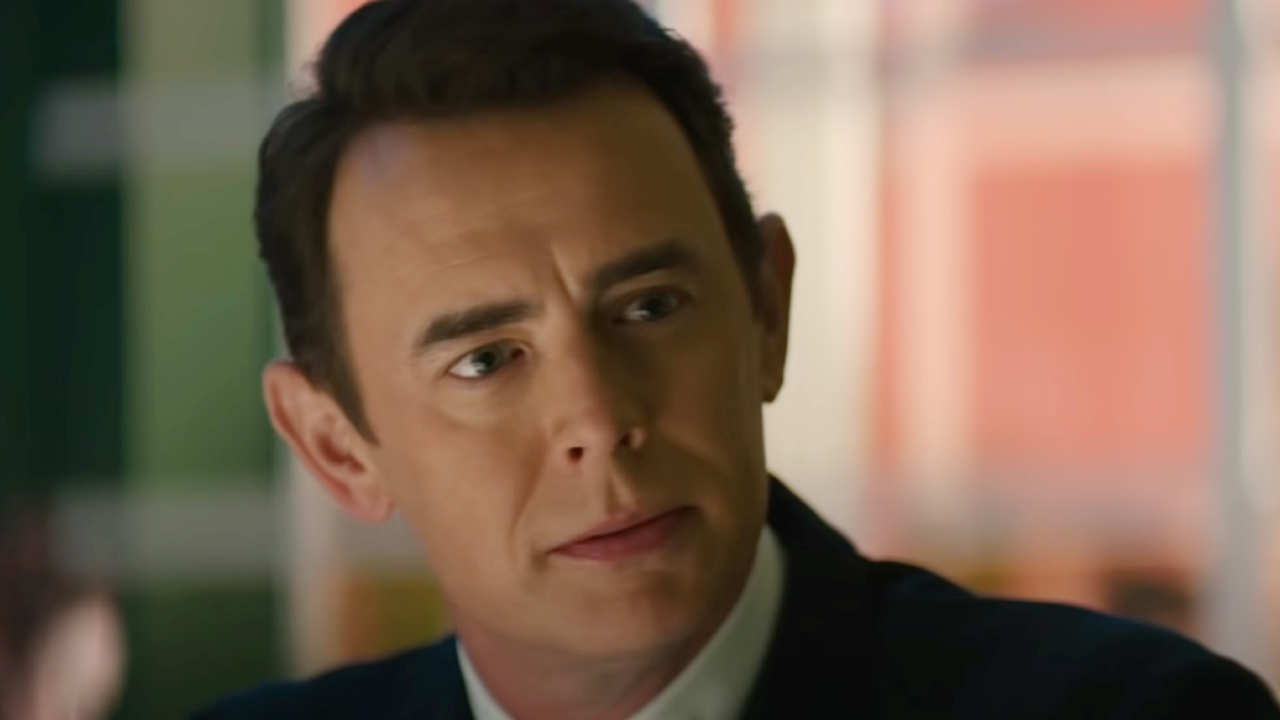 Colin Hanks
Colin Hanks has appeared in various films and TV shows over the last few years, including Fargo, Band of Brothers, Dexter, and more, and he hails from famous actor Tom Hanks. In 2022, Colin Hanks was a part of The Offer cast on Paramount Plus.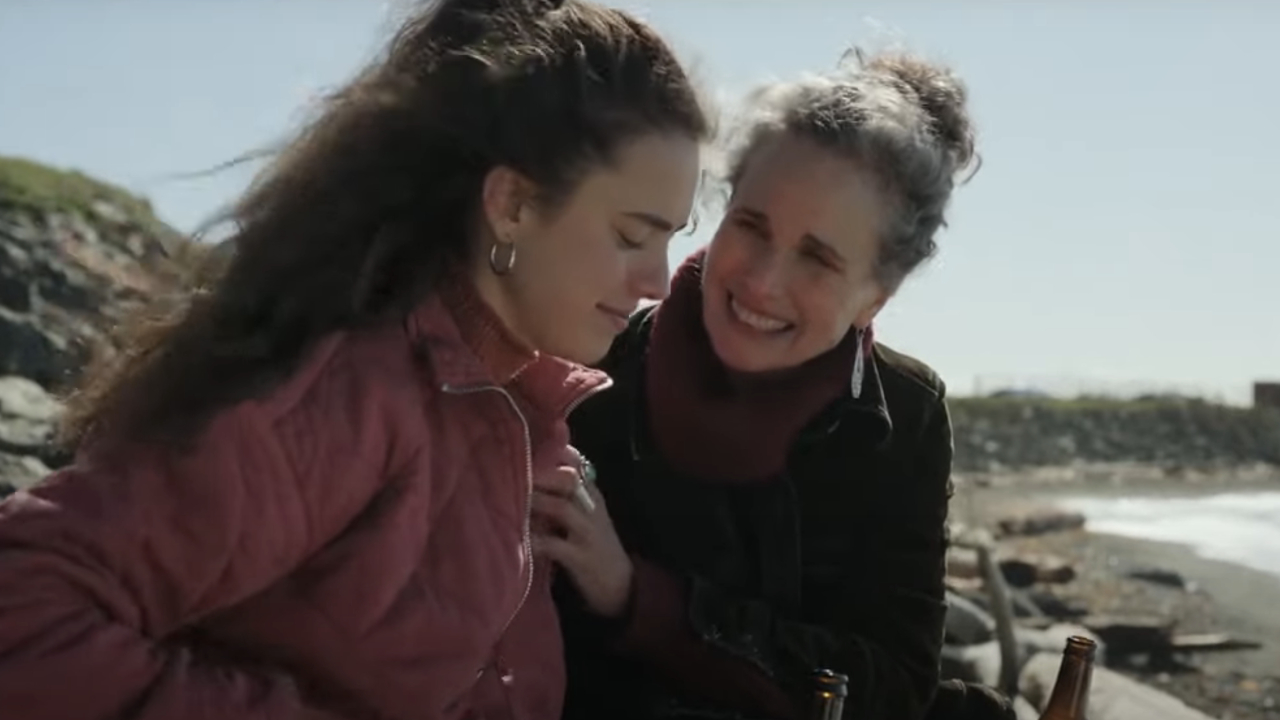 Margaret Qualley
Margaret Qualley is another actress who has been up and coming for some time now, appearing in films like Death Note, Once Upon a Time In Hollywood, and more, as well as in TV shows like The Leftovers and Maid on Netflix. Qualley's famous parent is Andie MacDowell, a former fashion model and actress who has appeared in films like St. Elmo's Fire, Groundhog Day and Four Weddings and a Funeral.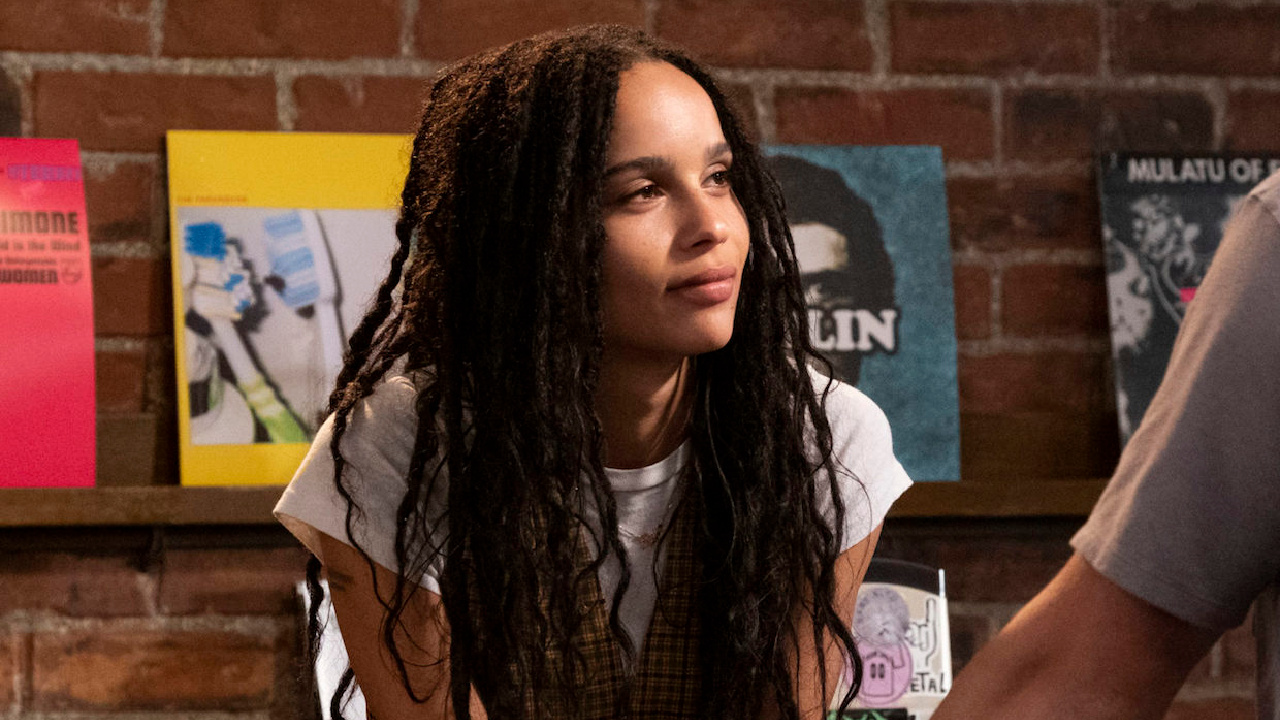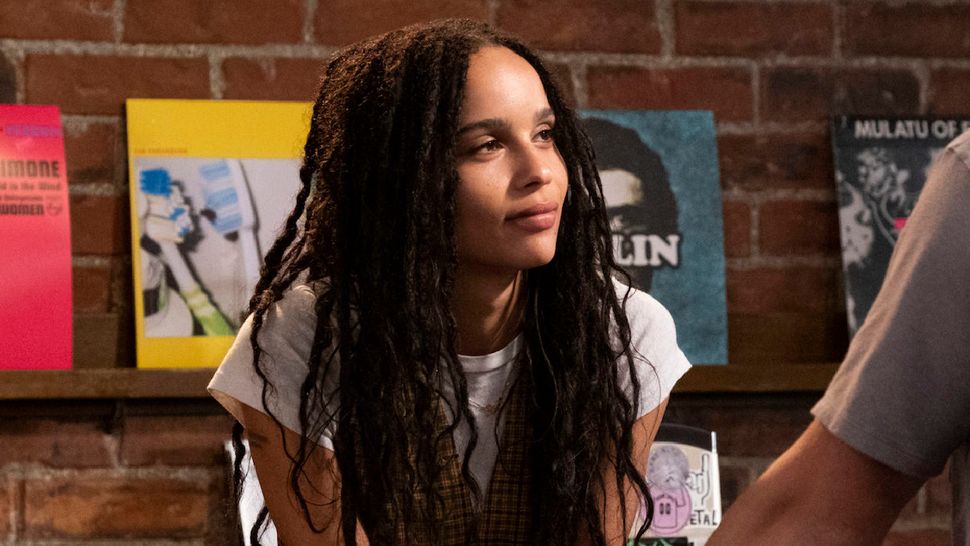 Zoë Kravitz
Zoë Kravitz's best movies include The Batman, the Divergent franchise, and more, but she hails from a family of famous faces. Her father is the renowned guitarist/actor Lenny Kravitz, and her mother is a Hollywood it girl, Lisa Bonet. Zoe Kravitz is also the granddaughter of Roxie Roker, from the CBS sitcom The Jeffersons.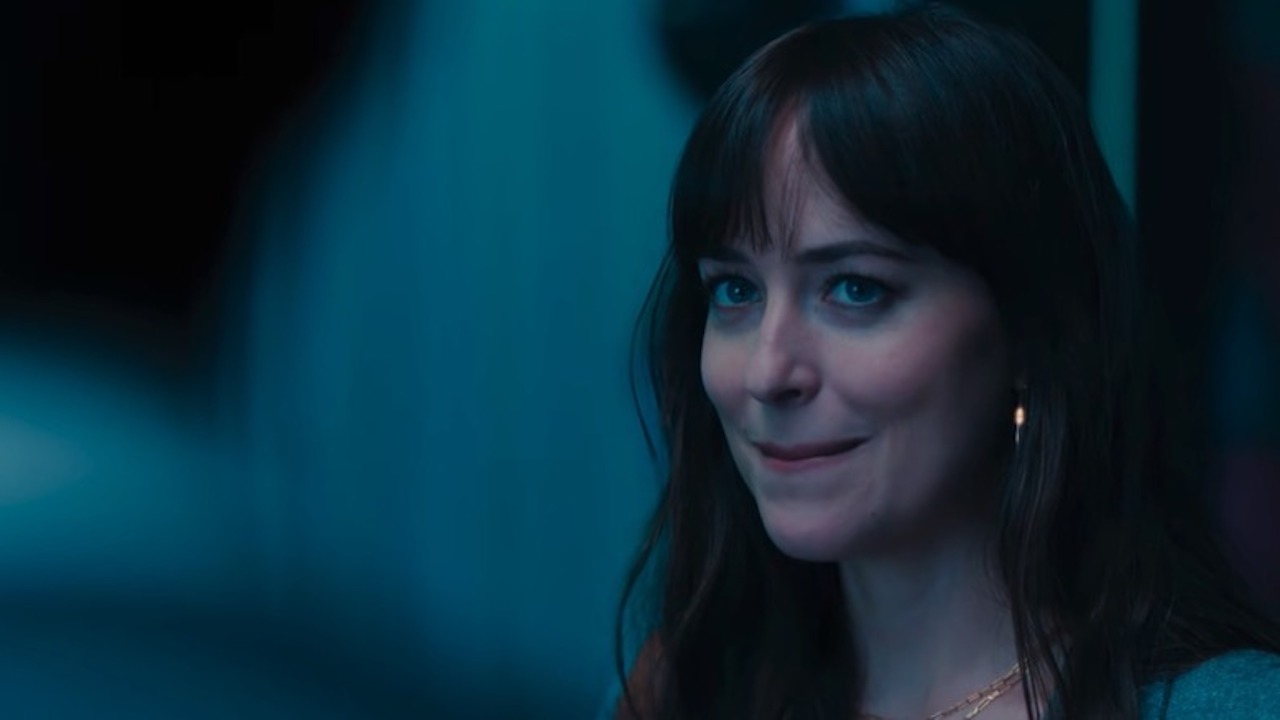 Dakota Johnson
Dakota Johnson has appeared in plenty of movies, including the Fifty Shades of Grey series, and she is the daughter of Don Johnson and Melanie Griffith. Johnson was known for his role on the TV show Miami Vice, and Griffith appeared in films like Working Girl, Something Wild, and more.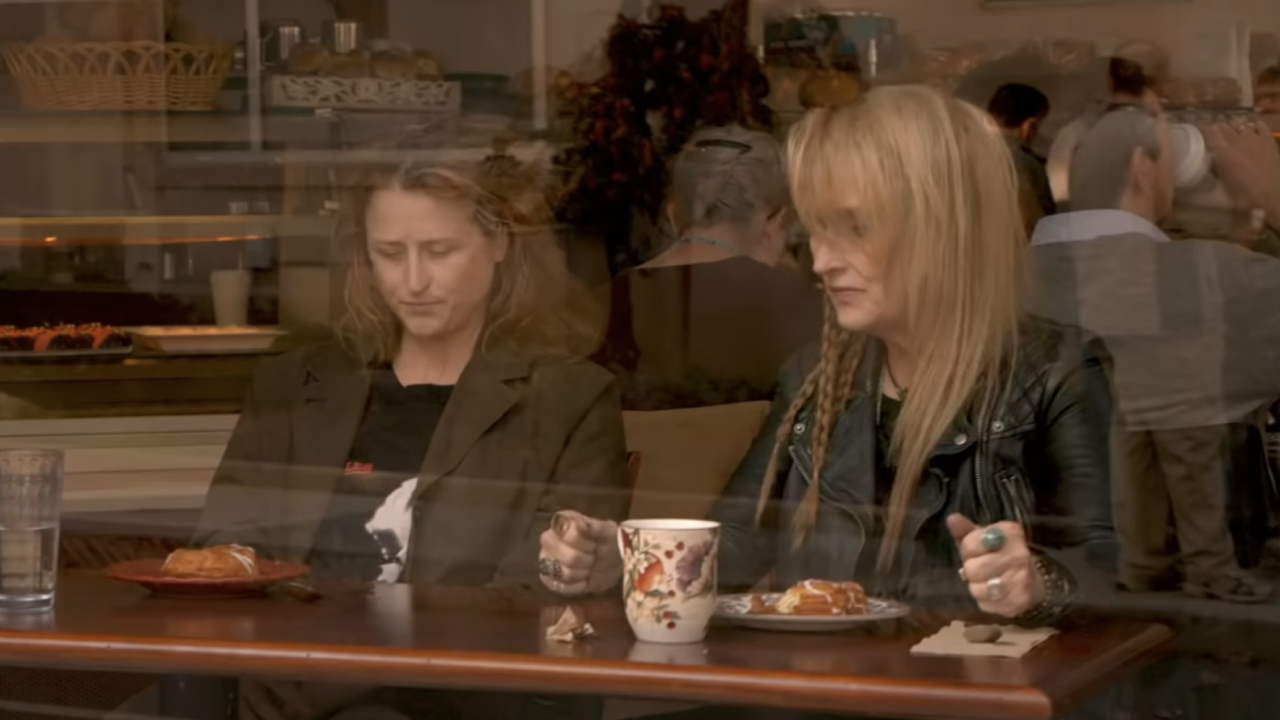 Mamie Gummer
With a mother like Meryl Streep, it's no surprise that Mamie Gummer went into acting. Streep, known for many famous roles, was married to Don Gummer for several decades and had a few children with him, including Mamie Gummer. The actress has starred in the CW series Emily Owens, M.D., and appeared in films like Side Effects, Cake, and more.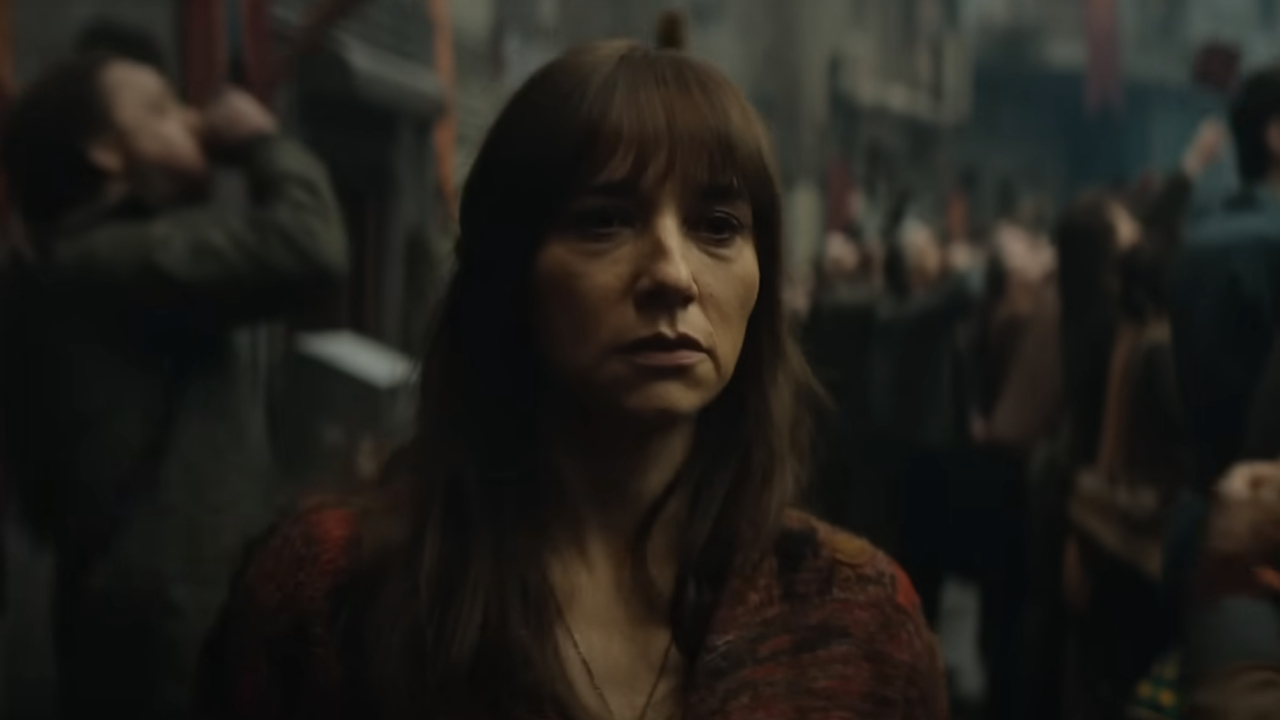 Rashida Jones
Rashida Jones is the daughter of the famous musician Quincy Jones. Considered a legend in the music industry, Jones was a significant influence and worked with several prominent musicians, such as Frank Sinatra and Count Basie. Rashida Jones  is known for numerous acting roles, including her part in the Parks and Recreation cast as Ann Perkins.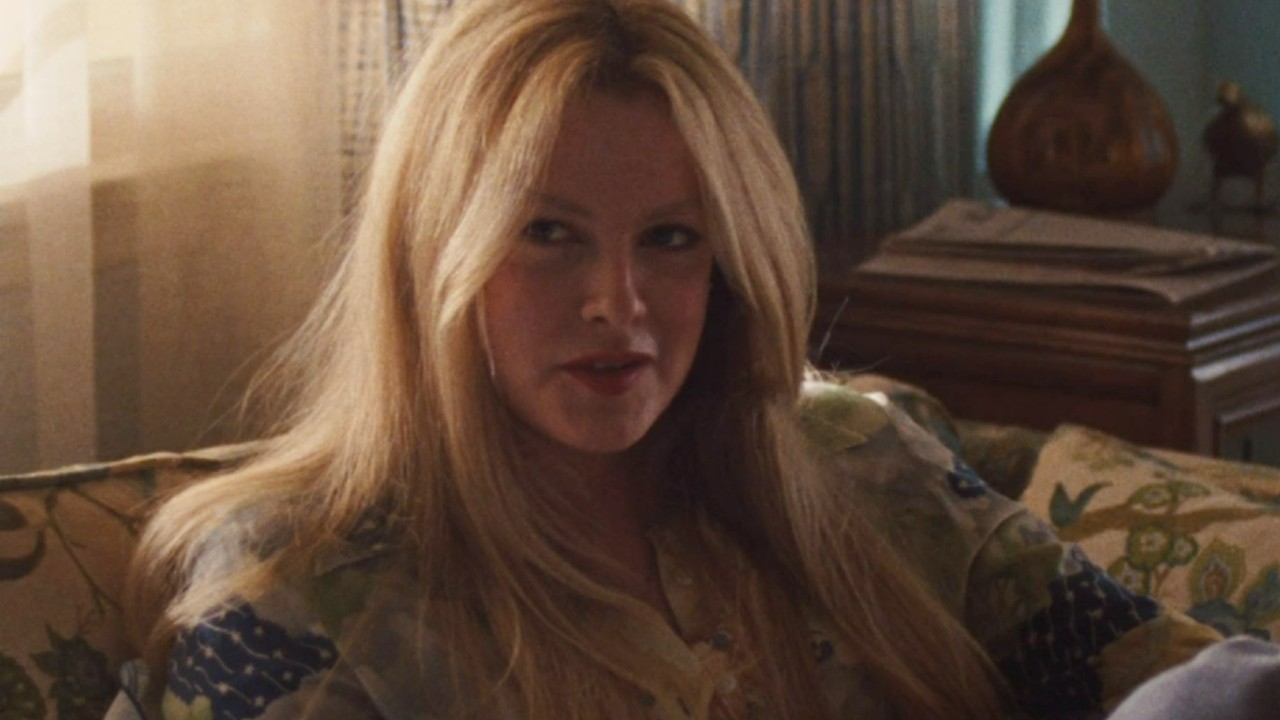 Riley Keough
Riley Keough is an actress who has appeared in movies like The Runaways, Magic Mike, Mad Max: Fury Road, and more. She is the daughter of Lisa Marie Presley, who was the daughter of Elvis Presley.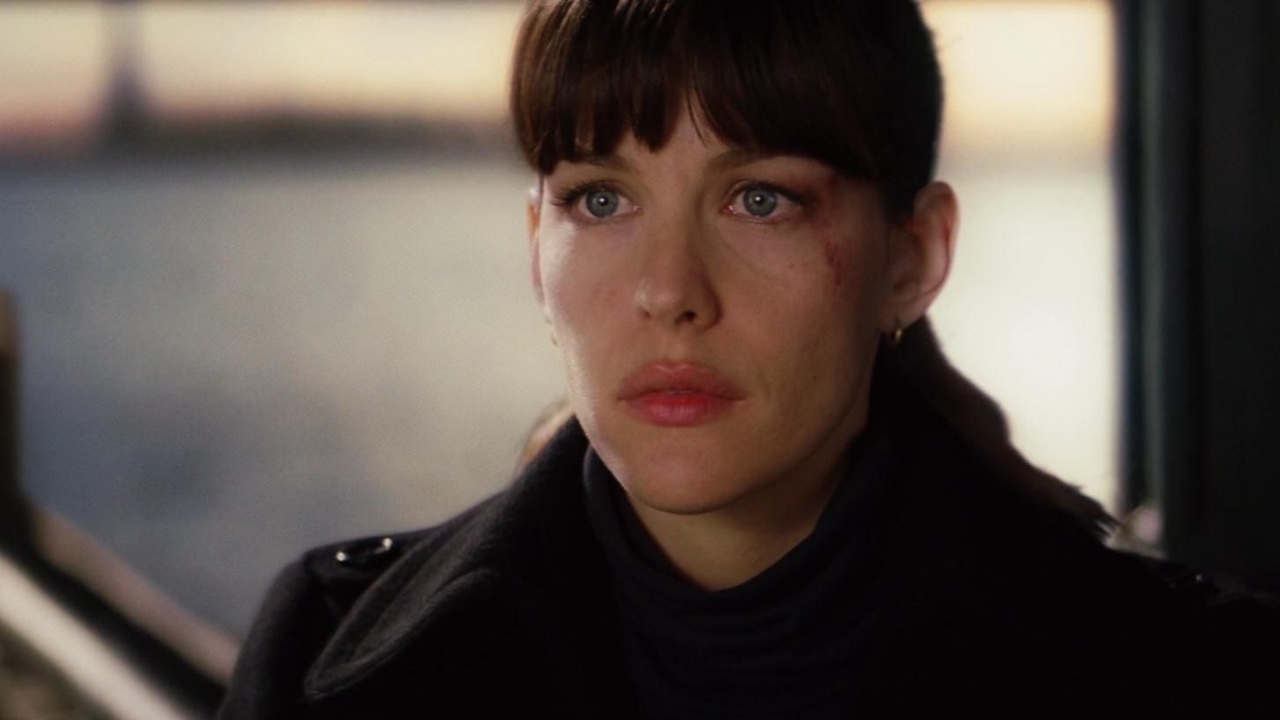 Liv Tyler
Liv Tyler is a well-known actress for her roles in movies like Heavy, Armageddon, Ad Astra, Wilding, and more, as well as the Lord of the Rings movies. But you might not know that Tyler is the biological daughter of Steven Tyler, the frontman of the famous band Aerosmith.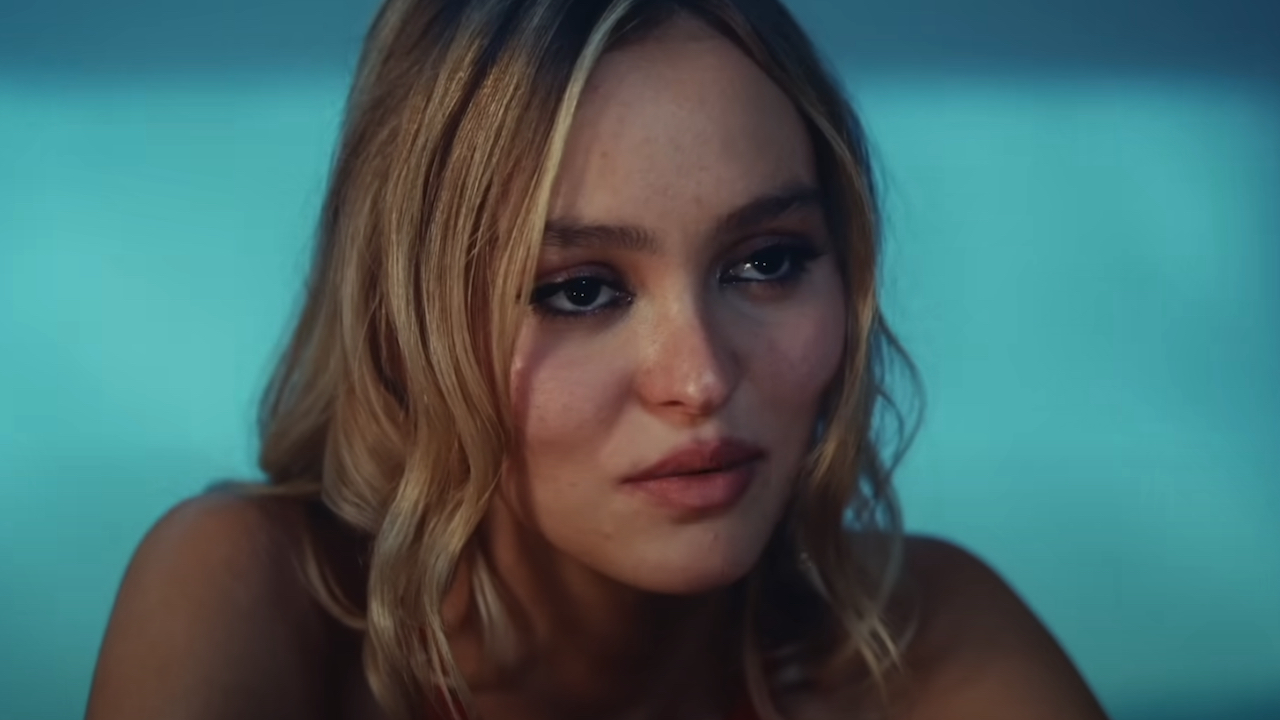 Lily-Rose Depp
The actress is the daughter of Johnny Depp and Vanessa Paradis. Lily-Rose Depp made a name for herself in 2023 with her starring role in The Idol cast on HBO. Depp has also appeared in other movies and roles, such as Tusk and A Faithful Man.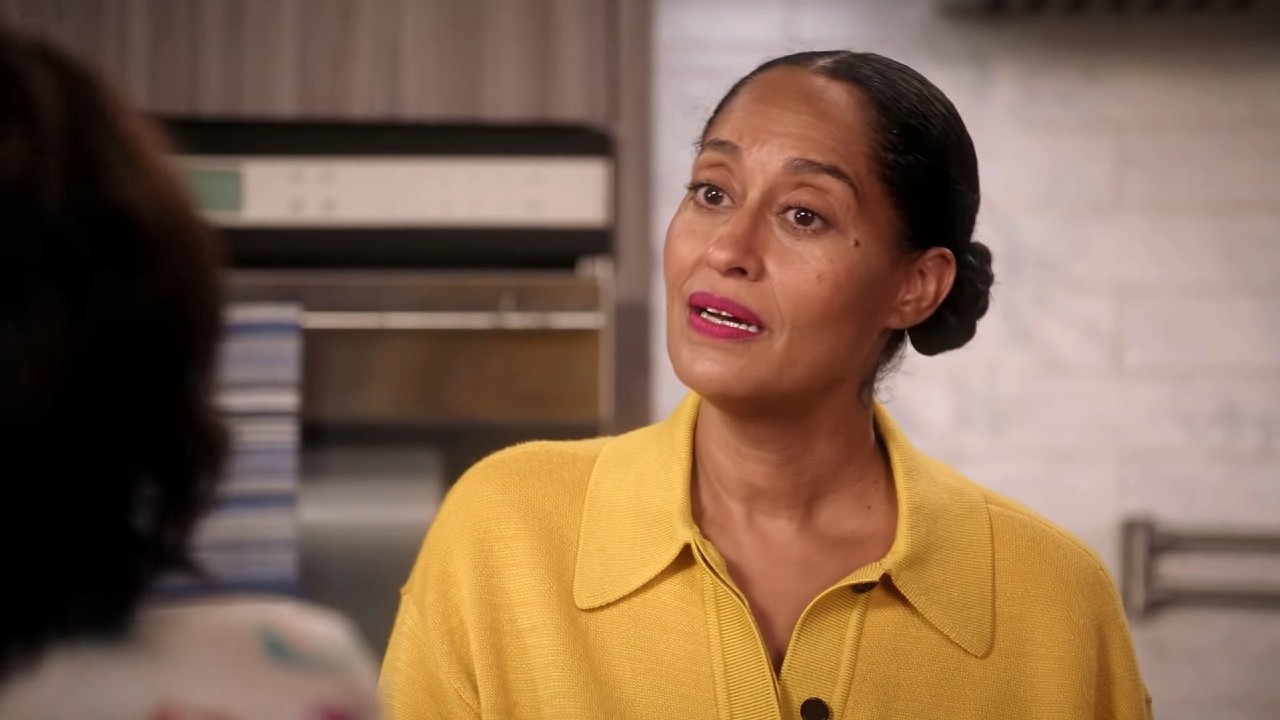 Tracee Ellis Ross
While many know Tracee Ellis Ross as one of the main stars of the hit family show black-ish, Ross is the daughter of another famous face in Hollywood – Diana Ross, a legendary singer from the 1970s and beyond. Ross can sing like her mother, too, and recorded an album for the film The High Note in 2020.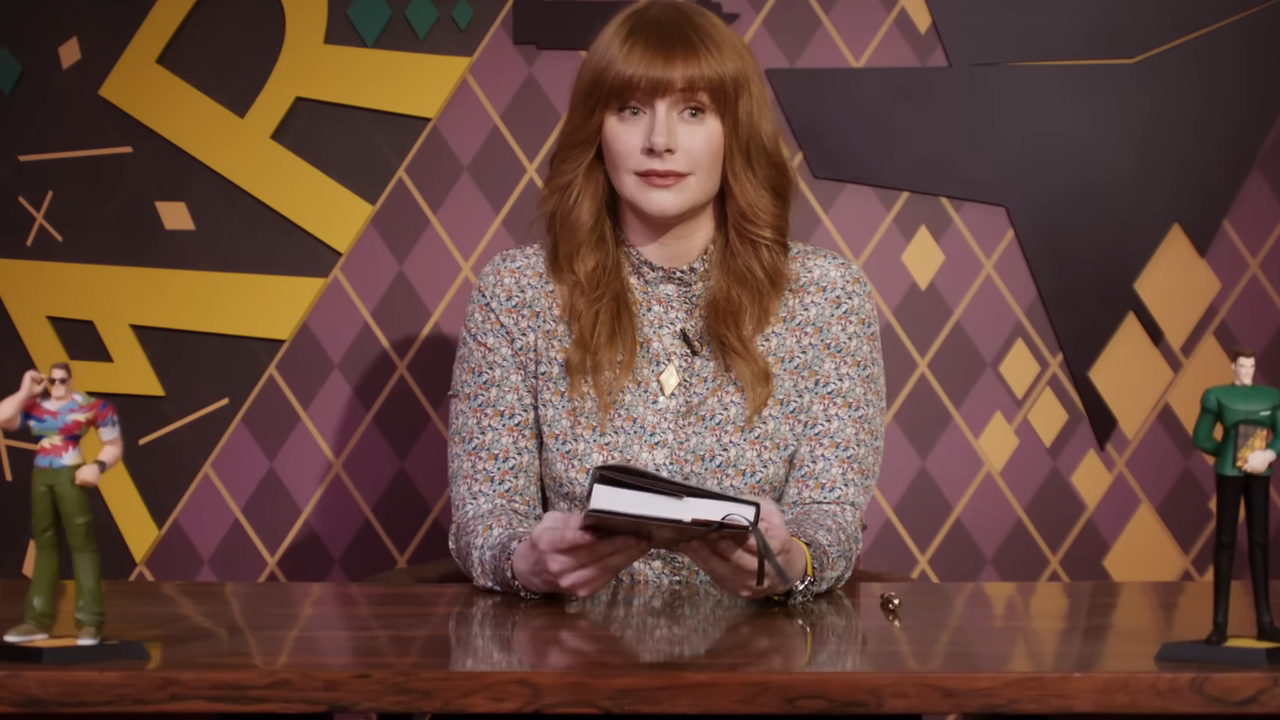 Bryce Dallas Howard
Bryce Dallas Howard is known for many incredible movies and TV shows. She'll even be in the 2024 release of Argylle on Apple TV+ and is a well-known actress. However, her father, Ron Howard, began in Hollywood first and is a renowned director. Some of his biggest movies that he's directed include Willow, Apollo 13, A Beautiful Mind, and Frost/Nixon.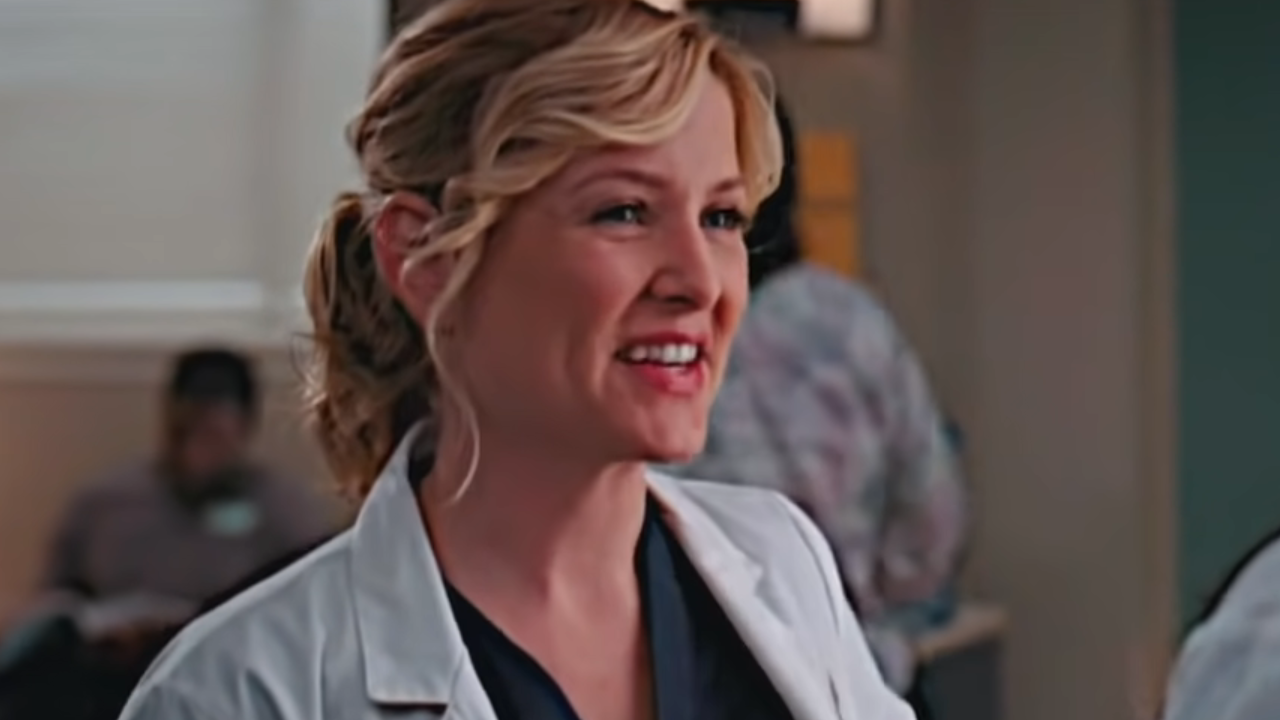 Jessica Capshaw
Jessica Capshaw is primarily known for her role in the TV shows The Practice and Grey's Anatomy, which has gone on for many years. However, Capshaw is also the daughter of actress Kate Capshaw, whom you might know from Indiana Jones and the Temple of Doom, among other films. Jessica Capshaw is also the step-daughter of a famous Hollywood director you may have heard of – Steven Spielberg.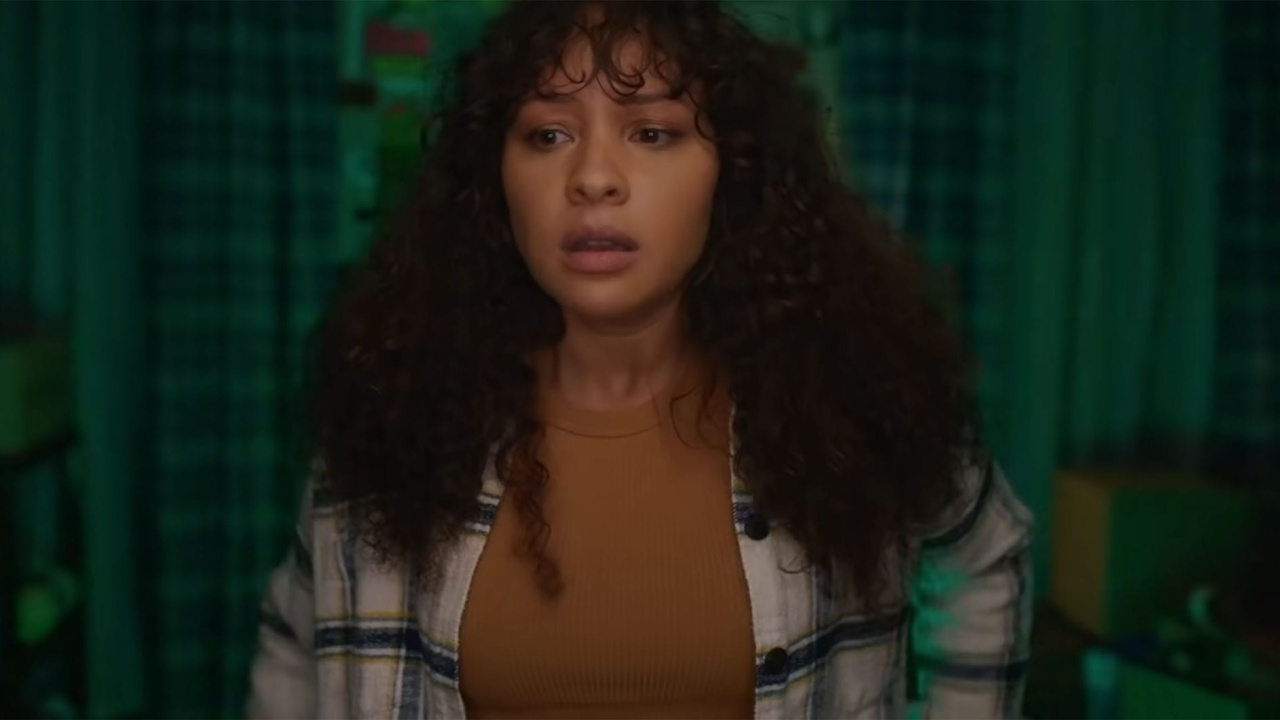 Jasmine Cephas Jones
Jasmine Cephas Jones earned much acclaim for her roles in the Hamilton cast and went on to star in the Starz series Blindspotting, but her father, Ron Cephas Jones, had been in Hollywood for far longer. While he has numerous movie and TV credits to his name, you may known him in recent years from his part among the This Is Us cast before he sadly passed away in August 2023.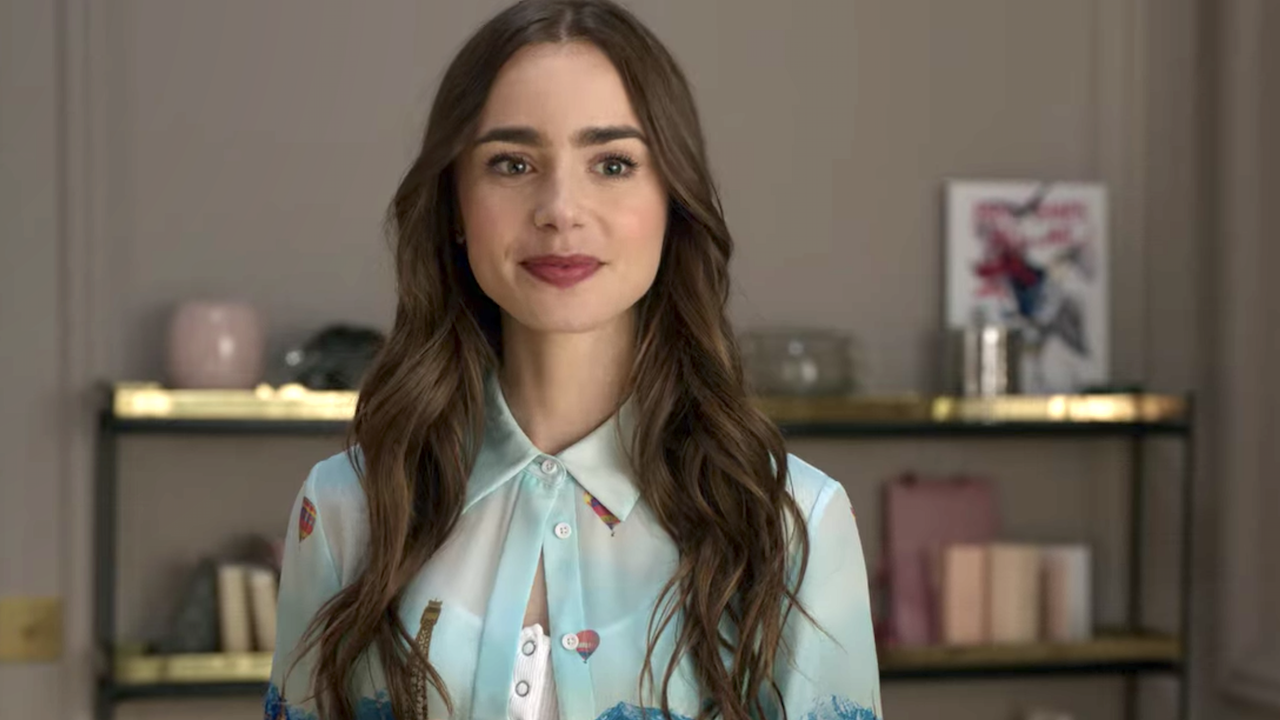 Lily Collins
Lily Collins is known for her starring role in the Emily in Paris cast and several other movies like The Blind Side and Mirror Mirror. Her father, Phil Collins, is a well-known musician and was the lead singer and drummer of the band Genesis.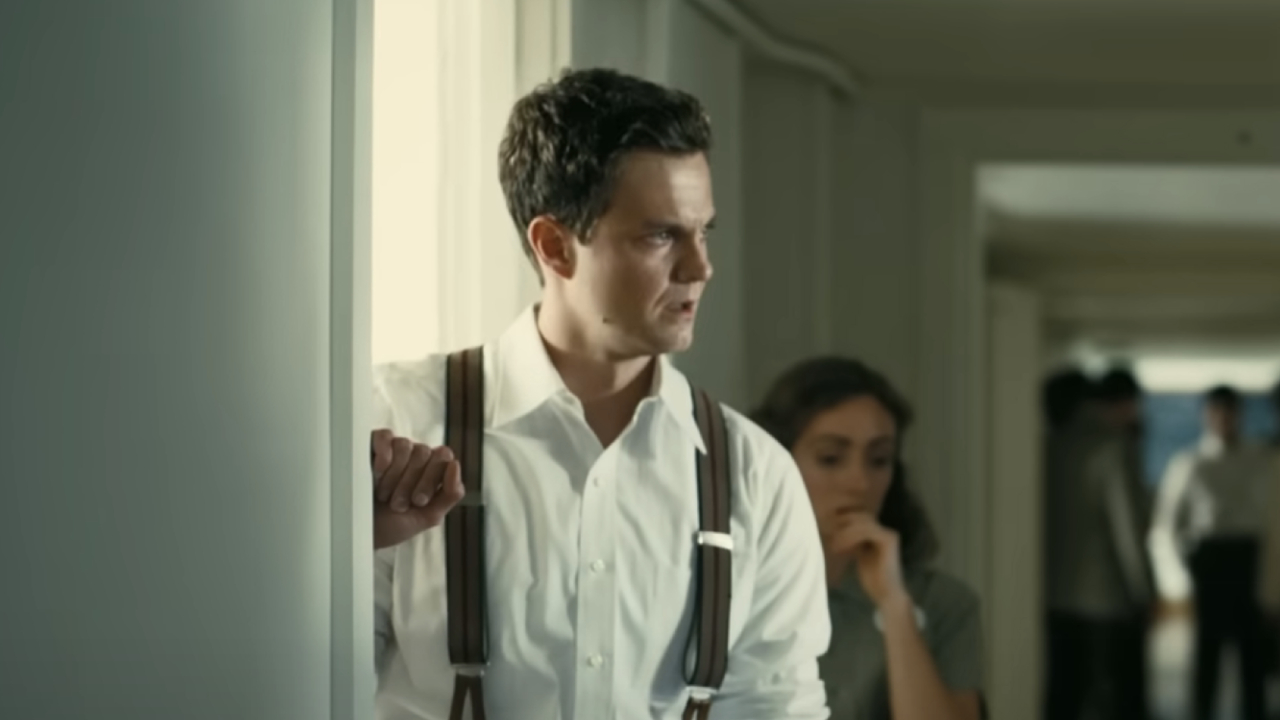 Jack Quaid
I knew who Jack Quad was before I knew who Dennis Quaid was, thanks to the young actor being in The Hunger Games franchise and then in one of the best Amazon TV shows, The Boys. His father, Dennis Quaid, has been in Hollywood for many years. Dennis Quaid's list of films include The Parent Trap, Breaking Away, Vantage Point, and more. Jack Quaid's mother is Meg Ryan, an actress known for her great romantic comedies and hilarious comedic timing.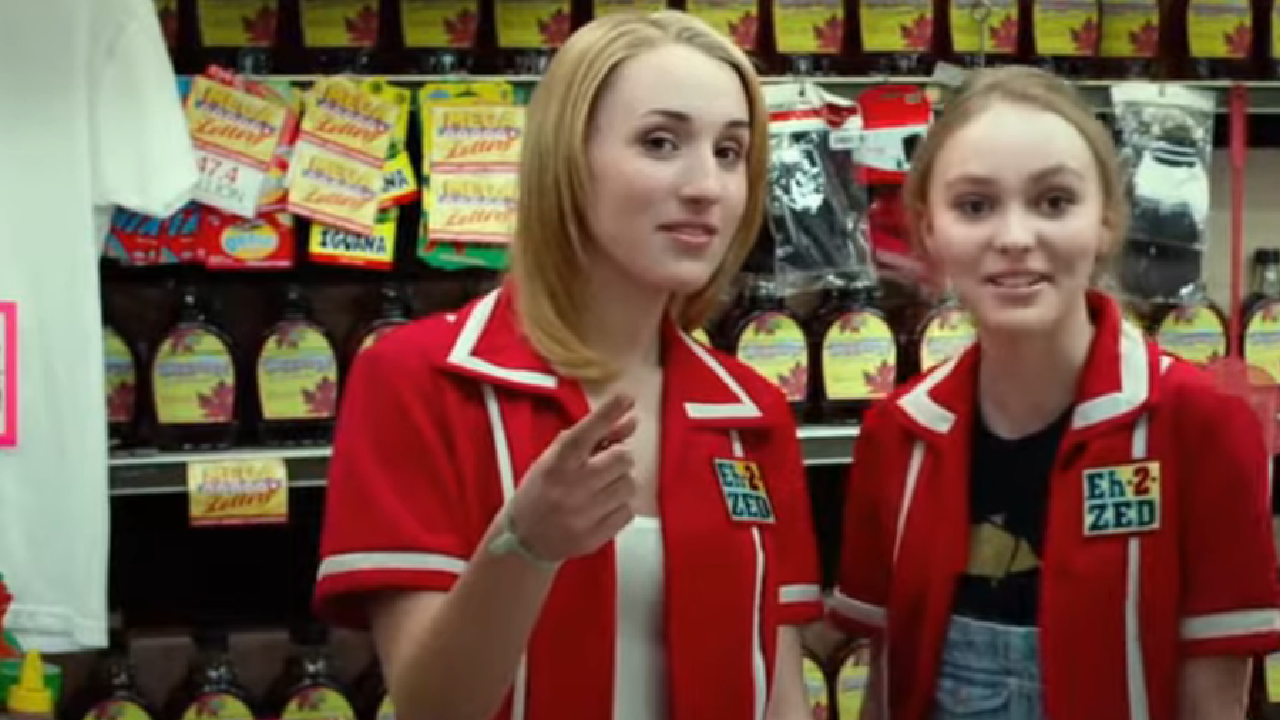 Harley Quinn Smith
Harley Quinn Smith is a young actress on this list who has appeared in movies such as Tusk and Yoga Hosers. Her father is Kevin Smith, a filmmaker who has made movies like Clerks, Mallrats, and more. He also directed both Tusk and Yoga Hosers.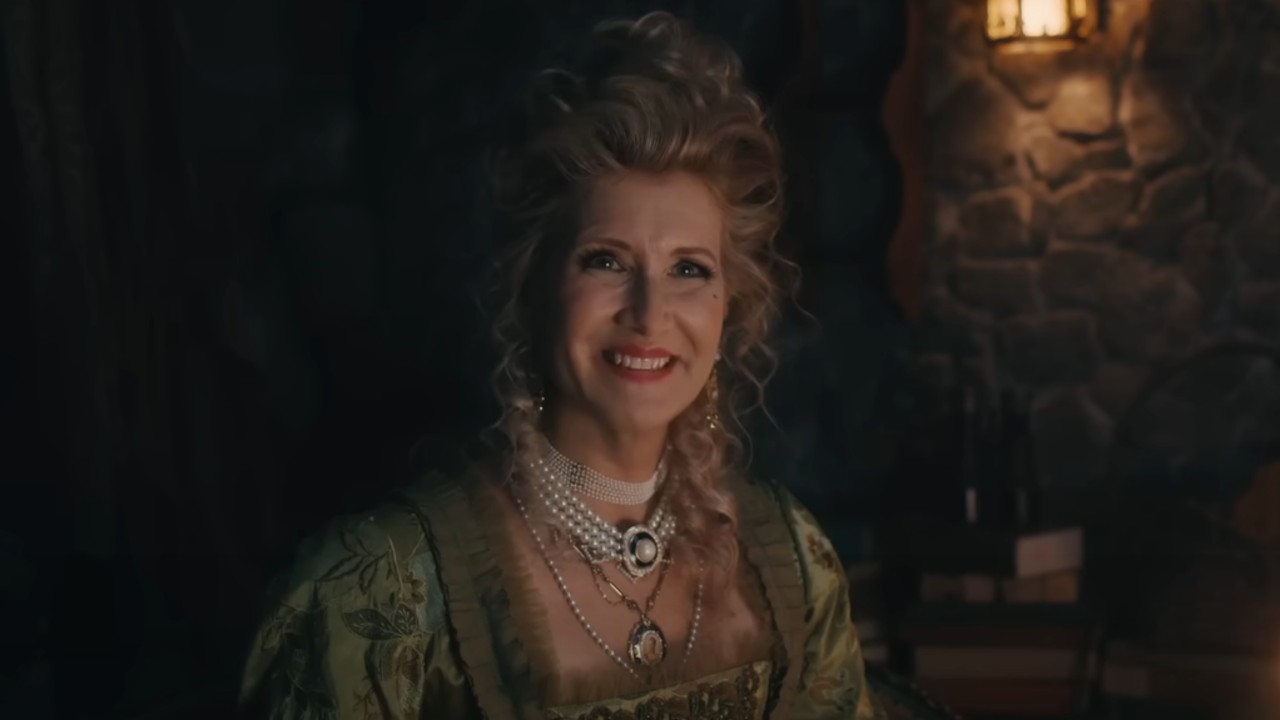 Laura Dern
Laura Dern is the daughter of Bruce Dern and Diane Ladd. Bruce Dern has appeared in movies like Nebraska, Coming Home, and more, and Diane Ladd also appeared in films like Alice Doesn't Live Here Anymore, Wild at Heart, Rambling Rose, and more. Ladd is the recipient of three Academy Awards.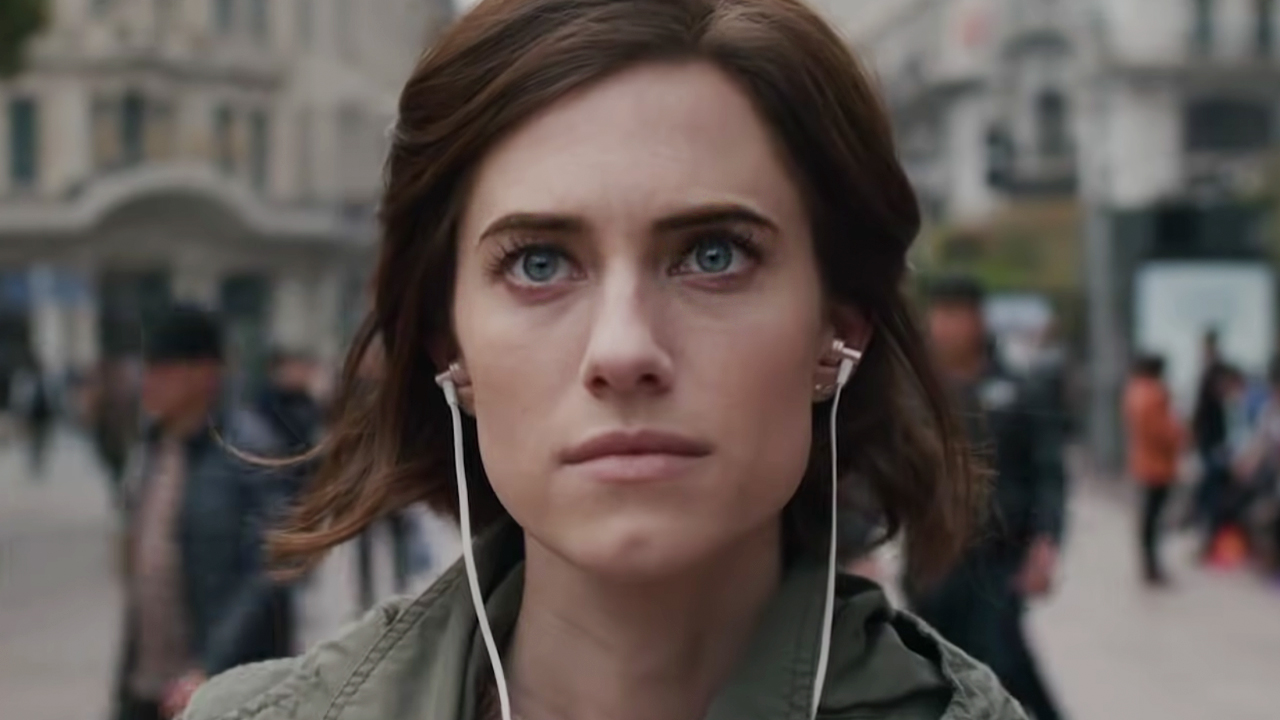 Allison Williams
Allison Williams has appeared in the show Girls and horror movies like the Jordan Peele-directed film Get Out and M3GAN. She is the daughter of Brian Williams, a famous news correspondent for NBC Nightly News.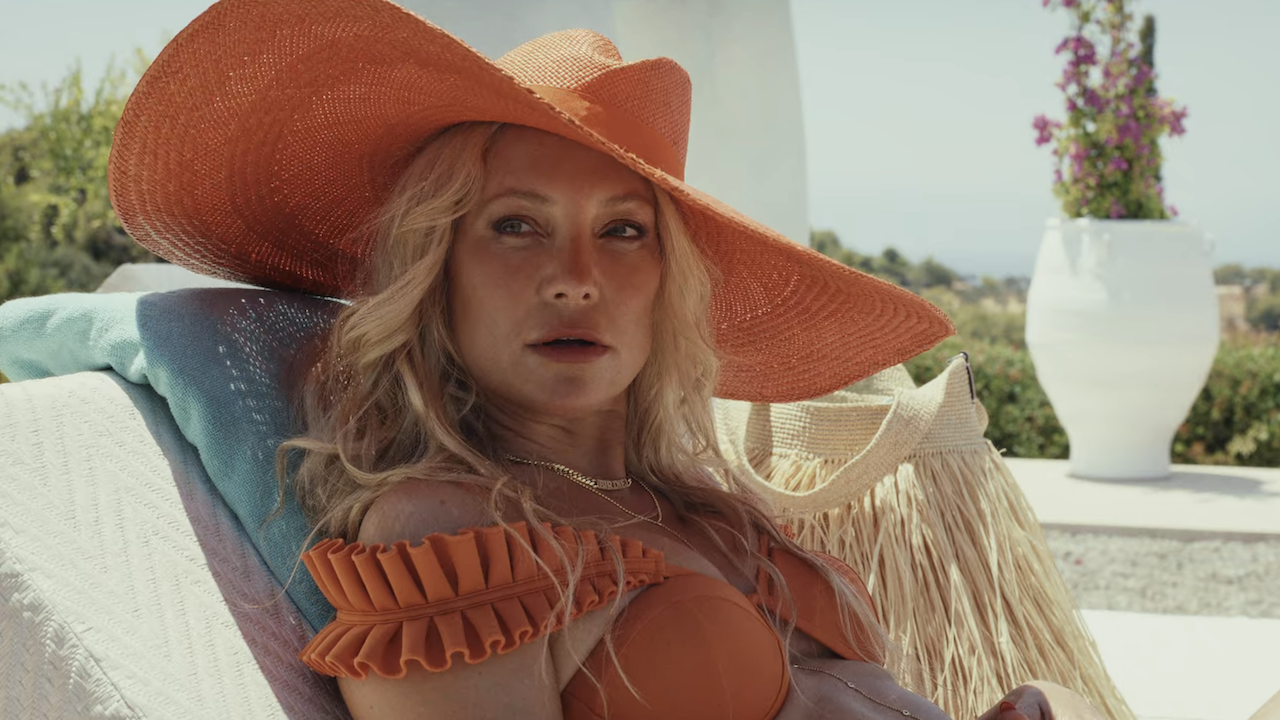 Kate Hudson
Kate Hudson is a well-known actress who has appeared in movies like Desert Blue, Almost Famous, Bride Wars, How To Lose A Guy In 10 Days, and more. Her mother is Goldie Hawn, and her biological father is Bill Hudson. Based on the post she shared honoring Kurt Russell — her mother's long-time partner — on Father's Day in 2022, it seems she has a very close family relationship with him.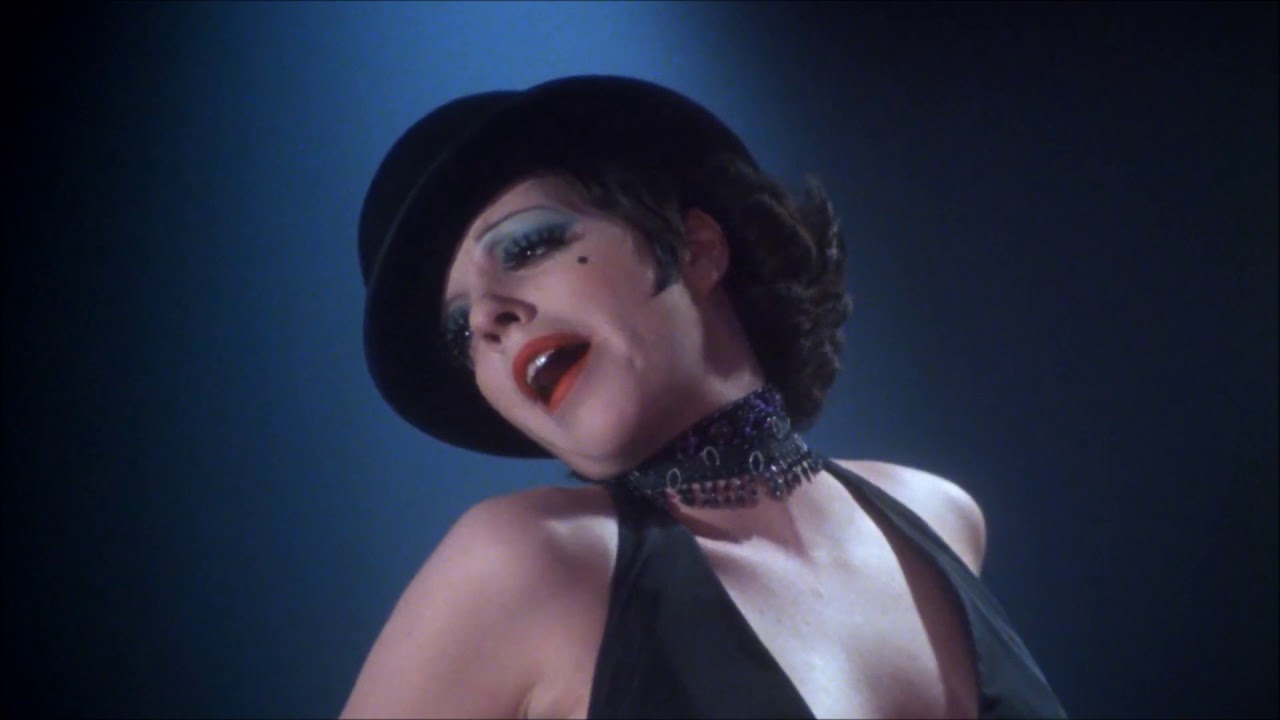 Liza Minnelli
When you think of Hollywood it girls, Liza Minnelli is bound to be one you think of, appearing in such movies as Cabaret, Stepping Out, The Act, and more. An EGOT winner, Minnelli is the daughter of director Vincente Minnelli and Judy Garland, known for her starring role in The Wizard of Oz.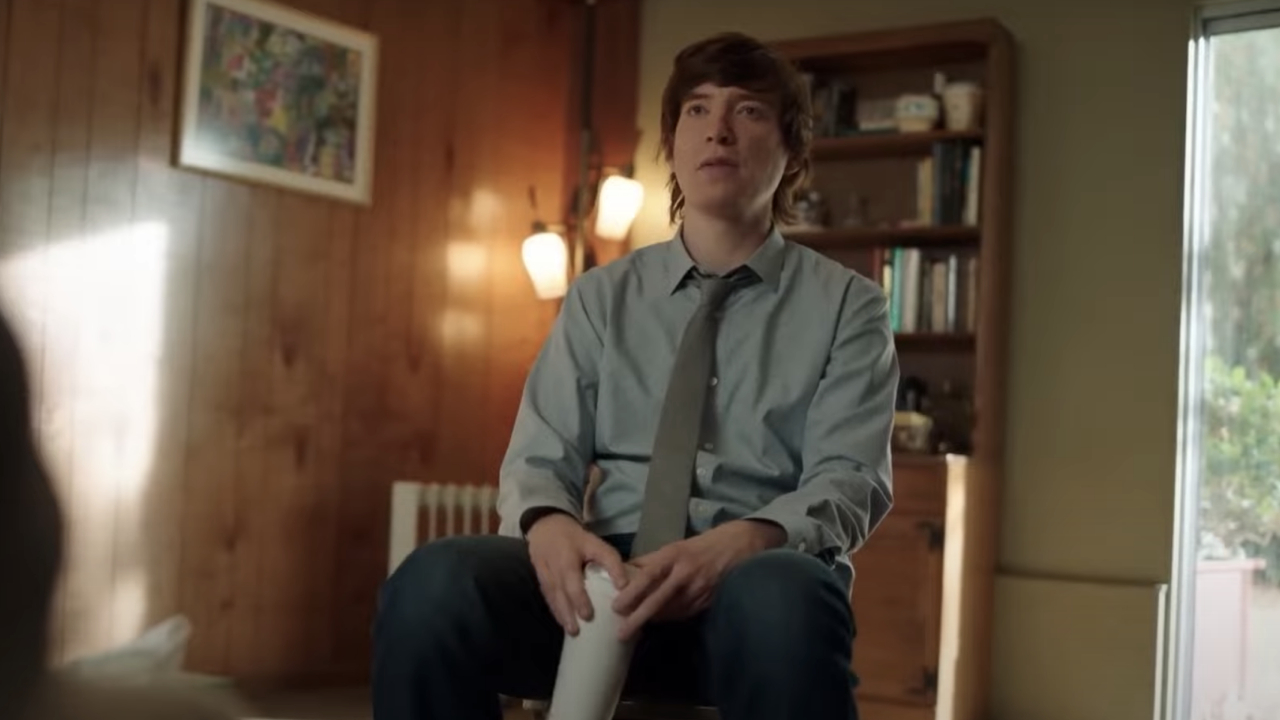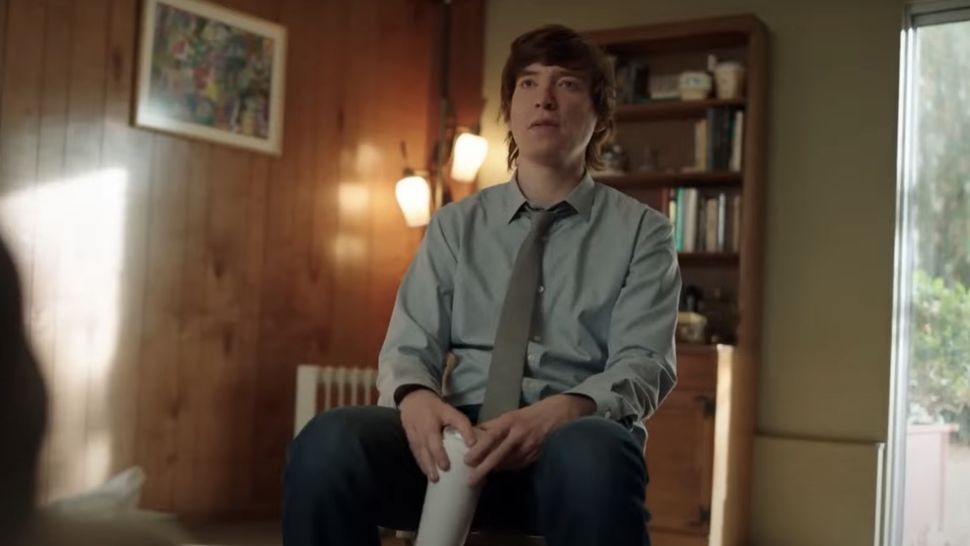 Domhnall Gleeson
Domhnall Gleeson is primarily known for his roles in the Harry Potter franchise, where he played Bill Weasley, and appeared in Star Wars films and movies like Anna Karenina, Frank, and more. He is the son of Brendan Gleeson, a famous actor who has appeared in movies like 28 Days Later, The Banshees of Inisherin, Gangs of New York, and more.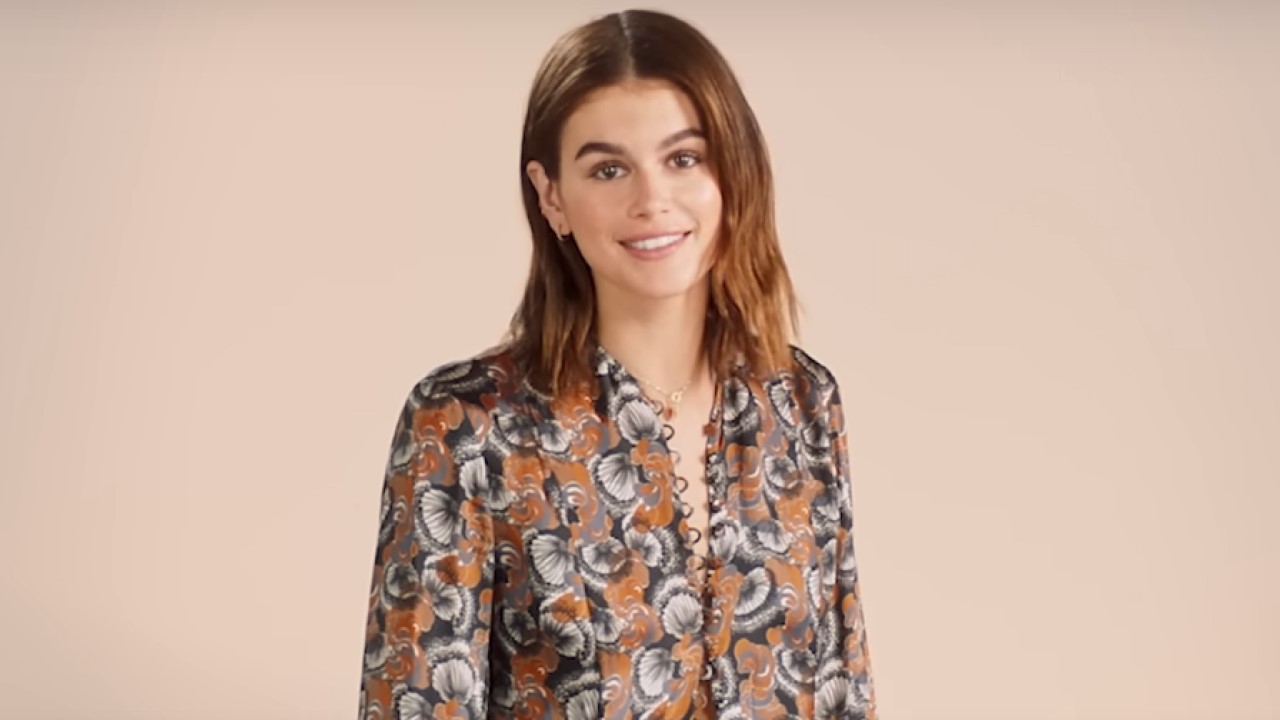 Kaia Gerber
Kaia Gerber is a well-known young model who has appeared in Fashion Week for the last couple of years. She is the daughter of Cindy Crawford and Rande Gerber, two famous models. Arguably, Crawford was one of the most popular models of the 1980s and '90s, and it's fitting that her daughter is turning out to be the same in the 2020s.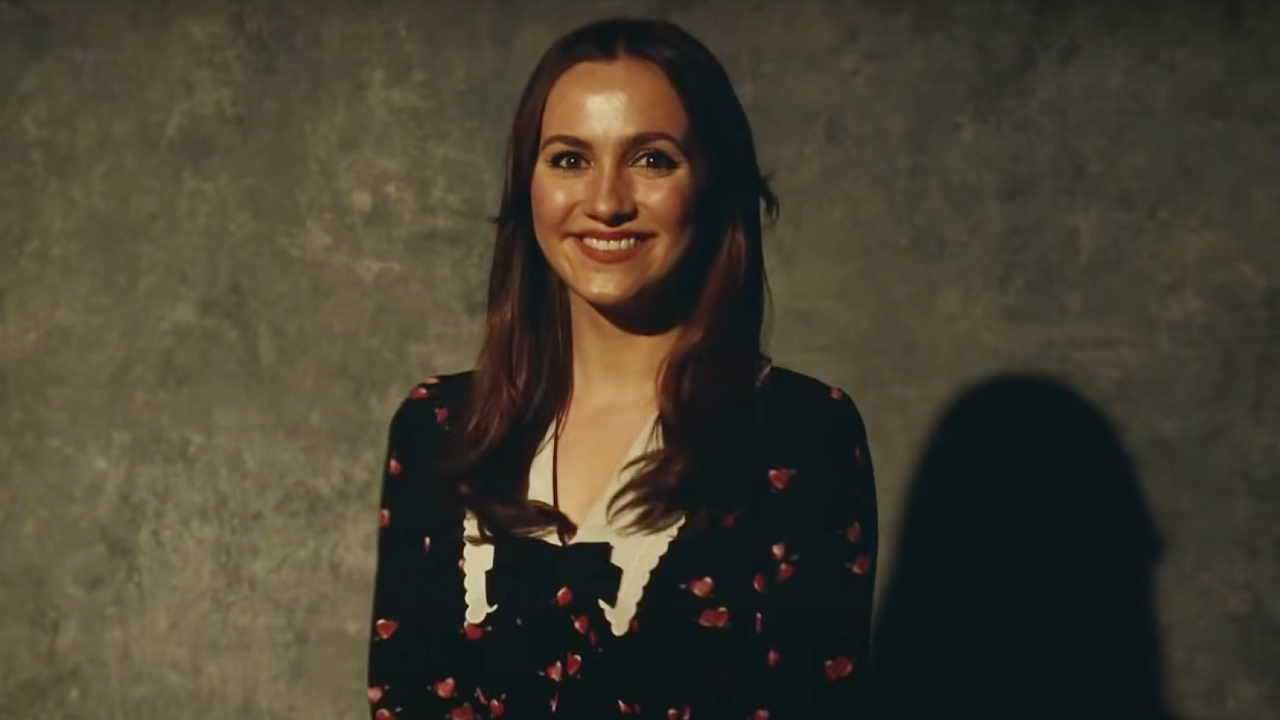 Maude Apatow
While everyone knows Maude Apatow from the Euphoria cast, as her character in the show, Lexi, is a fan favorite, the actress grew up as the child of Judd Apatow and Leslie Mann. Judd Apatow's best movies that he has directed include Bridesmaids, Trainwreck, and The King of Staten Island, among others. Leslie Mann is a famous actress in films like This Is 40, Knocked Up, Big Daddy, and more.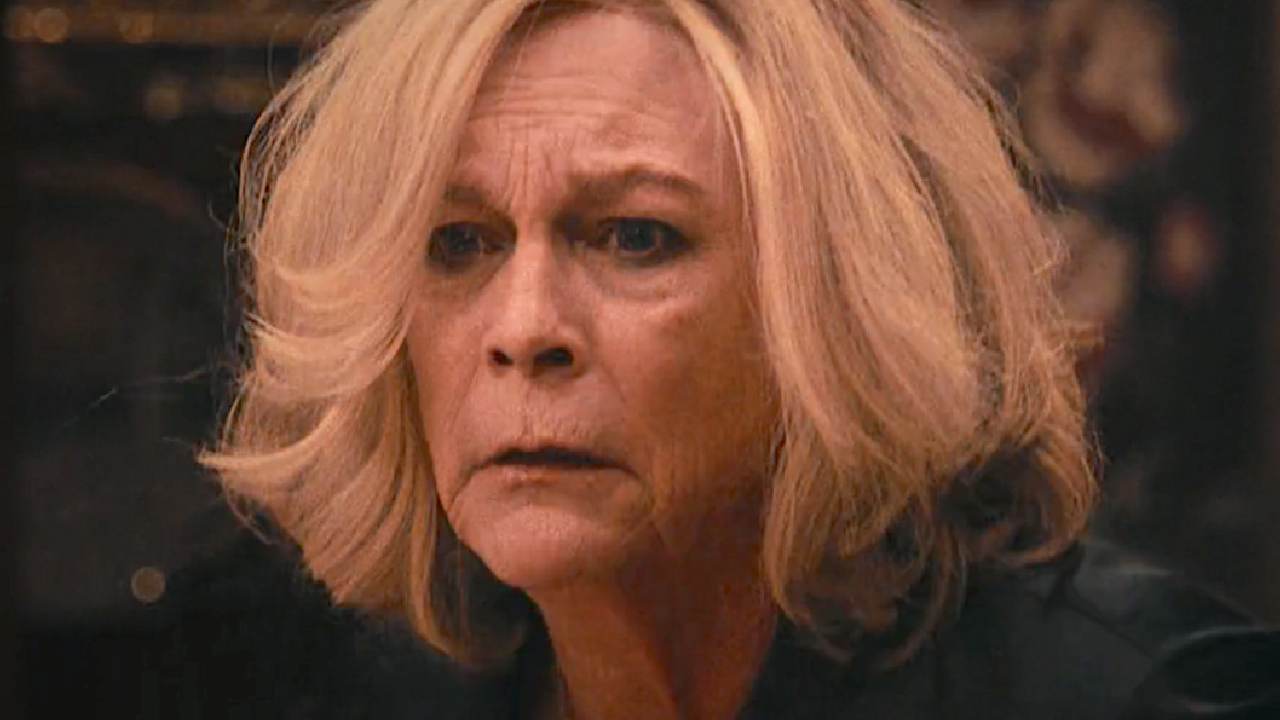 Jamie Lee Curtis
Jamie Lee Curtis first appeared in the BC drama Quincy, M.E., and continued to gain popularity over time with her roles in the Halloween franchise and many other films. She is the daughter of Tony Curtis and Janet Leigh, two well-known classic movie actors. Curtis lets their legacy live on now, and even won an Academy Award for her acting in 2023 for Everything Everywhere All At Once.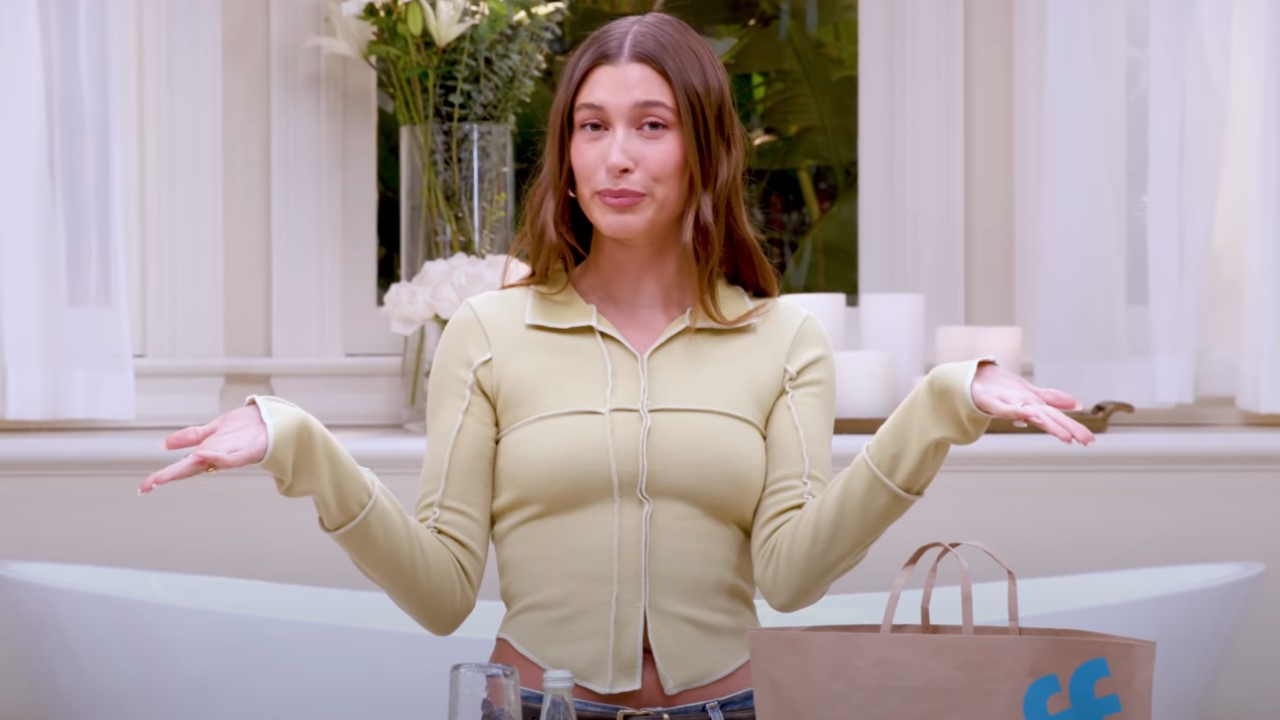 Hailey Baldwin
Hailey Baldwin is a model who is the daughter of Stephen Baldwin, an actor who has appeared in movies like Bio-Dome, 8 Seconds, and more. She is also the niece of famous actor Alec Baldwin. Her legal last name now is Hailey Bieber, as she is married to well-known singer Justin Bieber, but many remember her as Hailey Baldwin from her earlier years in the industry.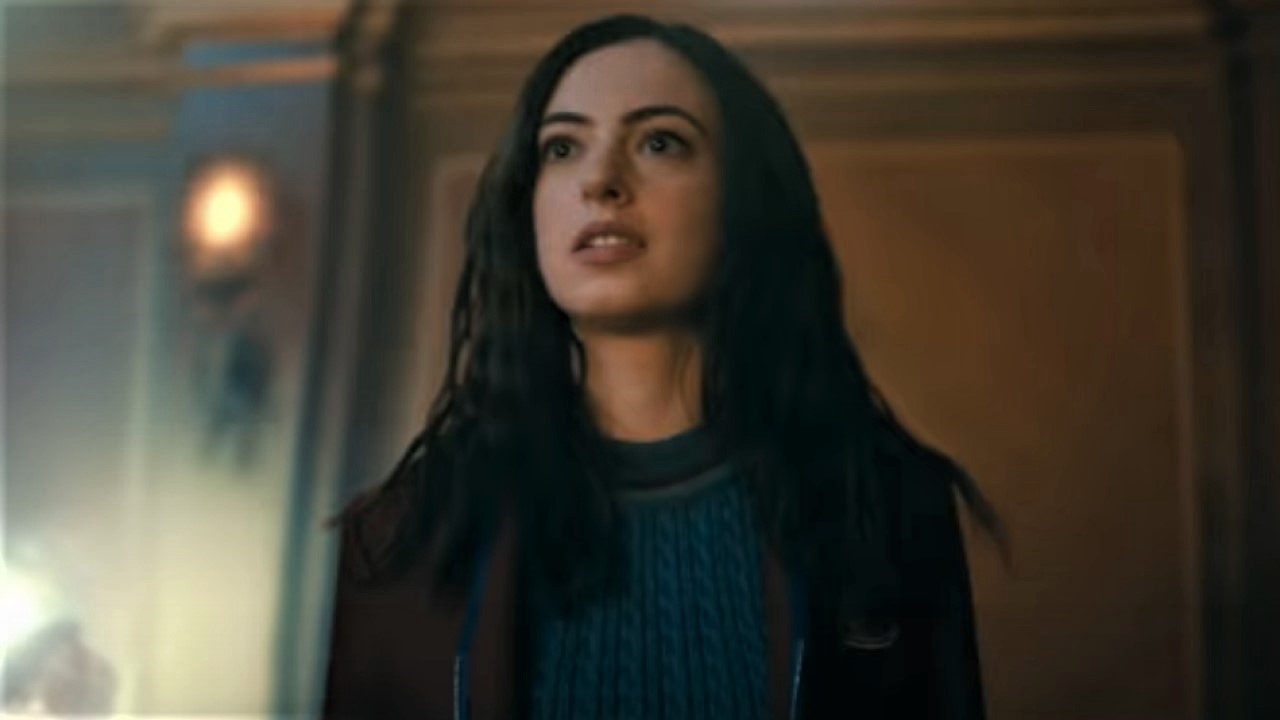 Cazzie David
Cazzie David is a scriptwriter and actor. She appeared in The Umbrella Academy on Netflix and has written TV show scripts for Hannah Montana, Eighty-Sixed, and more. She is the daughter of comedian and actor Larry David and Laurie David.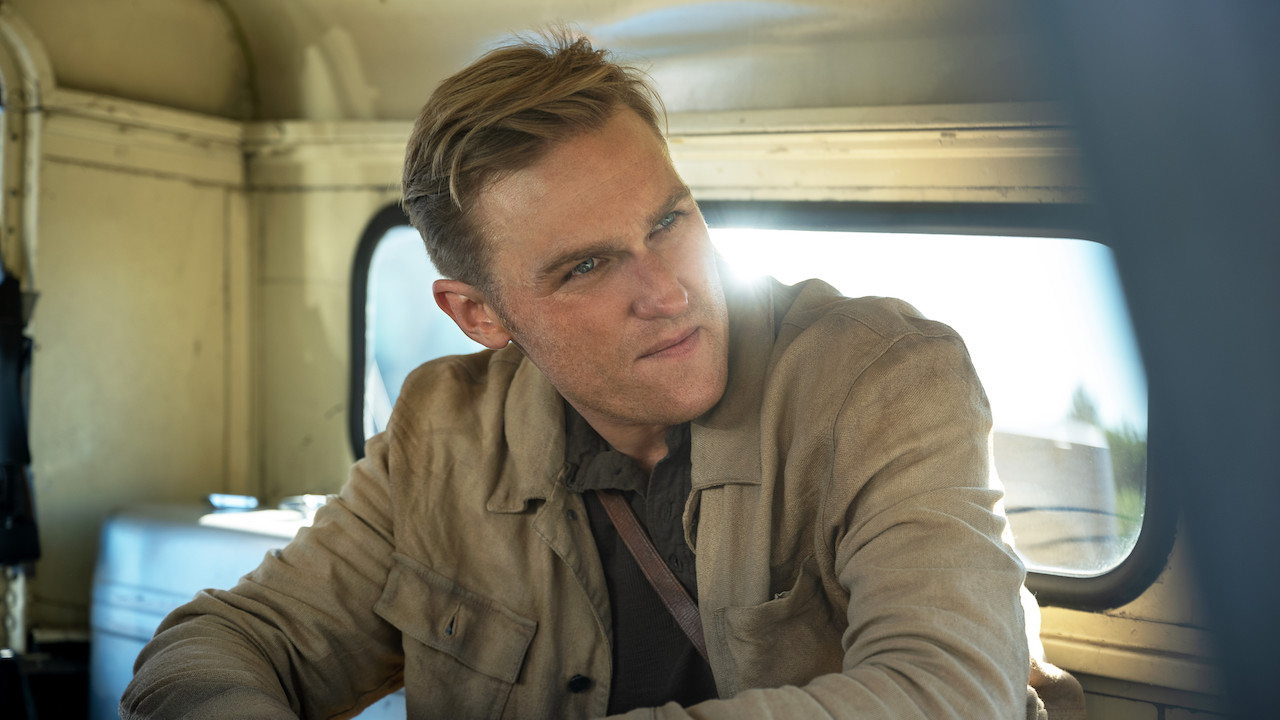 Wyatt Russell
Wyatt Russell has appeared in shows like Black Mirror, Under the Banner of Heaven and more, and also was a part of The Falcon and The Winter Soldier cast. The actor is the son of Goldie Hawn and Kurt Russell.
Other celebrities have famous parents out there, but these are just some you might not realize were related to someone famous. And now, I need to figure out who else might be related to someone I never knew about—time to dive into some Hollywood history. 
Denial of responsibility! TechCodex is an automatic aggregator of the all world's media. In each content, the hyperlink to the primary source is specified. All trademarks belong to their rightful owners, and all materials to their authors. For any complaint, please reach us at – 

[email protected]

. We will take necessary action within 24 hours.
Khushi Patel is a science fiction author who lives in Austin, Texas. She has published three novels, and her work has been praised for its originality and imagination. Khushi is a graduate of Rice University, and she has worked as a software engineer. She is a member of the Science Fiction Writers of America, and her books have been nominated for several awards.